#TechBytes: How to get the most out of Zoom
Last updated on
Apr 03, 2020, 07:39 pm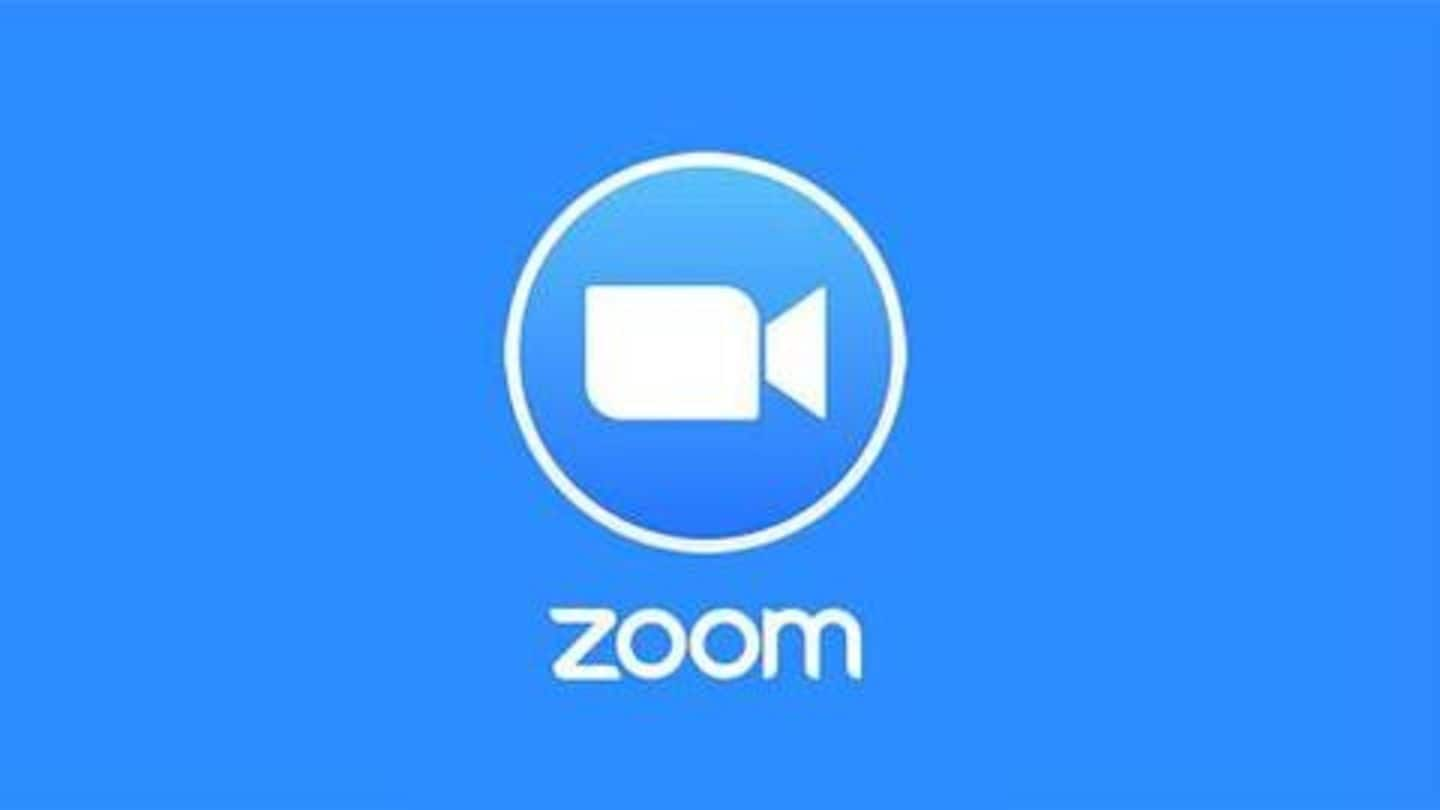 In the wake of the novel coronavirus crisis, video conferencing service Zoom has become the talk of the town. The app has raked in millions of business users and its stock price has gone up more than 100%. But, if you are just getting started with Zoom, you might not know how to get the most out of it. Here are some handy tips.
Keep video meetings to 35 minutes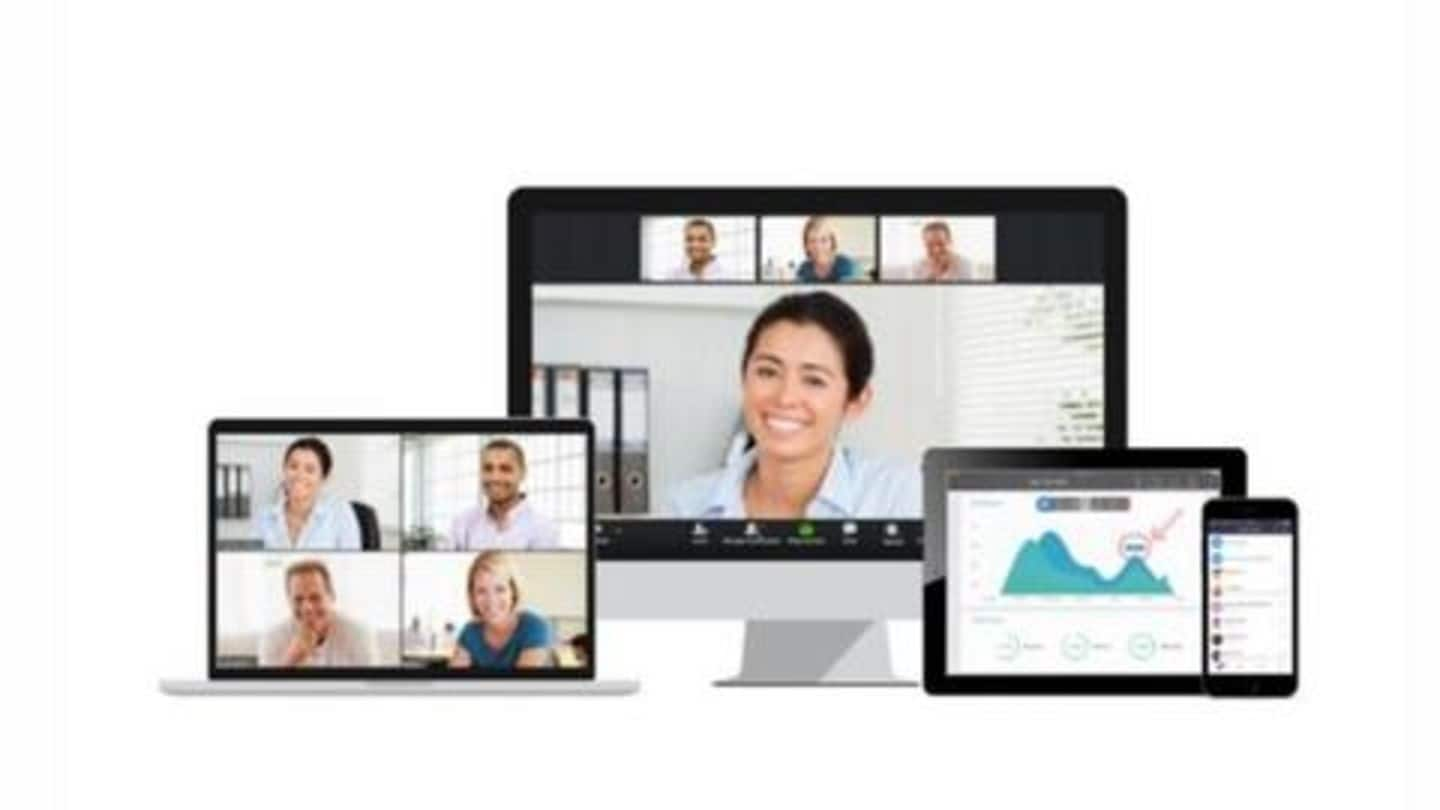 The free/basic plan of Zoom doesn't allow more than 40 minutes of virtual meetings and ends calls automatically once you hit that limit. This can be pretty embarrassing, but you can dodge the hiccup by simply scheduling meetings to be 35-minute-long or less. It will help with time management throughout the call, and also leave enough time to add more if needed.
Disable audio, video by default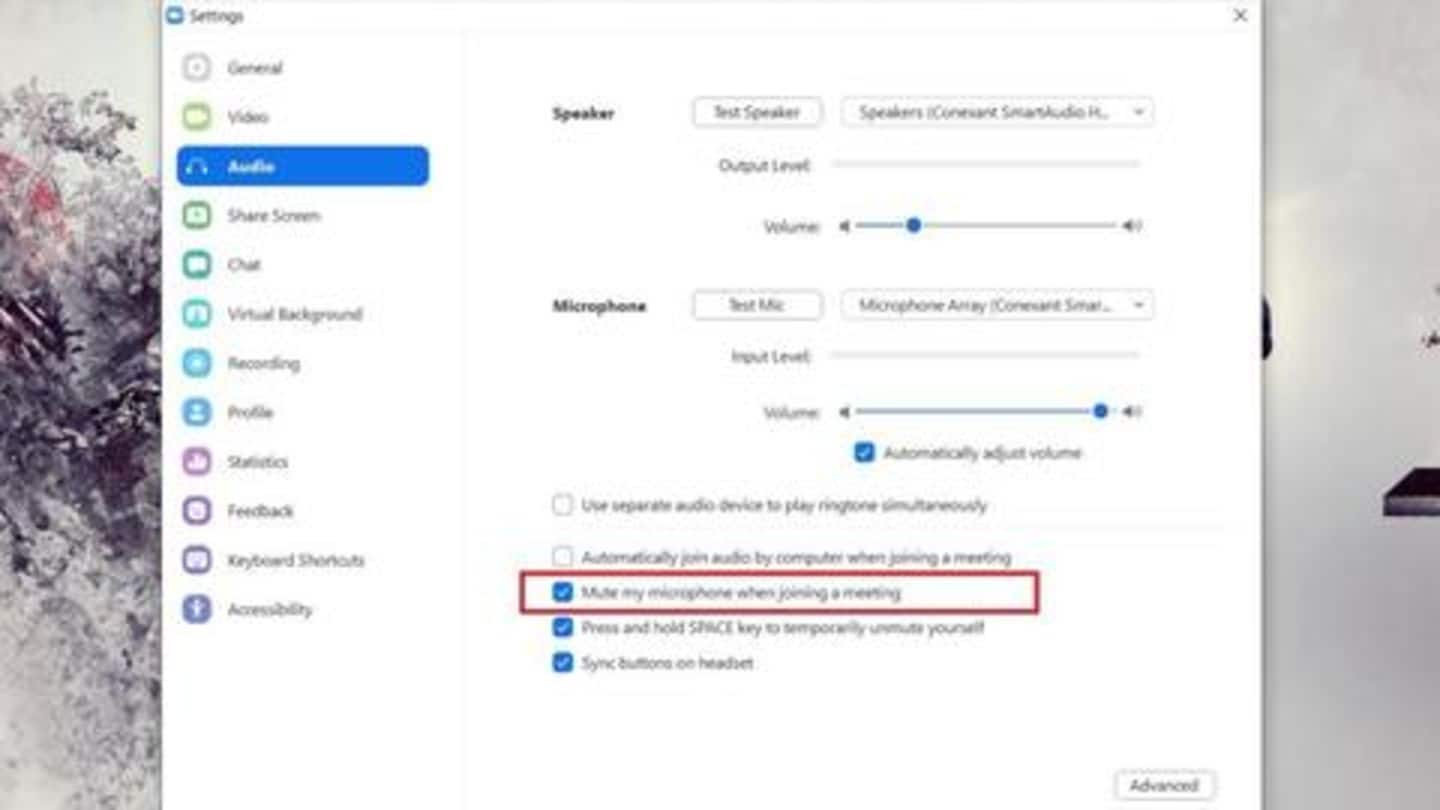 In addition to time management, you can also configure Zoom settings to make sure that your audio remains muted and video remains off by default when you join a meeting. To do this, head over to Settings > Audio > Mute microphone, and then Settings > Video > Turn off my video when joining a meeting.
Hold space bar for quick mute/unmute
Further, while using the default mute option, you can hold down the spacebar for quick unmuting. The feature can save you from scrambling to click on the microphone button when called to speak during a meeting, but keep in mind that it only works when Zoom is in your main window.
Use beauty filters, call backgrounds
If you think you aren't looking your best, use Zoom's 'Touch Up My Appearance' feature from video settings to even out skin, improve lighting conditions and your overall appearance on the call. Additionally, if you want to hide your background in the meetings, head over to Settings > Virtual Background and select from a bunch of given options or choose your own.
Finally, record meetings to your PC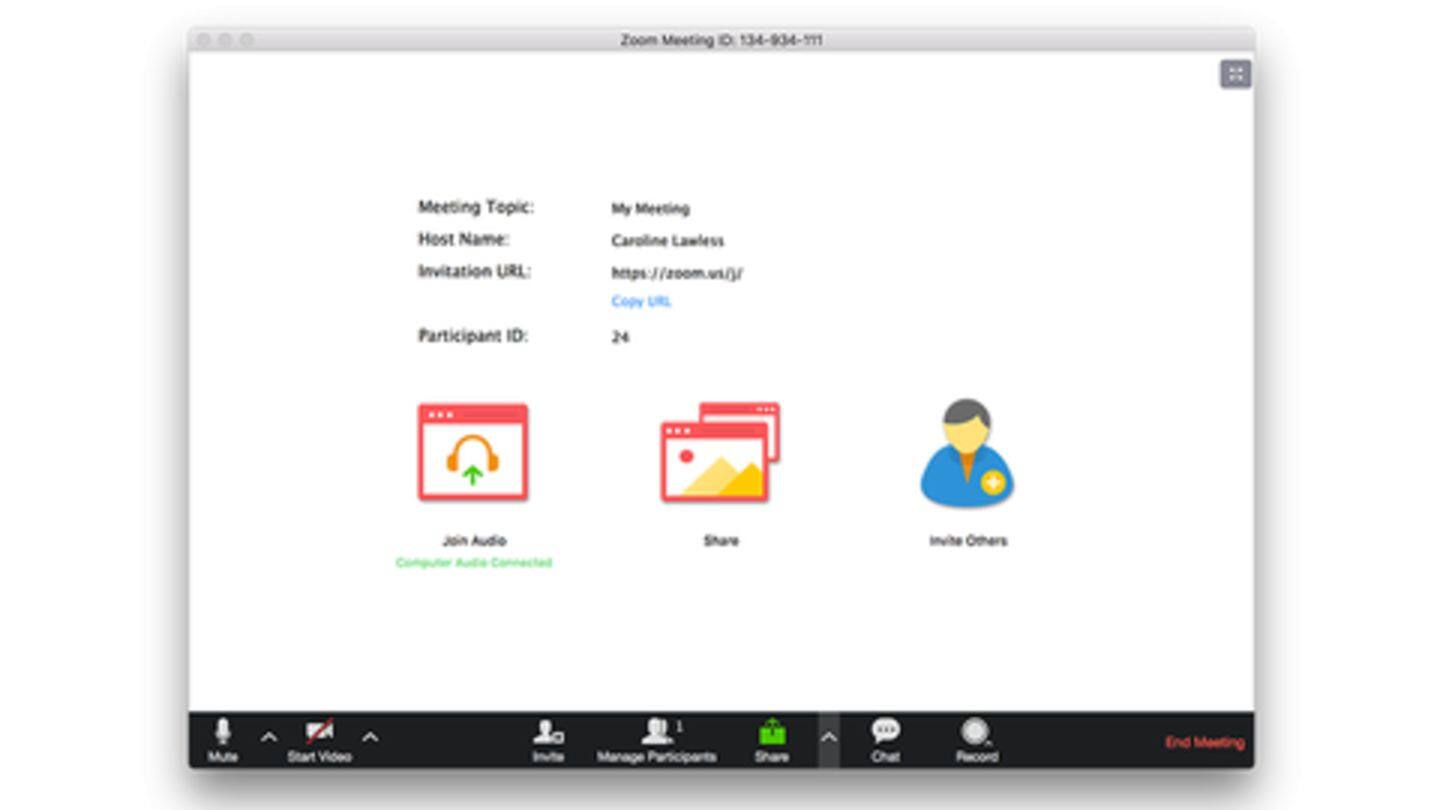 If an upcoming meeting is important and you don't want to miss any detail, turn on the option to record it by heading over to Settings > Recording. After that, when the meeting starts, click on the Record button at the bottom to record the session and save it locally. Later, upload the saved clip to Google Drive or iCloud for easy sharing.