Lenovo's next phone might have 95% screen-to-body ratio
Published on
May 10, 2018, 12:53 pm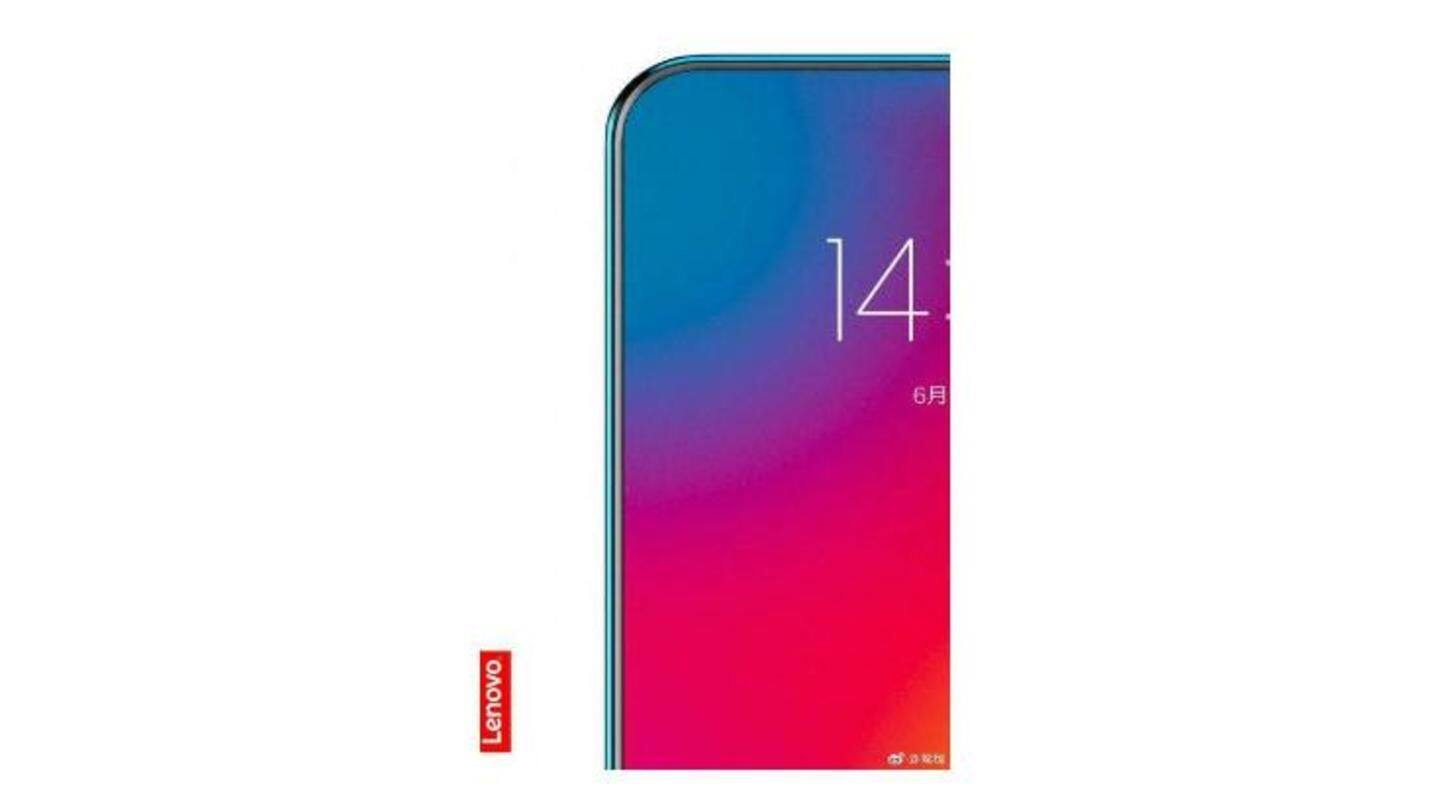 Lenovo's VP, Chang Cheng, has shared a teaser poster of the company's new, upcoming flagship smartphone on Chinese micro-blogging website Weibo. The post heavily hinted at the phone sporting ultra-thin bezels and a 95% screen-to-body ratio. From the image, it was also clear that the phone will not sport a display notch. The phone is expected to arrive on June 14.
Where will the front camera go?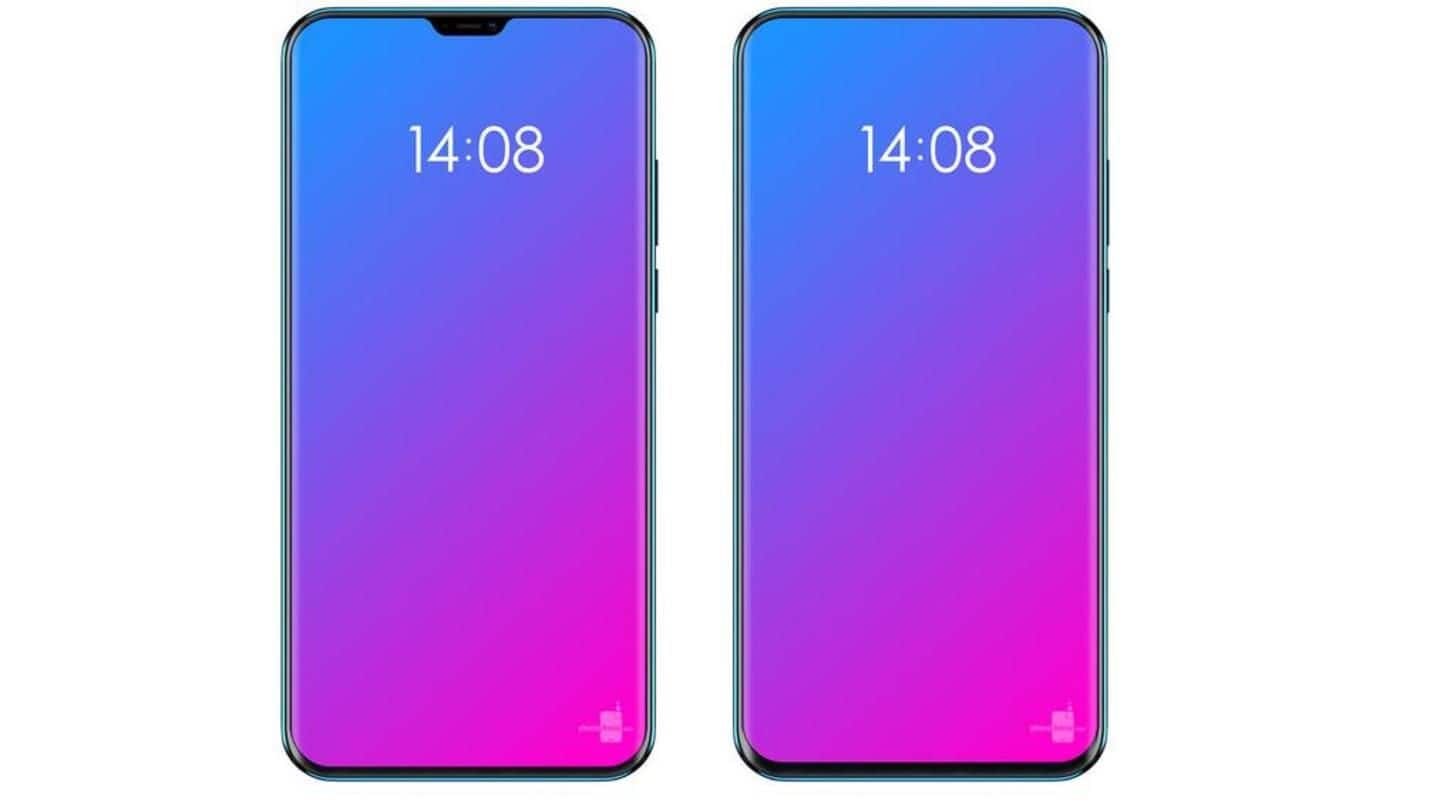 If Lenovo is planning to ditch the controversial notch on a bezel-less phone, there will be no space left to accommodate a front camera. One possibility is that the smartphone features a retracting front camera on the top of the phone. This also means that the phone will either have a rear-facing fingerprint scanner or an in-display one.
Seems like Lenovo's first bezel-less handset is here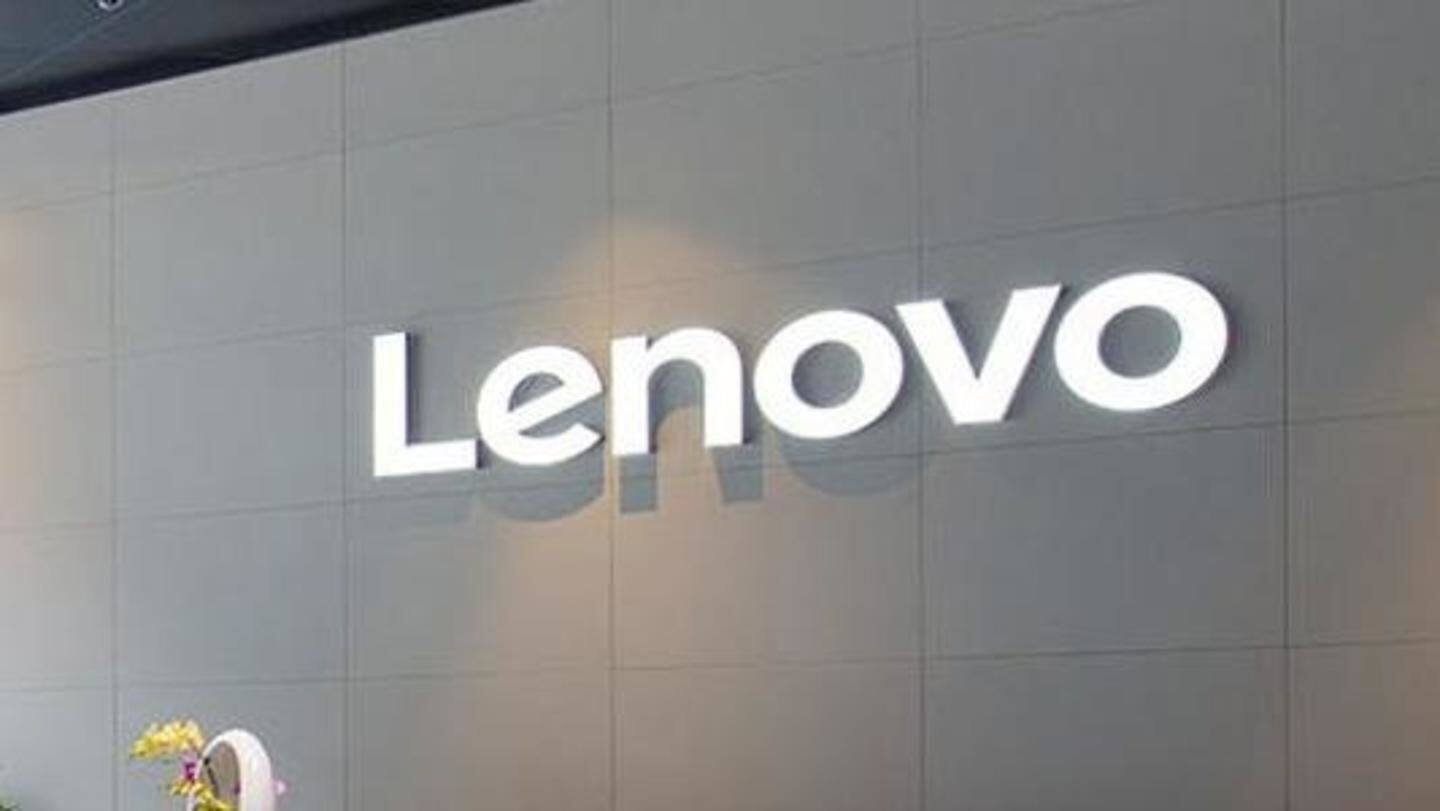 According to the shared image, the device will not have any bezels on top or on the sides of the display, but it might feature a small 'chin' at the bottom. The handset will sport rounded corners and no physical keys on its left side. This probably means that all physical buttons, if any, will be placed on the right side of the display.
Vivo Apex features 91% screen-to-body ratio, retractable front camera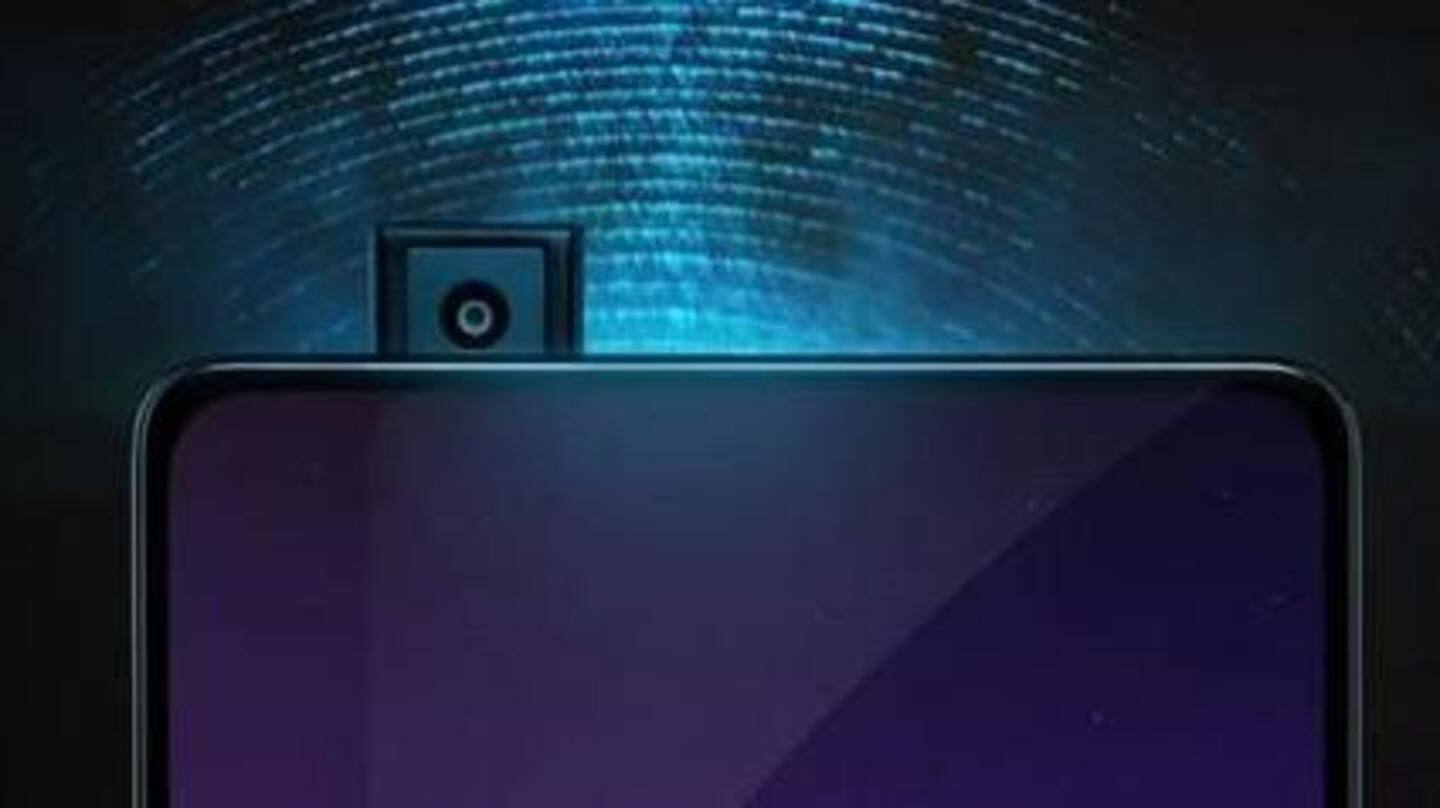 Till now the Vivo APEX smartphone has been leading in this area with a screen-to-body ratio of 91%. It has the thinnest bezels, measuring only 1.8 mm on the top and sides and 4.3 mm at the bottom. To make room for more screen space, its 8MP front camera has become retractable in nature and can be elevated from the top in 0.8 seconds.