It's a weird world when LinkedIn works on Snapchat-like stories
Published on
Feb 28, 2020, 08:18 pm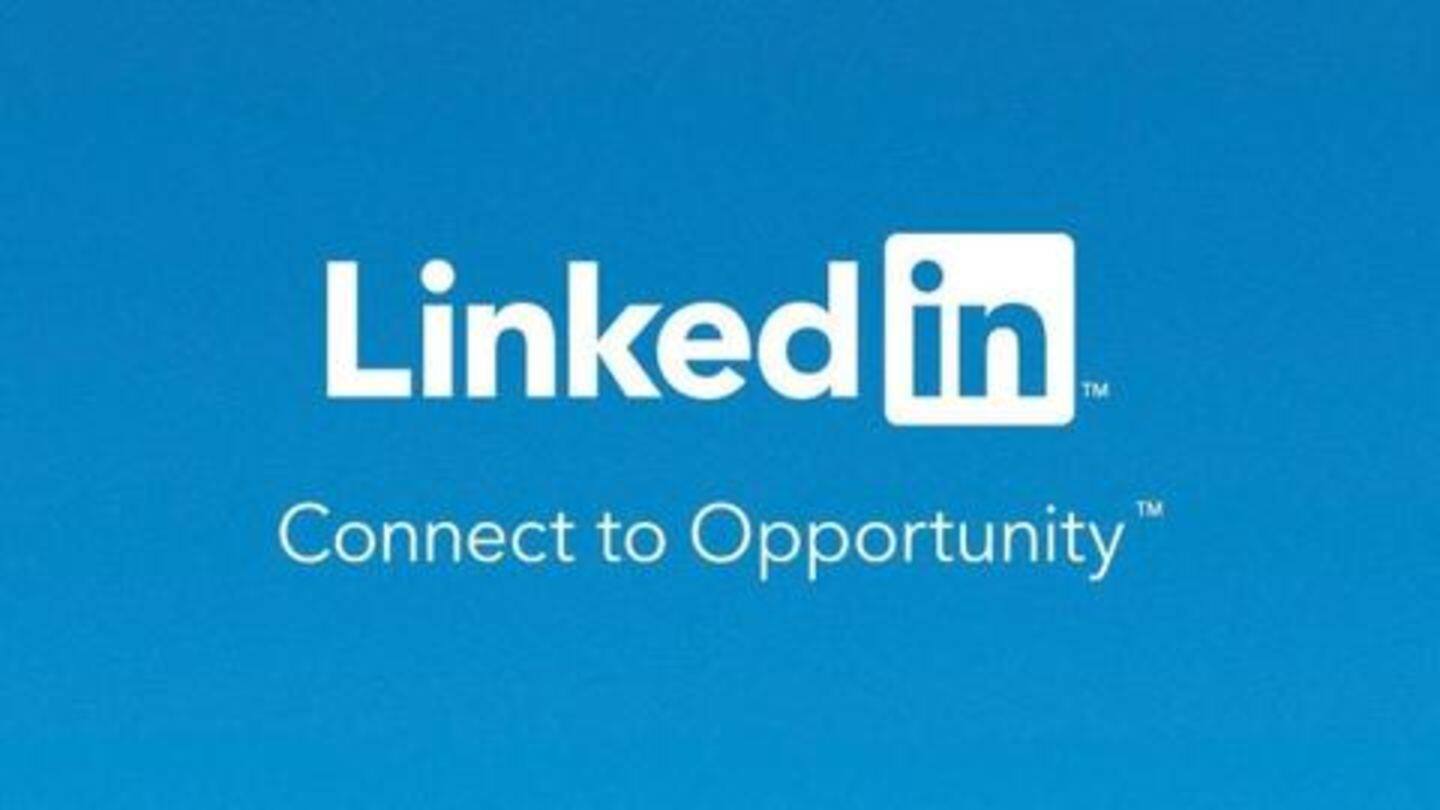 In a major surprise, LinkedIn has announced the plan to bring self-disappearing Snapchat-like stories to its website/app. The social network, which allows professionals to connect, share, and apply for jobs, has stated that it is testing the feature internally in hopes of coming up with "a new conversational format" for business interactions on the platform. Here's all about it.
Stories to allow lighter, more casual business conversations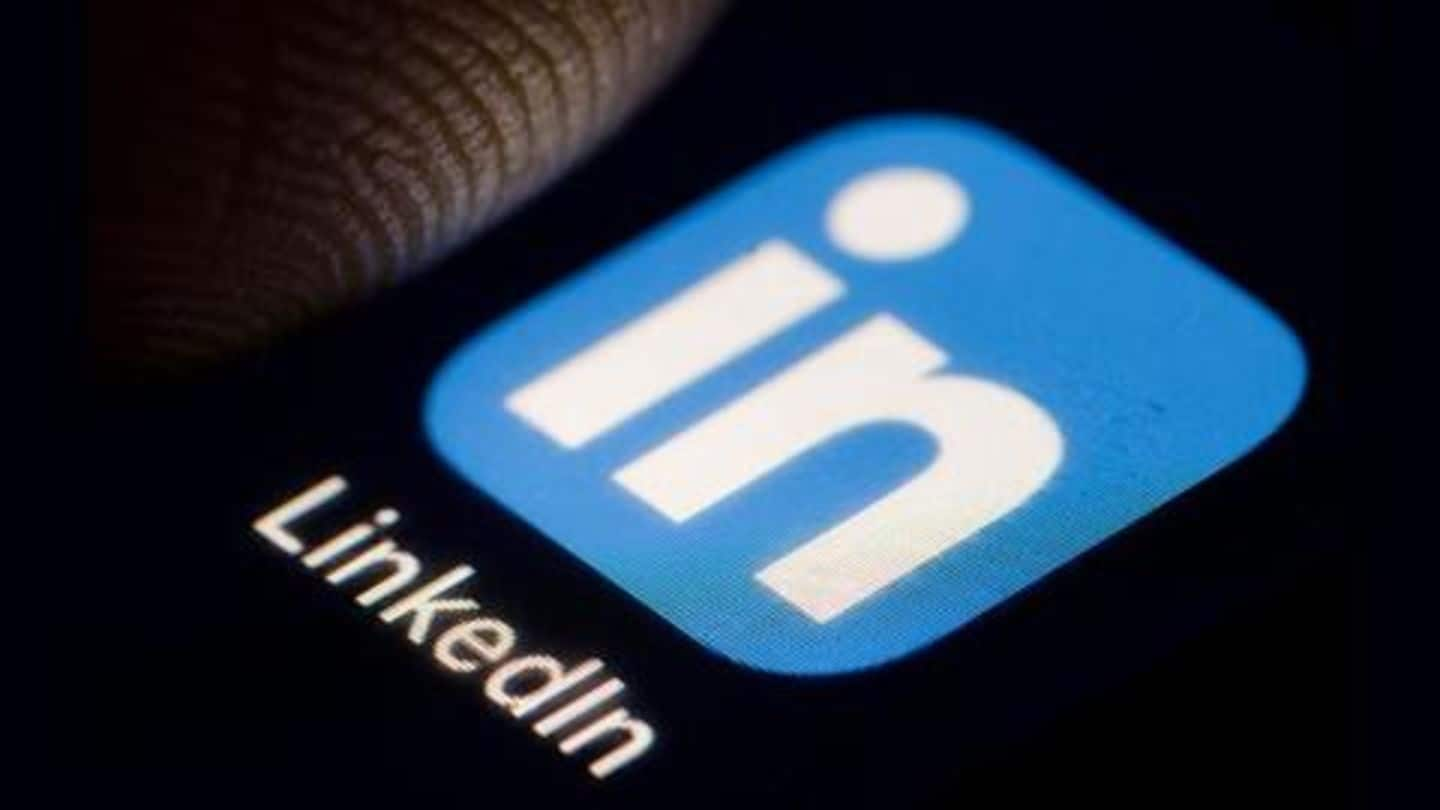 Given the widespread adoption of stories, the idea of seeing something similar on LinkedIn sounds extremely cliched. However, the Microsoft-owned company is optimistic about the plan; it believes stories would allow professionals and businesses to engage in lighter, more casual conversations. Plus, the content wouldn't be permanently attached to profiles, just like how we keep our cafeteria/breakroom interactions - light and ephemeral.
Stories can be used in different ways, LinkedIn says
Though stories are just being tested, LinkedIn claims to have noted some interesting uses of the feature. For instance, the company says, stories can be used by people to share "key moments from work events" or tips and tricks to work smarter. Additionally, they can allow LinkedIn users to get in touch with their connections and ask for introductions with third parties.
How Pete Davies, LinkedIn's head of content products, justified stories
"There's an entire generation growing up with Stories as a way of speaking; they're more comfortable starting conversations with a full-screen ephemeral format than posting updates and prefer sharing content that lives as a moment in time rather than as an item in a feed."
No word on official launch though
Davies stressed on the potential and relevance of stories in the professional context, but he didn't say anything about the official rollout of the feature on LinkedIn. This implies that the company will continue with internal testing before making it available to select LinkedIn users to see how well it does. Only after that, we expect, the final call will be taken on release.
We are not sure how many people would like stories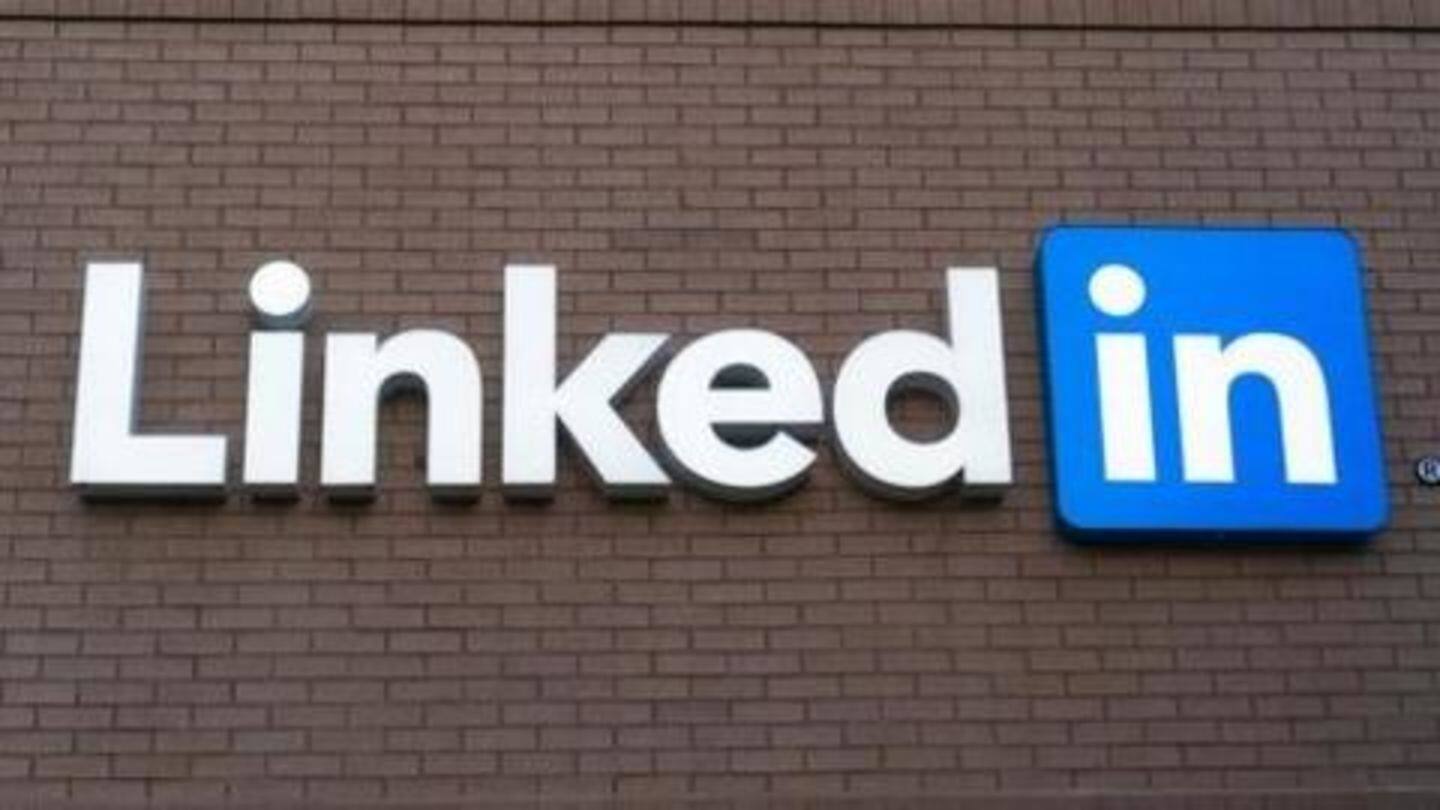 Despite the uses highlighted, we do not think stories would fit well on LinkedIn. Basically, the idea of bringing stories on the platform looks more like taking something out from popular social apps and putting it into a world specifically curated for professionals/businesses. Only time will tell how useful the actual users find it while interacting with different organizations, connections, and potential employers.