#TechBytes: 5 best antivirus softwares to protect your PC
#TechBytes: 5 best antivirus softwares to protect your PC
Written by
Sarthak Kapoor
Jul 17, 2020, 04:24 pm
3 min read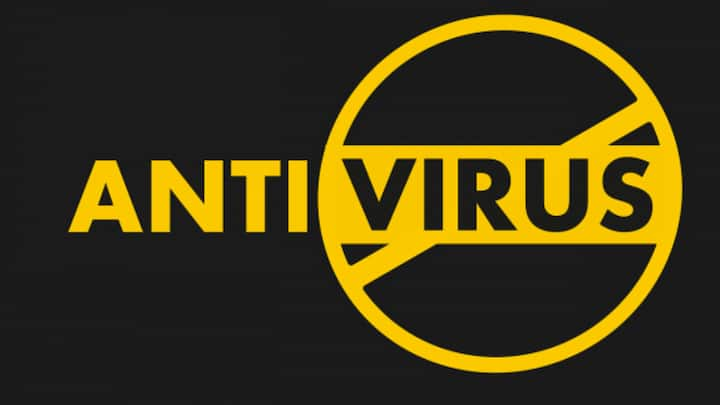 Sensible and safe browsing is the need of the hour for every computer user. We spend a huge number of hours on internet which is an obvious invite for viruses, trojans, spyware, etc. that can infect PCs. Thus, having an effective antivirus software is a prerequisite. To safeguard your sensitive information, here is a list of 5 best antivirus softwares to protect your PC.
Bitdefender Antivirus Plus 2019, the best PC security solution
If you are a Windows OS user, Bitdefender is the best antivirus currently available. It provides a shield from destructive ransomware, and consistently blocks us from browsing malicious websites. The antivirus lets you detect and delete threats safely and also includes a personal firewall. It allows masking of sensitive information and facilitates safer transactions.
Avast Pro Antivirus, for those who keep things light
If you're a gaming geek, Avast offers some great features. It has an automatic gaming mode which makes your gaming experience even more seamless by disabling notifications. It protects your PC from malicious forces, and scans any potential threats to your router or network. It has a special feature called Sandbox where users can test suspicious apps and websites in an isolated digital environment.
Norton Security Standard, best protection to your Mac
Norton is one of the most renowned brands in the antivirus space across the world. If you happen to be a Mac user, Norton is a great choice. Although it is slightly resource heavy, it offers some astonishing protection to your device, including child internet usage protection. It also has Norton Wi-Fi Privacy which encrypts data while you operate on a public Wi-Fi.
Kaspersky Total Security 2018, the ultimate protection
The 2018 version of Kaspersky Total Security offers a range of features like military grade file shredder, webcam protection, performance booster and a lot more. Its intelligent security and the ability to detect and eradicate malicious programs are quite impressive. It uses 256-bit AES encryption to keep sensitive information safe, and regulates resource release to other programs in order to optimize performance.
Vipre Advanced Security, the easiest protection from viruses
Vipre has won many major technology awards. It is amazingly easy to install and operate. In the era of unprecedented cyber attacks, it keeps your devices safe from monstrous malware, protects incoming and outgoing internet traffic, and provides customizable settings for its users. Since it's not particularly resource heavy, even while running deep virus scans, it doesn't slow down your PC.