Imperial college professor creates hangover-free alcohol
Last updated on
Sep 25, 2016, 09:30 am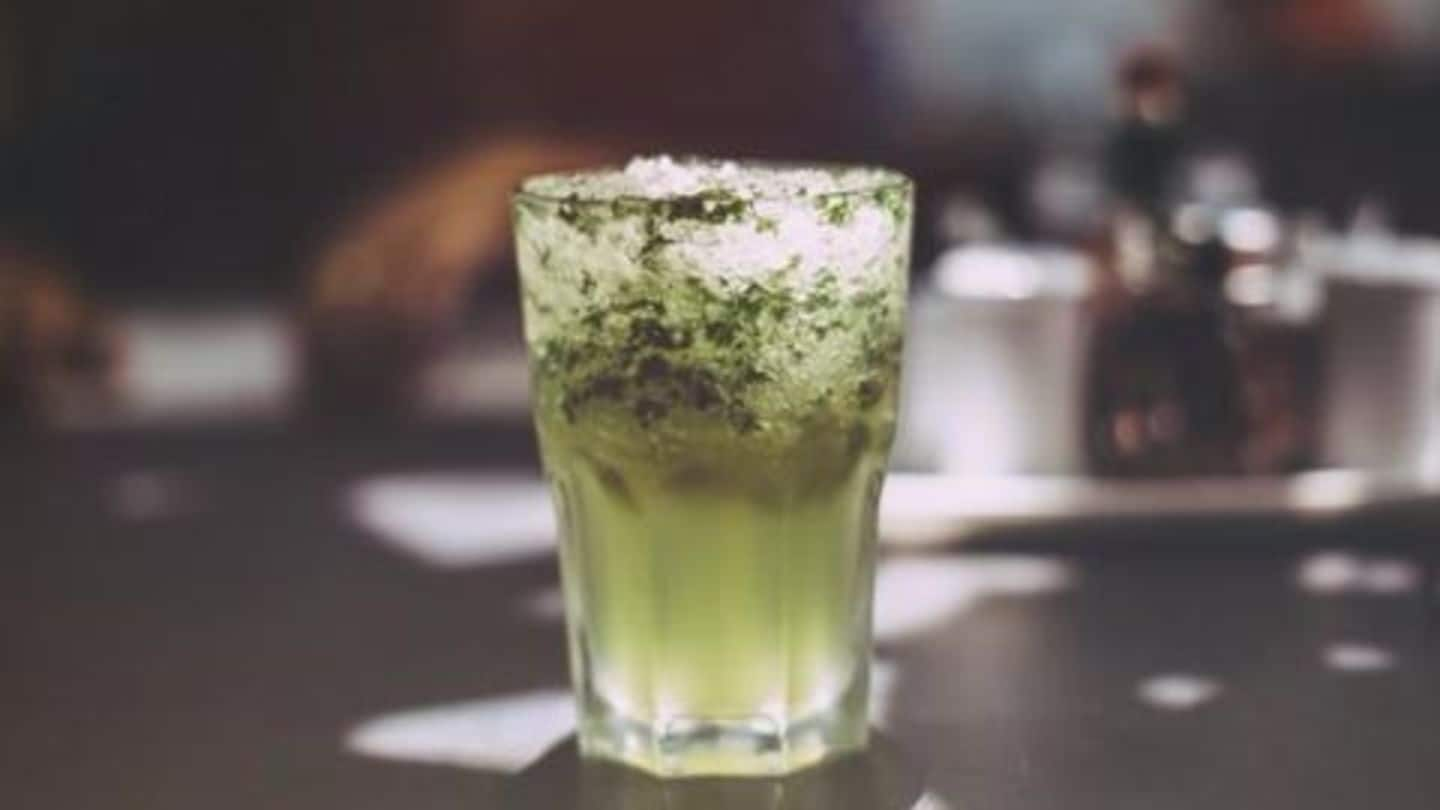 David Nutt, a former government drugs advisor and professor of the Imperial College, London, created a synthetic version of alcohol called "alcosynth". Two variants of the new drink is being rigorously tested for regular use and could replace conventional alcoholic drinks by 2050, Nutt said.
Why David Nutt was fired from his government post
David Nutt was sacked from of his post of drug advisor to the government in 2009 because he claimed that taking ecstasy was safer than riding a horse.
So what is alcosynth?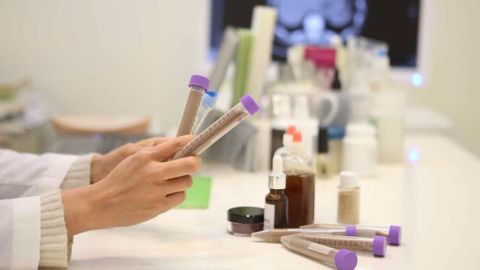 David Nutt told the Independent that he had patented around 90 different alcosynth compounds. He further stated that unlike previous experiments to develop synthetic alcohol, his process did not use derivatives of benzodiazepine - a 'Valium' like drug. However, Nutt did not elaborate further and said that their formula was a closely guarded secret.
Drinking alcosynth
"It [alcosynth] will be there alongside the scotch and gin, they'll dispense the alcosynth into your cocktail and then you'll have the pleasure without damaging your liver and your heart. They go very nicely into mojitos," Nutt said.
The effects of alcosynth on mind and body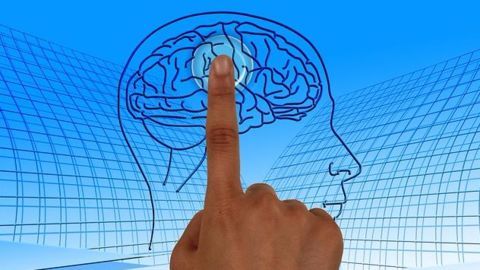 When the liver breaks down alcohol, it also releases the toxic substances in alcohol, and these byproducts damage liver cells. Alcosynth, however, is non-toxic and replicates the positive effects of alcohol while bypassing the negative health effects. Unfortunately, the huge costs of the research and drug regulatory concerns means that access to alcosynth in local pubs and bars is some years away.
How Nutt created alcosynth
"We know a lot about the brain science of alcohol. So we know where the good effects of alcohol are mediated in the brain, and can mimic them. And by not touching the bad areas, we don't have the bad effects," Nutt said.