Elon Musk worries SpaceX won't reach Mars before he dies
Elon Musk worries SpaceX won't reach Mars before he dies
Written by
Shubham Sharma
Mar 10, 2020, 06:45 pm
2 min read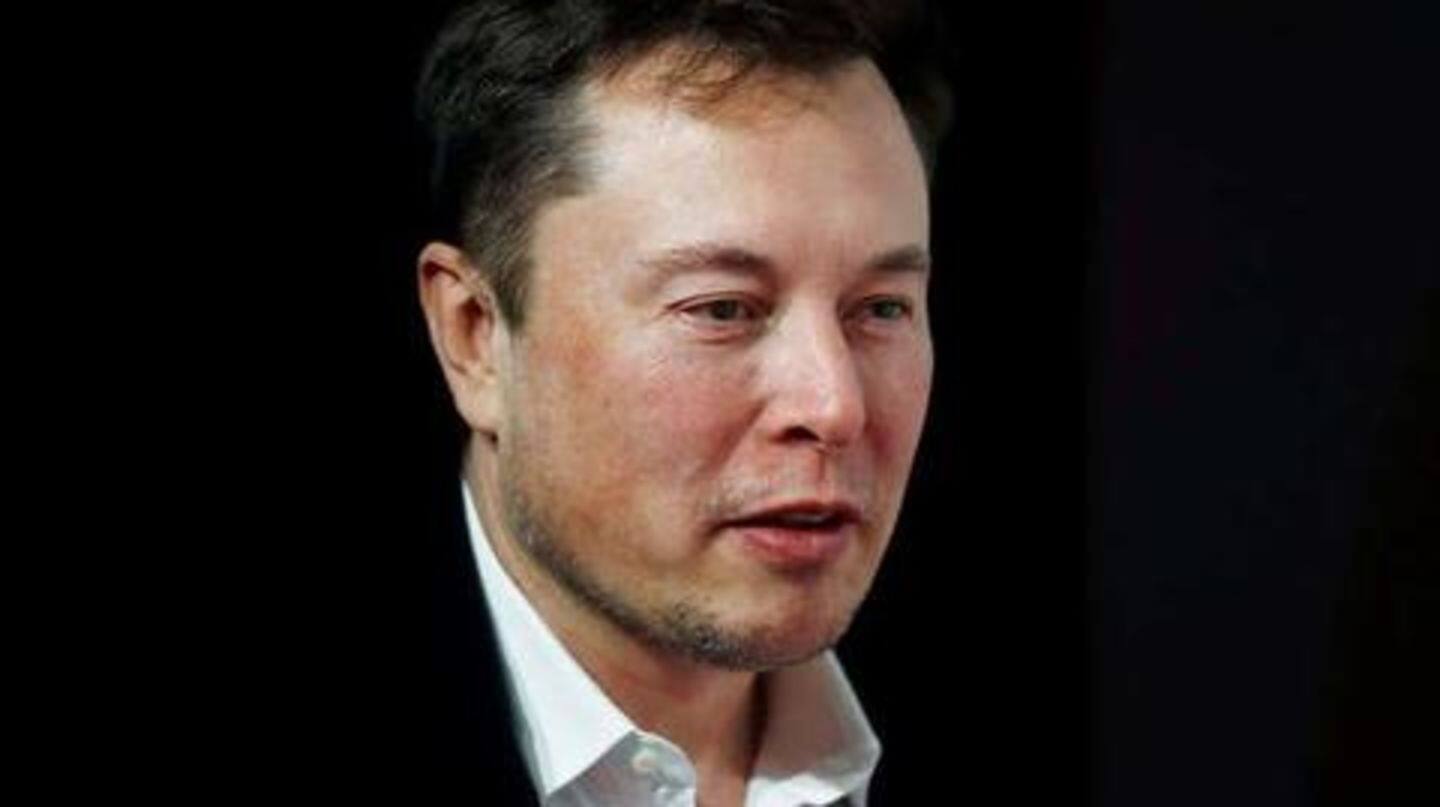 After spending nearly two decades building and launching rockets, Elon Musk, the co-founder and CEO of SpaceX, has expressed concerns over his company's speed of progress. The billionaire, who also owns Tesla and Neuralink, has stated that the current pace of the space company is not enough to take humans to Mars before his death. Here's all about it.
Need to improve pace of progress, says Musk
Speaking at the Satellite 2020 conference, Elon Musk said, "If we don't improve our pace of progress, I'm definitely going to be dead before we go to Mars." He added that the company has taken over 18 years to be ready for sending a human into space, which is just the first leg of the journey to Mars - the ultimate goal of SpaceX.
Not much about expediting the process
Despite highlighting the problem, the 48-year-old didn't say much about solving it, Bloomberg reported. He only stated, "...We've got to improve our rate of innovation or, based on past trends, I am definitely going to be dead before Mars," without saying anything about what could be the way to expedite the whole process of being ready for the Red Planet.
Just recently, Musk's Starship prototype imploded
The shocking comments from Musk, who is known for his overly-optimistic deadlines, came just a few days after the implosion of SpaceX's Starship SN1 prototype. The company wanted to use that vehicle for a high-altitude flight in March-April, but now, the flight has been delayed and the work has been shifted to the "SN2" prototype of the rocket.
SpaceX wants to use Starship for Mars, other missions
SpaceX ultimately hopes to use Starship for its Mars and other deep-space missions, which means it is very important for the company to execute these prototype tests to perfection. Basically, the work on the prototypes will lead to the development of the final Starship, which will stand 160-feet-tall and take cargo and humans to the Red Planet in the future.