MyJio can tell if you're at risk of coronavirus disease
Published on
Mar 27, 2020, 12:17 pm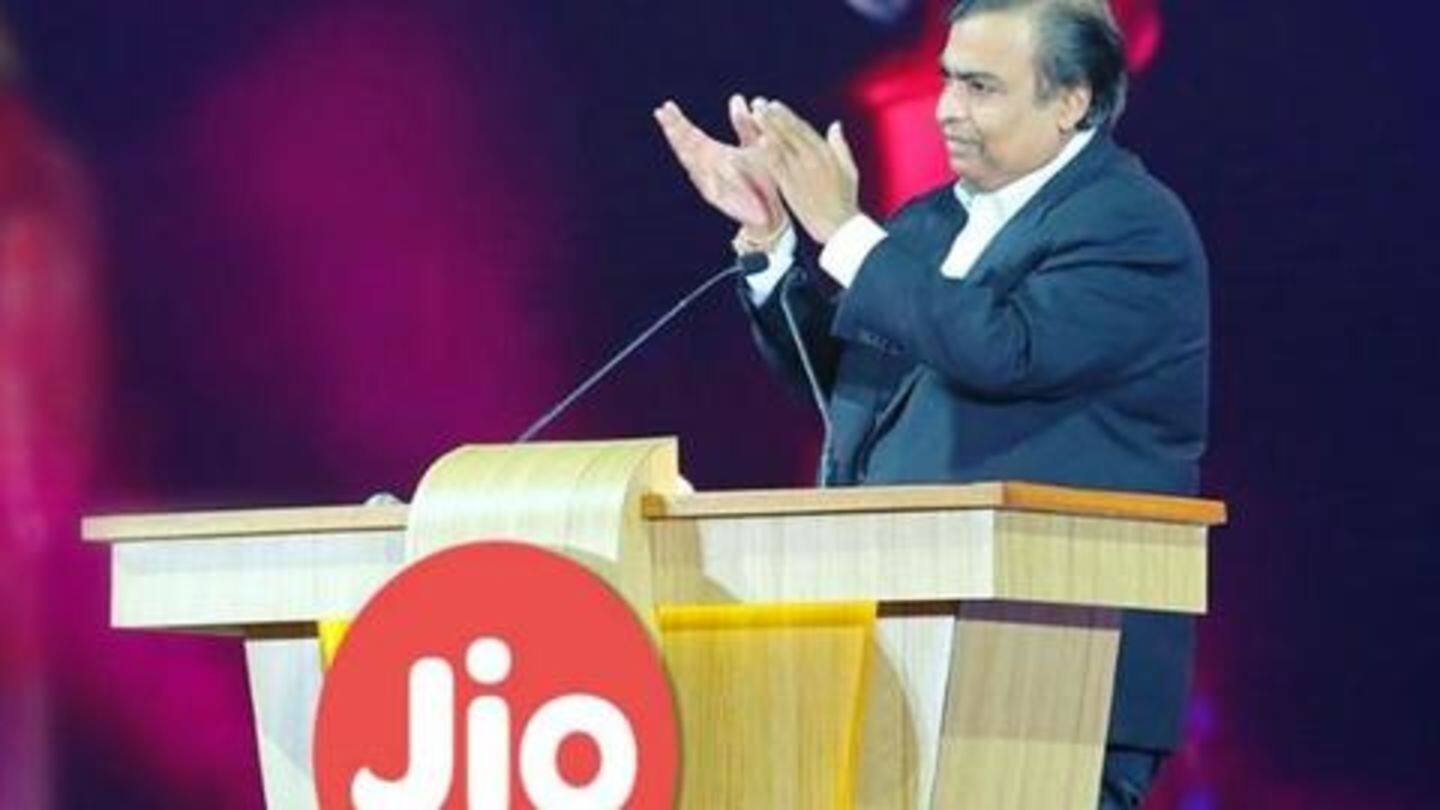 As the number of coronavirus cases continues to increase in India, Reliance Jio is doing its bit to help people screen themselves for the disease. The Mukesh Ambani-led company has launched a new "symptom checker" tool in its MyJio app, as part of an effort to let people check they have contracted the deadly virus. Here's all you need to know about it.
What is MyJio's symptom checker?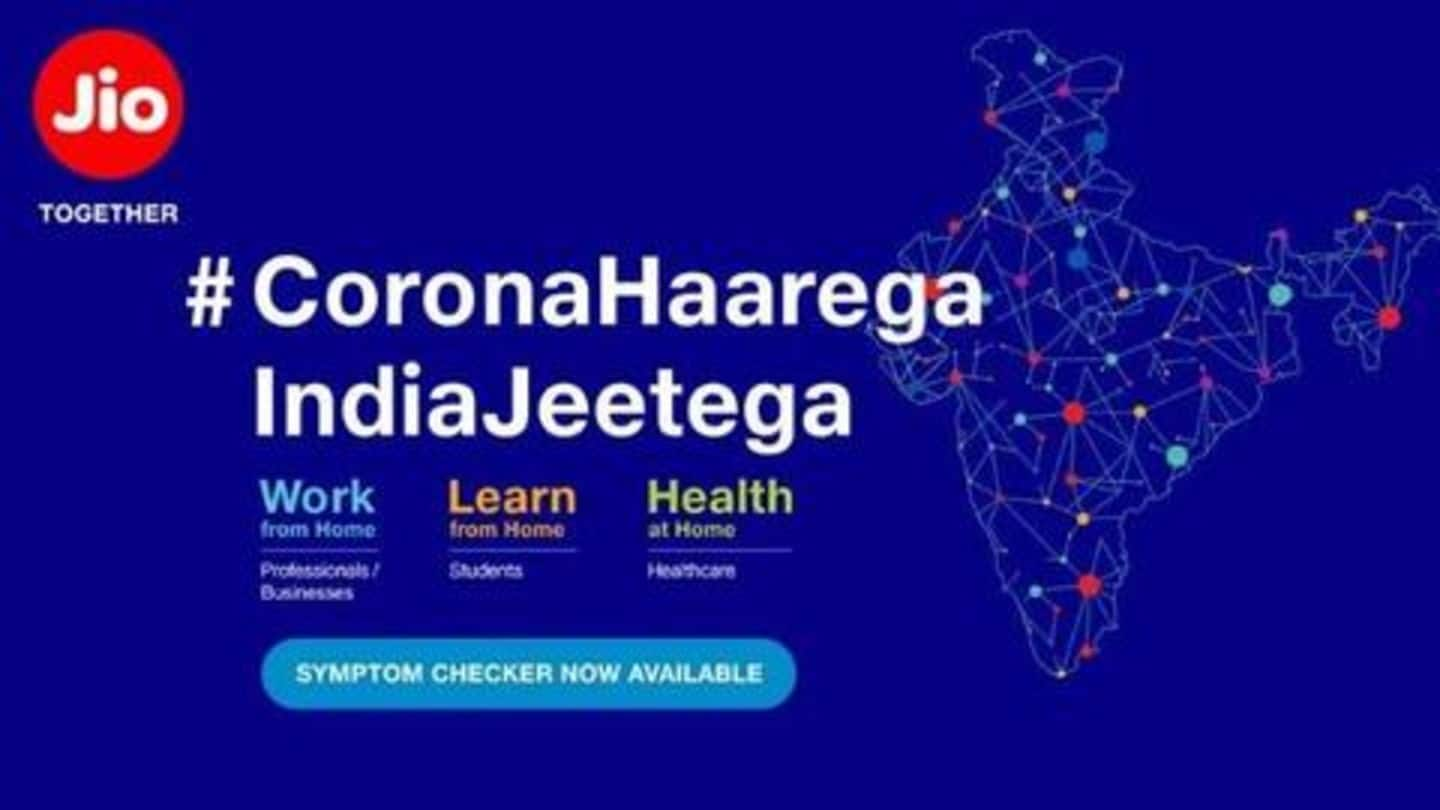 Available as part of the MyJio app, the system checker is a triage tool of sorts that checks if you are at risk of the novel coronavirus disease, COVID-19, and suggests to visit the nearest testing facility if needed. It is similar to the feature that Apple recently started offering with Siri, but is more customized for the Indian subscriber-base of Reliance Jio.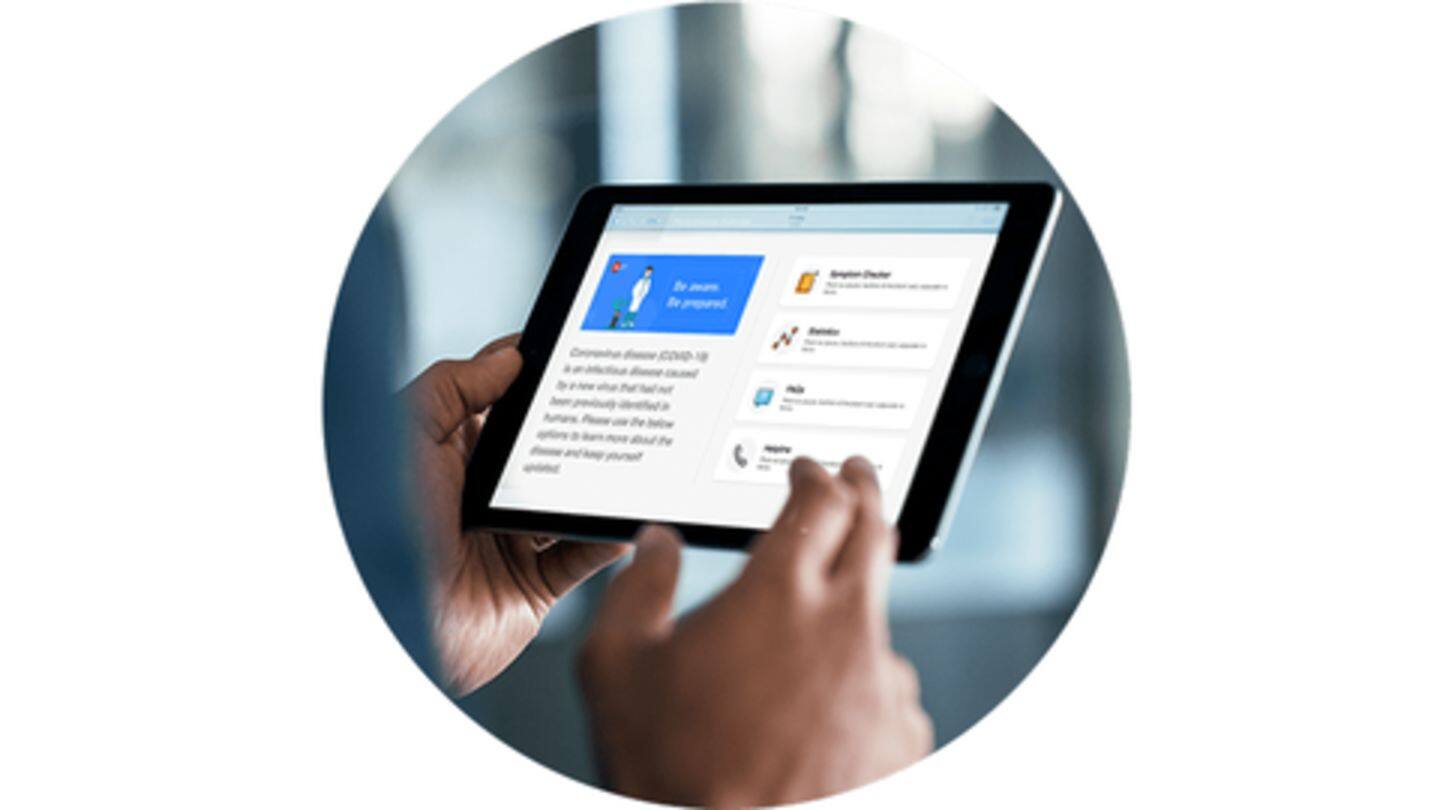 In order to determine the risk level for the disease, the tool presents the user with a number of questions, starting with their gender and age to underlying health conditions, recent travel history as well as current health problems like cold/fever/headache/shortness of breath. On the basis of the answers and the symptoms, the tool determines whether you may or may not get COVID-19.
On the basis of screening, MyJio recommends next steps
Once you have taken the test, the tool also recommends the next steps depending on the results. For instance, if you are a high-risk patient, the app recommends getting in touch with a doctor or the Ministry of Health for testing while staying isolated. Meanwhile, for low-risk cases, it suggests staying home while following basic hygiene practices.
Apart from the new triage tool, MyJio has also been updated to include a new state-specific tracker of active coronavirus cases as well as a list of testing facilities and helpline numbers for different states. To get started, launch the app, tap on the hamburger menu on the upper left and select the "Coronavirus - Info & tools" option.