NASA's Bumble 'space robot' flies on International Space Station
Published on
Jun 24, 2019, 06:03 pm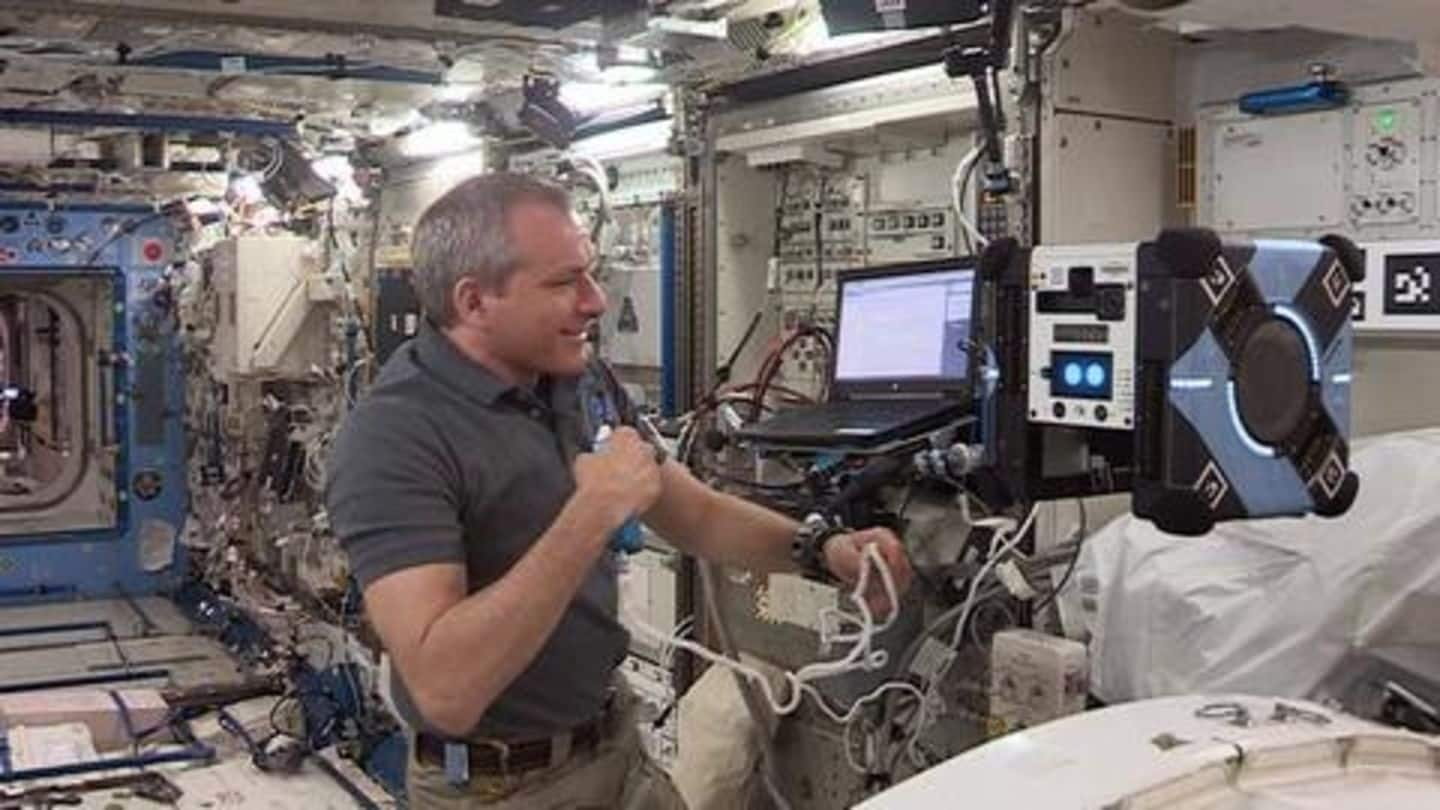 In a major development, a NASA-built robot called Bumble has flown on the International Space Station (ISS) for the first time. The bot is one of the three smart machines designed to fly on the orbital lab and help the astronauts with tasks ranging from station maintenance to project assistance. Here's all about Bumble and its first flight.
Bumble nailed first flight with basic movements
A few days back, Canadian astronaut David Saint-Jacques moved Bumble around to give the bot a chance to calibrate its surroundings. Then, after some pre-flight tests and verifications, the bot was powered up to fly for the first time. It worked just the way agency had expected to, but was only instructed to perform basic movements like flying forward and rotating.
More complex tests to be conducted
Bumble's first flight displayed its ability to float seamlessly in microgravity environments. But, the work is not done; the machine still has to perform many more 'increasingly complex' maneuvers on the space station to prove its worth to the astronauts. When fully tested, it will be flying around freely using a navigation system that compares visual data with mapped surroundings in real time.
How Bumble with assist ISS astronauts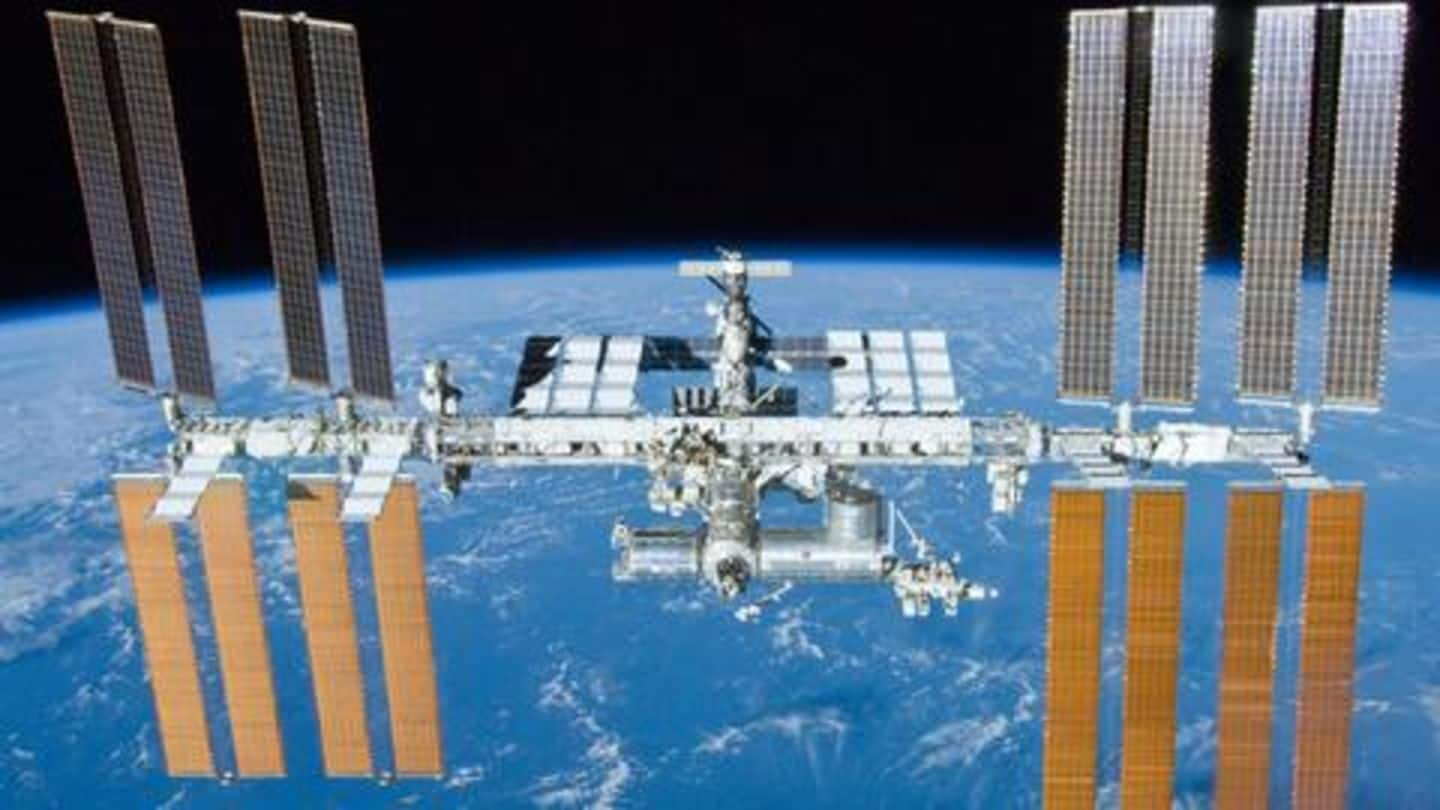 Once ready, Bumble will help astronauts with their chores and save their precious time for more important tasks requiring human intelligence. It could handle work like taking inventory, documenting experiments conducted by astronauts or working together to move cargo throughout the station. More interestingly, NASA says that the bot could be programmed to conduct experiments in microgravity.
Bumble's siblings are also present on ISS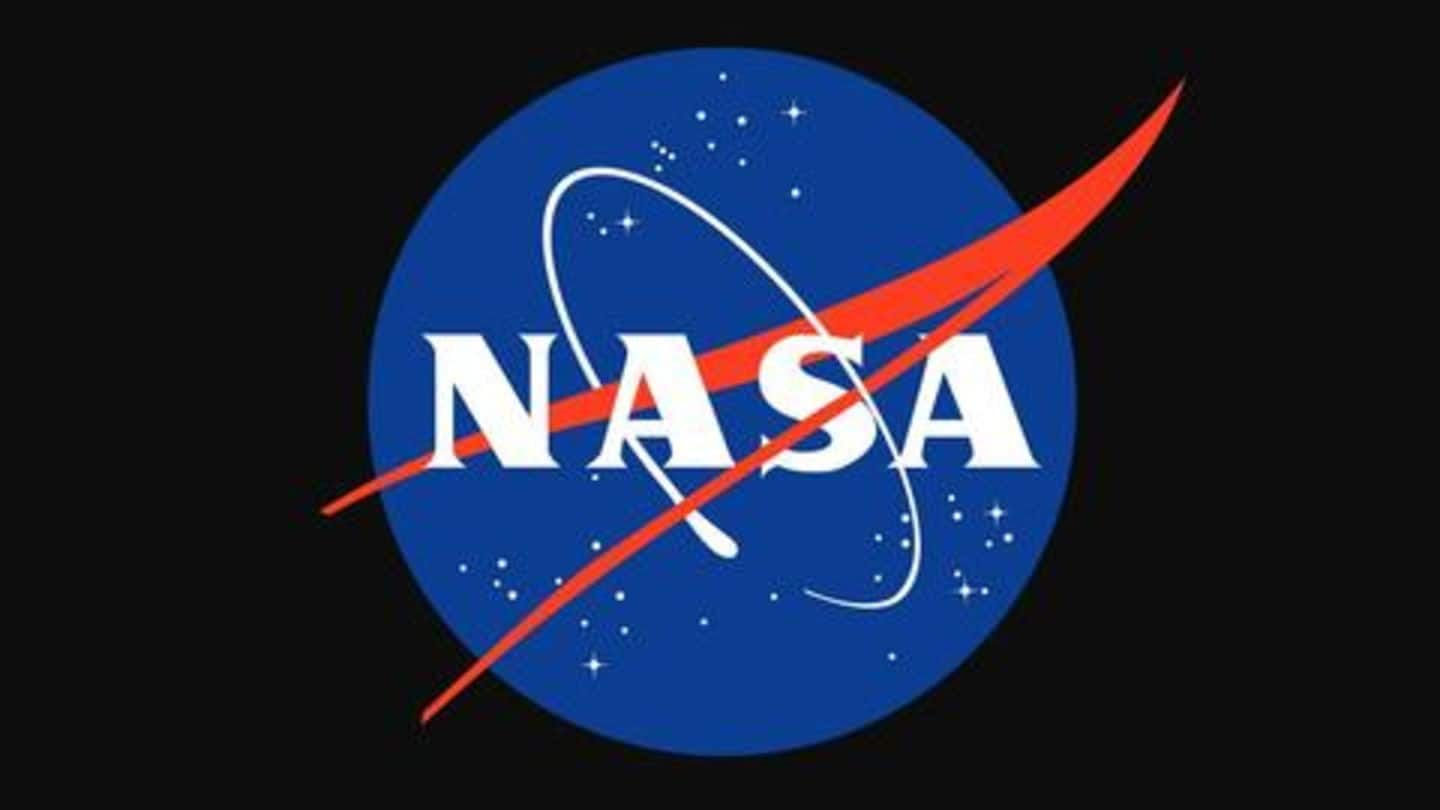 Bumble isn't the only flight-capable robot on the space station; there are its robotic siblings like Honey (launched in April) and Queen (to be launched in July). These cube robots have not completed their first flight, but NASA expects to use them in conjunction with Bumble to help astronauts. This could prove critical as the agency gears up to send humans to the Moon.