NASA launches the first ever mission to 'touch' the Sun
Published on
Aug 12, 2018, 01:57 pm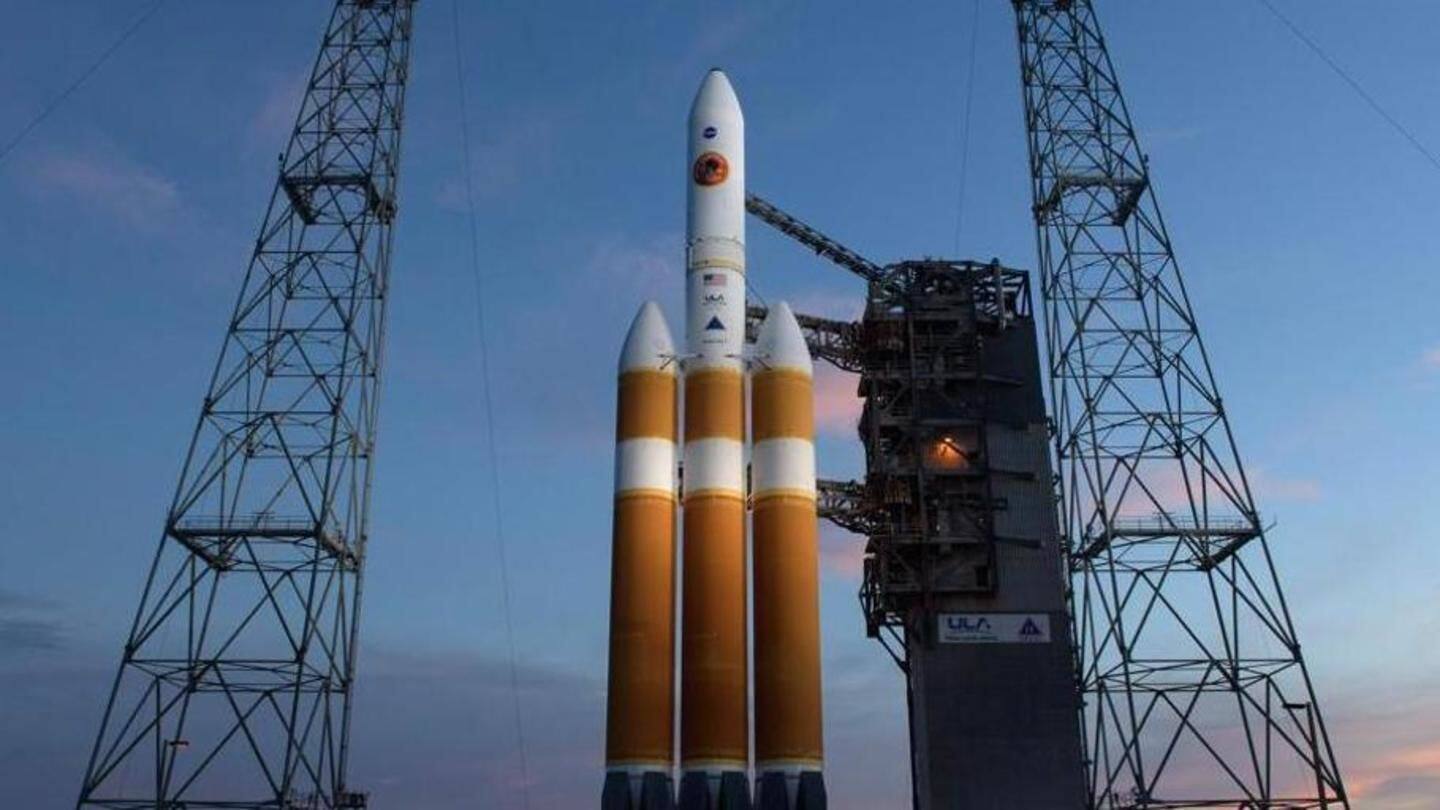 NASA launched the ambitious Parker Solar Probe today, after glitches delayed its original launch scheduled yesterday. The probe is designed to come within 6.16mn kms of the Sun, the closest a spacecraft has ever gotten to the star. The $1.5bn mission has been in the works for five decades. In seven years, it aims to orbit the Sun 24 times, pushing closer each time.
How a spacecraft is built to survive the sun's temperatures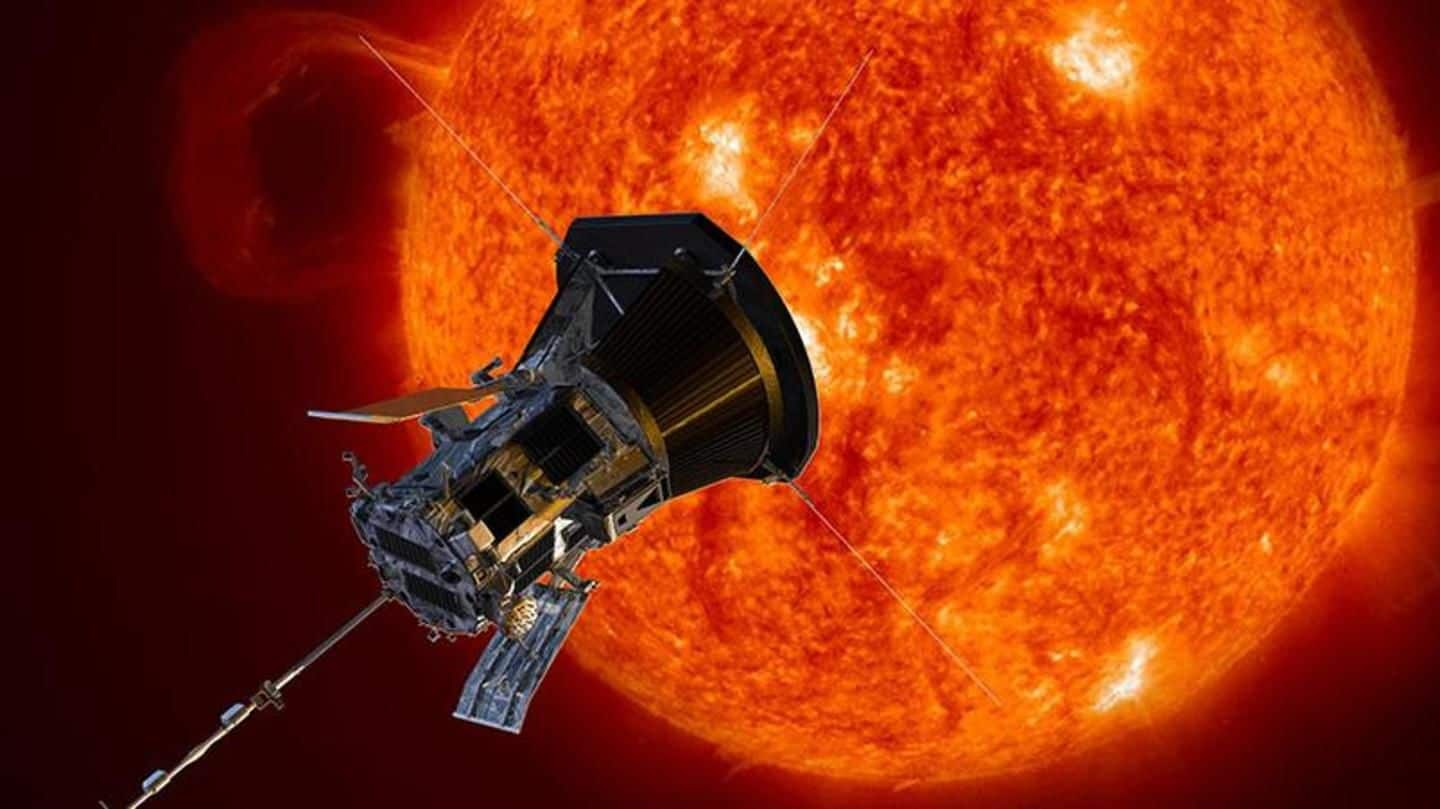 The Parker will be facing temperatures of up to 1,400 degrees Celsius. To survive, it will be protected by a 4.5-inch thick carbon-composite heatshield. Even when the temperature would be million degrees Fahrenheit outside, the inside will remain at 85 degrees. The spacecraft, which will move at 430,000 mph, has a white light imager to click pictures of the Sun's atmosphere.
Here's what Parker will do for the next seven years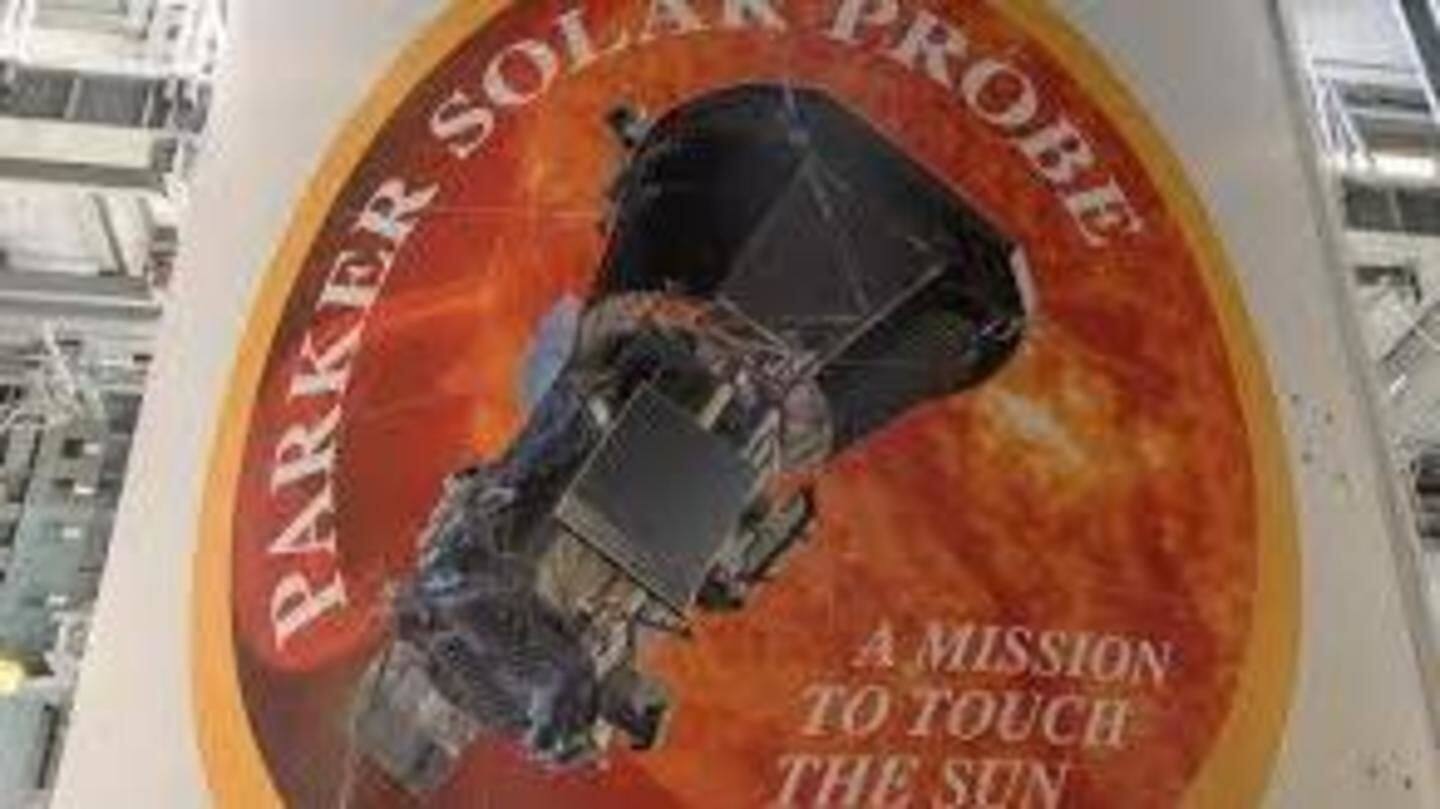 Parker will explore the Sun's outer atmosphere and make observations to help scientists answer decades-old questions about physics of stars. Data collected will also help in forecasting major solar eruptions and subsequent space weather events which might have disruptive potential for technology on Earth. With the probe facing brutal heat and radiation, the mission is expected to provide insights into what drives solar winds.
Launch delayed after glitches found during checks amid countdown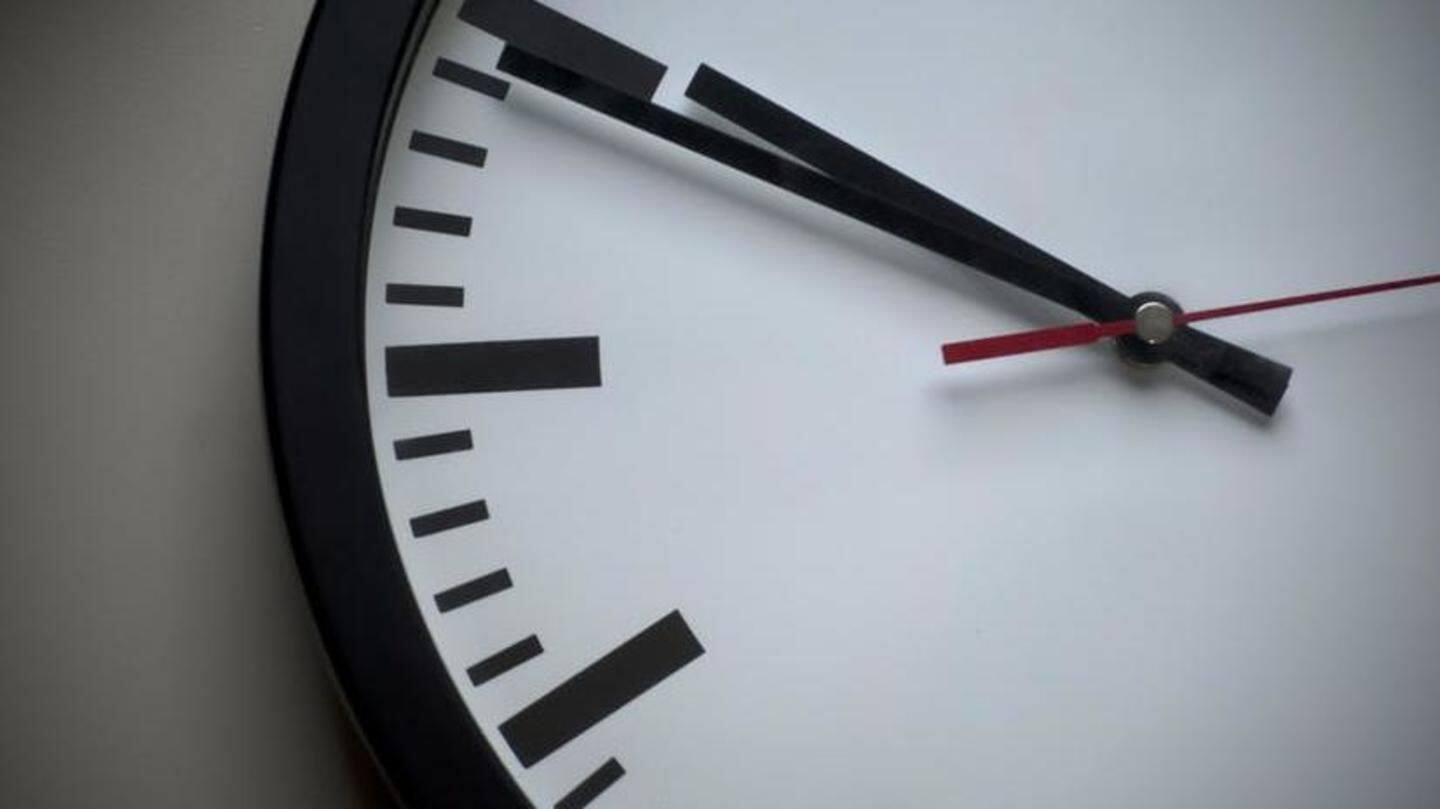 During yesterday's countdown, a gaseous helium pressure emerged, which was "a violation of a launch limit." "There was not enough time remaining in the window to recycle," NASA said, hence the launch was rescheduled to today. If it hadn't happened today, the earliest it could have been attempted was August 23, as it relies on Venus' location.
NASA's statement on the postponement
The launch had to be well-timed and minutely planned
The launch had to be perfectly timed so Parker reaches Venus in November. Energy required was more than 50 times than what's needed to reach Mars. This is because the Earth is moving at 67,000mph in its solar orbit, so for the spacecraft to spiral inward, it has to take off at high speed in a direction opposite to the Earth's motion.
Parker carrying more than 1.1mn names to the Sun
Earlier, NASA invited the public to send in their names if they want to be featured on Parker. Popular Star Trek actor William Shatner's name will be mandatorily carried, the agency announced. Parker is now carrying more than 1.1mn names to the Sun, NASA said.