NASA says Vikram had a hard landing, releases site photos
NASA says Vikram had a hard landing, releases site photos
Written by
Shubham Sharma
Sep 27, 2019, 11:46 am
2 min read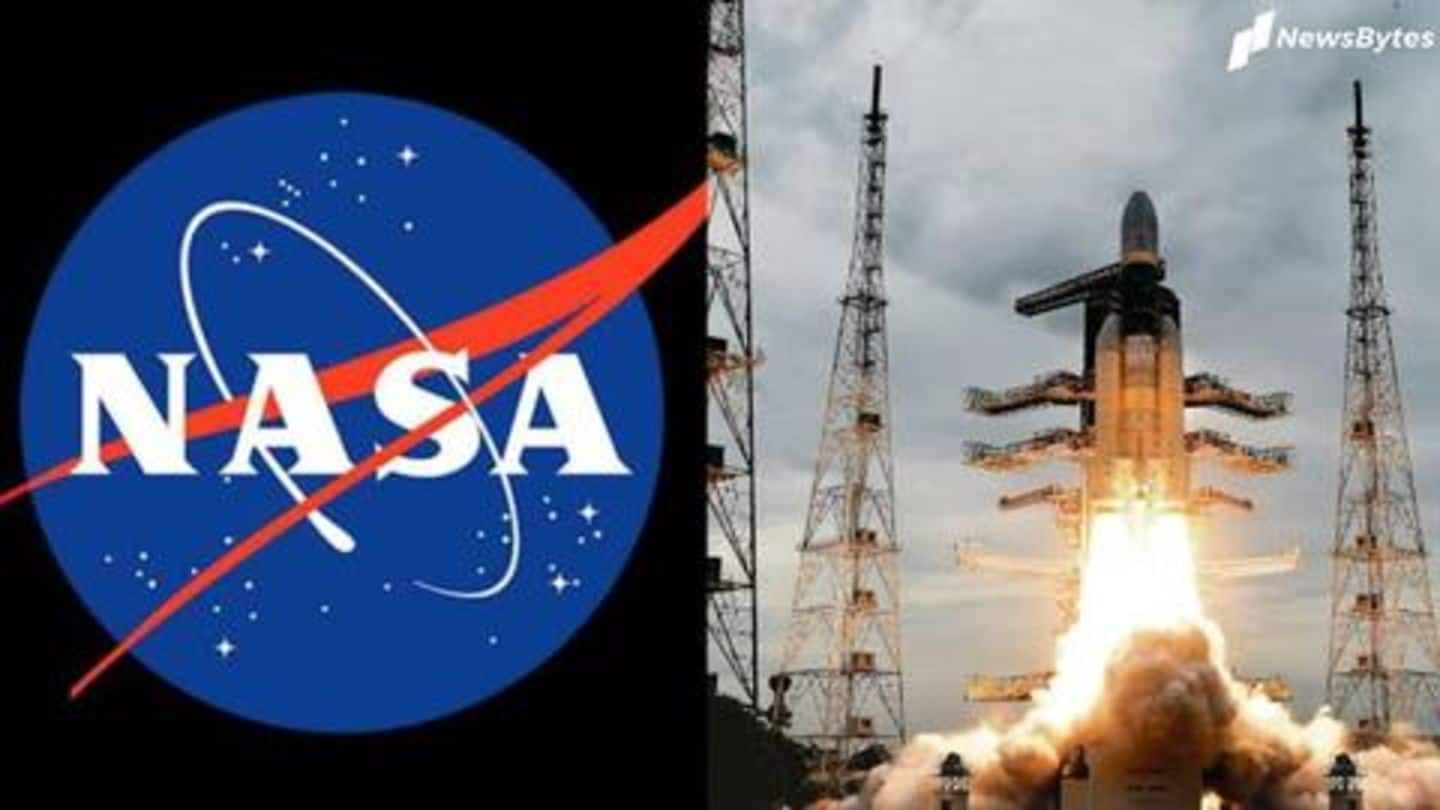 Days after lunar night fell upon Chandrayaan-2's Vikram Lander, NASA has given some insight into the whole situation. The American space agency, which has been trying to help ISRO establish contact with the silent contraption, has released a set of photographs of Vikram's landing site, claiming that the craft had a hard landing. Here's all you need to know about it.
Vikram went silent during attempted landing on September 7
ISRO attempted to soft-land Vikram, and its internalized rover Pragyaan, in the early morning hours of September 7. However, due to some reason, the powered descent went off track and contraption went silent at an altitude of about 400 meters. A day later, the agency claimed it had found the Lander, which had seemingly hard-landed in a region not far from the targeted location.
High-resolution of images of landing site released
As ISRO had mere 14 days to bring Vikram back online, NASA's Lunar Reconnaissance Orbiter (LRO) flew over the targeted landing site, between Simpelius N and Manzinus C craters, on September 17 and took a series of photographs. Now, the American space agency has released those high-resolution images to the public, showing where exactly the lander was supposed to touch down.
Hard landing confirmed but Vikram not seen
While NASA's orbiter was able to capture the landing site (spanning about 150km across), the space agency says its team wasn't able to locate or photograph Vikram's actual landing site. It confirmed that the Lander had a hard landing in the region but as it was dusk and a majority of the terrain was covered in shadows, Vikram couldn't be seen or located.
Vikram could be hiding in a lunar shadow
"It is possible that the Vikram lander is hiding in a shadow," NASA said in a statement, adding that "the lighting will be favorable when LRO passes over the site in October and once again attempts to locate and image the lander."
Orbiter is healthy, working normally
Now that the deadline to establish contact with Vikram is over, ISRO is trying to figure out what really happened during the landing attempt. However, it's worth noting that the Orbiter element of the mission is healthy and operating normally. It is circling the Moon and has more than enough fuel to last for about 6-7 years, ISRO chief K Sivan had said.