NASA to review SpaceX, Boeing, after Musk seen smoking weed
Last updated on
Nov 21, 2018, 12:03 pm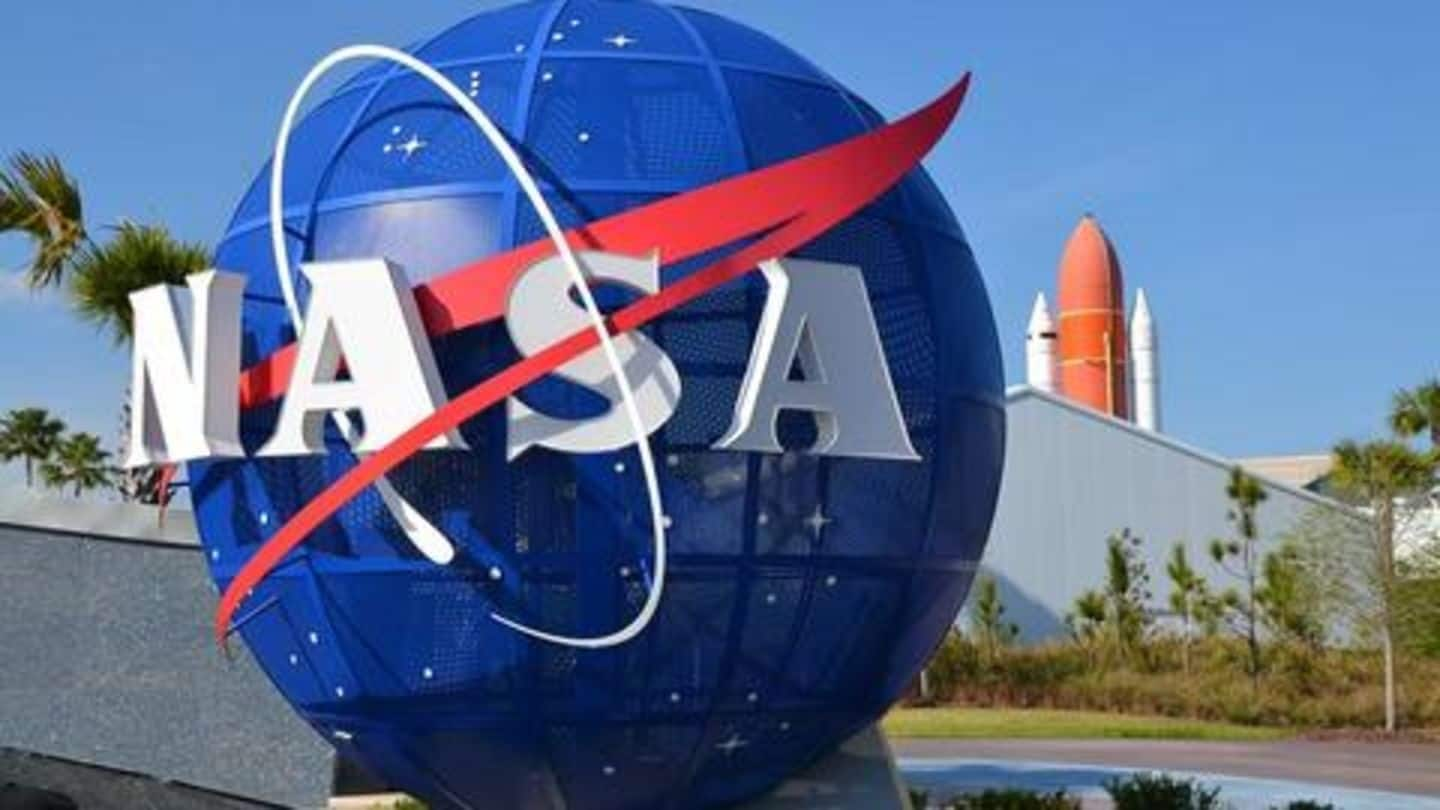 US space agency NASA has ordered a safety review of SpaceX and Boeing, the two companies it has hired to send its astronauts to the International Space Station (ISS). While NASA hasn't given reasons for the move, it's believed that SpaceX CEO Elon Musk's recent behavior - which included smoking weed on live TV - has prompted the review. Here are the details.
NASA wants to ensure a drug-free environment
Commenting on the purpose of the reviews, NASA spokesperson Bob Jacobs said that the assessments would "ensure the companies are meeting NASA's requirements for workplace safety, including the adherence to a drug-free environment".
Elon Musk's antics have prompted the reviews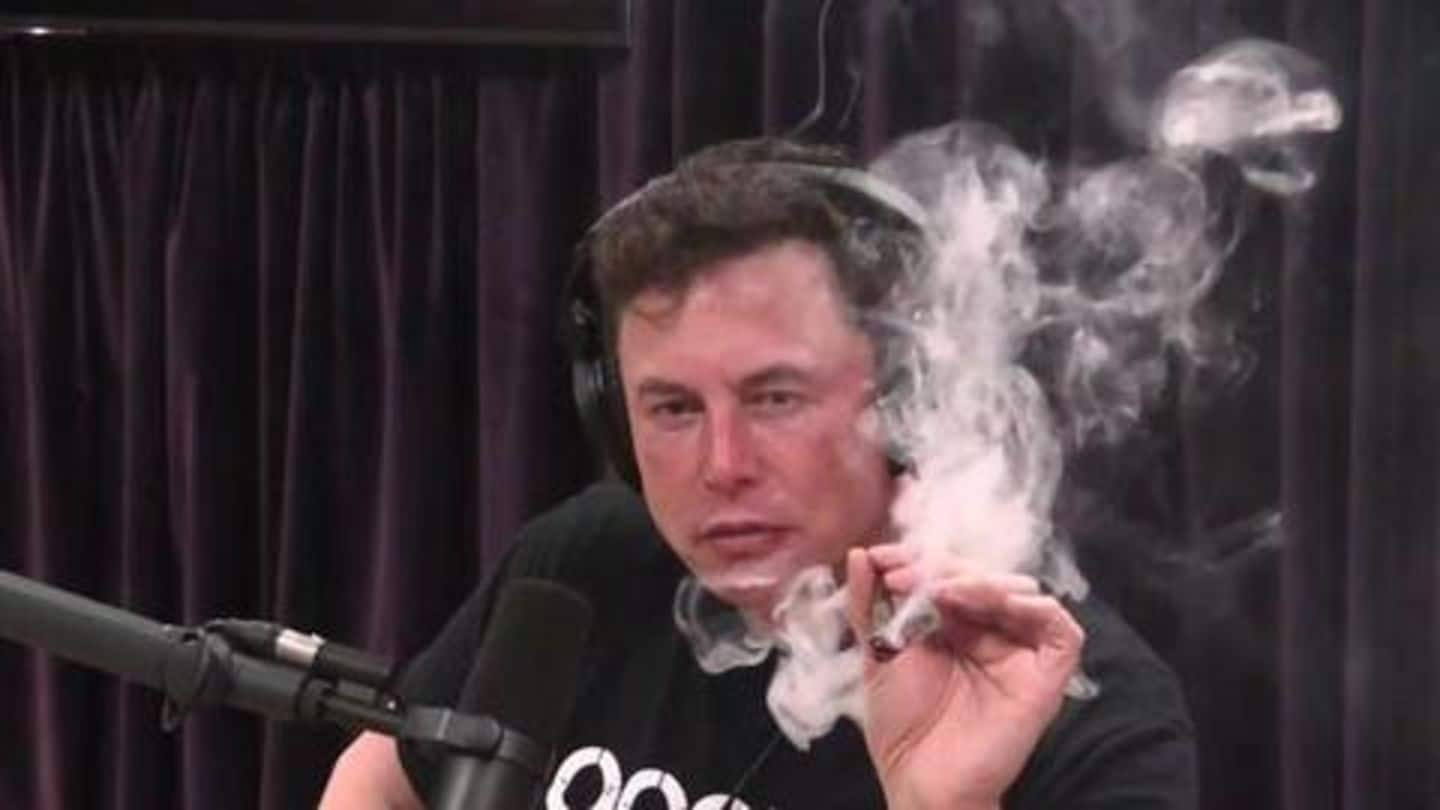 While NASA didn't single out Musk, it's understandable where the concern about a "drug-free" environment comes from. In September, Musk was seen smoking marijuana and taking a shot of whiskey during a live podcast. Musk's antics seem to have rattled top brass at NASA, who wants to ensure that Musk isn't setting that kind of an example in SpaceX's work environment.
The assessments will span a few months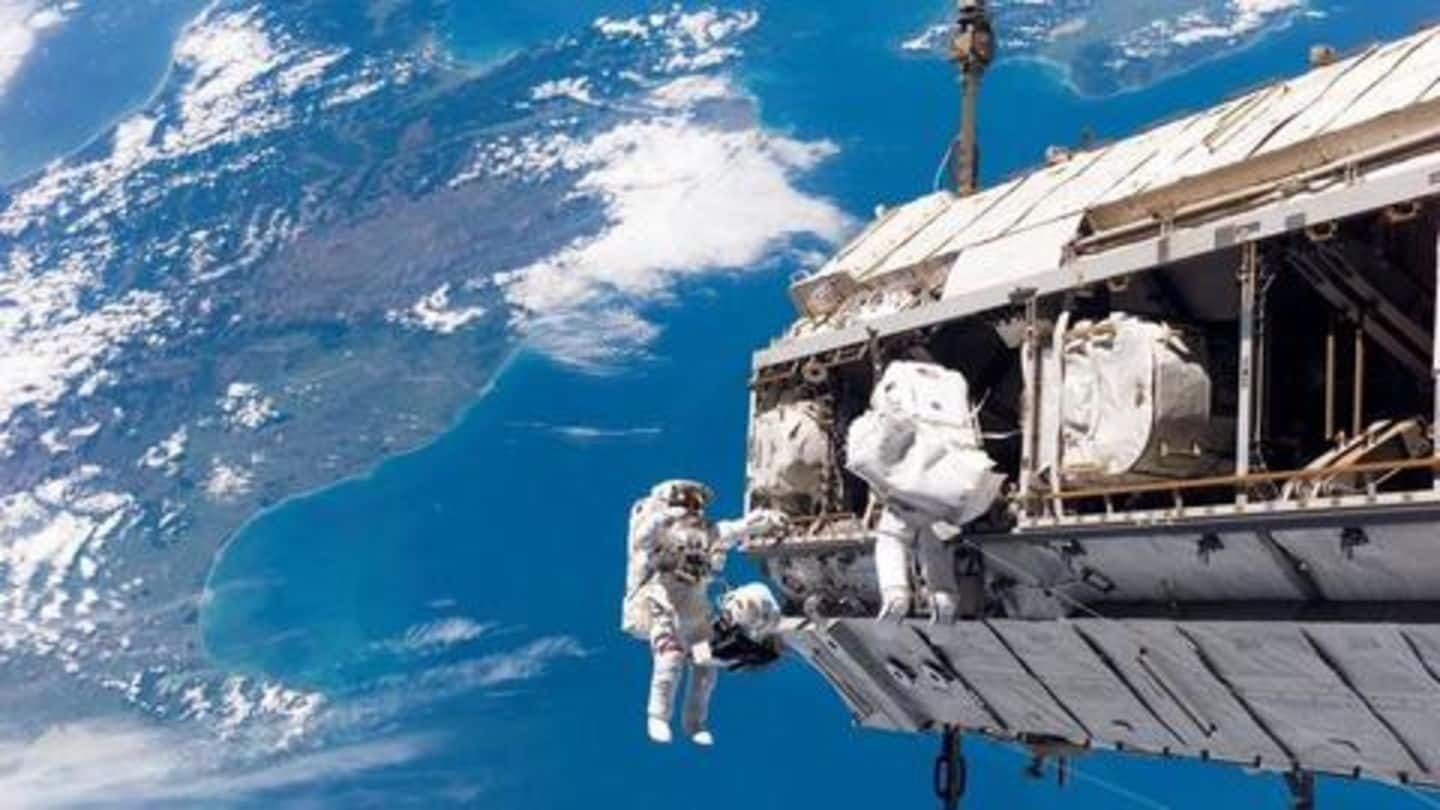 NASA has said that the safety review of the two companies will start next year and span some months, and will include a cultural assessment of the companies' workspaces. SpaceX and Boeing have been hired by NASA under its Commercial Crew Program to send astronauts to the ISS, starting 2019. The SpaceX Dragon and the Boeing Starliner spacecrafts are to be used for the program.
What Boeing and SpaceX have said about the reviews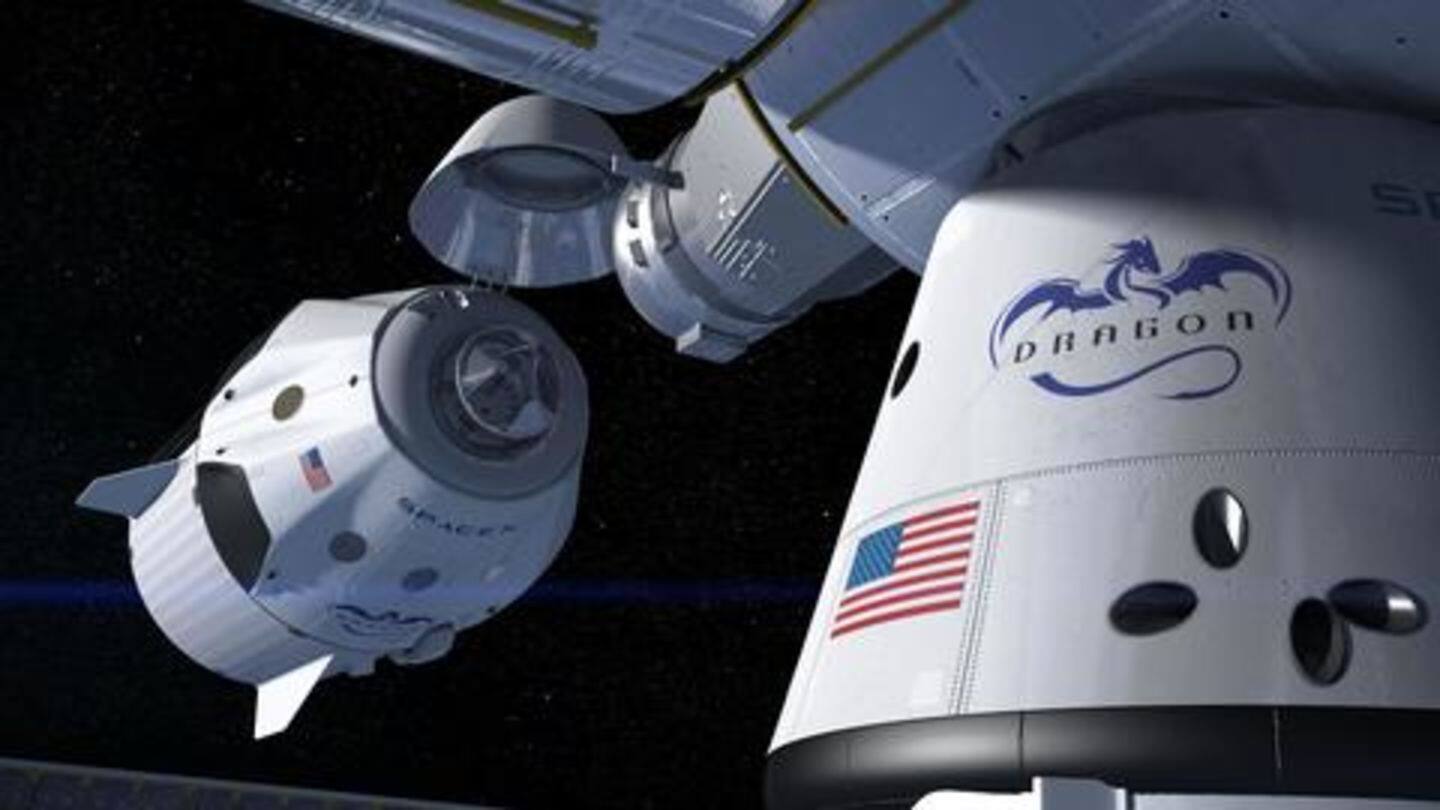 For their parts, SpaceX and Boeing have both put out statements saying that their workspaces adhere to all contractual requirements, and have a drug-free work culture. That said, the safety reviews are expected to be quite invasive, and will include interviews of hundreds of employees, at every level of the two companies, and at multiple work locations.