Now, pay your electricity, water bills with NDMC's fridge magnets
Now, pay your electricity, water bills with NDMC's fridge magnets
Written by
Shubham Sharma
Nov 05, 2018, 07:07 pm
2 min read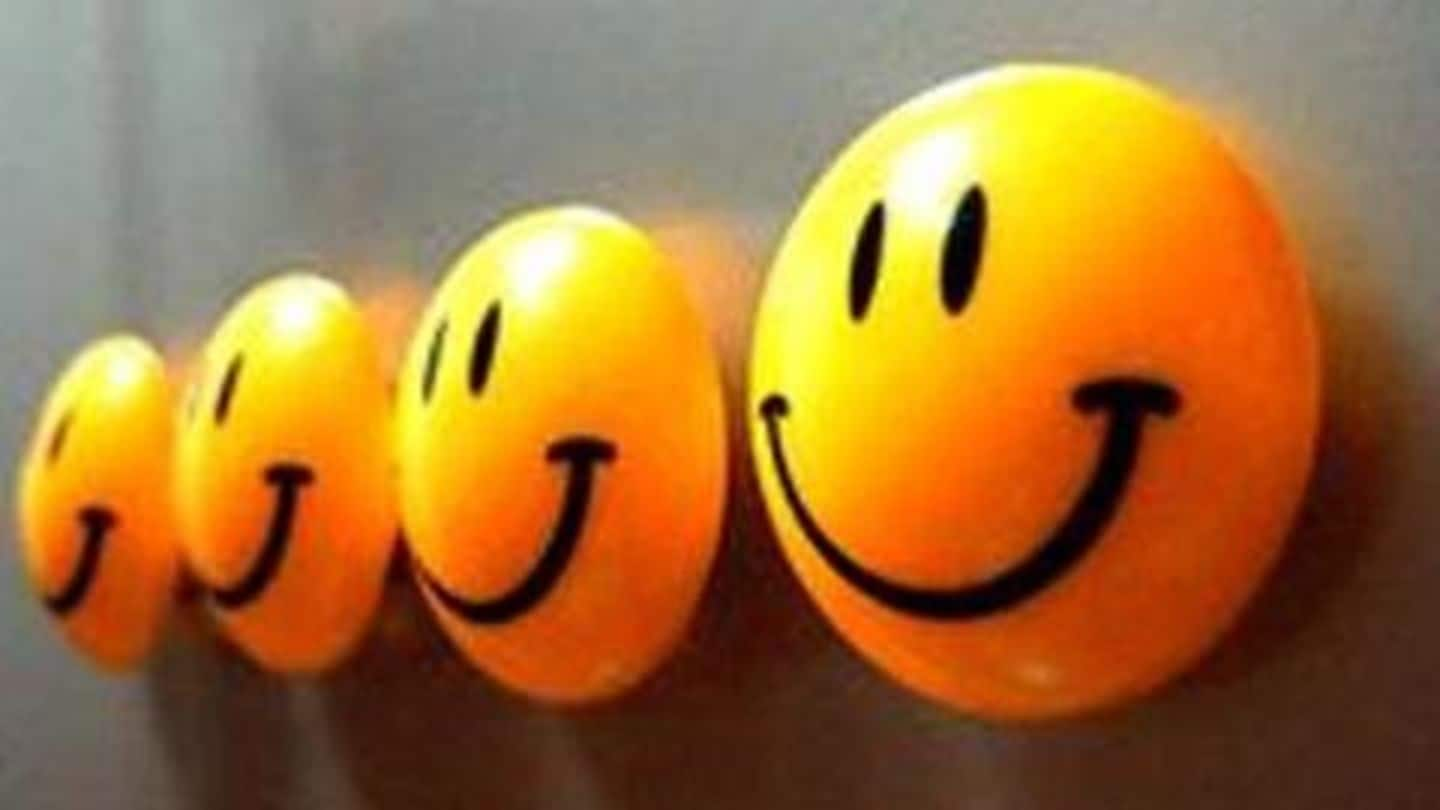 In a unique move this weekend, the New Delhi Municipal Council (NDMC) launched a new bill payment method - smiley fridge magnets. The magnets will come with consumer-specific QR codes and facilitate instant digital payments for water and electricity bills. However, in the initial stages, only people living in select regions of Delhi will be able to use this facility. Here's more about them.
How fridge magnets will enable bill payments
The magnets, distributed under NDMC's 'smart' initiative, will look just like the ones people use to decorate their refrigerators. But in this case, they'll also carry a QR code mapped to your NDMC account for electricity or water services. Once it is scanned with a smartphone, you'll be redirected to the billing page, where you can see the pending dues and make the payment.
Statement from NDMC official
"The QR Code will redirect the consumers to their current bill with an option to pay using any of the digital payment channels active with NDMC like credit/debit cards, net banking, wallet, and UPI," an NDMC official said.
When will these magnets be distributed?
NDMC plans to deliver separate magnets for water and electricity bill payments at the doorstep of its consumers. However, in the initial stages, the body will start with people living near Lutyens' Delhi and distribute some 25,000 magnets. After this, it will be expanding the distribution process to other parts of the city.
Two-way benefits from fridge magnets
With the new payment system, power and water consumers in Delhi can pay their bills more easily, without worrying about misplacing their utility bills. Meanwhile, from NDMC's point-of-view, the facility will reduce the cost of collection and make the process of realizing revenue faster. Notably, the body partnered with a Delhi-based tech start-up called SignCatch and Axis Bank for the initiative.