Sharing Netflix account with friends? You'll be charged extra fee
Sharing Netflix account with friends? You'll be charged extra fee
Mar 17, 2022, 03:41 pm
2 min read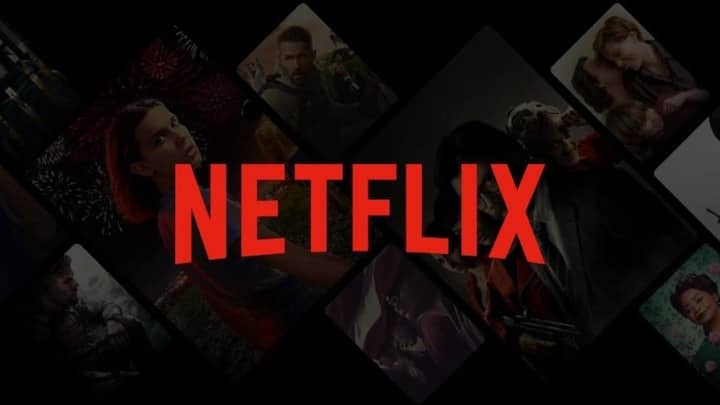 Netflix has had enough with illicit password sharing. The US-based video streaming service will soon start charging a fee from subscribers who share their passwords outside their households. The company will begin with a trial run in Chile, Costa Rica, and Peru by offering users an option to add as many as two sub-accounts at a monthly fee of $2-3 (roughly Rs. 150-230).
Why does this story matter?
Netflix has long taken a relaxed approach to users sharing their passwords with their family and friends. However, it recently saw its stock take a nosedive due to a cooling of subscriber growth.
Its recent earnings report said the company is expected to add only 2.5 million subscribers in Q1 2022. Moreover, competition from its rivals, especially Disney+, has been on the rise, too.
How does Netflix aim to stop illicit password sharing?
Netflix will allow members in Chile, Costa Rica, and Peru to add sub-accounts of up to two people for an extra monthly charge. The extra members will have their own profiles, personalized recommendations, and login details. This extra charge, however, will be less than the cost of a separate Netflix plan: CLP 2,380 in Chile, $2.99 in Costa Rica, and PEN 7.9 in Peru.
'Sharing of accounts impacting ability to create new content'
Netflix has allowed people who live together to share their accounts. But features like separate profiles and multiple streams "have also created some confusion about when and how Netflix can be shared," according to Chengyi Long, Netflix's Director of Product Innovation. "As a result, accounts are being shared between households—impacting our ability to invest in great new TV and films for our members."
Netflix's terms and conditions prohibit password sharing
Although Netflix's terms and conditions prohibit sharing of passwords, the company has allowed the practice until very recently. However, it had started taking a more serious approach toward the issue from last year. In 2021, the company tested an "Account Verification" tool to stop unauthorized users. Members were asked to verify the account with a text or email code or start their own trial.