NewsBytes Briefing: Twitter gets ready for fifth-generation warfare, and more
Last updated on
Mar 20, 2021, 12:01 am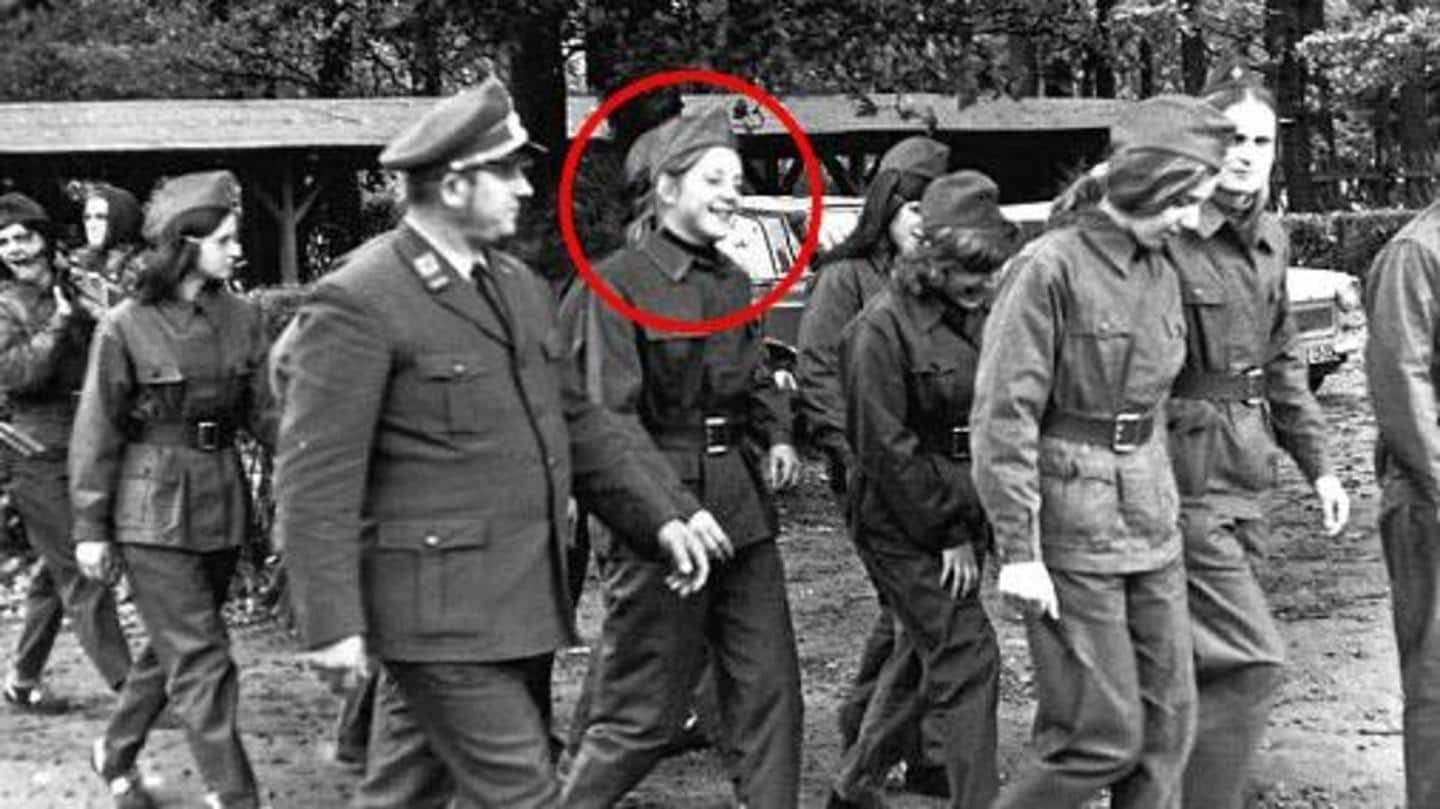 You really need to pay attention when Angela Merkel, who was once scouted by Stasi secret police, gets spooked by Big Tech censorship.
After successfully taking down the then US President Donald Trump, Twitter is now gearing up to ban other global leaders, who dare to run afoul of its arbitrary and loosely-interpreted/enforced rules.
The CIA couldn't have asked for a better birthday present.
Mark Zuckerberg might be conflating the real world with anime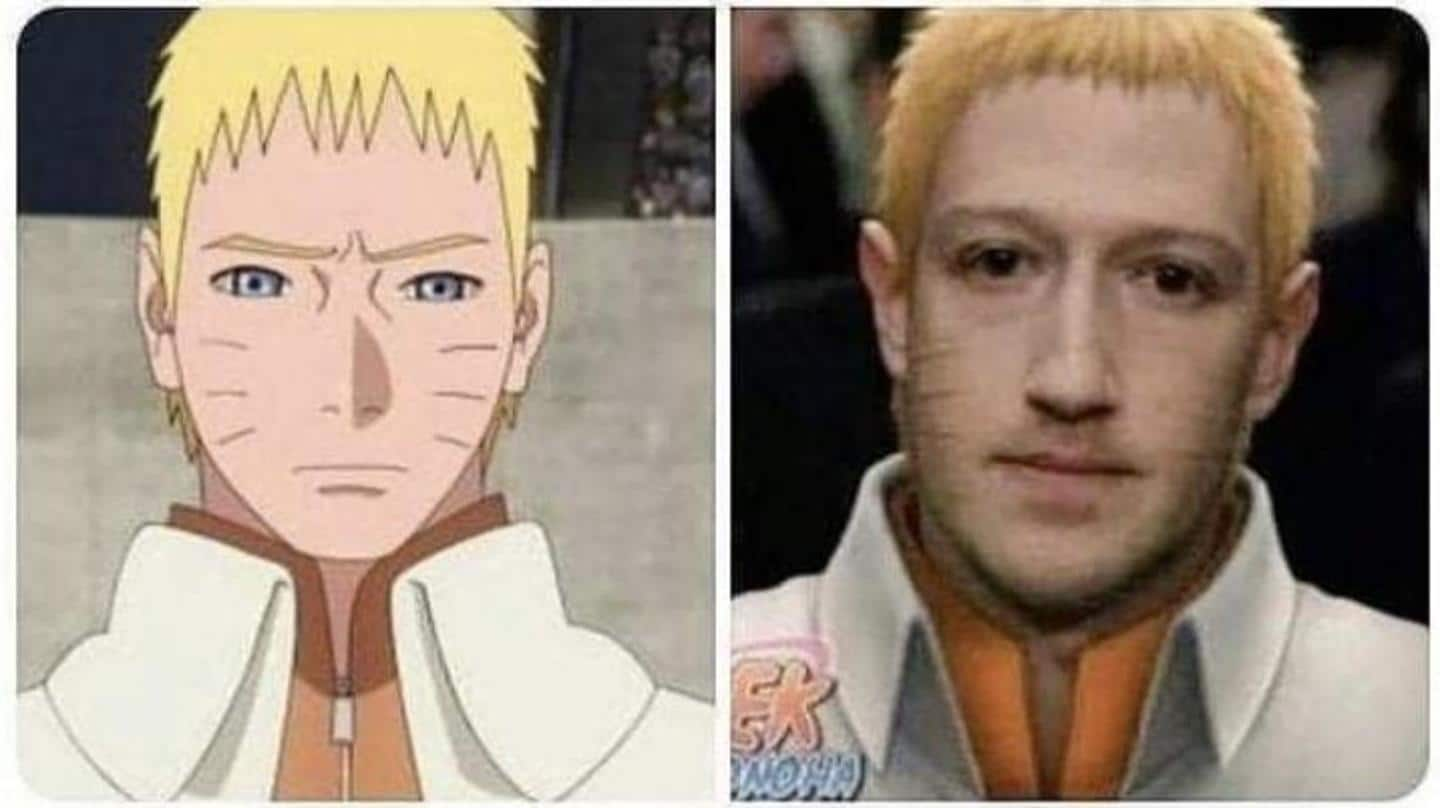 You can't mention CIA without invasion of privacy, which brings us to Facebook.
After crying hoarse about Apple's App Tracking Transparency update and how it will destroy small businesses (one of which incredibly happens to be Facebook), Mark Zuckerberg now claims that Facebook will emerge stronger due to it.
Zuckerberg should stop binge watching anime, because corporate warfare rarely mimics Dragon Ball Z.
Instagram will lure away children before they can join TikTok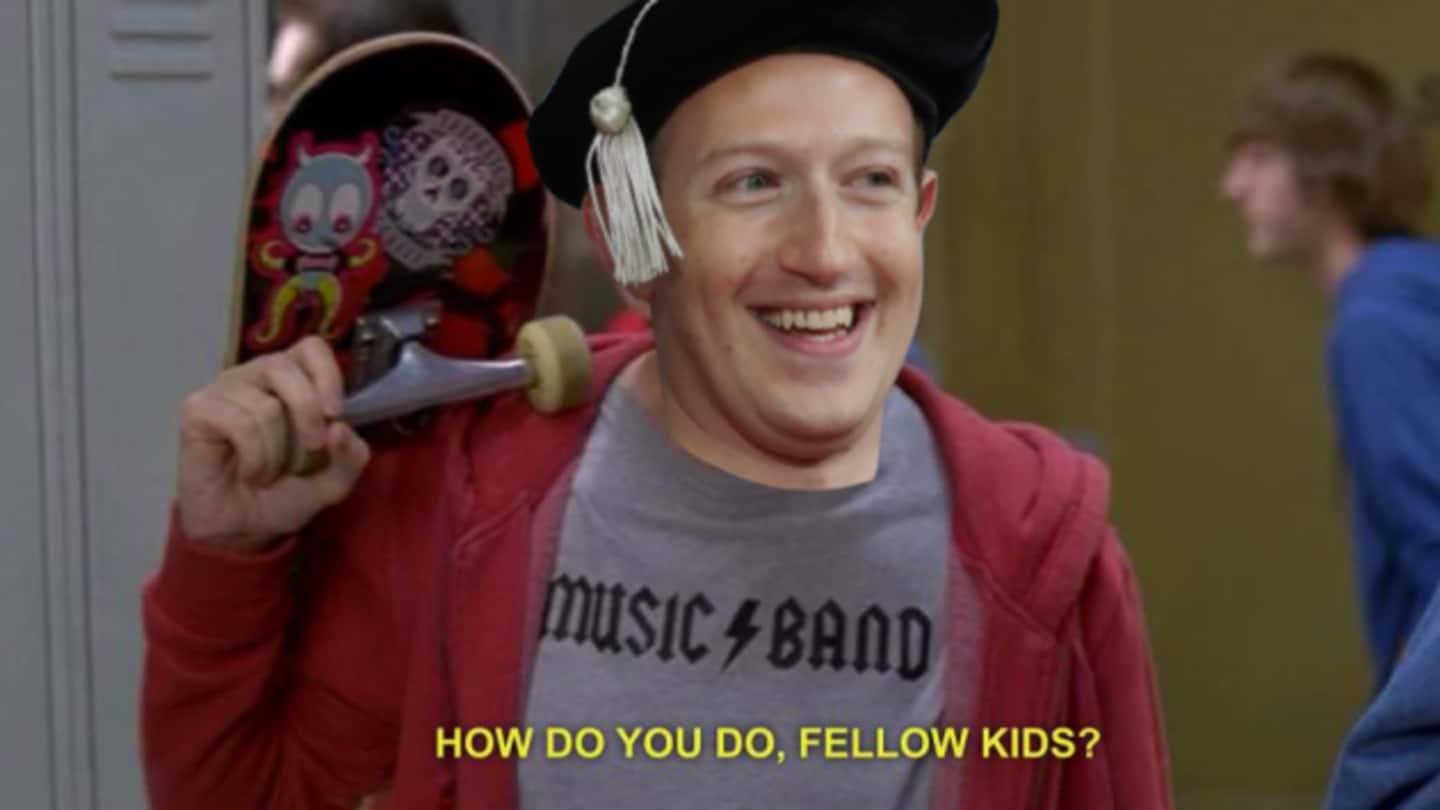 Mark Zuckerberg is much smarter than the last story would lead you to believe, because his latest idea of luring underage children to Instagram is a stroke of evil genius.
The CEO of Facebook knows that getting children addicted to his products, when they are the most impressionable, is key to beating rivals who still have the decency to disallow kids on their platforms.
YouTube shocks content creators by implementing a sensible feature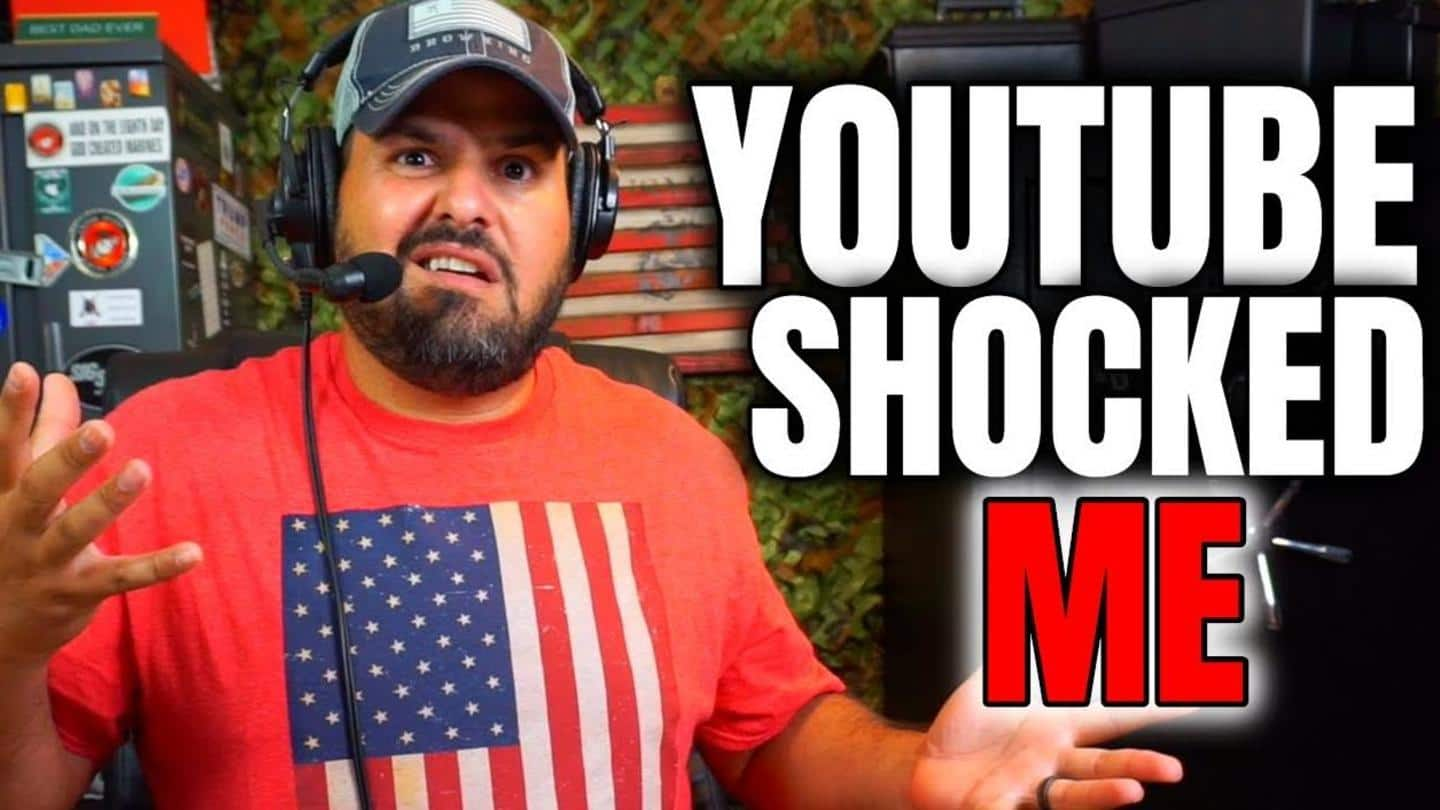 YouTube's feature updates are a cause for concern, because they usually result in content creators discovering new ways to lose their livelihoods.
This time around Google shocked everyone by adding a feature that checks video uploads for copyright issues prior to uploading.
You know, as opposed to doing that after the video is uploaded and then nuking the channel out of existence.
Google isn't too keen about working from home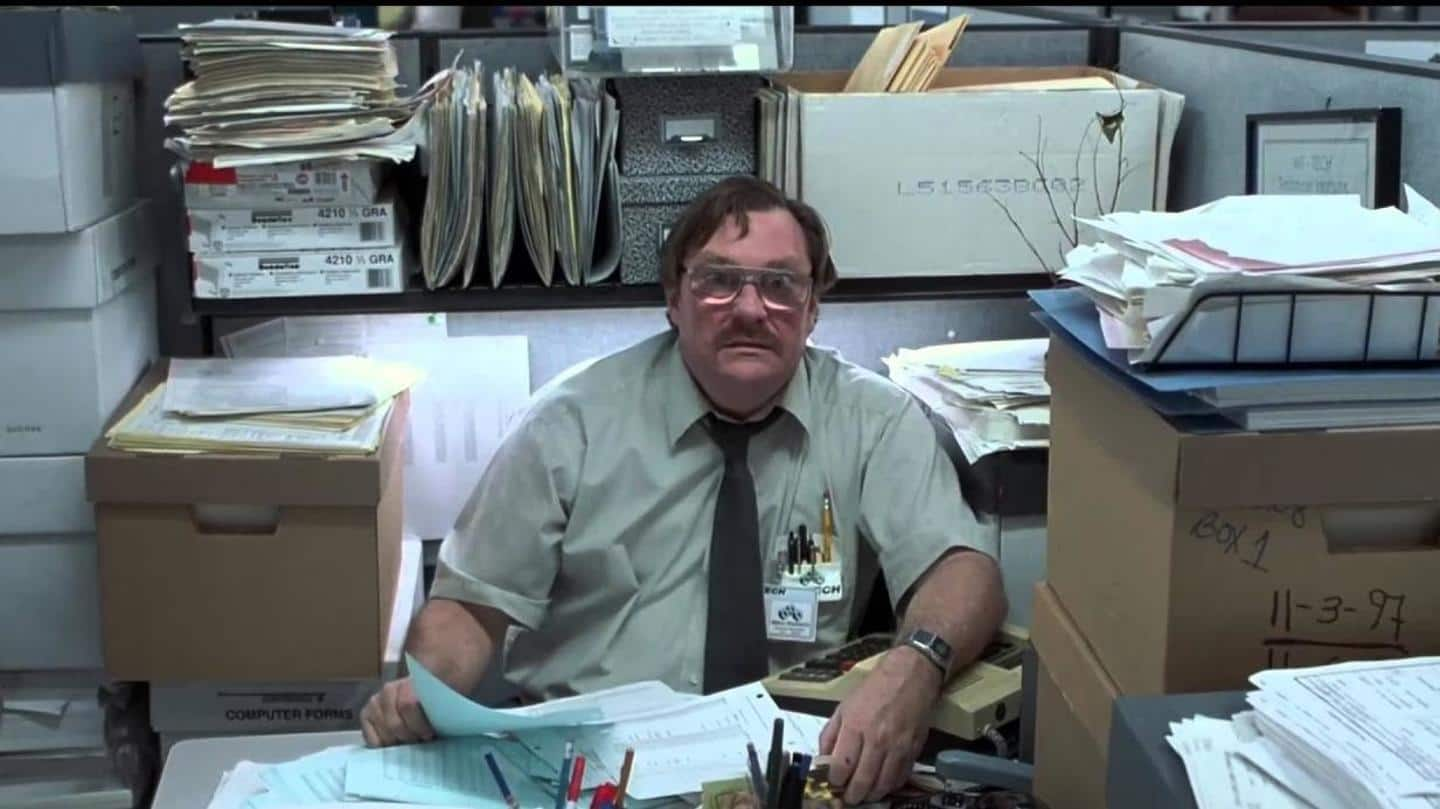 If the last story made you think that Google is back to using common sense, well think again. Because when everyone is embracing work-from-home, Google is earmarking $7 billion toward buying additional office spaces.
Come September, Google is planning to get its employees back to their daily office commutes. Meanwhile, Dr. Anthony Fauci keeps warning how new virus strains have practically rendered vaccines useless.