Twitter wants to ban rule-breaking leaders, seeks users' opinions
Twitter wants to ban rule-breaking leaders, seeks users' opinions
Mar 19, 2021, 01:43 pm
2 min read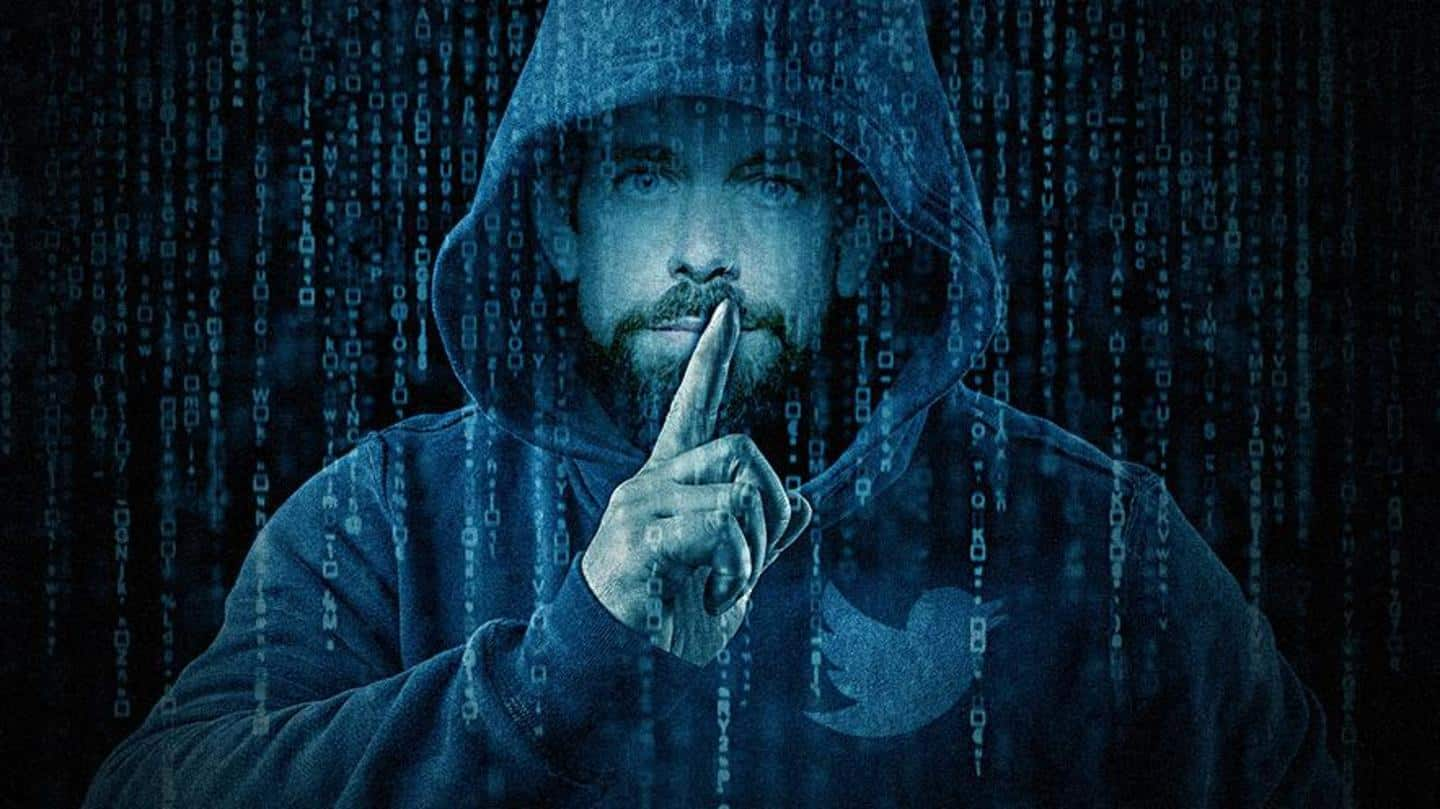 After Twitter and the rest of the Big Tech cabal permanently unpersoned then US President Donald Trump earlier this year, Twitter is toying with the idea of muzzling elected government officials and world leaders alike for breaking its capricious rules. The microblogging site is now "reviewing" its policies for world leaders and will begin asking its users to decide the fate of their leaders.
Twitter will conduct public survey to determine severity of punishment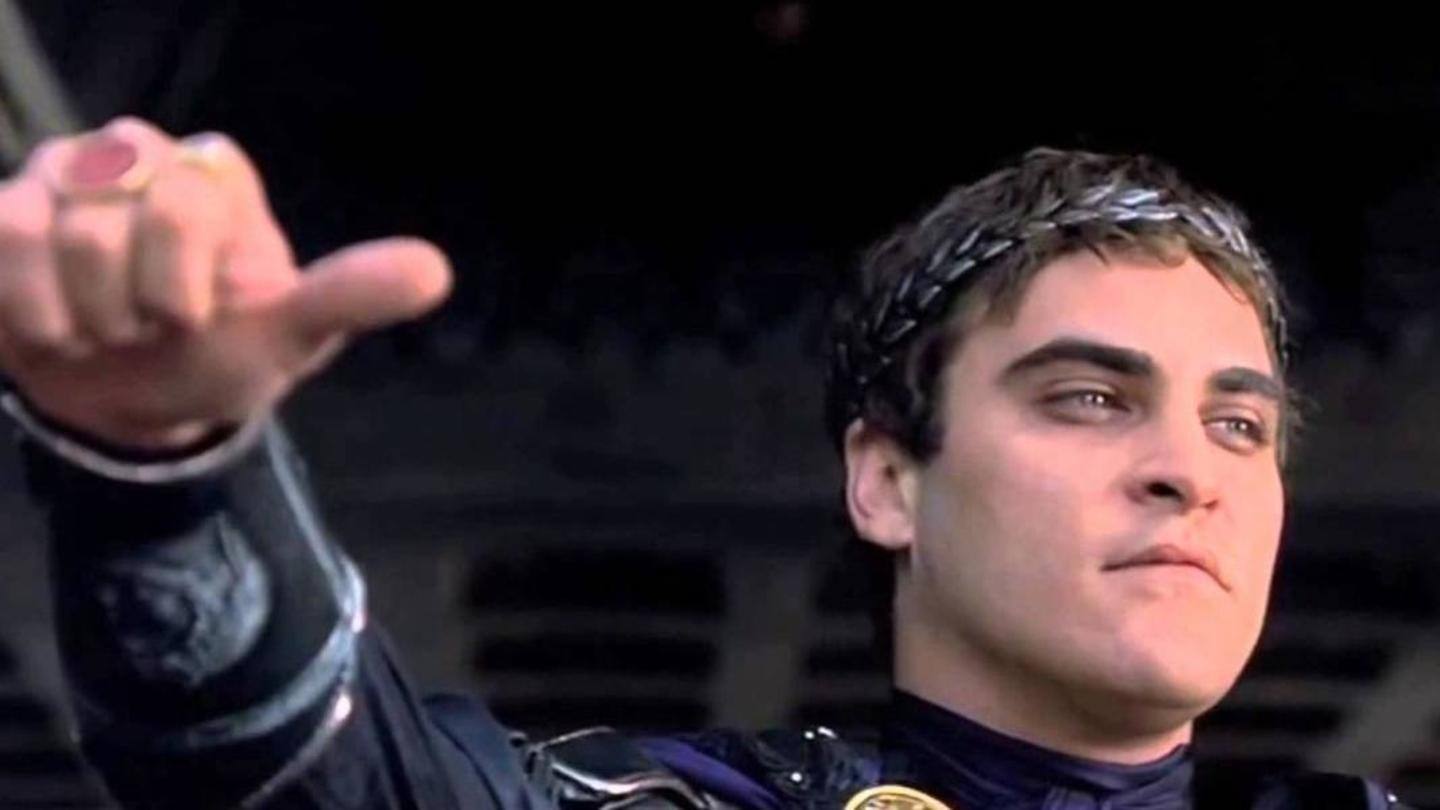 Twitter's public survey on this subject will go live from March 19 through April 12, with the aim of gauging public opinion on this risky move. According to the official blog post, the survey won't merely be restricted to letting people opine on need for diplomatic immunity bestowed upon world leaders (who aren't Trump), but will also let them choose the punishment meted out.
Twitter clarifies why it wants to ban world leaders
"Generally, we want to hear from the public on whether or not they believe world leaders should be subject to the same rules as others on Twitter. Should a world leader violate a rule, what type of enforcement action is appropriate," the tech giant said.
Academicians, human rights activists will decide fate of world leaders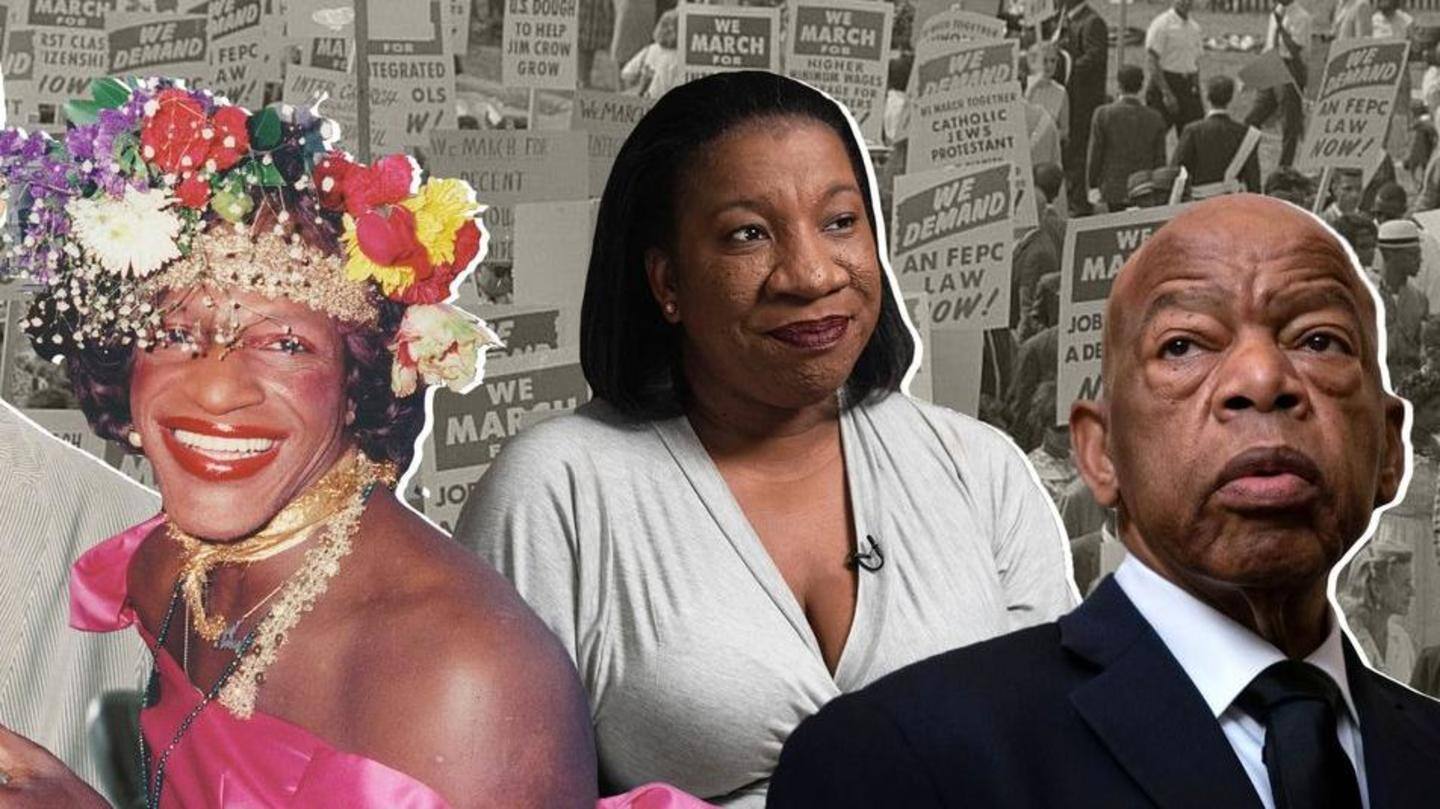 In addition to the public poll, Twitter is also consulting with academicians and human rights activists on the issue. It will then use this data to "inform the development of our policy framework". The company also references Trump's permanent ban, without naming the former US President himself, as a justification to muzzle heads of states.
Twitter's move will help CIA wage fifth-generation warfare more effectively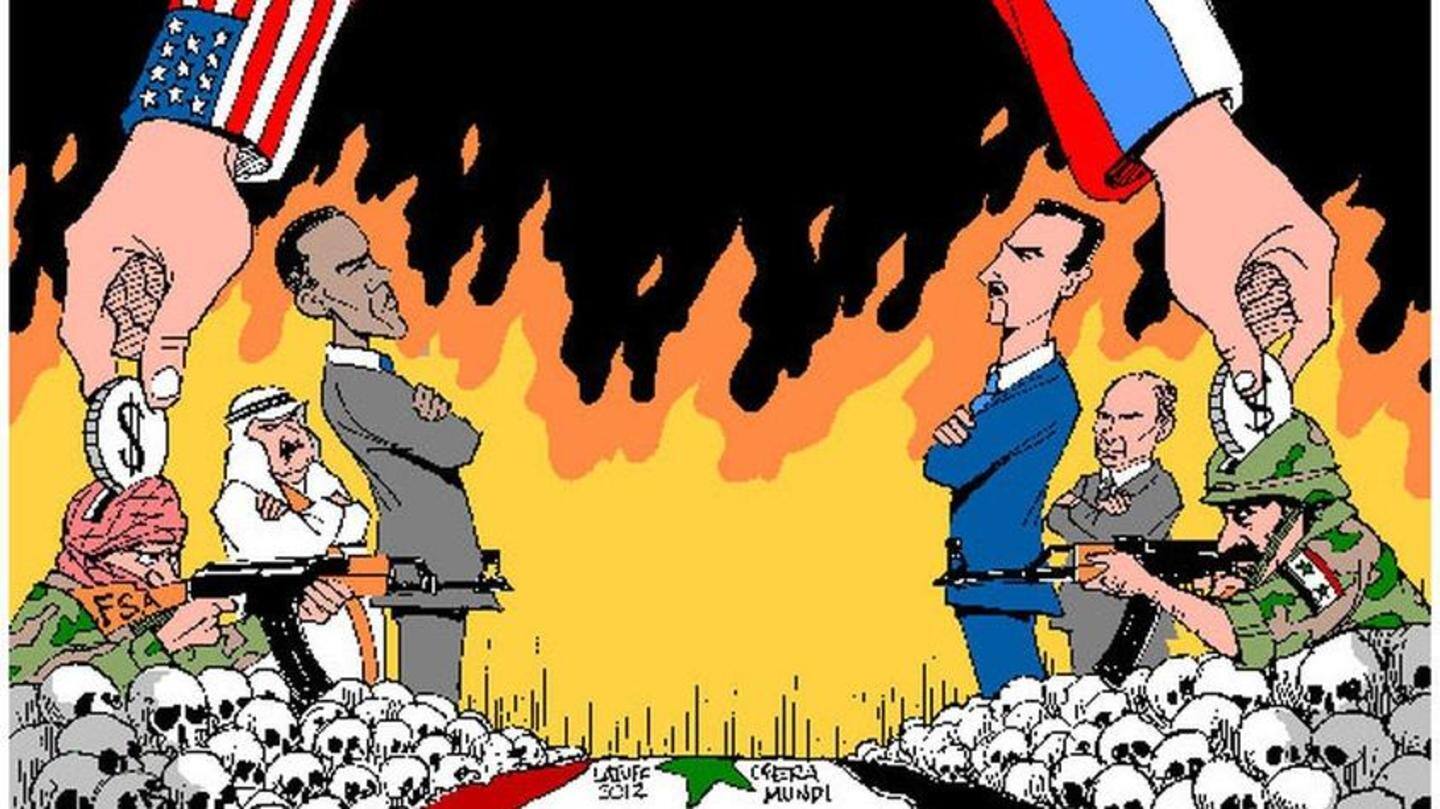 Twitter's censorship of Trump has already drawn serious concern from German Chancellor Angela Merkel. This isn't surprising because the basic tenets of fifth-generation warfare involve the use of social media to turn the population against their elected leaders. Twitter's proposed policy to muzzle elected leaders will evidently help the likes of CIA in various aspects of regime change and fifth generation warfare.