Your OnePlus 6 camera is getting a major upgrade
Published on
Jul 18, 2018, 02:21 pm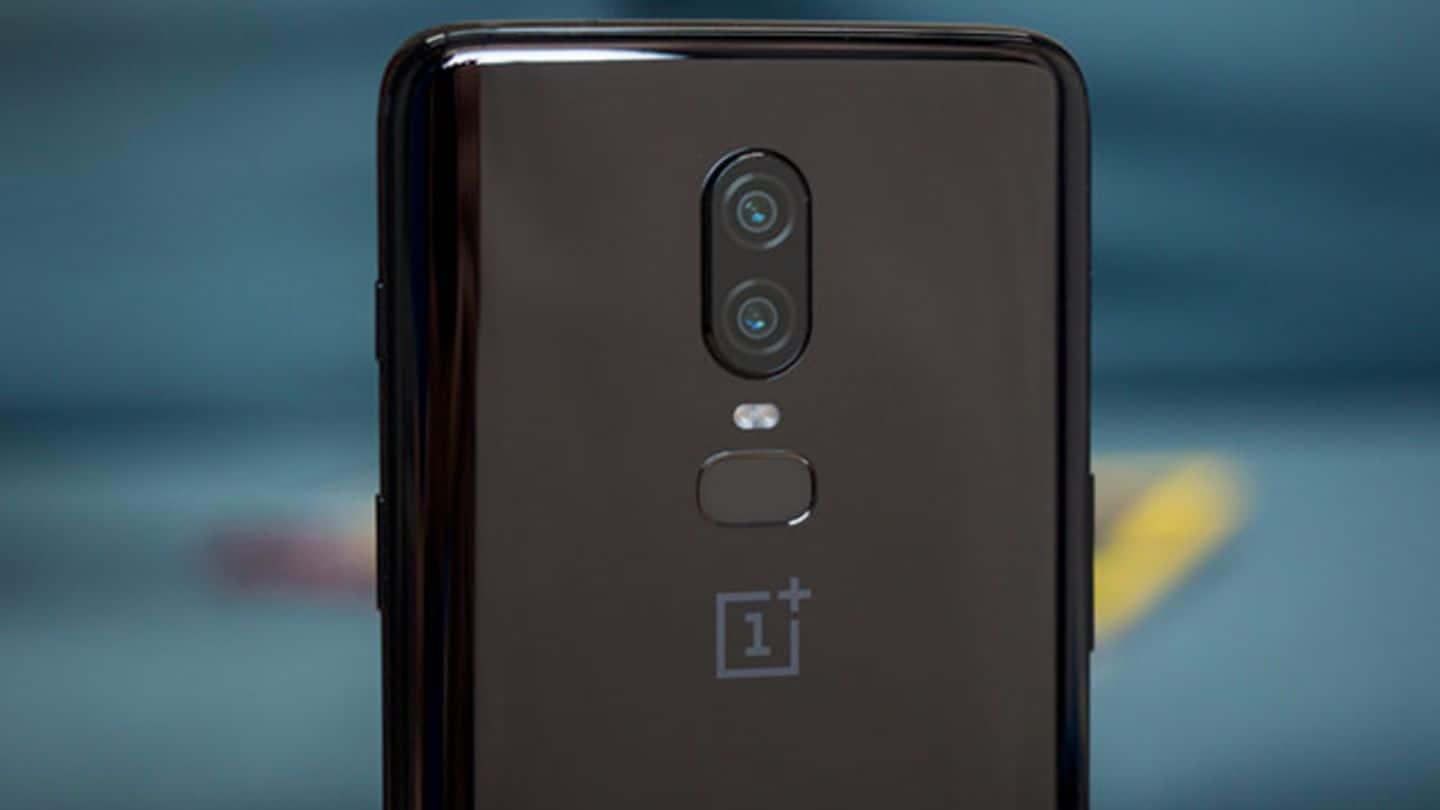 If at all there is anything to complain about the OnePlus 6, one could perhaps nitpick on its camera quality. Fortunately, that's exactly what OnePlus is working on - improving the camera on its 2018 flagship. The company is now rolling out OxygenOS 5.1.9 update which will revamp the phone's native camera app, optimize software enhancements and add Google Lens functionality. Here's more.
What's new in Oxygen 5.1.9 update?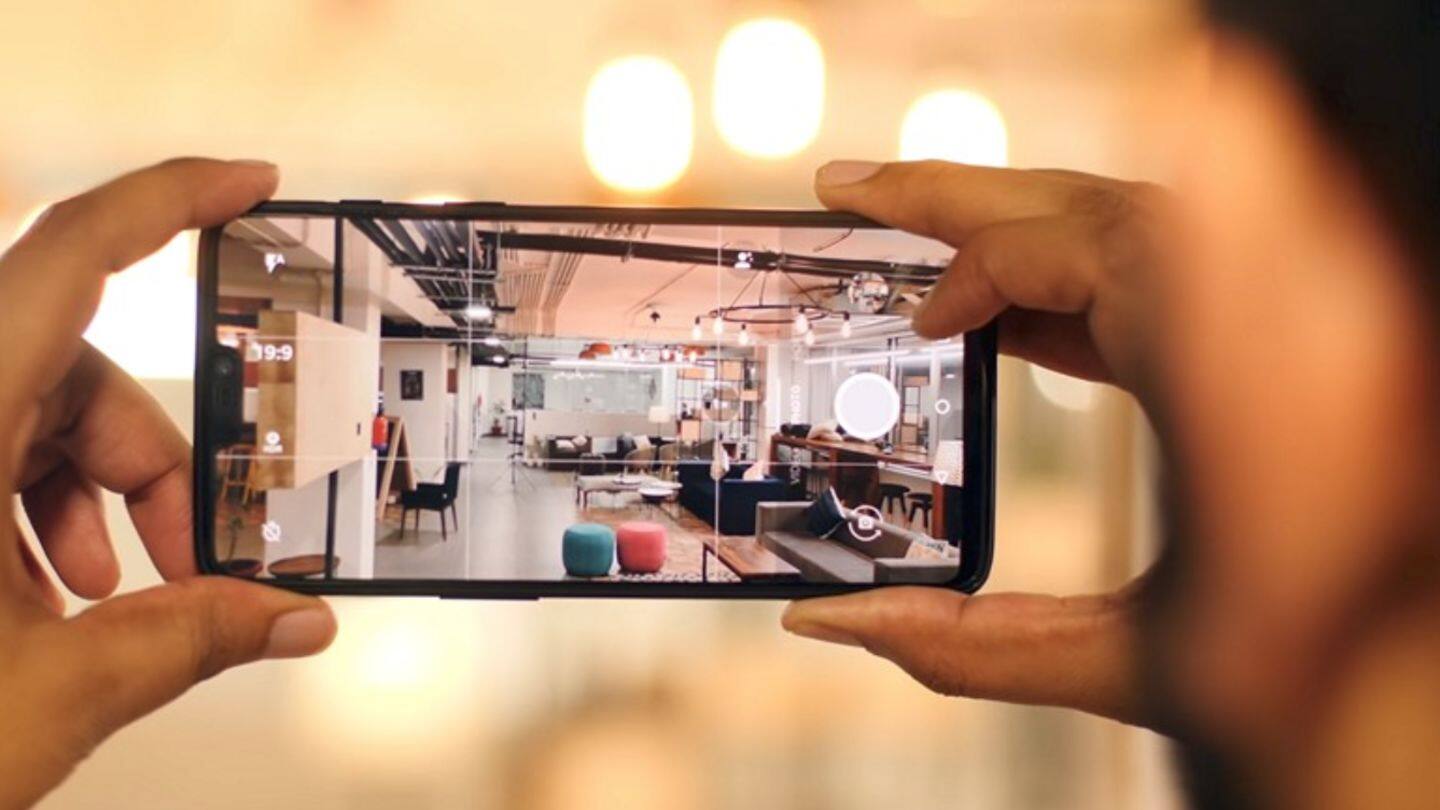 The OxygenOS 5.1.9 update brings major refinements to the OnePlus 6 camera including better clarity, edge detection in Portrait mode, dynamic range and improved focusing speed and accuracy. Moreover, the update also adds Google Lens Mode within the native camera app. This means you'll be able to scan QR codes, translate languages, get info about books, restaurants, and buildings by using your phone's camera.
They have started rolling out the update
According to some reports, OnePlus has started rolling out the latest OxygenOS 5.1.9 update; all OnePlus 6 users should get the update in the coming days. Moreover, the company will also introduce Google Lens Mode to OnePlus 5T and OnePlus 5 via an OTA update.
OnePlus 6 beats iPhone 8's DxOMark ratings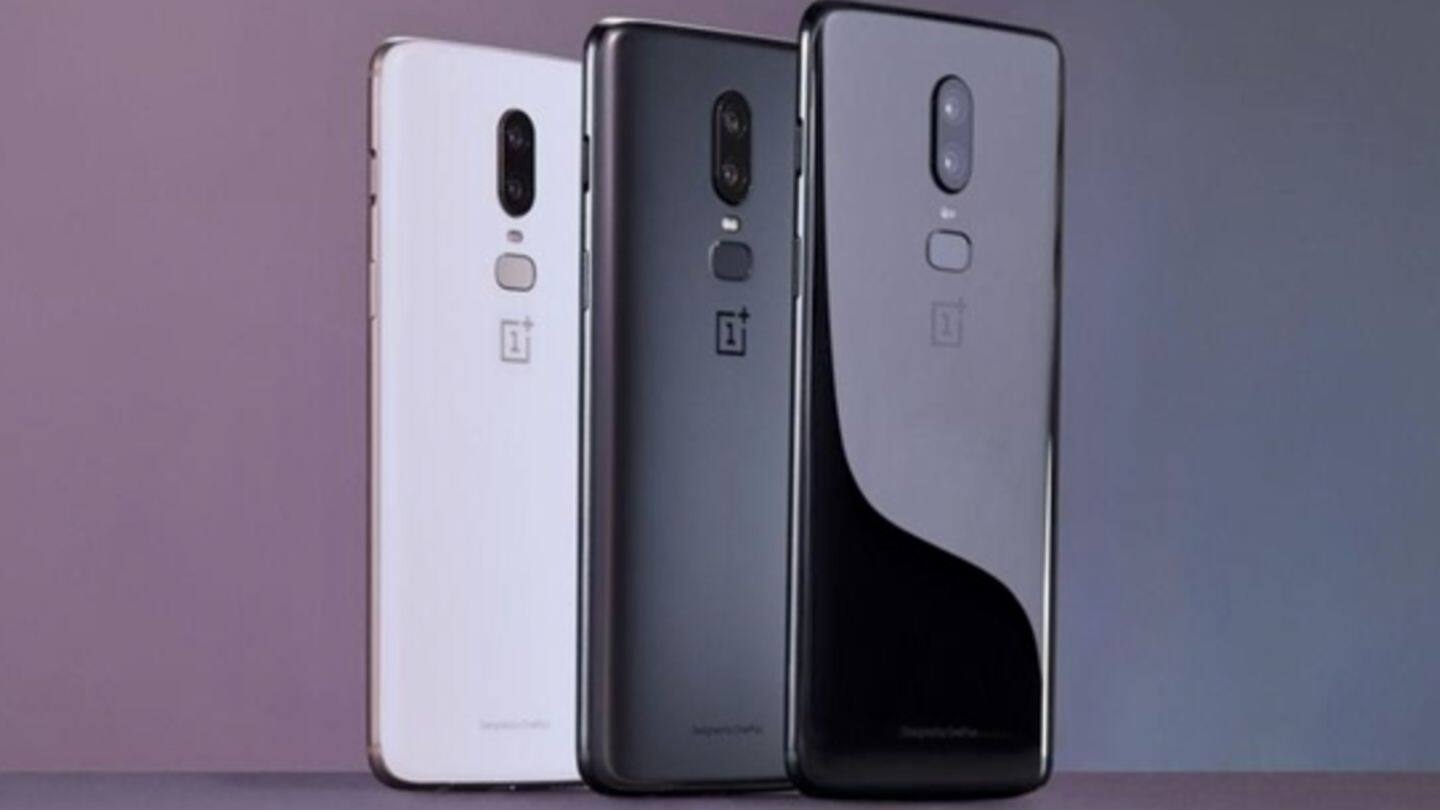 Notably, Camera rating agency DxOMark has recently reviewed the OnePlus 6. And after its detailed testing, the agency has given the OnePlus flagship a total score of 96. OnePlus 6's total score is 2 points more that Apple iPhone 8 Plus and Samsung Galaxy Note 8. OnePlus 6 also got a photo score of 100 and an overall video score of 87.
Here's a look at OnePlus 6's camera specs
The OnePlus 6 comes with a dual rear camera setup comprising a 16-megapixel, f/1.7 Sony IMX519 sensor and a 20-megapixel Sony IMX376K sensor, along with dual-LED flash. Up front, the phone gets a 16-megapixel f/2.0 Sony IMX371 sensor.