OnePlus 6T v/s OnePlus 6: What's different
Published on
Oct 02, 2018, 08:01 pm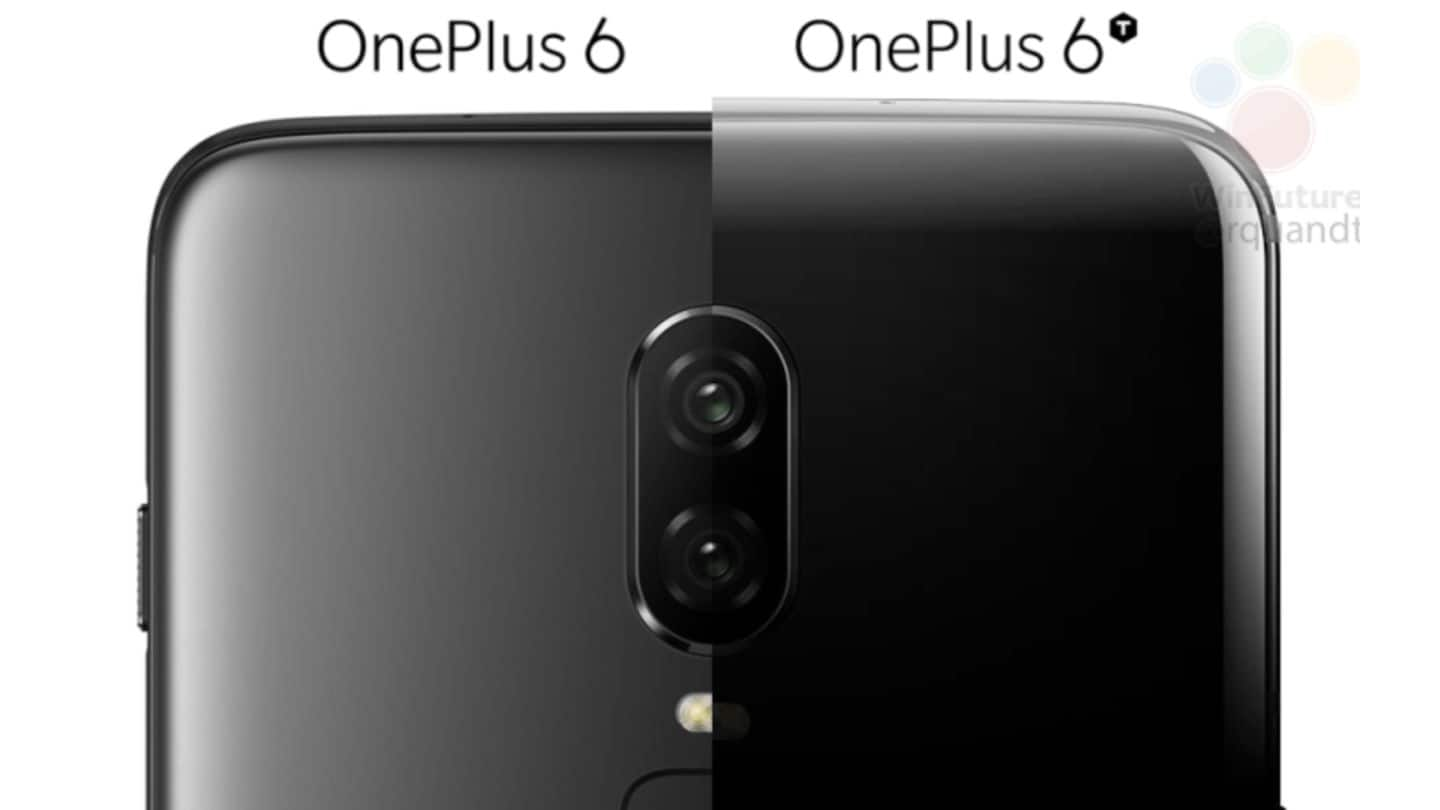 OnePlus 6T is expected to launch in India on October 17. And thanks to several leaks and teasers, we pretty much know everything about the upcoming OnePlus flagship. In the latest development, official press images of OnePlus 6T reveal the phone from all sides, allowing us a fair comparison with the OnePlus 6 regarding the design changes. Here's our roundup.
A new downsized waterdrop-like notch for more screen real-estate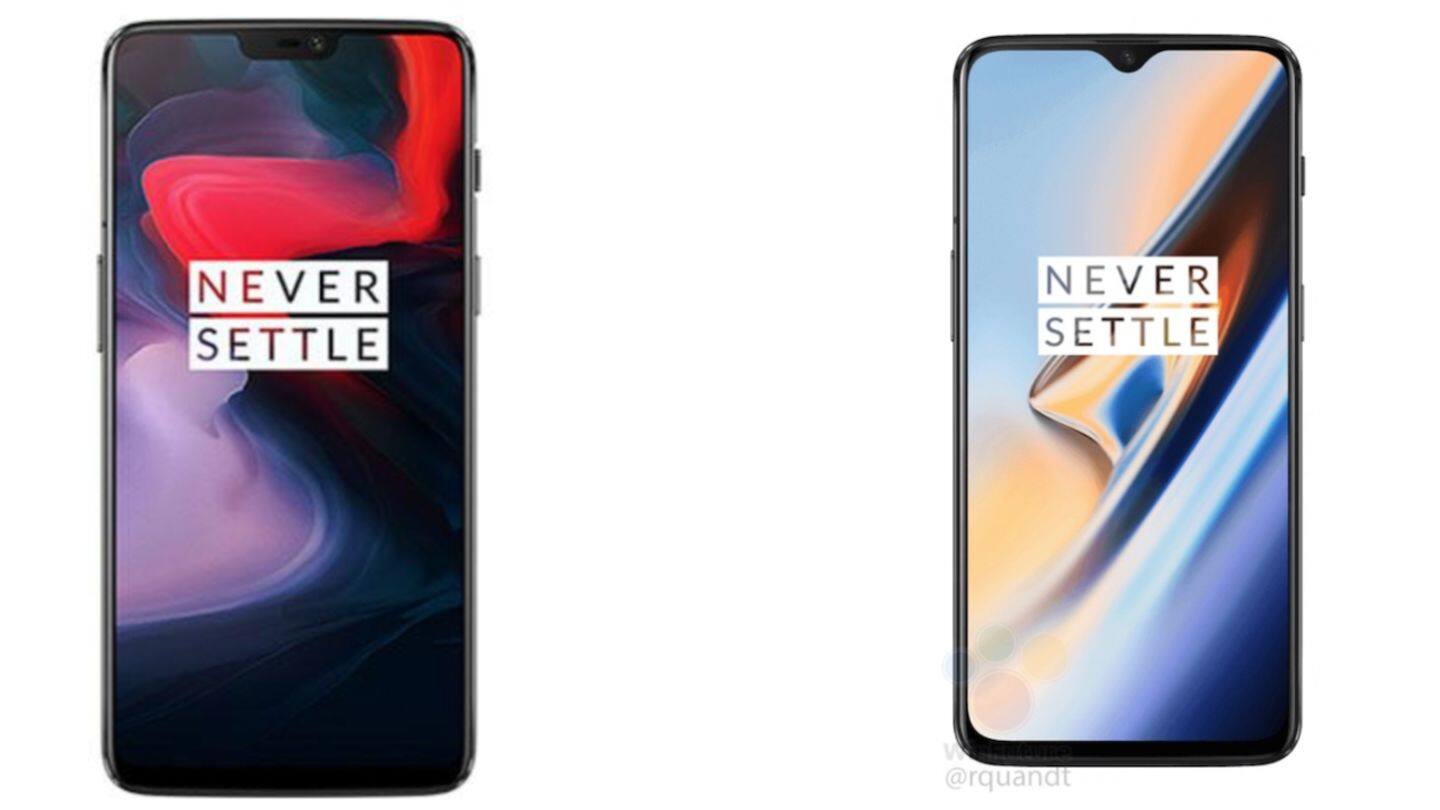 The leaked images confirm that OnePlus has dropped the wider cut-out seen on OnePlus 6 and adopted the OPPO-invented notch to offer an increased screen-to-body ratio on its upcoming flagship. However, the screen real-estate on OnePlus 6T wouldn't increase significantly as the bottom bezel still remains intact and appears roughly the same size as on its predecessor.
OnePlus 6T will pack an in-display fingerprint sensor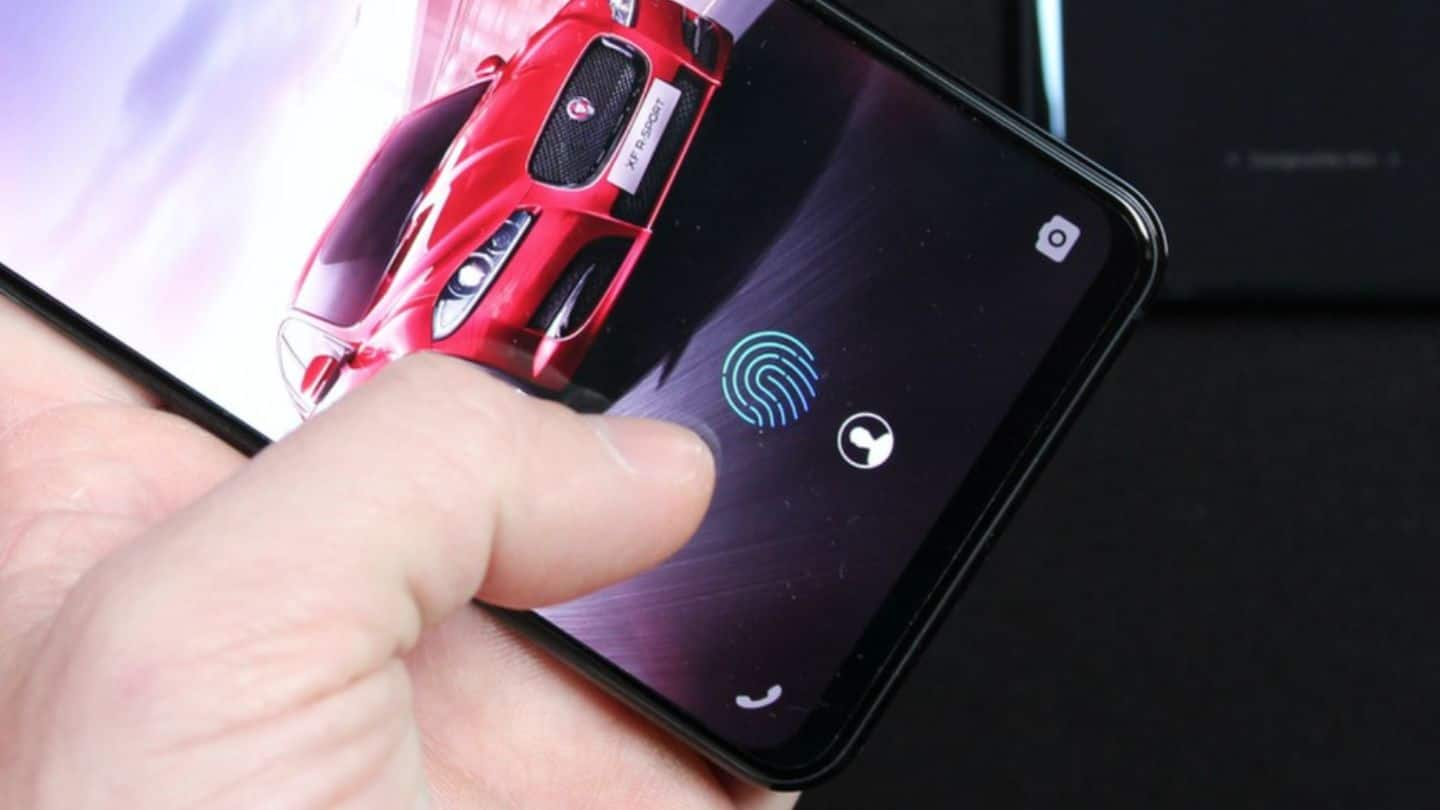 OnePlus 6T will come with an in-display fingerprint sensor - something we've seen on a few smartphones now. The display will light up a section where you position your finger and the optical sensor will read and authenticate your fingerprint from beneath the screen. And while this technology is a bit slower than dedicated fingerprint scanners, you can bank upon OnePlus's face unlock feature.
No rear-mounted fingerprint sensor on OnePlus 6T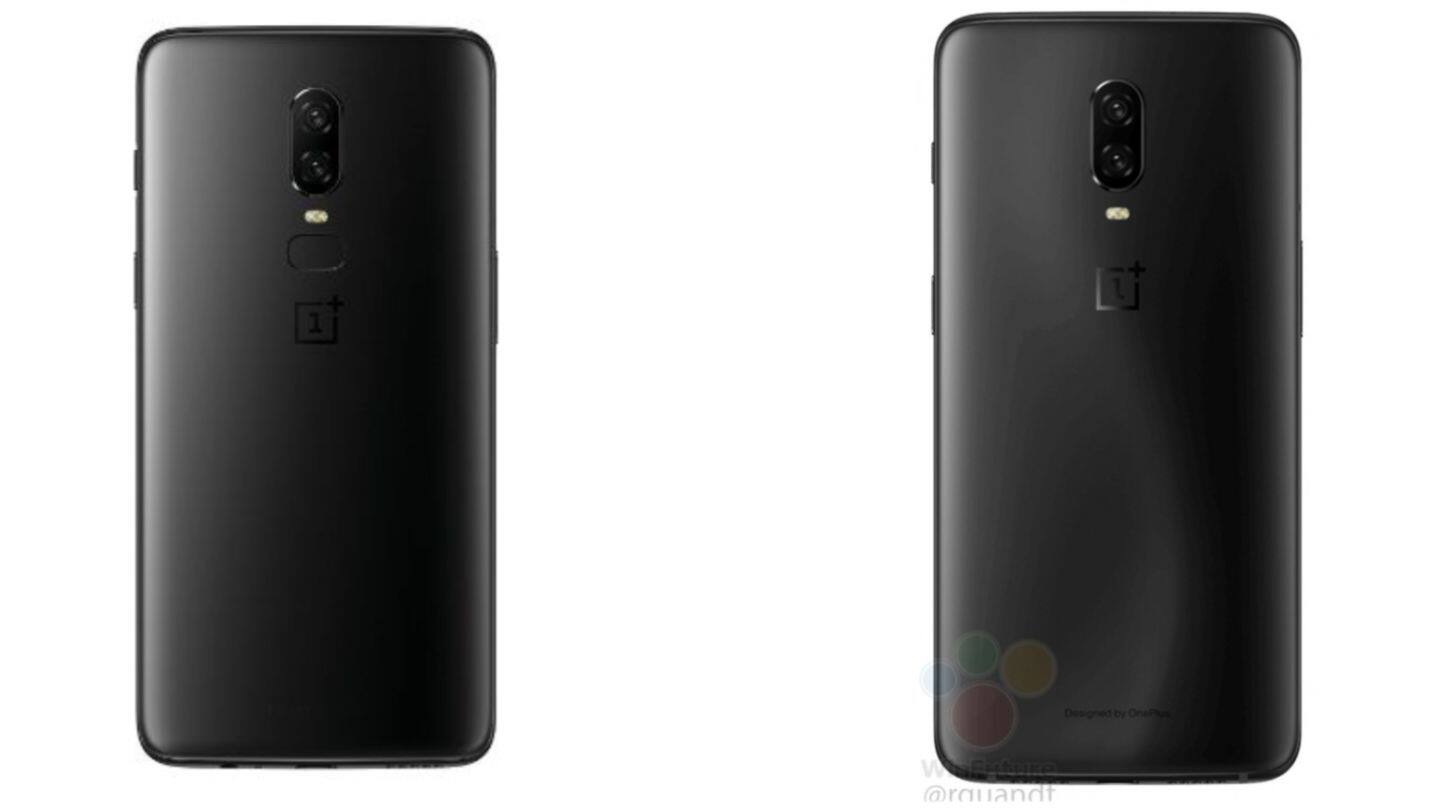 On the back, the OnePlus 6T will retain OnePlus 6's dual-rear camera - presumably with improved optics; the earlier rumored triple camera setup is not happening. Notably, the aforementioned in-display fingerprint sensor on OnePlus 6T kills the need for a rear-mounted fingerprint sensor. Hence, we'll see a cleaner-looking back panel. Further, we can expect wireless charging on 6T, but that's just guesswork.
A bigger battery v/s headphone jack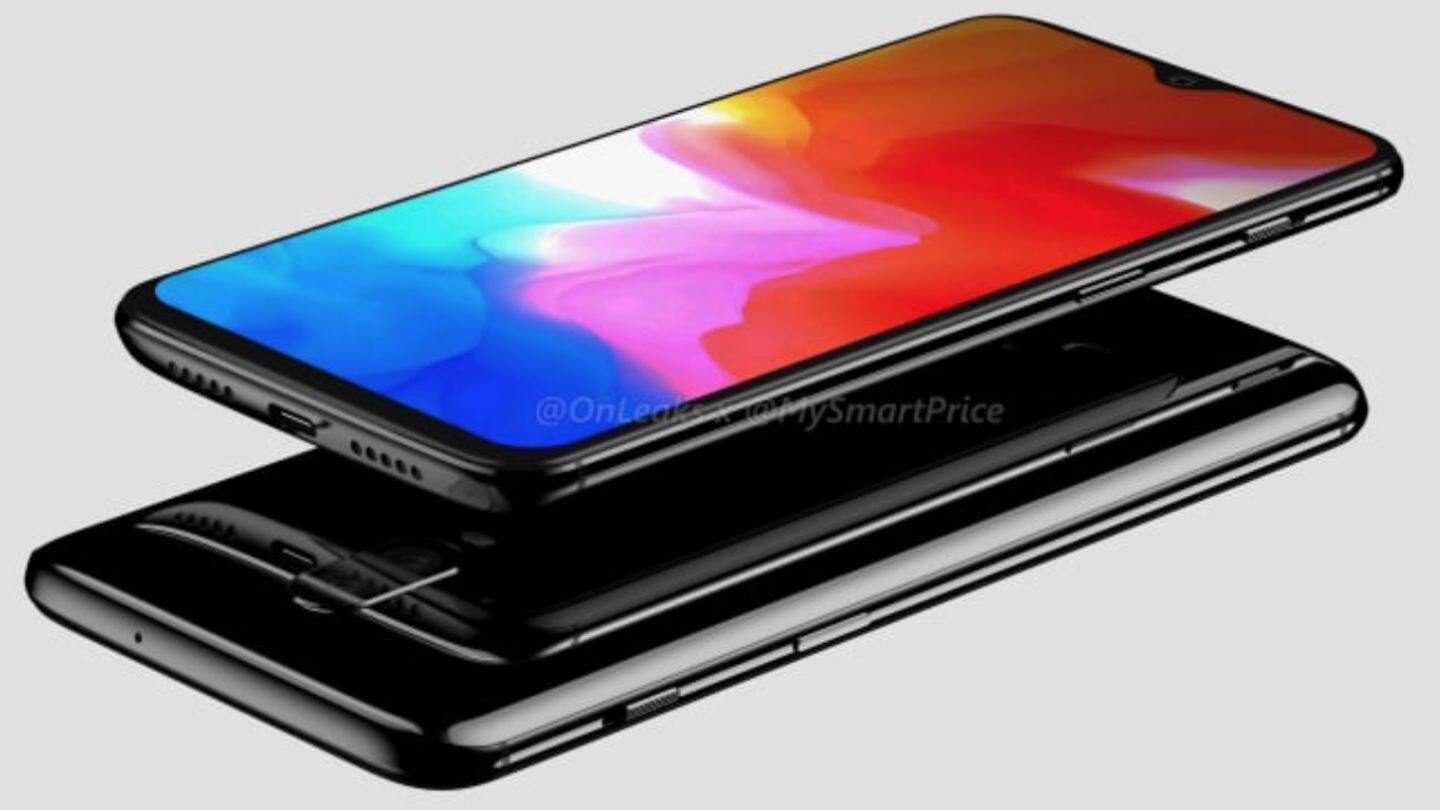 OnePlus co-founder Carl Pei recently confirmed that OnePlus 6T won't have a 3.5mm headphone jack and that is evident in these leaked press images. Further, a leak claims that by removing the headphone jack, the company will offer a bigger 3,700mAh battery on OnePlus 6T as against the 3,300mAh battery on OnePlus 6. However, is the trade-off worth it?
What else to expect from OnePlus 6T?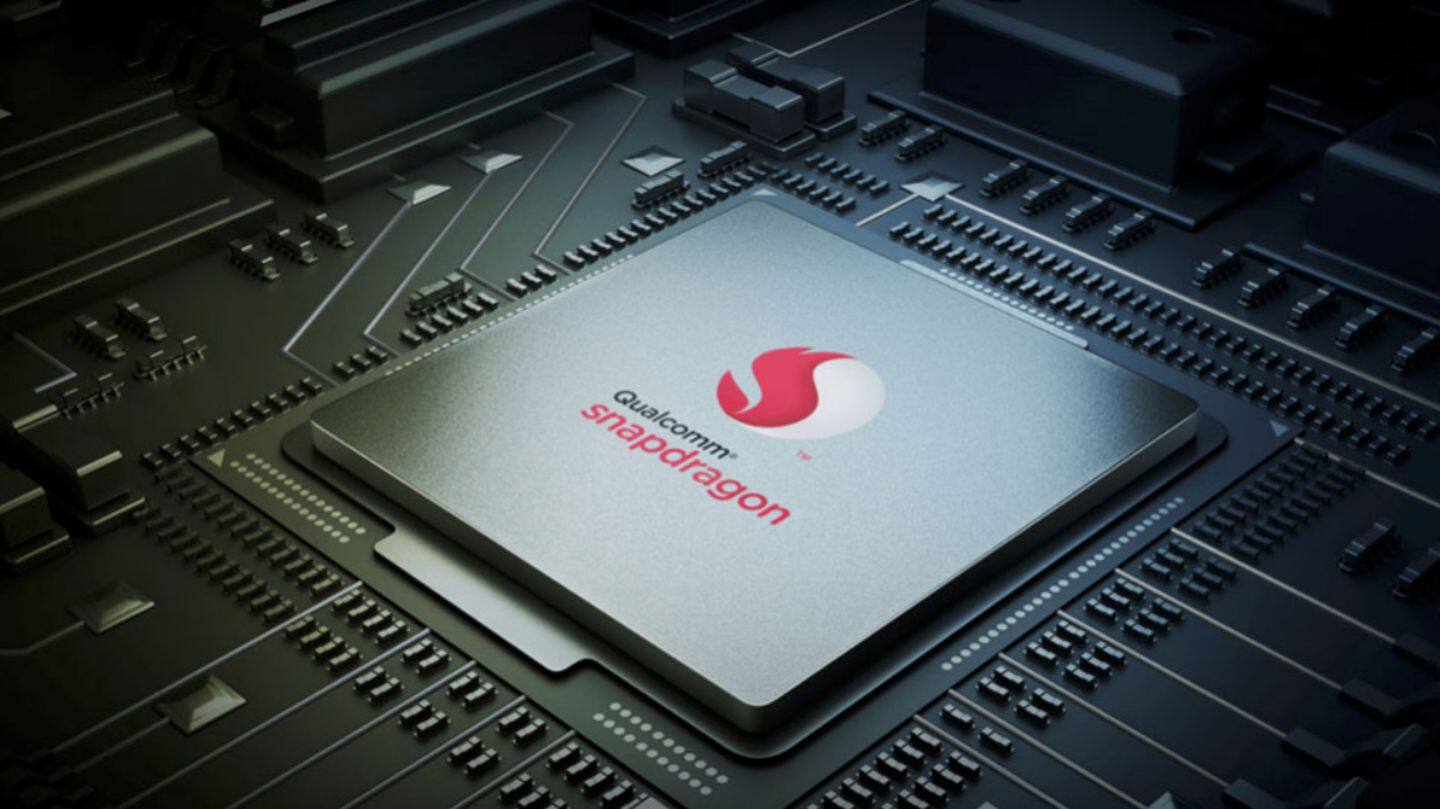 OnePlus 6 came with top-end internals and considering OnePlus 6T is more of a design upgrade, it should retain OnePlus 6's specs. Hence, the phone may continue to be powered by the Qualcomm Snapdragon 845 processor, paired with up to 8GB RAM and up to 256GB of storage option. Moreover, we can expect OnePlus 6T to run Android Pie-based OxygenOS 9.0 out-of-the-box.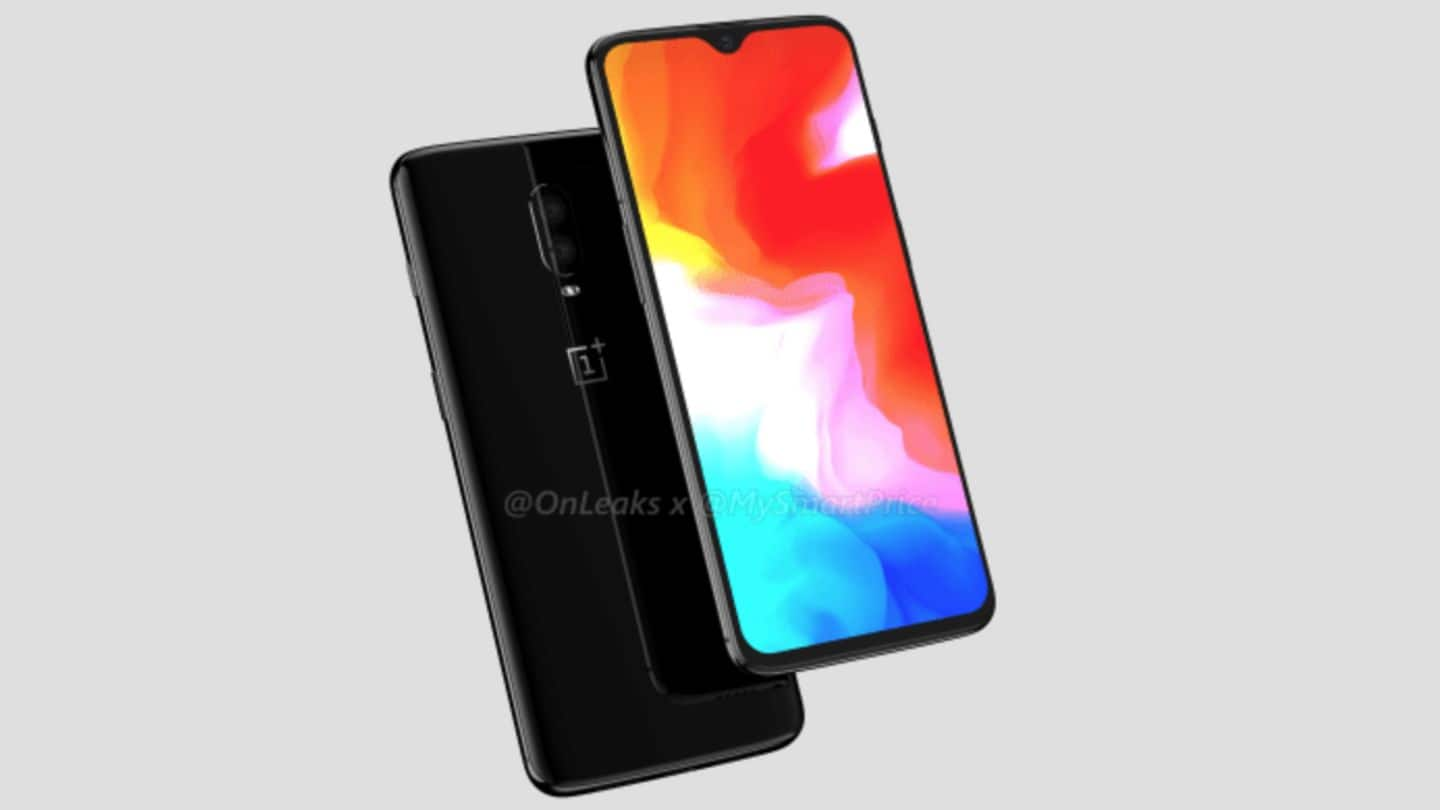 According to an alleged launch event invite spotted on Weibo, OnePlus 6T's launch event will happen in India on October 17. Further, Amazon has already activated an exclusive listing page, suggesting the launch is imminent. Notably, previous reports suggest the price of OnePlus 6T has been tentatively set at $550 (approximately Rs. 36,000), a minor increase from OnePlus 6's starting price of $529.