Realme India CEO caught tweeting from an iPhone
Realme India CEO caught tweeting from an iPhone
Written by
Shubham Sharma
Nov 18, 2019, 07:36 pm
2 min read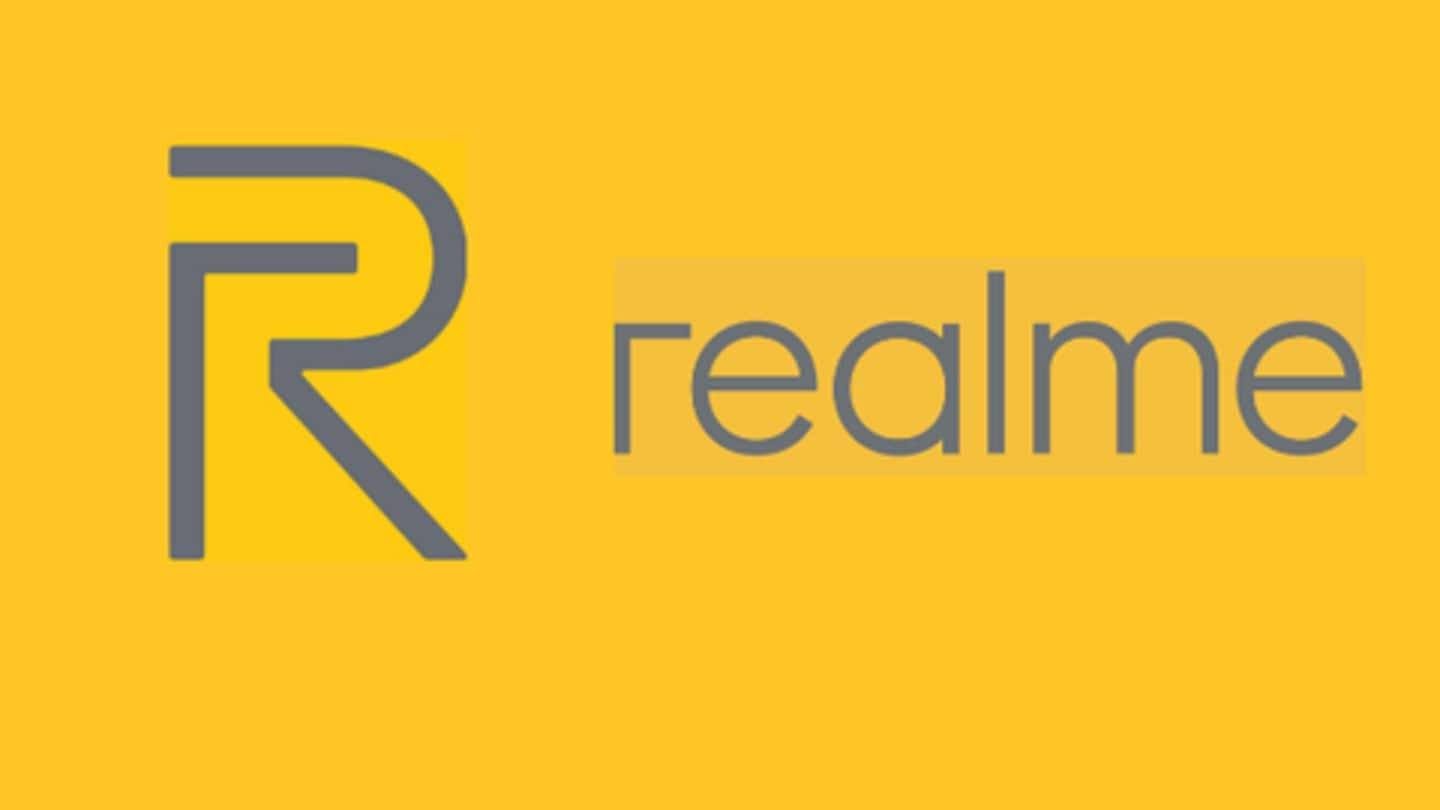 Thanks to an amazingly affordable line of smartphones, Chinese company Realme has caught on well in the Indian market. The brand has been in the news for all the good reasons. But, just recently, its India CEO became a subject for memes when he was caught tweeting out with an iPhone instead of his own company's phone. Here's what went down.
Madhav Sheth's tweet from iPhone
Just like all other big tech executives, Realme India CEO Madhav Sheth also has a knack for tweeting out details and updates about the phones made by his company. However, just recently, when he did the same and tweeted about an OTA update for Realme 3 and Realme 3i, he committed the blunder of using an iPhone, an Apple device.
Several Realme phone users noted Sheth's tweet
Though the tweet in question was soon taken down, Realme fans and social media users were quick to spot the 'Twitter for iPhone' under the tweet, which confirms he tweeted from an Apple device rather than one made by Realme itself. They also managed to take a screenshot of the post, and trolled Realme and Sheth for the error.
Here's what the trolls did
Sheth shared a follow-up tweet implying that he had been using the iPhone (and seemingly tweeting with it) only to see how it fared against the upcoming Realme X2. "Having used all the renowned flagship phones over the last few days. I can assure you that #realmeX2Pro is not just the #FastestChargingFlagship but also has many more category best features in the lot. #FasterSharperBolder."
Either way, this doesn't make a great example
Having said that, whether Sheth used the iPhone frequently or for a few days, sharing a tweet from a different brand's device doesn't make a great image, especially for a top company executive. Notably, this isn't the first case of something like this; OnePlus brand ambassador Robert Downey Jr. was also recently caught tweeting from a Huawei's P30 Pro smartphone.