Galaxy S10: Samsung may achieve what Apple could only envision
Published on
Jun 22, 2018, 12:37 am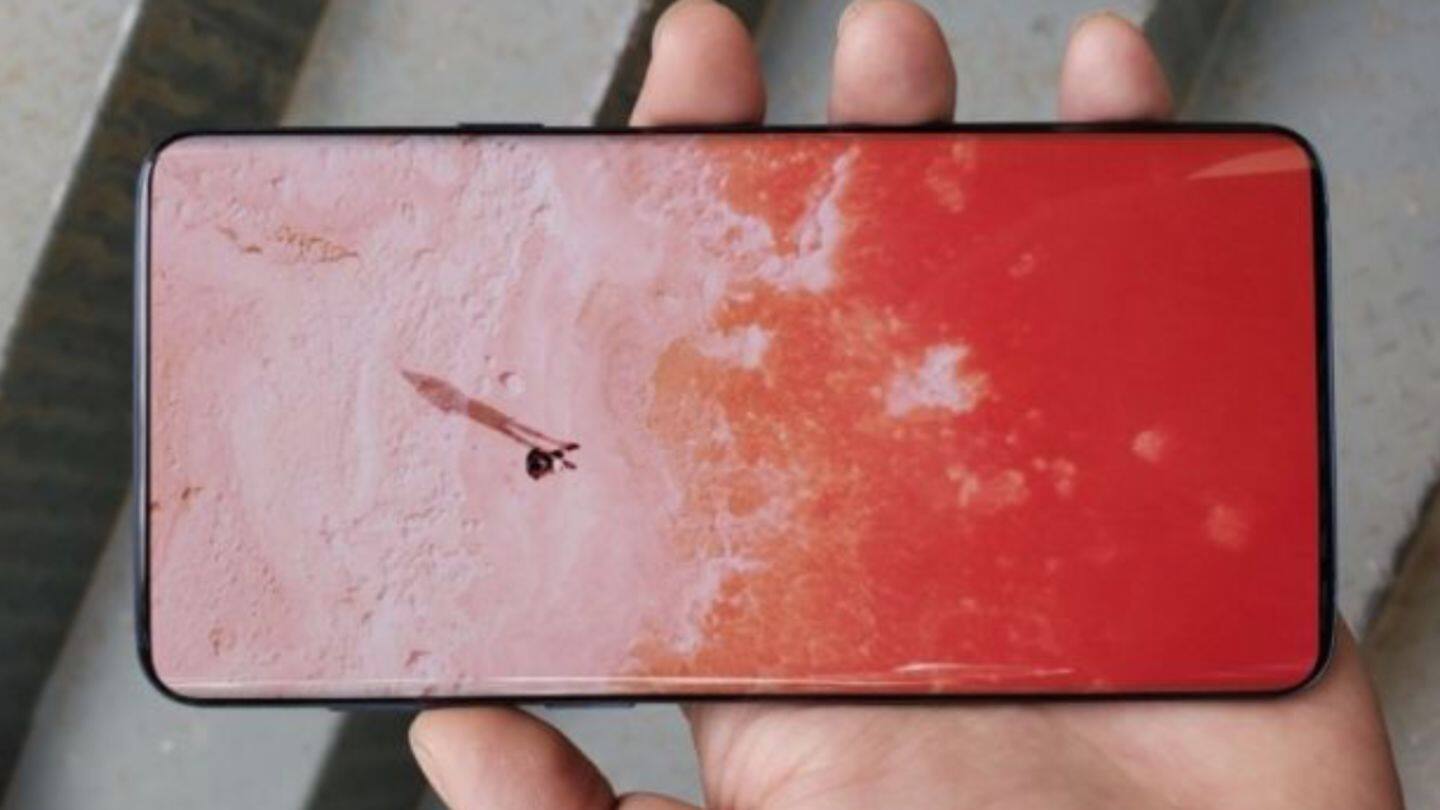 We all know Samsung is working on its 10th-anniversary Galaxy smartphone, the Galaxy S10. Codenamed Beyond, the upcoming Samsung flagship is expected to be the next big thing in smartphone space. And on those lines, an alleged S10 prototype suggests Samsung might have achieved what Apple could only envision with its iPhone X - a truly bezel-less display. Here's everything we know about S10.
Apple fell a 'notch' short in realizing its iPhone X-plans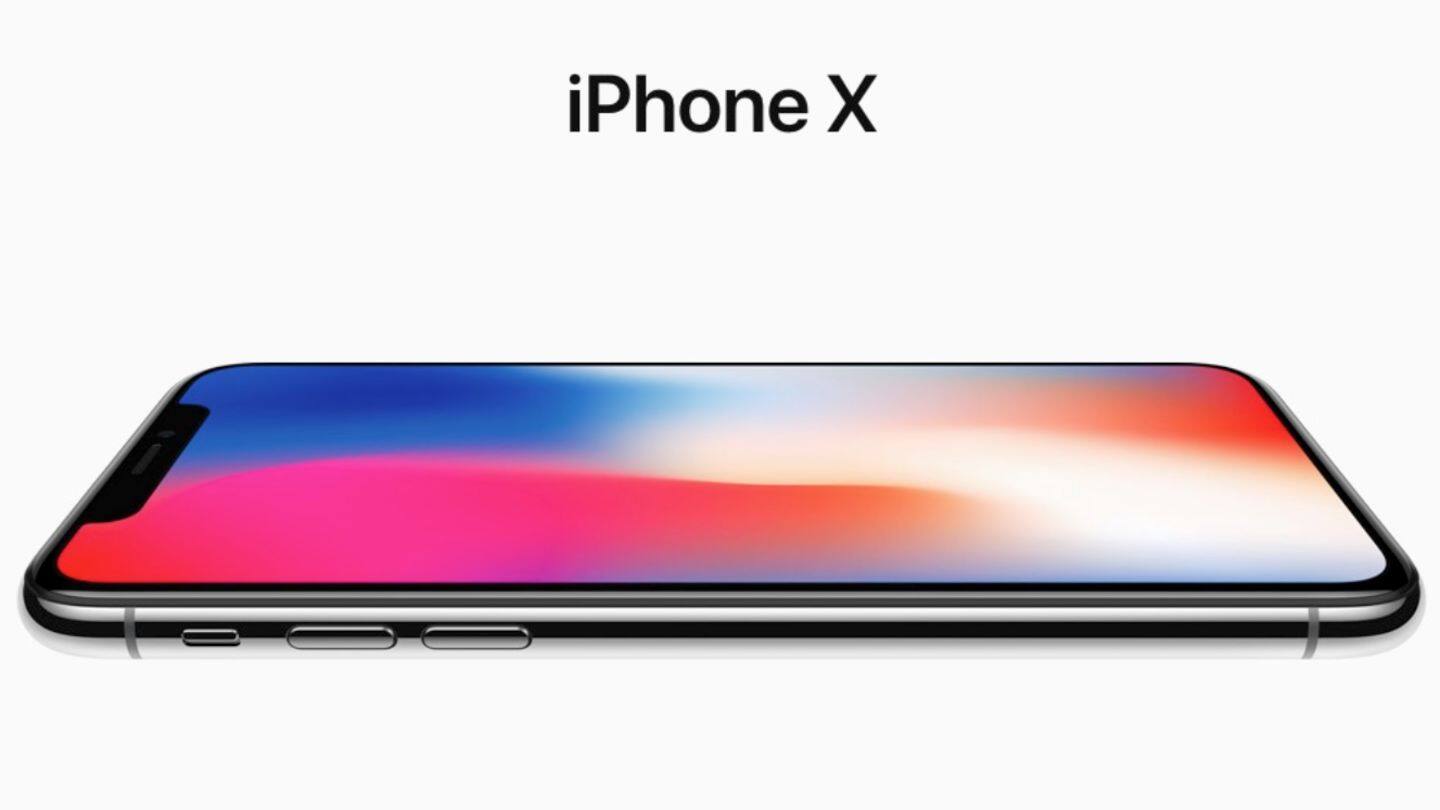 Back in 2016, Sir Jony Ive, Apple's chief design officer, envisaged an iPhone that appeared "like a single sheet of glass". Fast-forward to September 2017, the company launched the iPhone X with an edge-to-edge display and a never-seen-before 'notch' (read compromise) which housed a bunch of sensors and front camera. But now, this S10 prototype suggests Samsung may have pulled-off what its arch-rival couldn't.
Samsung S10 maybe everything the iPhone X wanted to be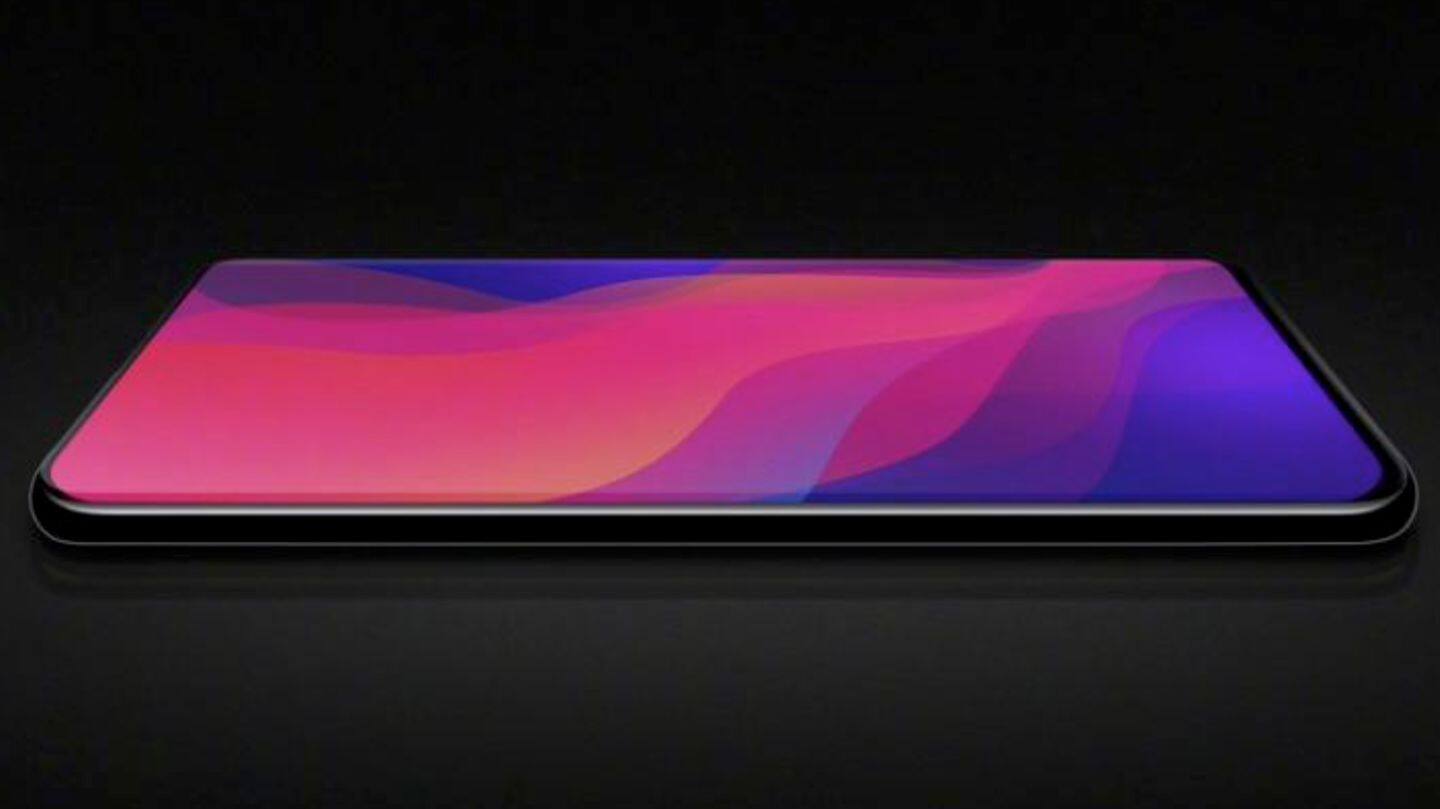 According to the alleged S10 prototype, the phone seems to feature an edge-to-edge all-screen design with no top bezel and no chin, a design first-seen on the Vivo Apex a few months back. Moreover, the prototype seems to offer an unprecedented screen-to-body ratio, even more than the 93.8% seen on the Oppo Find X. But is the prototype too good to be true?
What will it take for Samsung to offer unprecedented screen-to-body-ratio?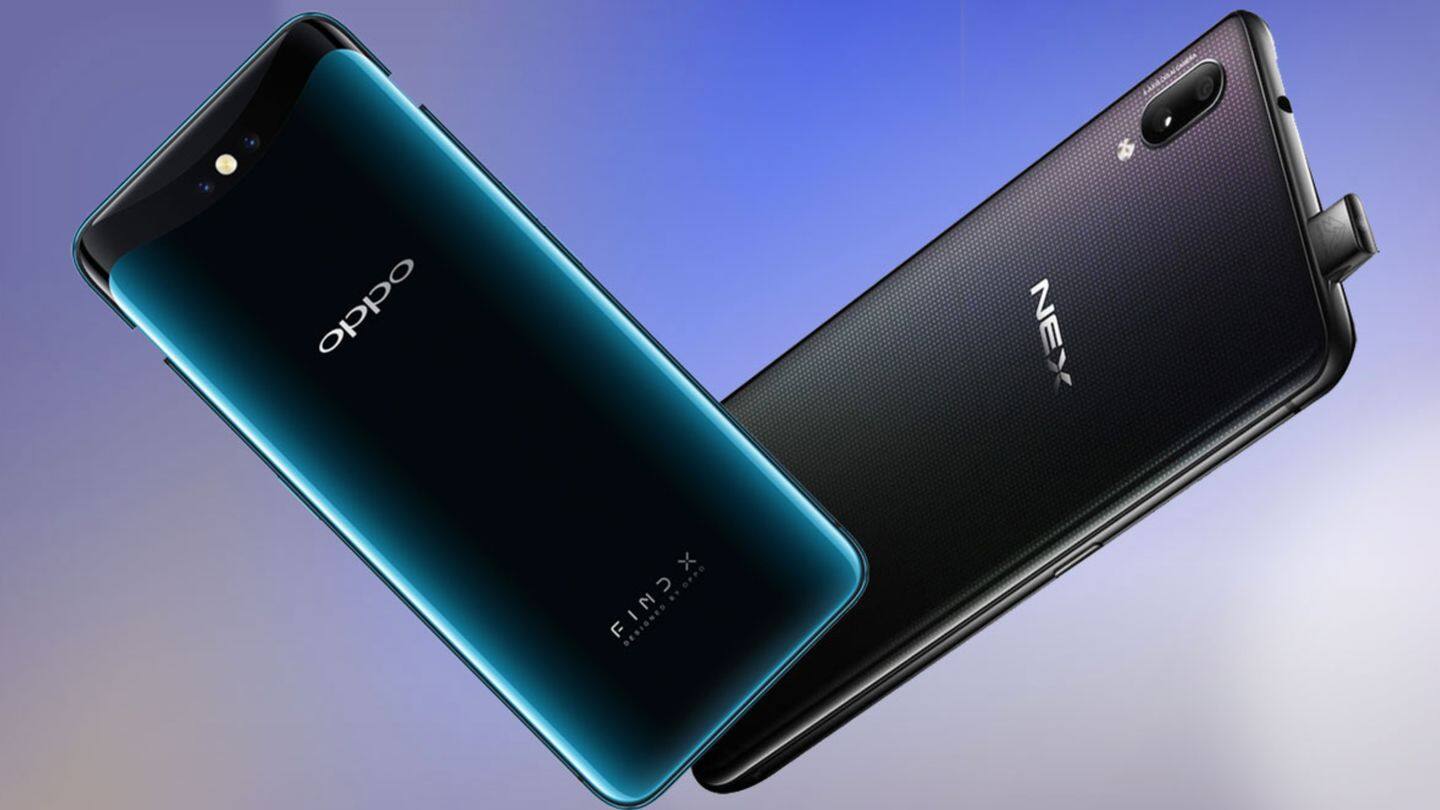 One way to increase screen real estate was to embrace the notch and almost all OEMs (except Samsung) caught on to the fever. But Chinese smartphone manufacturers Vivo and OPPO have pushed the boundaries of current smartphone design by implementing pop-up cameras and in-display fingerprint sensors. And for Samsung to offer unprecedented screen-to-body ratio, it will have to go that route.
Samsung is already working on an in-display fingerprint sensor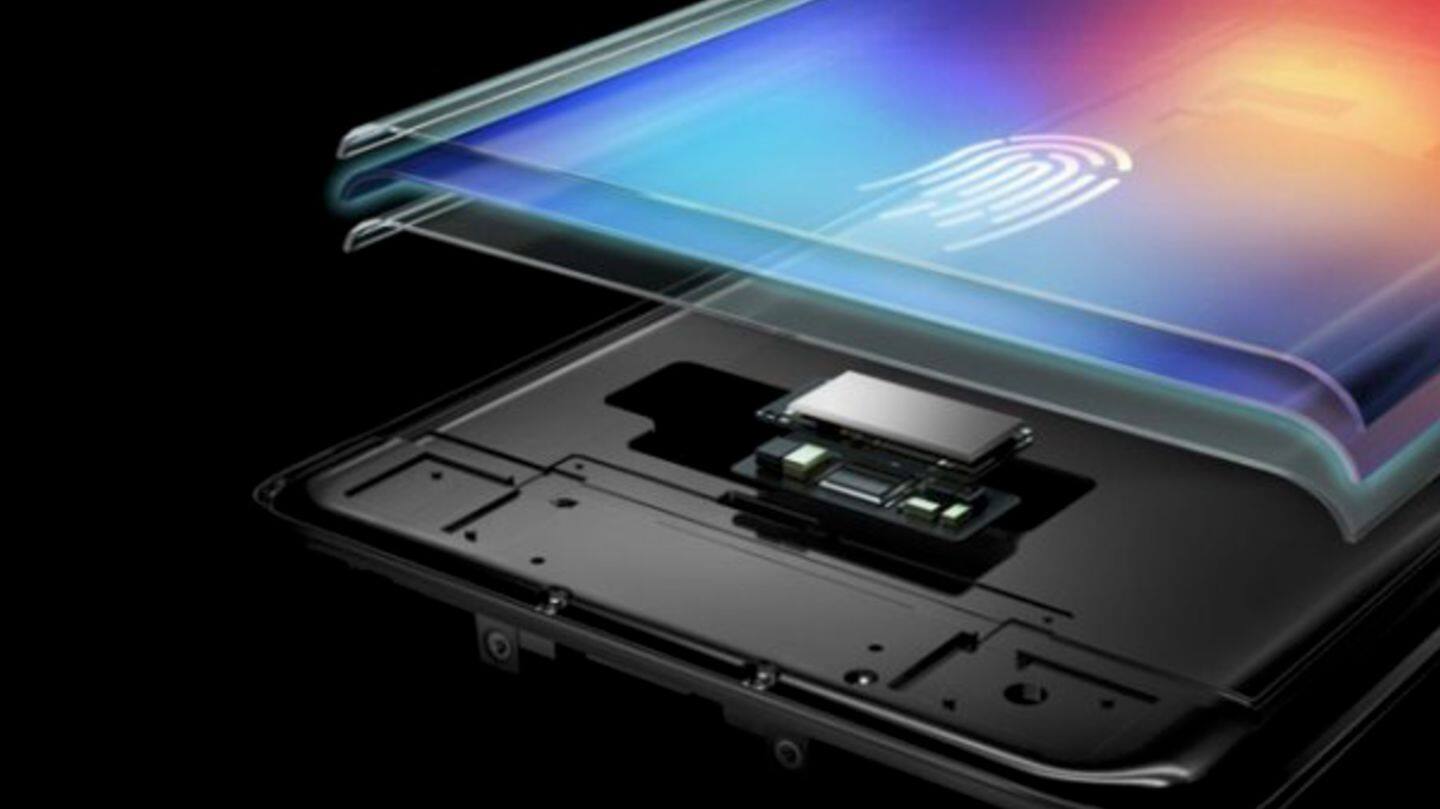 According to recent reports, Samsung is developing an ultrasonic in-display fingerprint sensor. However, that won't simply allow for an all-screen smartphone. Apart from innovating with the front camera, the South Korean tech giant will also have to house the sensors and earpiece that are generally on the front panel. And the talk is that Samsung could build all these essentials right into the screen.
With new design, comes a new display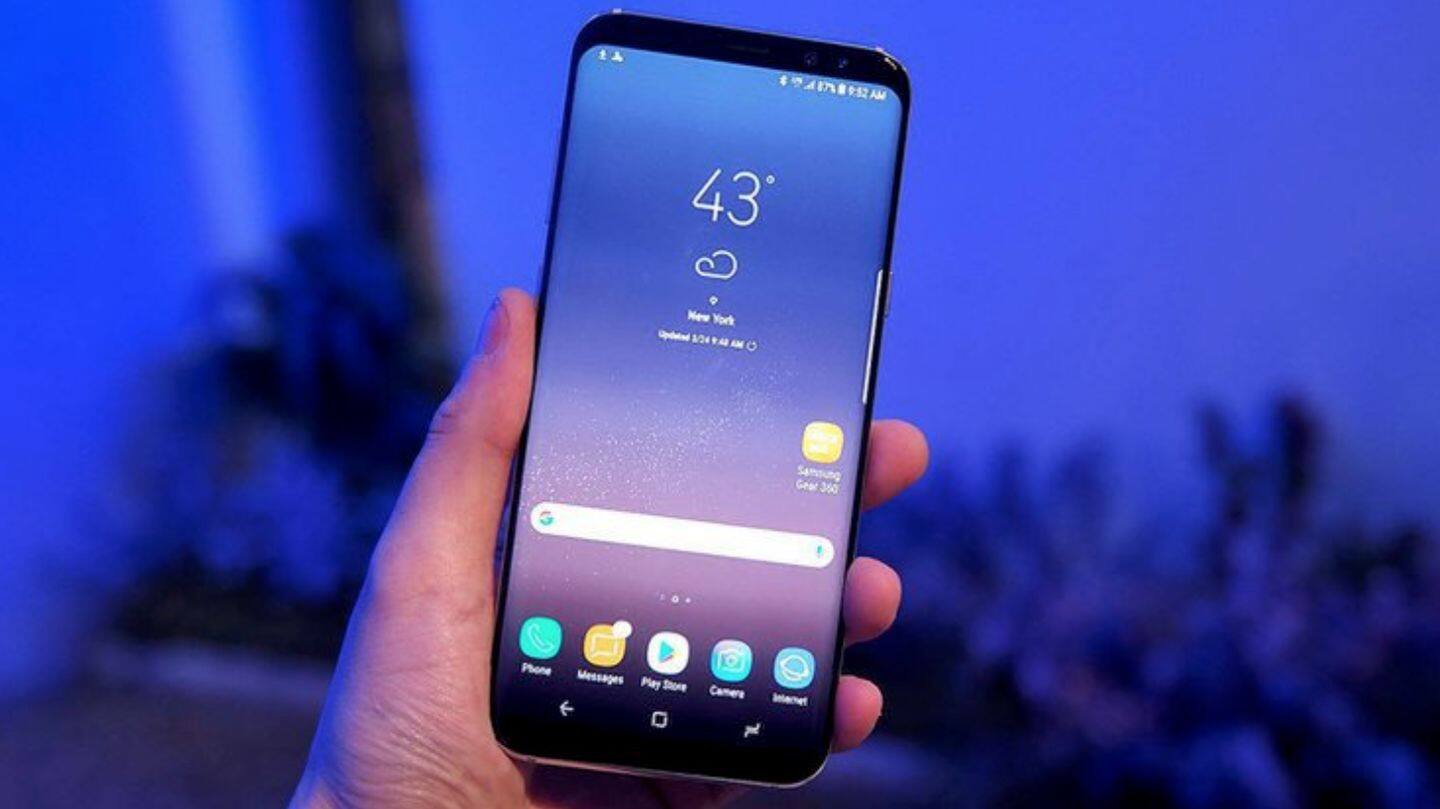 Further, Galaxy S10 is rumored to feature a super-sharp display with a pixel density of about 600 ppi - a significant upgrade from what we have seen on S9 (570 ppi). However, for Samsung to achieve such sharpness in an assumed 5.8-inch screen of the Galaxy S10, the resolution of the display will have to be increased to near 4K quality i.e 3,840x2,160 pixels.
Samsung Galaxy S10 will be the company's fastest smartphone ever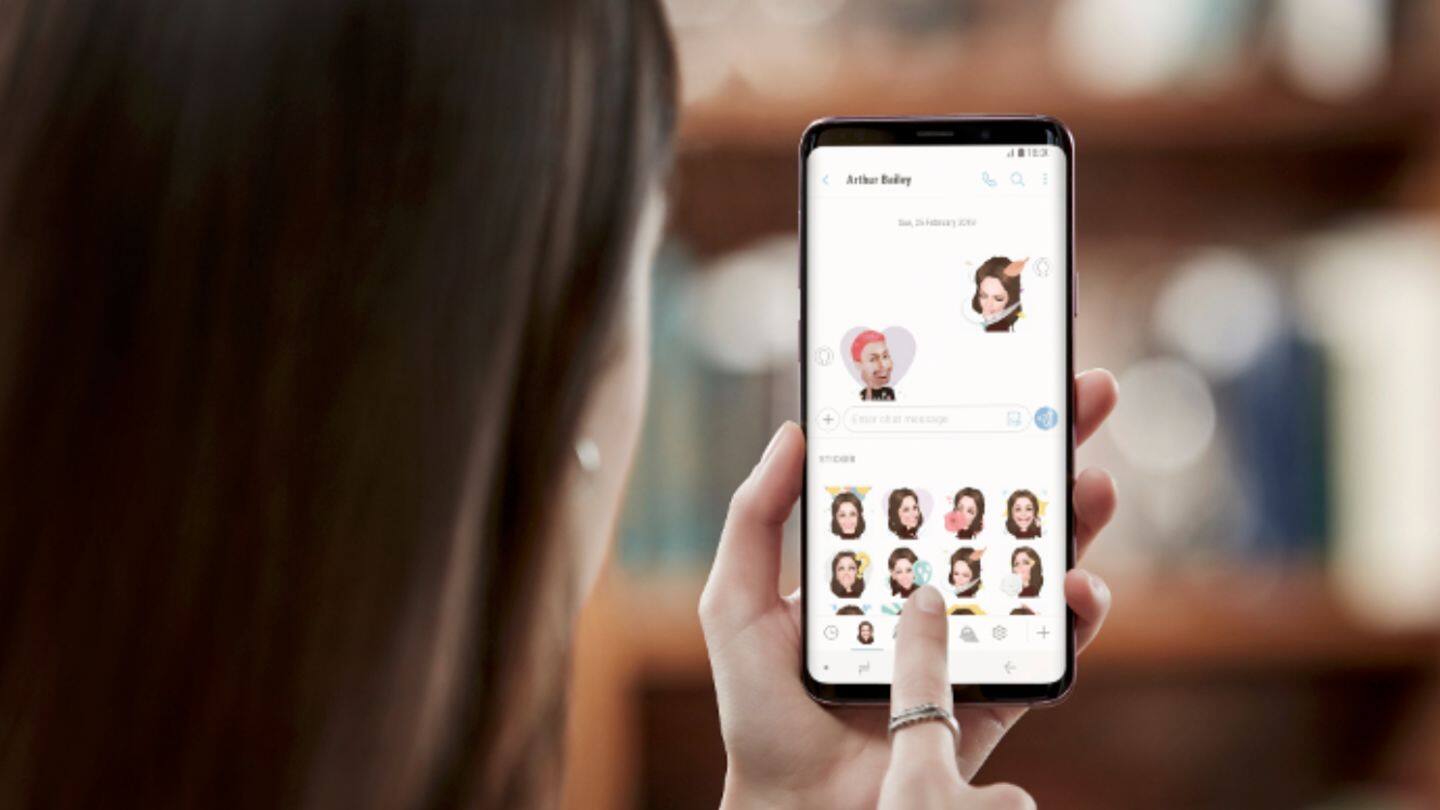 Reputed tipster Ice Universe estimates that S10 will be a 5G phone and will feature a chipset tuned for artificial intelligence (CPU, GPU and dedicated neural processing unit). He further states that S10 will come with super-fast UFS 3.0 storage, LPDDR5 RAM, 93 percent or more screen-to-body ratio, 9th-generation Super AMOLED display, 3D AI processing in the camera app and a bigger L-shaped battery.