Samsung Galaxy S10: The next big thing in smartphone space
Last updated on
May 23, 2018, 07:13 pm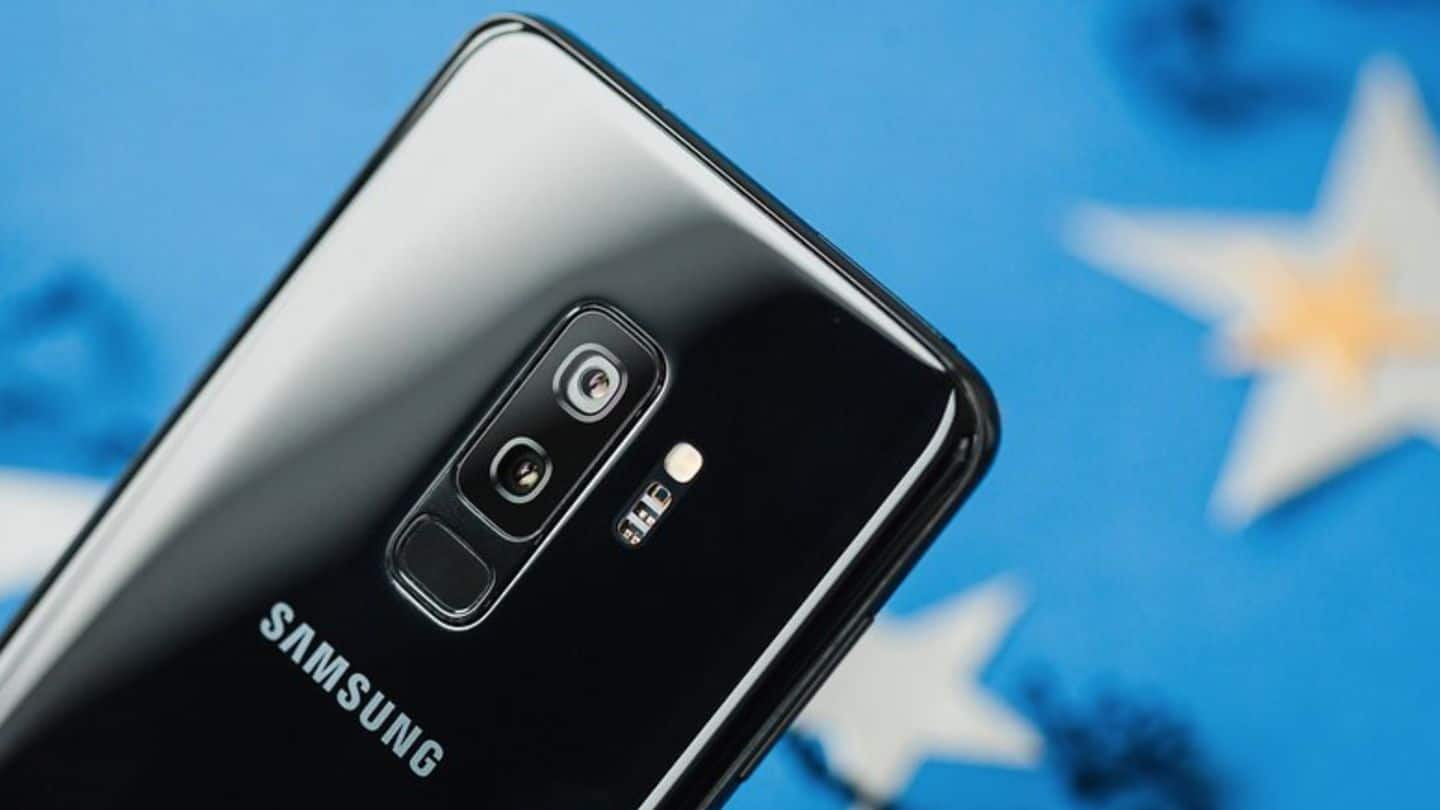 Samsung created a sensation when it had launched its Galaxy S8 device with Infinity Display, offering an edge-to-edge screen. But with S9, we only saw some bumped-up specs, an upgraded camera, and the "old" design aesthetic - especially when every smartphone maker caught on to the 'notch' fever, Samsung didn't particularly delight us. However, grander things are expected from a reinvented S10. Here's more.
First things first, what will the design be like?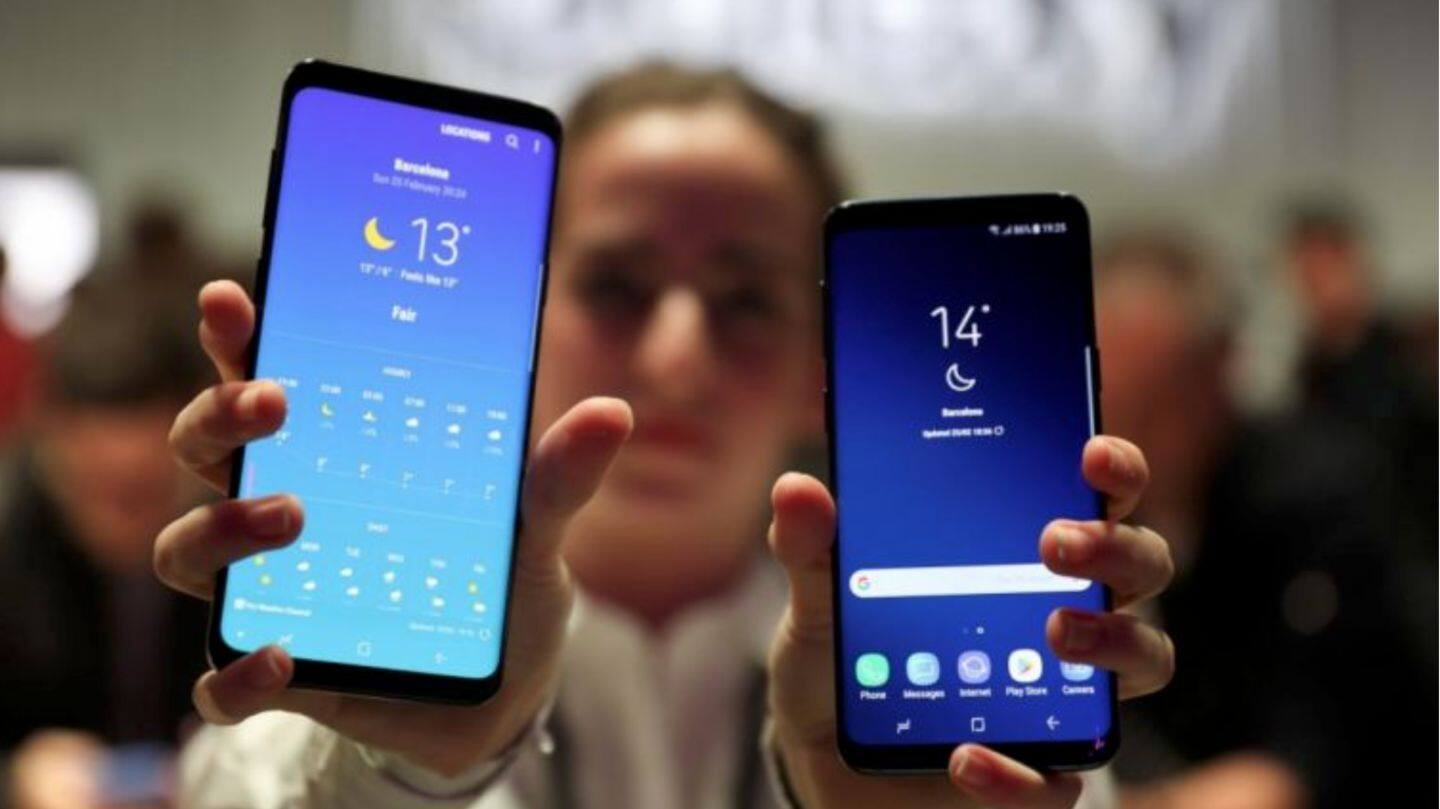 To set a benchmark, Samsung will have to pull off a stunner, especially in the design department. Reports suggest the Korean electronics giant will stick to its Infinity Display design and not embrace the notch. But, it will perhaps shave off some millimeters from the bezels. Now, a recent leak suggests that Galaxy S10 may be completely bezel-less - a design of the future.
With new design, comes new display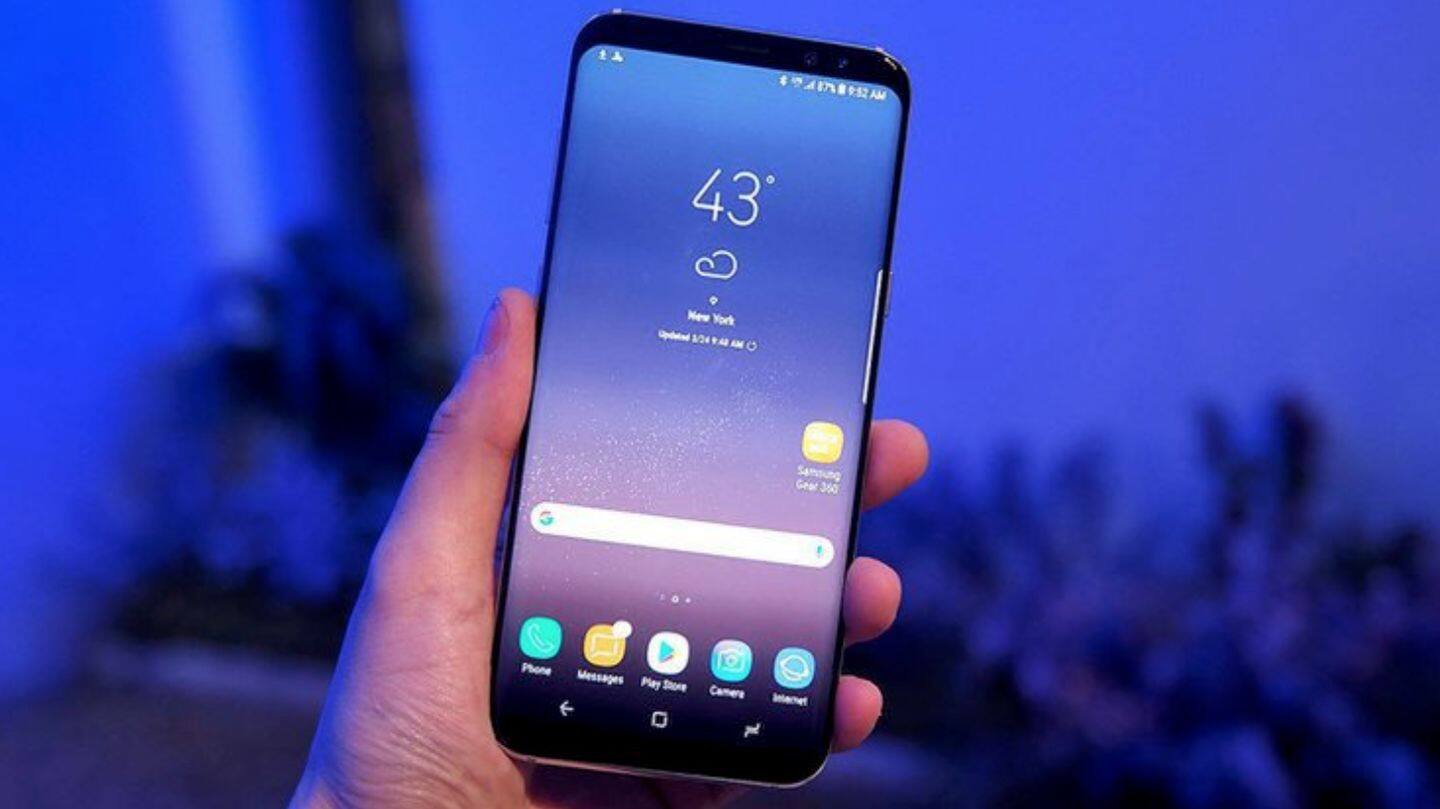 Samsung Galaxy S10 is rumored to feature a super-sharp display with a pixel density of about 600 ppi - a significant upgrade to what we have seen on S9 (570 ppi). However, for Samsung to achieve such sharpness in an assumed 5.8-inch screen of the Galaxy S10, the resolution of the display will have to be increased to near 4K quality i.e 3,840x2,160 pixels.
Samsung's fastest smartphone ever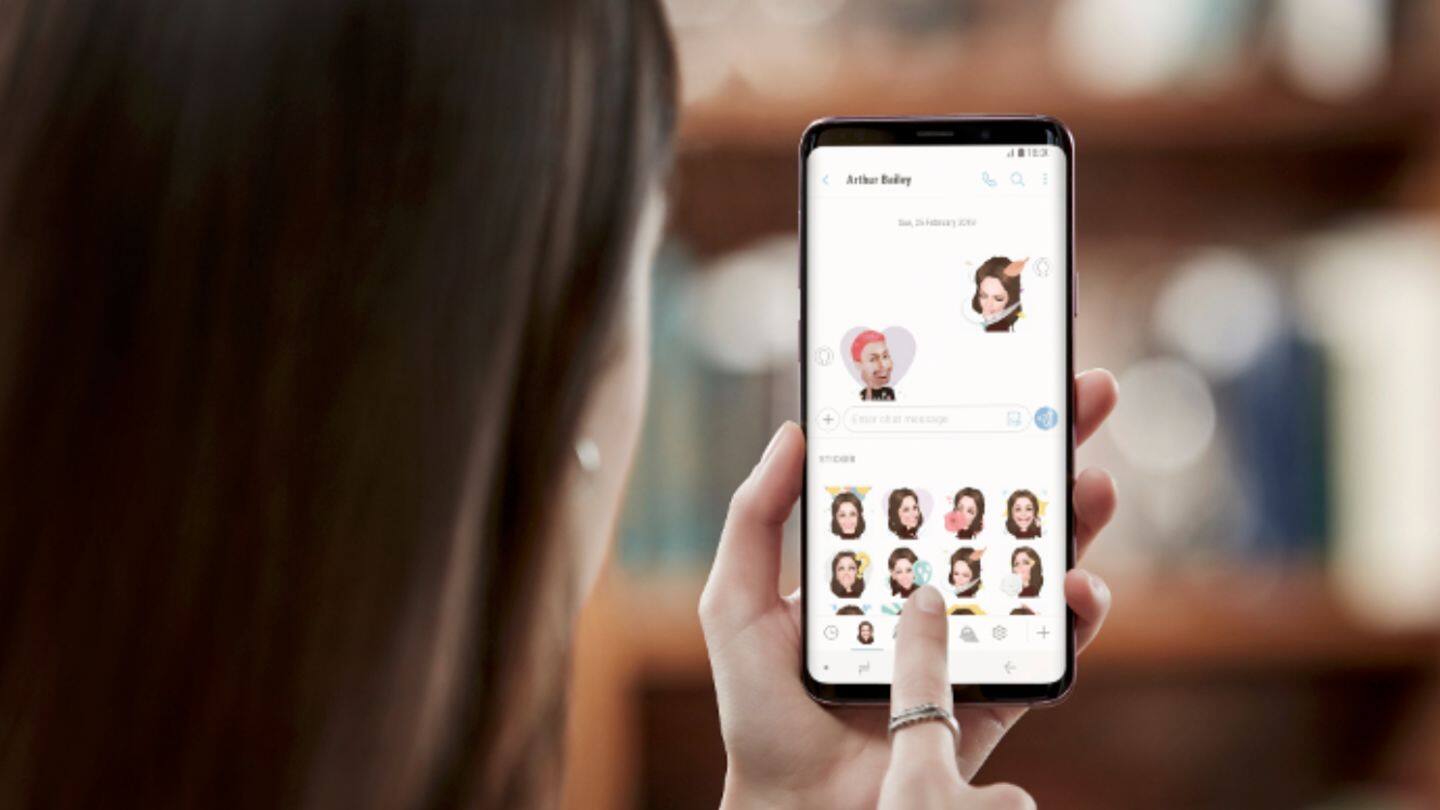 Reputed tipster Ice Universe estimates that S10 will be a 5G phone and will feature a chipset tuned for artificial intelligence (CPU, GPU and dedicated neural processing unit). He further states that S10 will come with super-fast UFS 3.0 storage, LPDDR5 RAM, 93 percent or more screen-to-body ratio, 9th-generation Super AMOLED display, 3D AI processing in the camera app and a bigger L-shaped battery.
Galaxy S10 will get an ultrasonic in-display fingerprint sensor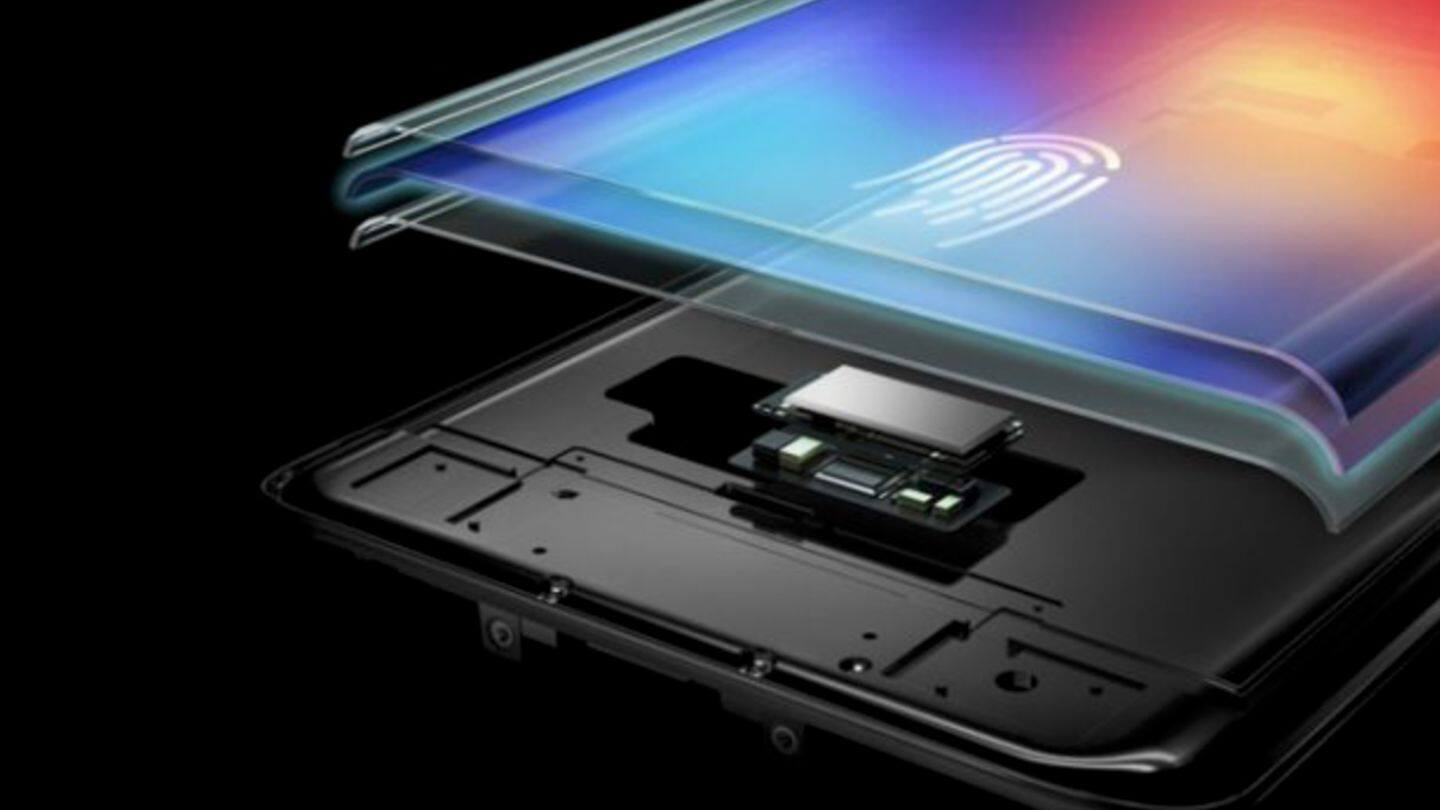 Further, Samsung is developing an in-display fingerprint sensor for its upcoming 2019 flagship and its mass-production will determine S10's launch. Samsung will also improve the 3D sensing camera technology in the Galaxy S10/S10+ smartphones. This will also allow the company to improve the performance and security of its face unlock feature along with an improvement for its Augmented Reality-based stickers called AR Emoji.
Samsung is going "beyond' possibilities with the Galaxy S10
Samsung Galaxy S10, which will be released to commemorate the 10th-anniversary of the Galaxy range, has been codenamed 'Beyond'. Samsung has already shared this name with its partners. And when one looks at what Samsung is working on, it is definitely going "beyond" possibilities.
When can we expect the Galaxy S10 to become official?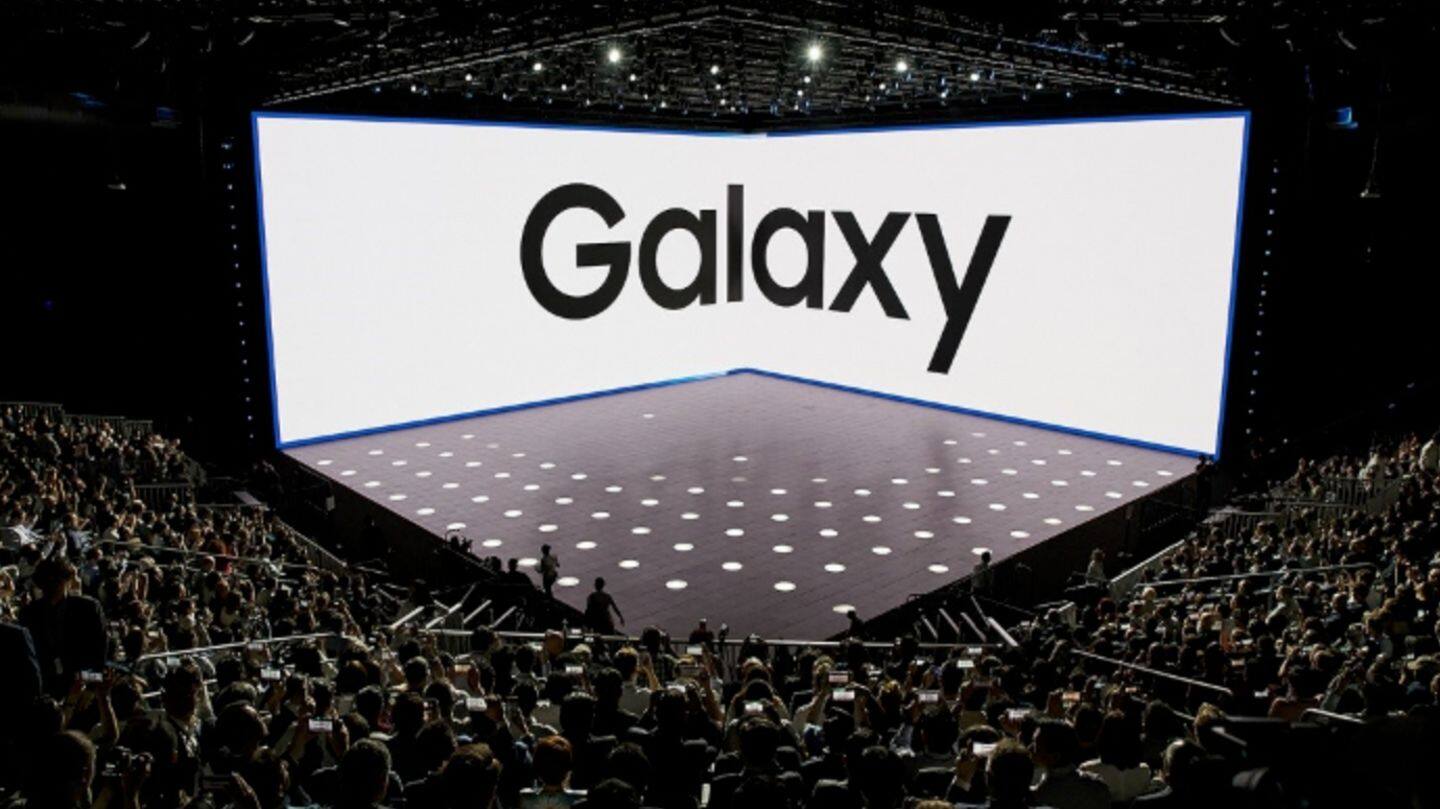 According to reports, the Galaxy S10 was expected to get announced in March given Samsung was to follow its regular launch cycle. However, it's now believed that S10 will become official as early as January at Consumer Electronics Show 2019. Further, reports also suggest S10's launch will be determined by how early Samsung can manage to develop and mass-produce its in-display ultrasonic fingerprint sensor.