Samsung's new OLED improves sunlight legibility with reduced color accuracy
Feb 07, 2021, 12:04 pm
2 min read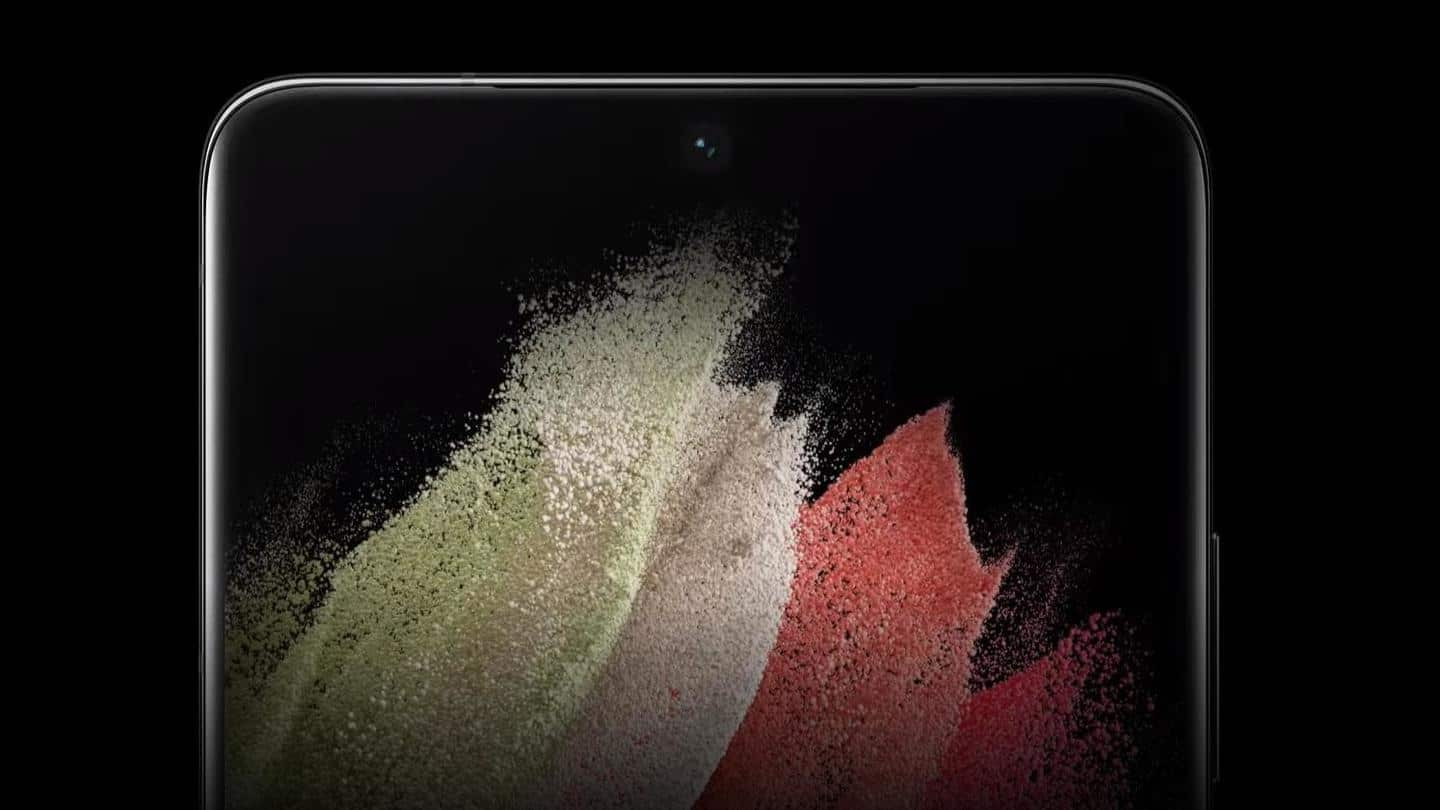 OLED displays may be gorgeous, but their relatively poor sunlight legibility is a major issue for smartphones. Samsung Display, however, claims to have found a solution with a new OLED display that promises "bright and clear" outdoor visibility. Samsung's new display claims to combat the darkening (loss of contrast) of text and graphics witnessed in OLED displays in bright outdoor conditions to improve sunlight legibility.
Improved organic material achieves 1500 nits of peak brightness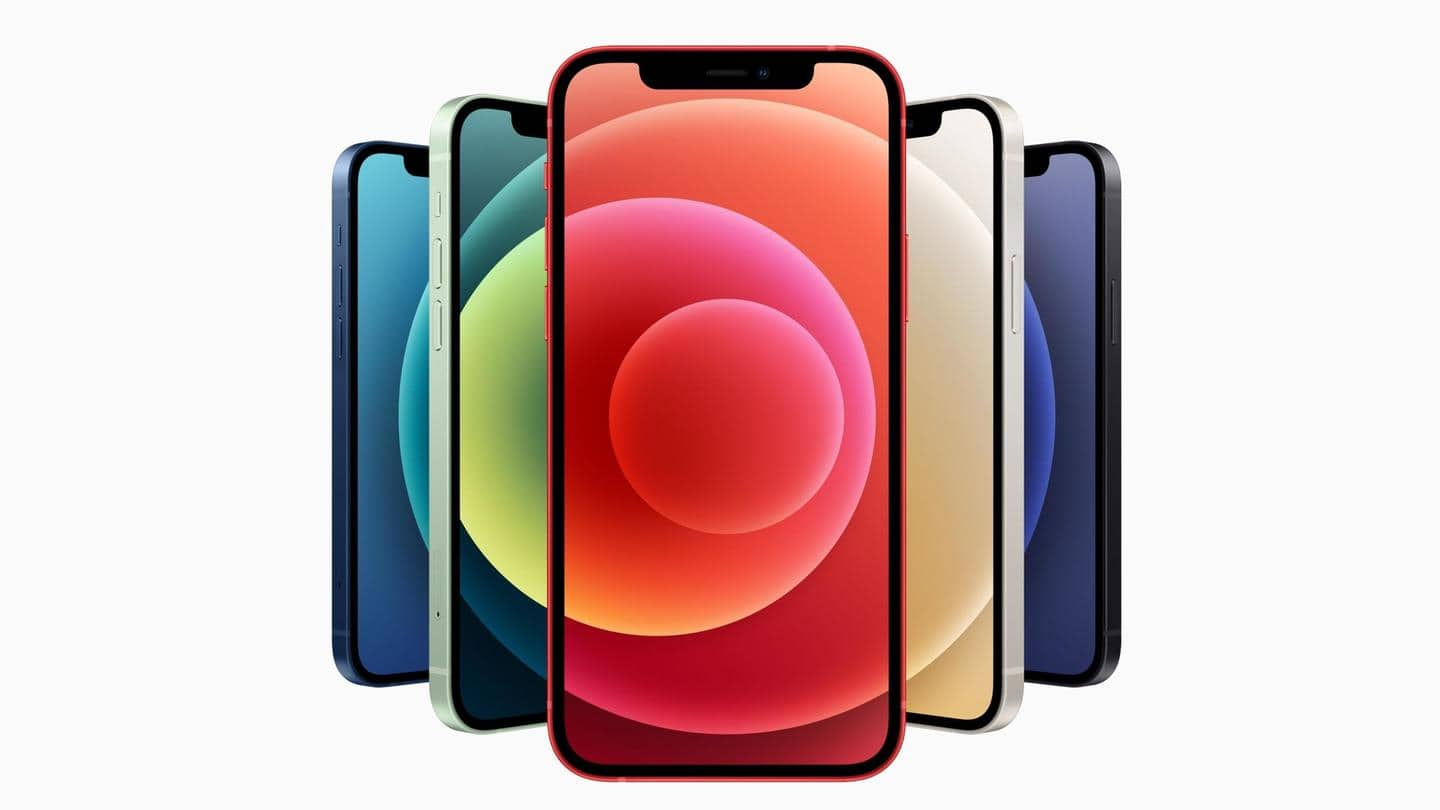 The Samsung OLED panel uses an improved organic material to achieve a peak brightness of 1500 nits. It is unclear what APL (Average Picture Level) the figure has been tested at, but it has received a UL certification. The iPhone OLED displays manage 1200 nits of peak brightness for comparison. Peak brightness, however, isn't as important as the sustained value, which hasn't been specified.
Combating sunlight legibility comes at the cost of color accuracy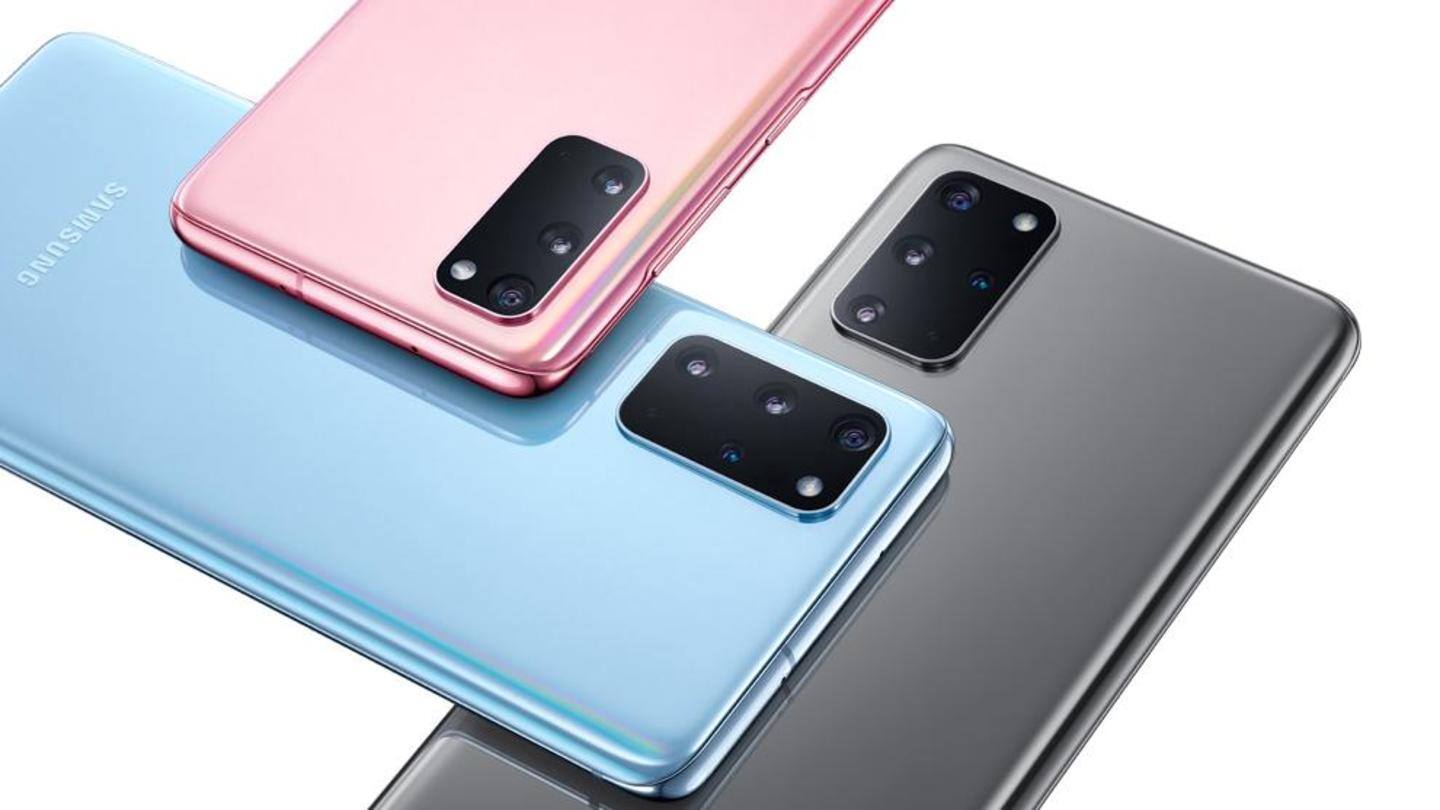 The display's proprietary light-emitting process bumps up chroma values to augment color intensity. Vivid colors are vital to mitigate the perceived contrast loss associated with sunlight viewing conditions. However, this comes at the cost of color accuracy. The display has been rated at 73% DCI-P3 coverage under unspecified ambient lighting, whereas the older Galaxy S20 OLED display managed 110% under ideal conditions.
Apical achieved smarter, adaptive sunlight legibility nearly a decade ago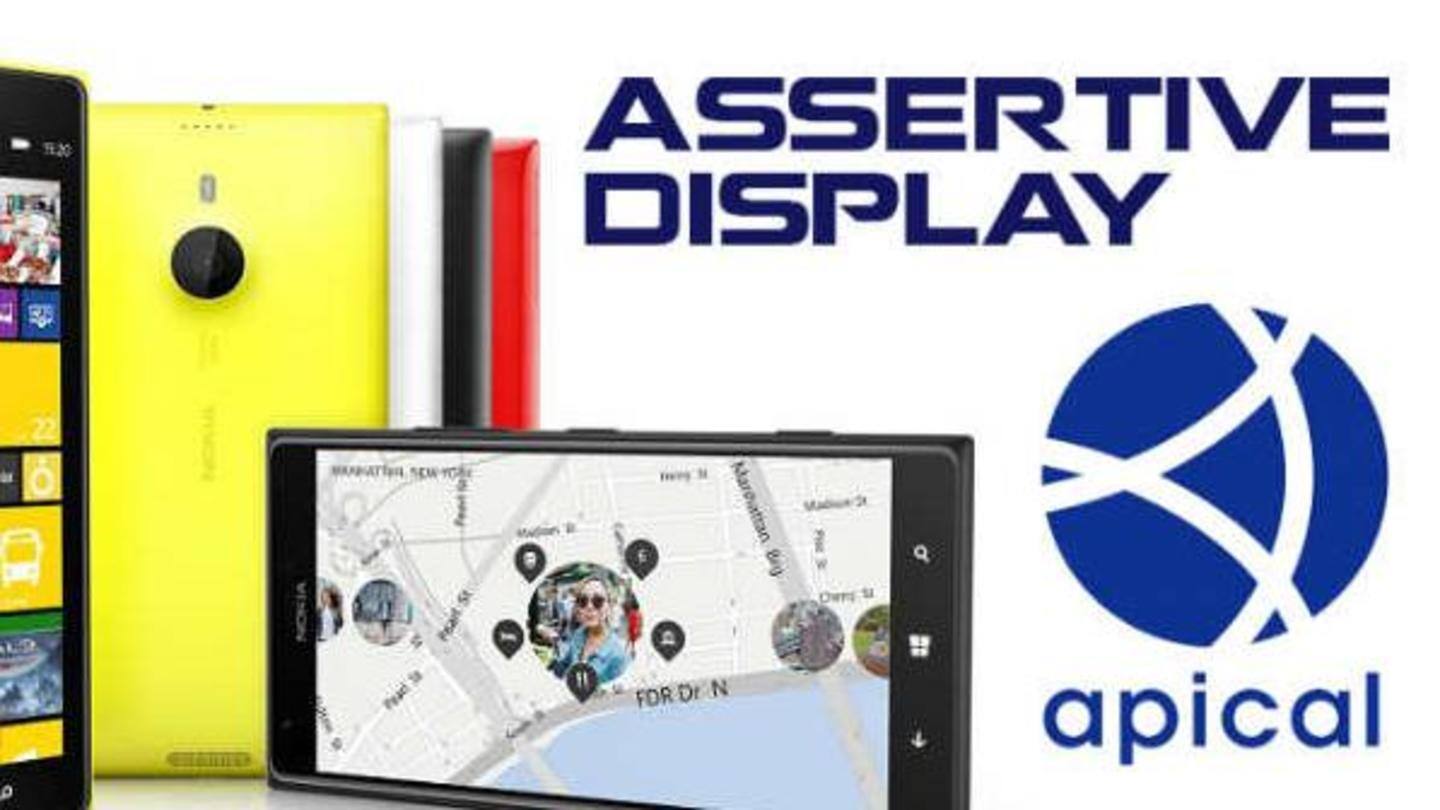 While Samsung's display tech remains untested, Apical's Assertive Display technology helped Nokia's erstwhile Lumia displays achieve perceptibly better sunlight legibility nearly a decade ago. Apical employs on-chip processing hardware and ambient light sensors to make individual pixel-level enhancements that improve sunlight legibility in real-time, while also adapting to changing light conditions. However, it is unclear if Samsung's implementation can adapt to variable lighting.
Lack of adaptive image enhancement capability is concerning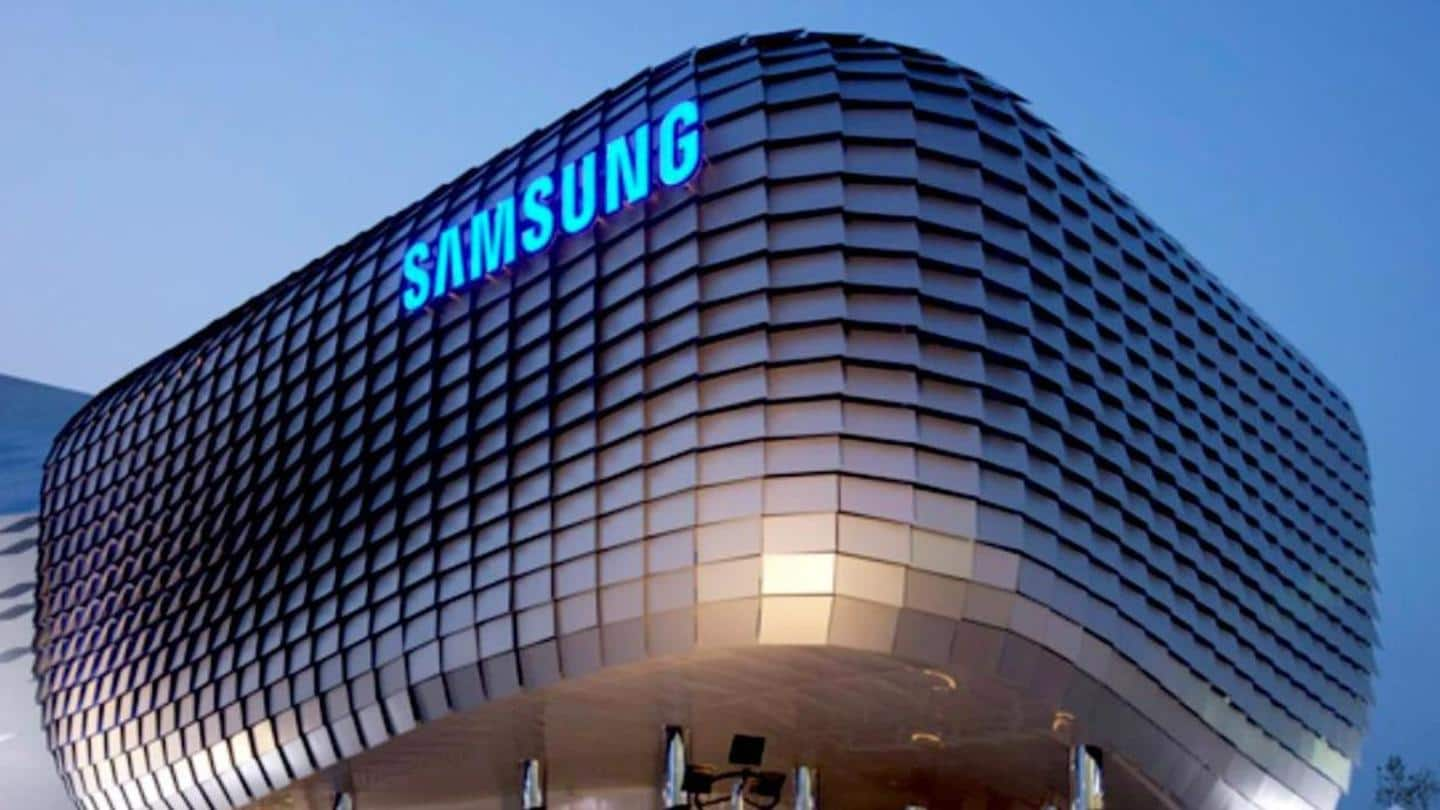 While losing a significant percentage of color gamut is expected under "ambient" lighting conditions, Samsung hasn't specified the exact intensity of light under which tests were carried out. Only independent testing will tell if Samsung's display tech actually performs well in sunlight. More importantly, if that entails the loss of color accuracy during normal viewing conditions. Meanwhile, we have reached out to Samsung for clarification.