Sony could be working on a transparent phone, patents design
Last updated on
Dec 04, 2018, 12:20 am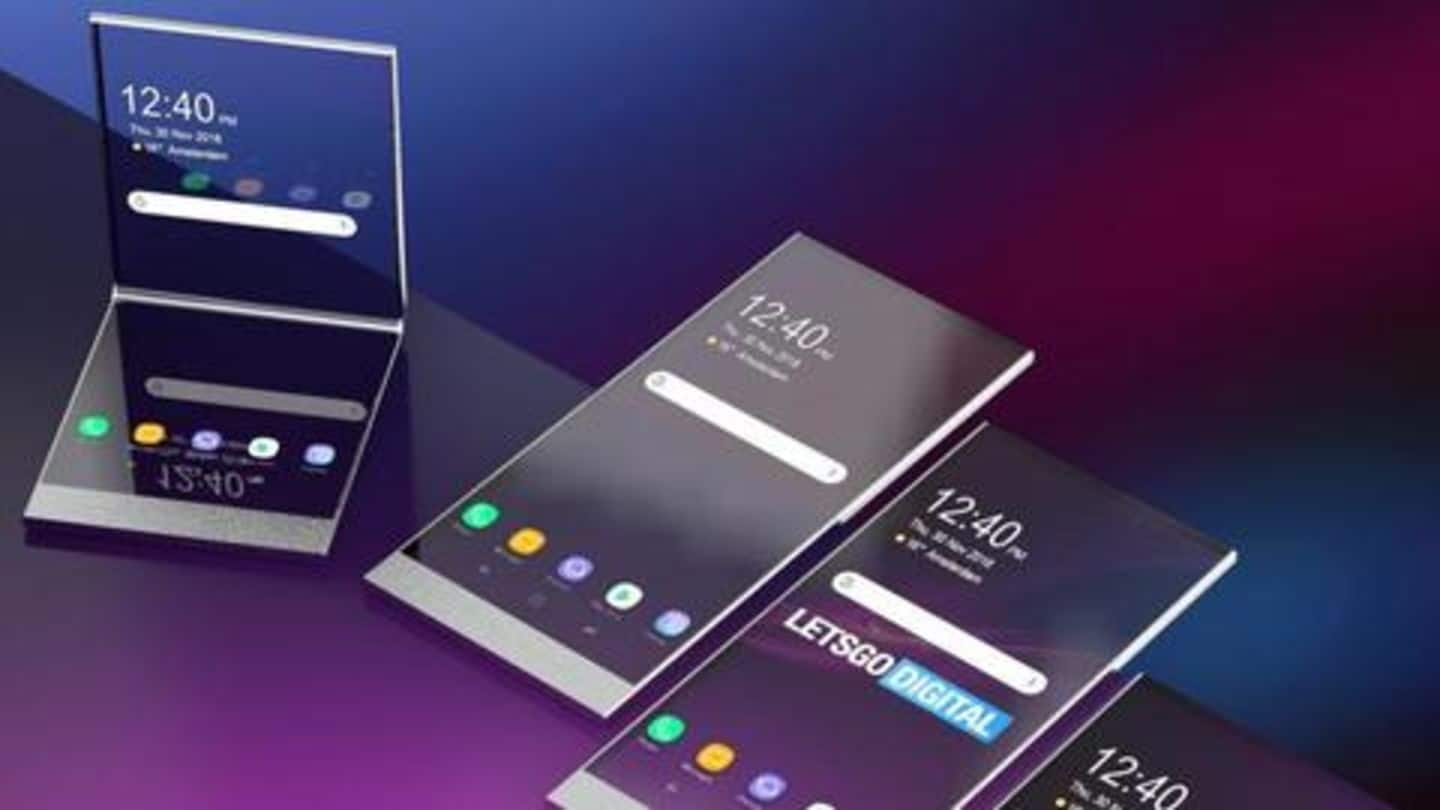 After dominating as a major phone maker for years, Sony's position has now been toppled by the likes of Samsung, Apple, and leading Chinese players. Its sales have dropped, but that doesn't mean the company has stopped innovating. With most tech giants racing toward foldable phones, Sony is also exploring the same concept but with the touch of a see-through transparent display. Here's more.
A transparent display on phone?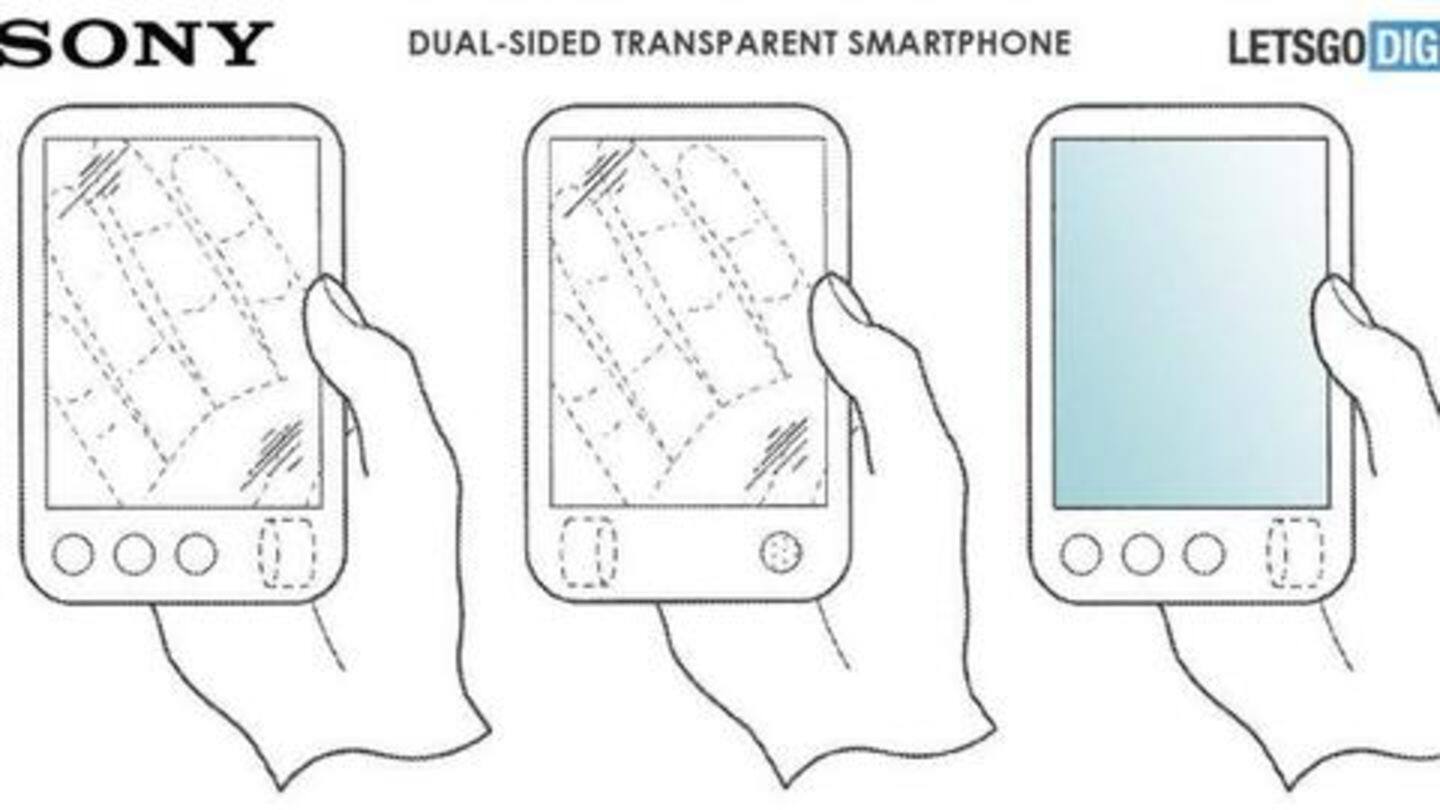 Though the idea of a transparent phone sounds pretty weird, Sony has actually filed a patent for the concept, which was recently unearthed by LetsGoDigital. As per the documents, the Japanese giant has envisioned a phone with two displays, one at the front and other at the back. The panels would work in tandem with each other, showing what's on the other side.
6 different modes for transparent display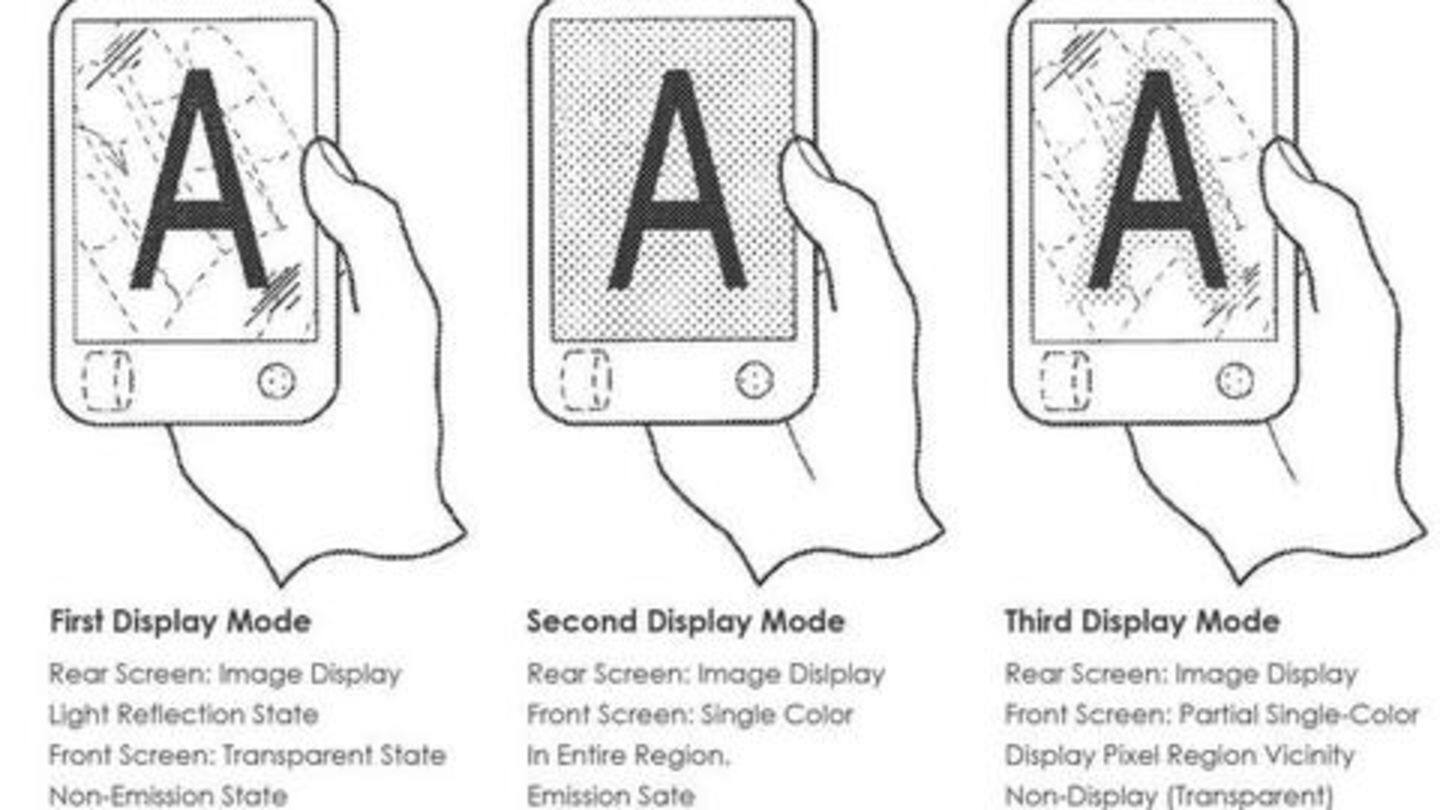 The envisioned device would fold from the middle and work in three modes - transparent, semi-transparent, and non-transparent. The users would be able to pick the mode of their choice and apply it to the front or rear display. Notably, the patent suggests both displays would work independently of each other, letting the user set one display to transparent and the other to non-transparent.
But, how this device would work?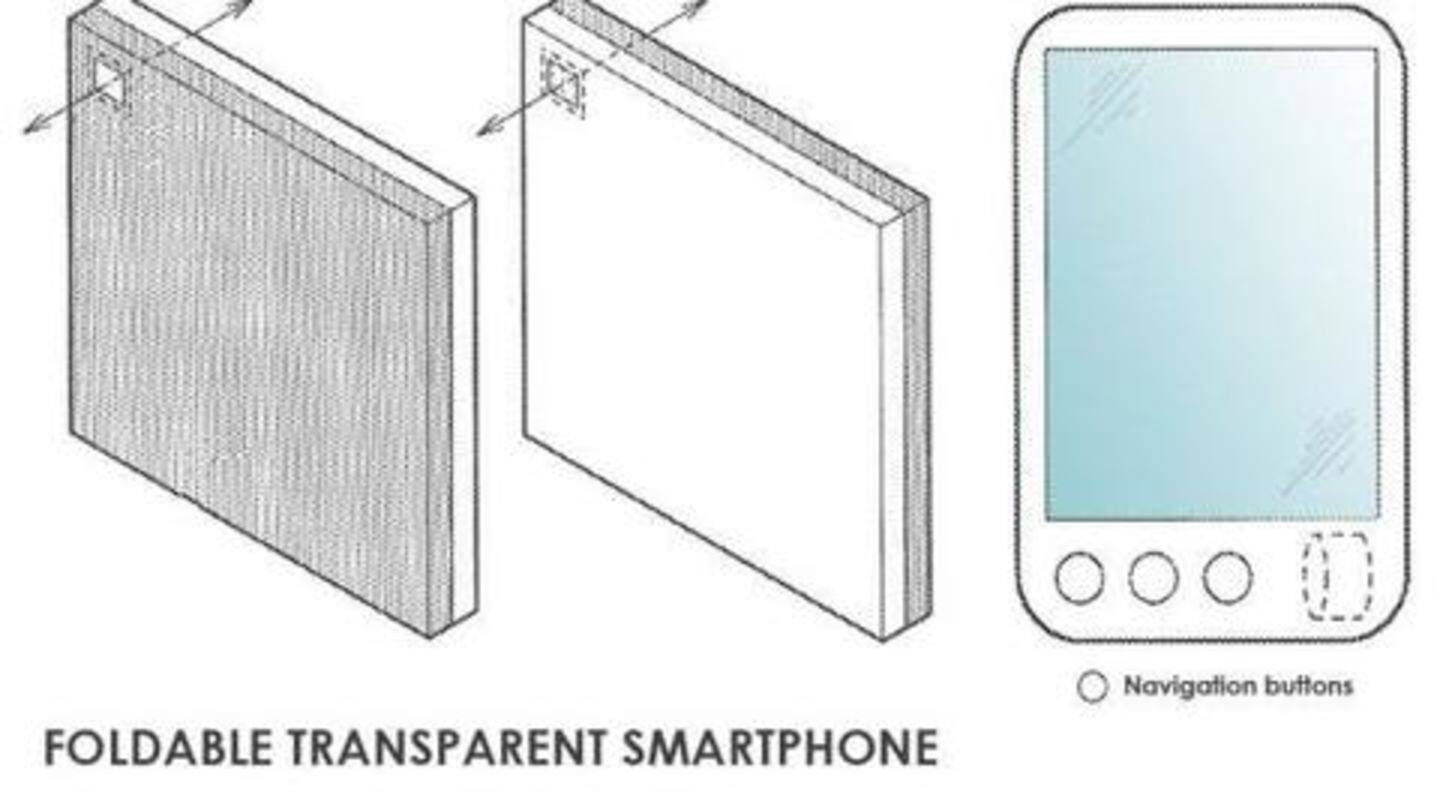 Going by the patent, which was filed by Sony at the World Intellectual Property Office (WIPO), the two displays equipped with this device would have self-illuminated pixels arranged in a matrix pattern. Each of these pixels would carry light emission and control elements, which would then control the transmission and variation of incoming light, resulting in different transparent display modes.
However, uncertainty remains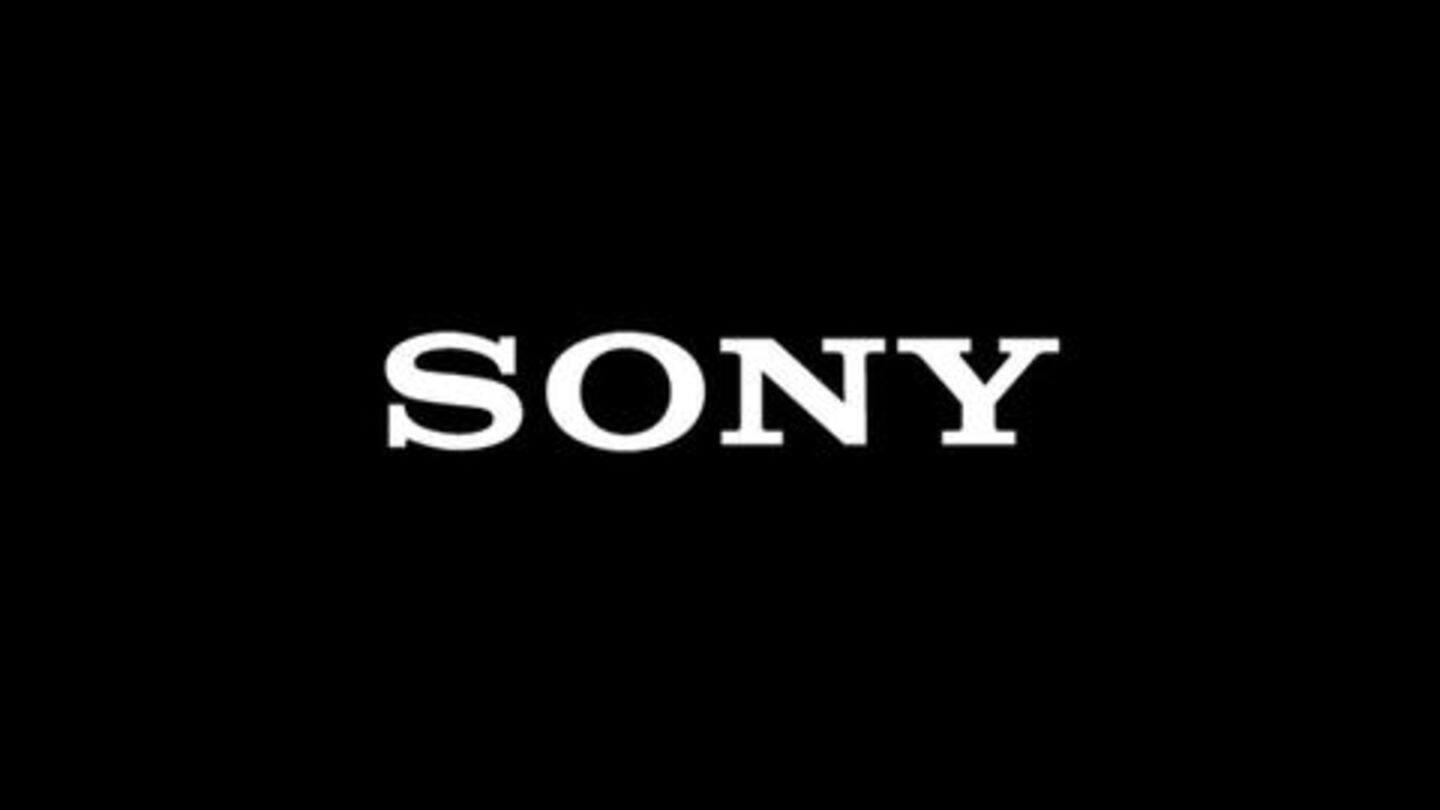 The concept detailed in the patent is innovative but there's no guarantee when or even if it will turn into a reality. The fact that Sony has filed this patent only suggests it is thinking along these lines, which is good. But, there's no way to say if a device like this will ever be manufactured for the masses in the future.