Sony PS4, PS VR, controllers, games on discount: Details here
Sony PS4, PS VR, controllers, games on discount: Details here
Written by
Shubham Sharma
Apr 11, 2019, 06:14 pm
2 min read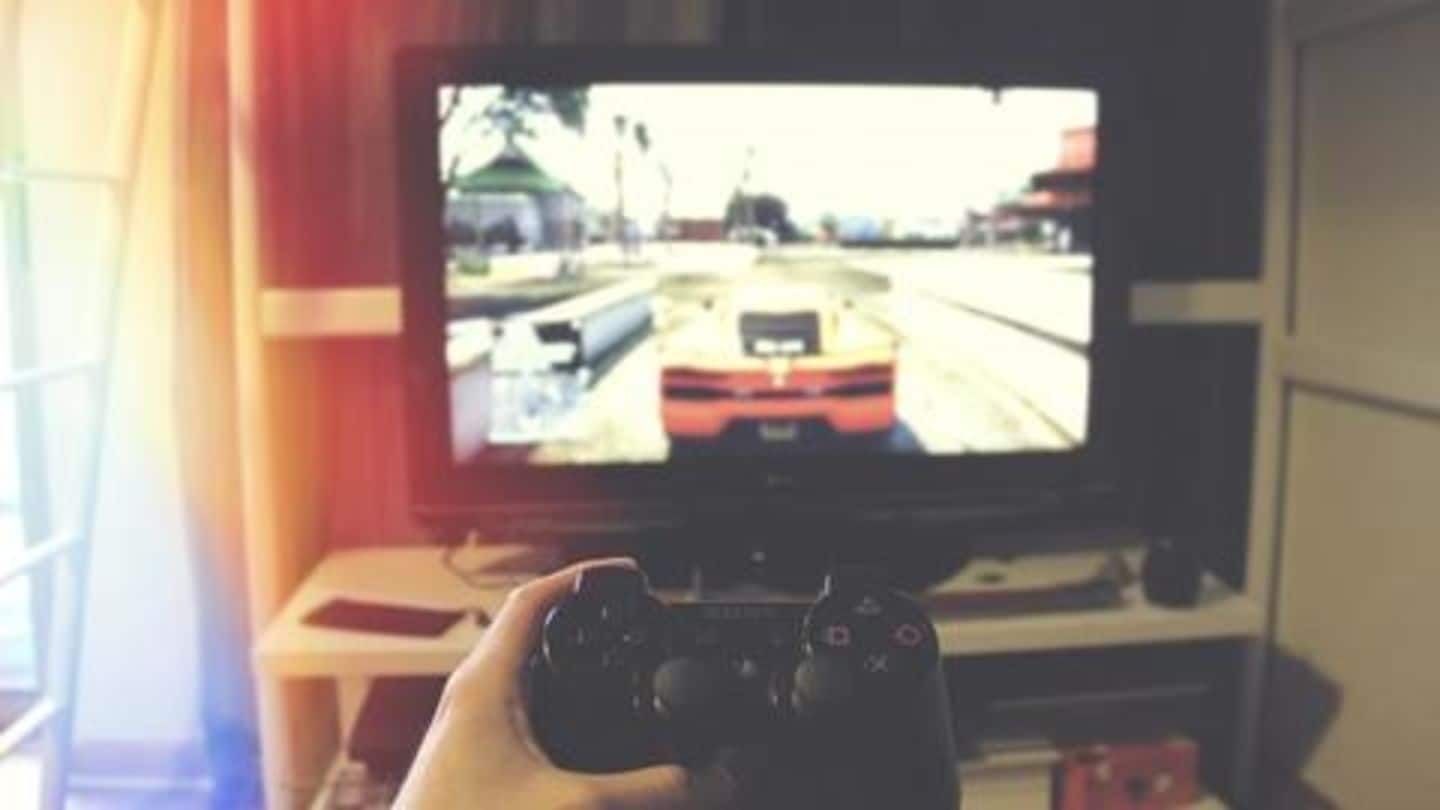 Japanese electronics giant Sony is gearing up to offer huge discounts on a range of its products, including PlayStation 4 (PS4), PlayStation VR (PS VR), controllers, and a bunch of games. The offers have not been officially announced but multiple sources and distributors have confirmed to Gadgets360 that the deal would be offered as part of Sony's summer promotional program. Here are the details.
As part of the deal, expected to run from April 12 to June 15, PS4 500GB Slim with Gran Turismo Sport, Uncharted 4, and Horizon Zero Dawn will come at Rs. 23,580. The console will be bundled with 3 months of PS Plus giving access to cloud saves and multiplayer features. Notably, the 1TB variant could also get discounts, but there's no information yet.
However, no discount on PS4 Pro
While the discount on PS4 is tempting, it's worth noting that Sony won't be offering any price cut on PS4 Pro, which has been priced at Rs. 38,710 but can be purchased for somewhere around Rs. 34-35,000 online.
Discount on games and controllers
Along with PS4, PlayStation VR headset and Sony controllers are also expected to get some unspecified discounts. For games, the titles that were sold at Rs. 999 during Sony's Diwali sale will go on offer again, but at a price tag of Rs. 1,125. Even titles like Spider-Man PS4 and God of War will be offered at Rs. 2,499 and Rs. 1,999, respectively.
Offers will run online as well as offline
All those interested in getting a PS4 console or Sony's exclusive titles at a discount will be able to get the offer online on sites like Amazon and Flipkart. Meanwhile, the offer would also run on local game stores, meaning there is a good chance you may get PS4 500GB for around Rs. 20,000 if purchased without added games or PS Plus subscription.