Sony artificial intelligence writes its first pop song
Sony artificial intelligence writes its first pop song
Written by
Shiladitya Ray
Sep 26, 2016, 12:19 am
2 min read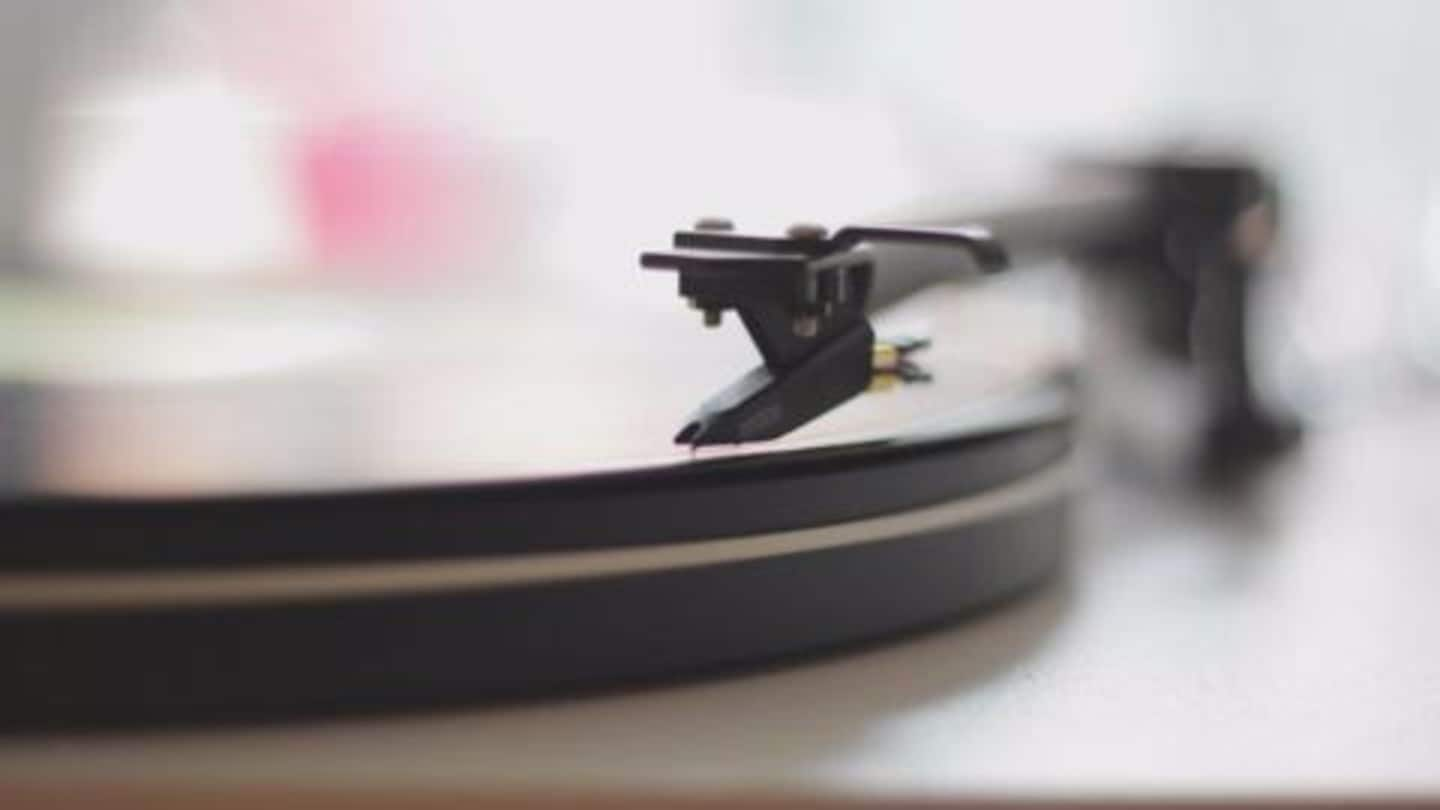 While artificial intelligence systems have been tested in diverse fields from playing Go to working in law firms, Sony CSL Research Laboratory just used its FlowMachines AI to write two complete pop songs for the first time. The songs, called "Daddy's Car" and "Mr. Shadow", were quite impressive.
AI systems still not free from human touch
While Sony's FlowMachines composed the main melody and harmony of the two tracks, a French composer called Benoît Carré produced and mixed the track and wrote lyrics for it.
The songs written by FlowMachines
FlowMachines first analyzes a database of songs and then draws from those to create a composition following one particular music style. As a result, the two songs which FlowMachines composed followed particular styles. "Daddy's Car" is a catchy, upbeat tune created in the style of English legends The Beatles. "Mr. Shadow" is reminiscent of American musicians Cole Porter, Irving Berlin, and Duke Ellington.
Sony's plans for AI music
Although a certain amount of human intervention was required for the two aforementioned songs, according to reports, Sony is planning to release an entire album in 2017 consisting of tracks fully composed by artificial intelligence.
Previous instances of Sony's music-making AI
While the aforementioned compositions by FlowMachines marked the first time an AI made pop music. However, in 2014, scientists from Sony's CSL Research Laboratory in Paris programmed several music bots to analyze and compose jazz music. While some of these bots successfully created impressive music along following the style of sax legend Charlie Parker, others showed mixed, even poor results.