Spotify Lite for Android launched in 36 countries including India
Last updated on
Jul 09, 2019, 01:22 pm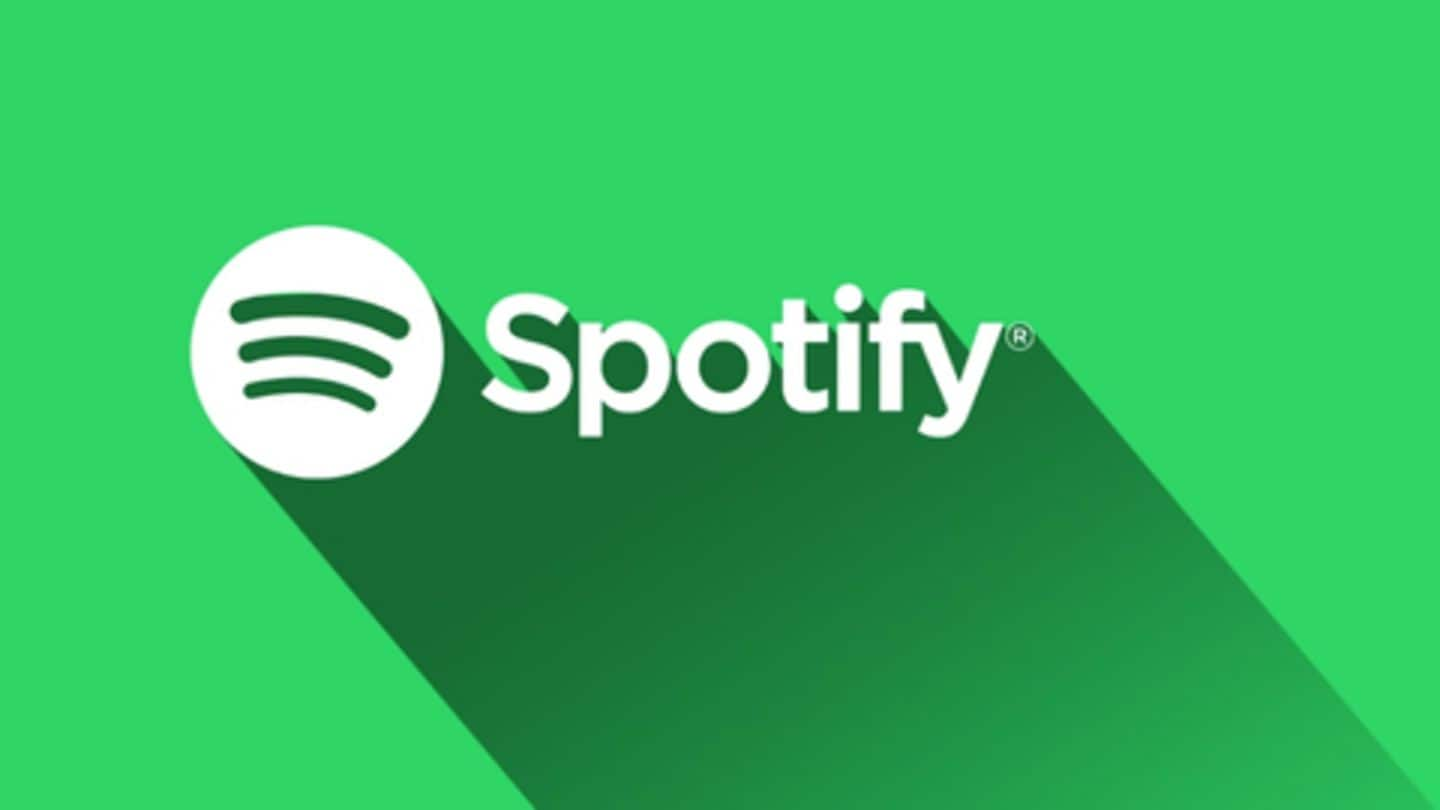 In a bid to expand its user base, Spotify has launched a lighter version of its music app in 36 countries including India. Dubbed as Spotify Lite, the 10MB-sized app brings the look and feel of the main app to lower-end Android smartphones. To recall, the beta version of the app debuted in several markets last year. Here's all about Spotify Lite.
Spotify Lite designed for users with limited bandwidth and storage
"Spotify Lite was built from the ground up based on user feedback from around the world, allowing millions more to enjoy the world's best music experience - especially in areas with limited bandwidth and phone storage," Kalle Persson, Spotify's senior product manager, said.
Here's a look at the features of Spotify Lite app
Despite the small size, Spotify Lite delivers a smooth experience that you expect from the world's leading music streaming company. Just like the main app, you can play songs on demand, discover new music, and keep track of data usage as well as cache storage. Moreover, you also get the options to search for and save artists/songs, a sharing menu and several recommended playlists.
However, the app misses out on some premium features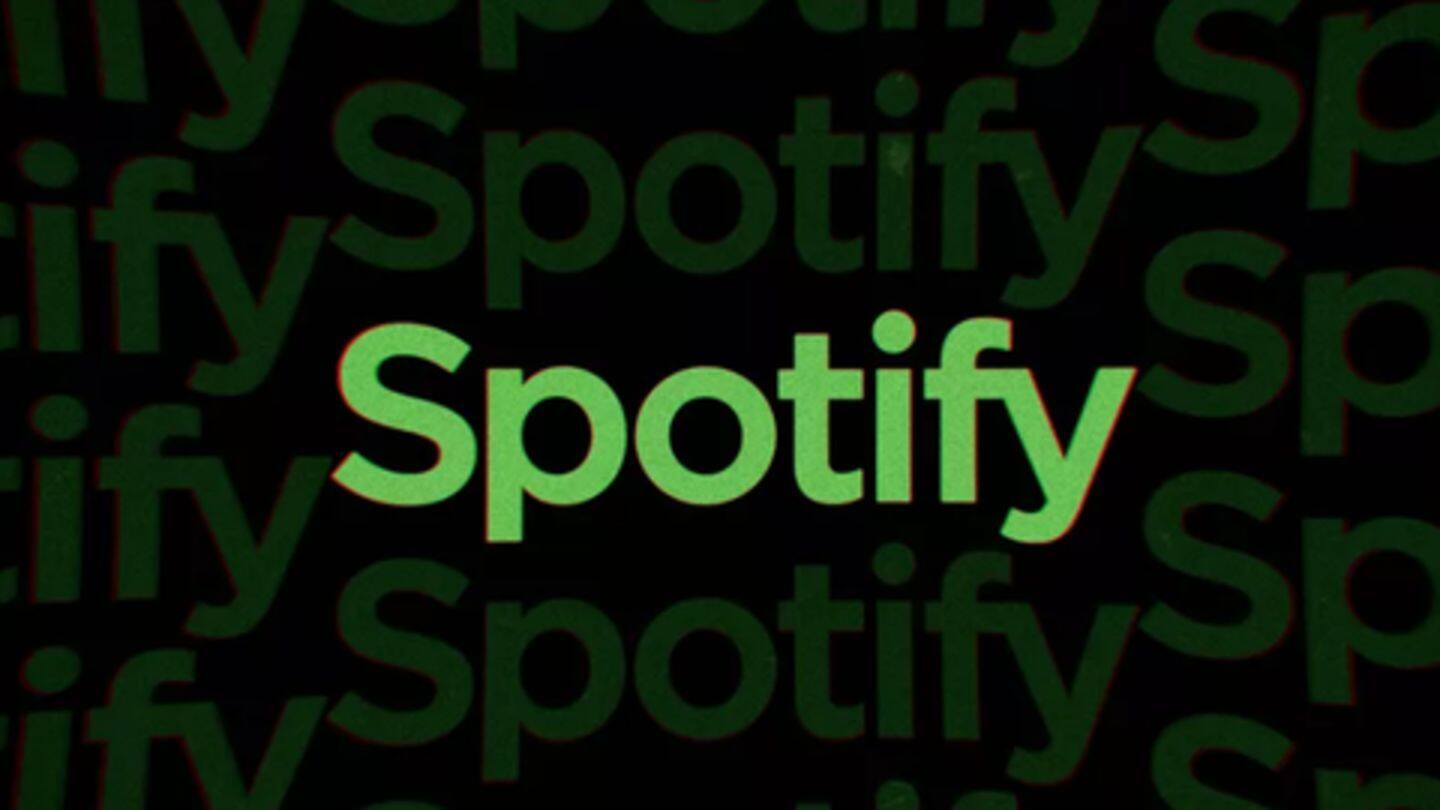 Considering the Lite version is 10 times smaller in size than the main Spotify app, it naturally misses out on some bells and whistles. There is no option for offline playback, volume level controls, or Spotify's high-quality 320 Kbps streaming option. It also misses out on Spotify Connect, a service that lets you play songs on compatible speakers and devices over a Wi-Fi network.
Meanwhile, here's a look a Spotify's premium plans and benefits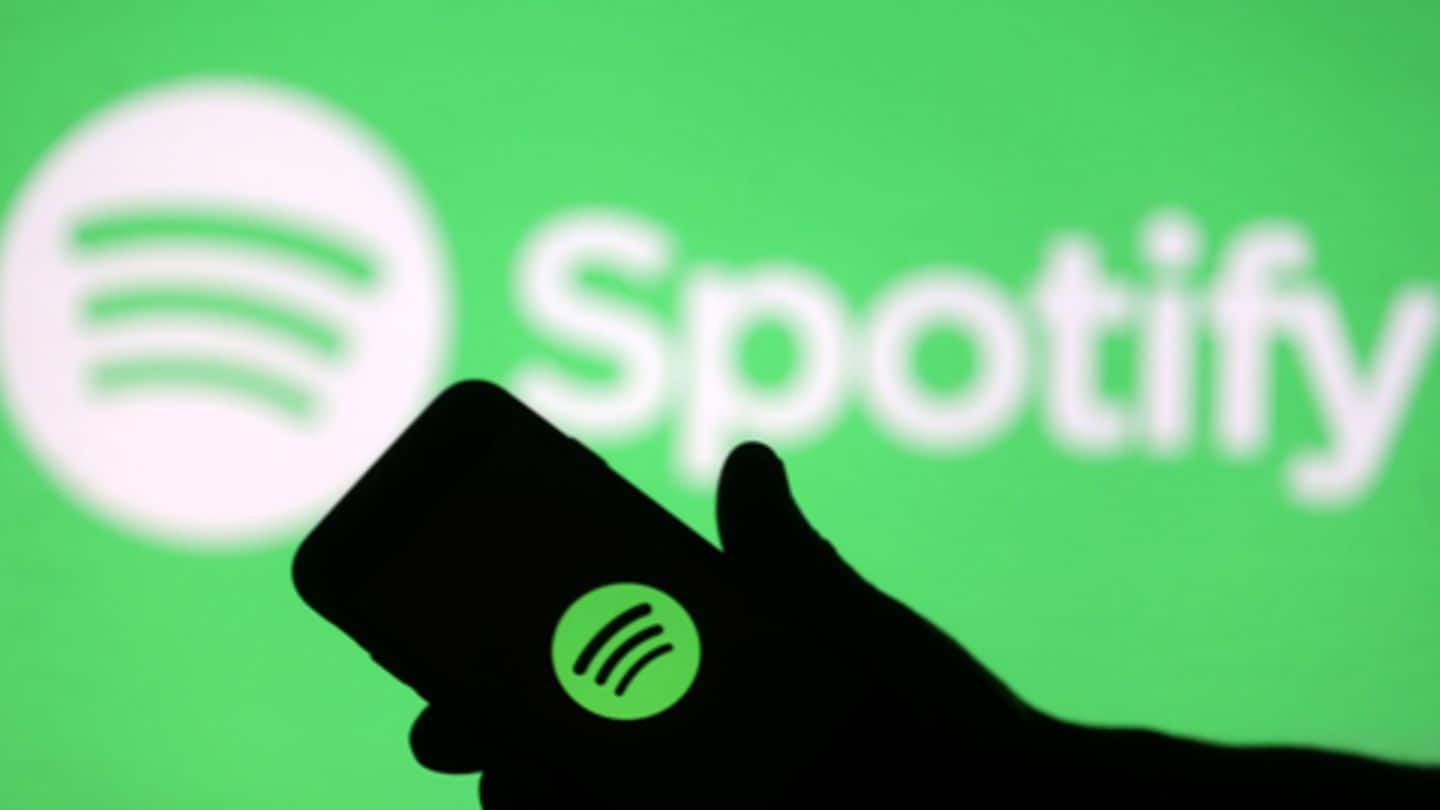 Meanwhile, Spotify premium plan offers ad-free music experience with upto 320kbps streaming quality, access to podcasts and offline play. The premium service starts at Rs. 119/month with a free 30-day trial available for all. The company has also introduced prepaid packs ranging from Rs. 13/day to Rs. 1,189/year. Moreover, Spotify is offering premium membership to students at a discounted price of just Rs. 59/month.