London set to host conference on sex robots
Last updated on
Nov 12, 2016, 09:20 pm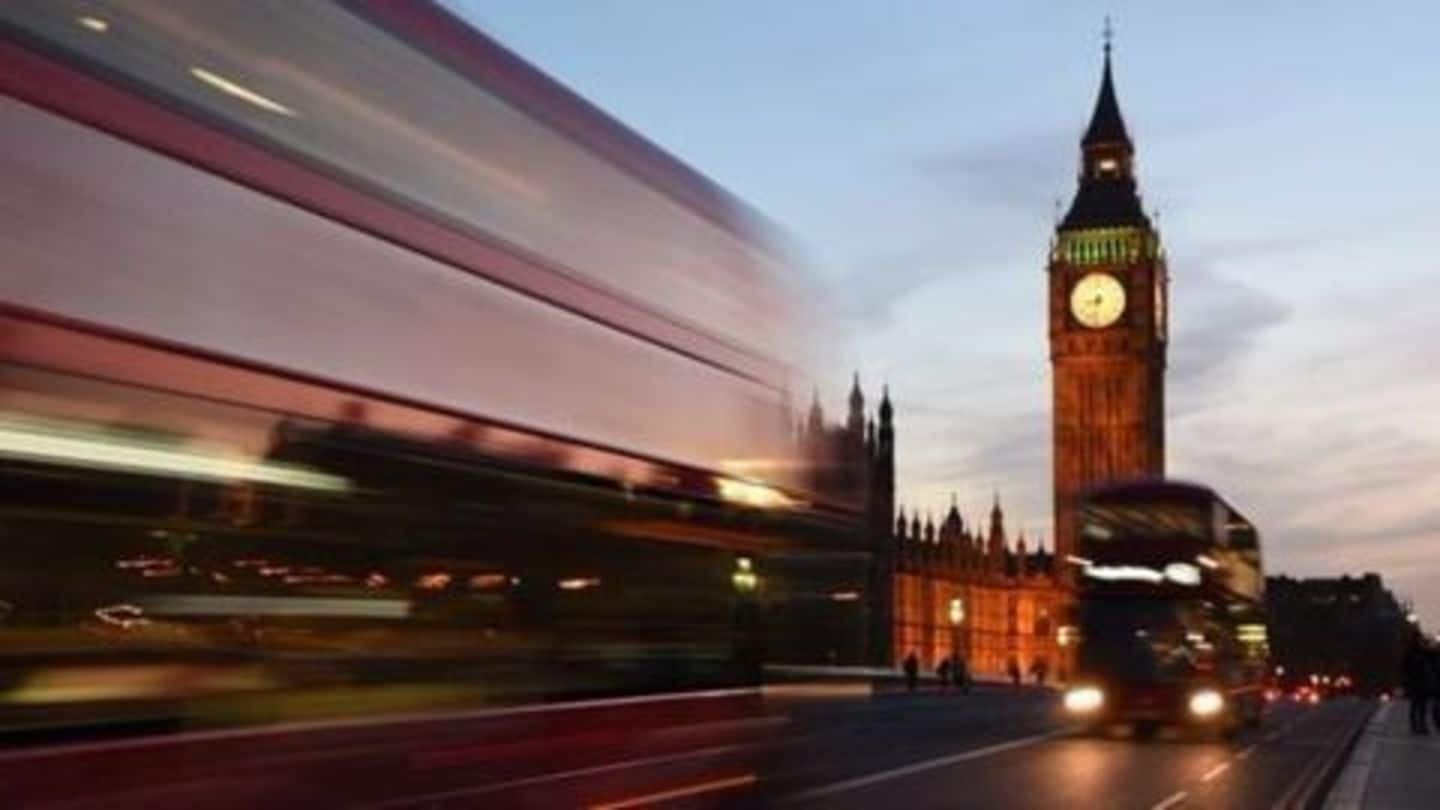 The second annual "International Conference on Love and Sex with Robots" is scheduled to be held on 19th and 20th December in London. It was originally supposed to be held in Malaysia, but was deemed "too extreme" for Malaysian society. The venue is Goldsmiths University, London, where experts in the field will share their ideas and see the technology on display.
Goldsmith University's statement
"Within the fields of Human-Computer Interaction and Human-Robot Interaction, the past few years have witnessed a strong upsurge of interest in the more personal aspects of human relationships with these artificial partners," a statement from Goldsmith University read.
The details of the conference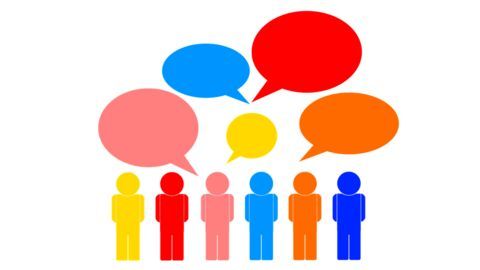 Anyone wishing to attend the conference can register now for a fee of $244, while students can attend for $152. Dr. Kate Devlin, a computing lecturer at Goldsmiths University who wrote an academic paper called "In defence of sex robots", will be hosting the conference. Topics will range from teledildonics, to cyber sex toys, to robotic emotion, to intelligent sex hardware to humanoid robots.
Dr. Devlin on sex robots
Dr. Kate Devlin, whose paper has been read by more than half a million people worldwide, said, "I think robots could become our lovers in the future. Does love have to be reciprocated in order to be valid?"
Will sex robots cater to human needs in future?
While some experts believe that sex robots are set to replace human lovemaking by 2050, others have warned that the advent of sex robots could lead to sex addiction. Sex robots also have the potential to eradicate prostitution, thus ending sexual slavery and trafficking. However, sex therapist Gurpreet Singh said that entirely replacing humans with sex robots could have profound and undesirable psychological consequences.
The cost of sex robots
Sex robots today cost around $5,000-$8,000, and are still out of the price range of almost all of the world's population. However, sex toy makers like Lovehoney and RealDoll expect prices to come down drastically as sex robots become more mainstream in three years' time.