Resolving the problem of taking selfies with pets
Last updated on
Oct 09, 2016, 08:45 am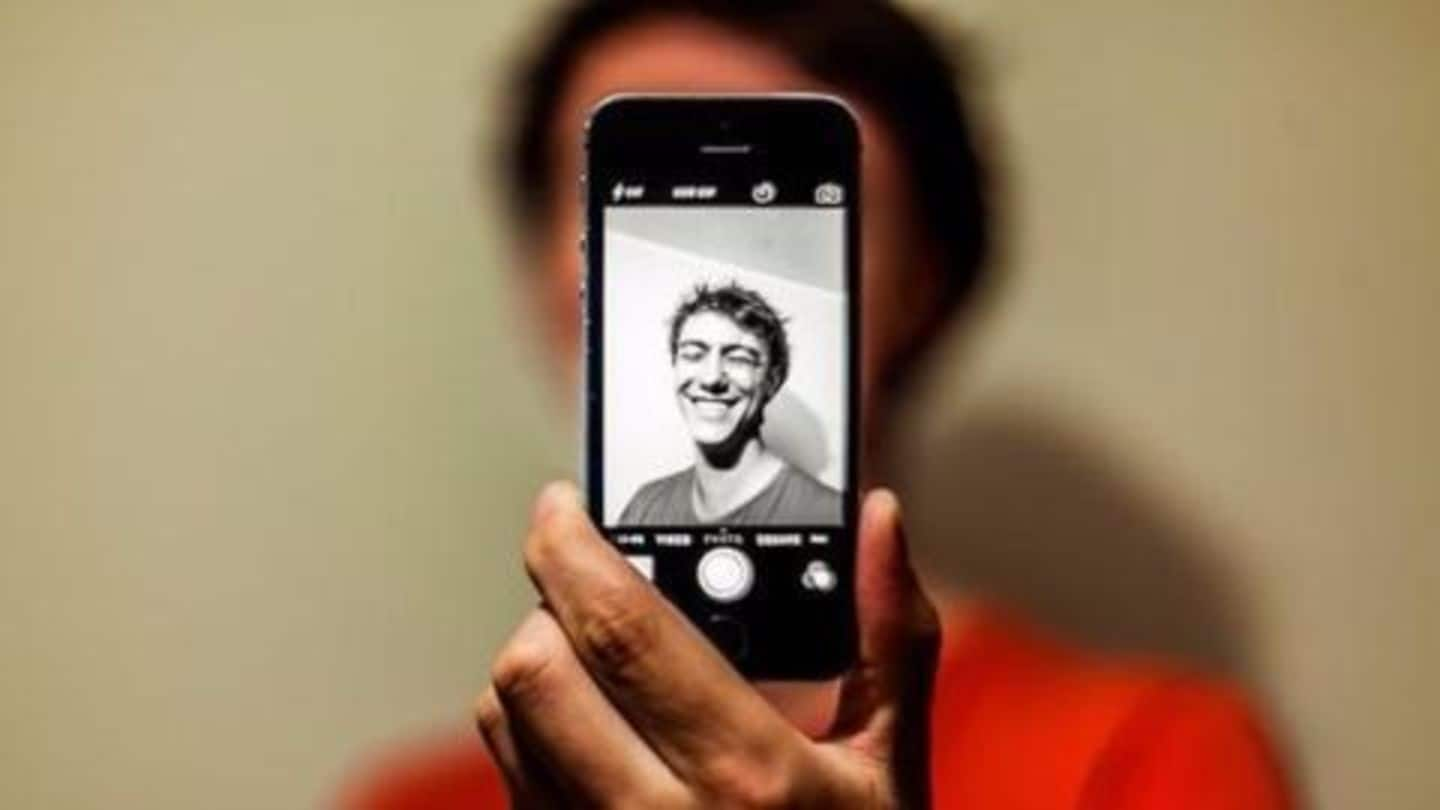 With the thriving selfie culture present, there is no doubt that selfies have become the preferred method of capturing moments. Yet, even expert selfie takers find it nearly impossible to click good selfies with their pets. Pooch Selfies, a San Diego company, has come up with a solution.
The 'selfie stick for dogs'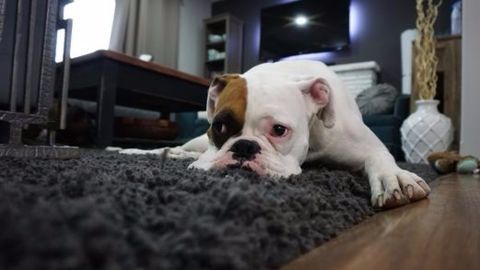 The problem with taking selfies with pets is to get and hold their attention while the selfie is being taken. Pooch Selfies' solution includes a physical attachment for smartphones which has a ball at the top. The ball, which can also make squeaking noises, works impressively to capture a pet's attention and make them stare at the camera.
The cost of a 'selfie stick for dogs'
The Pooch Selfies smartphone accessory is priced at $12.99 and can be ordered from their website https://poochselfie.com/ .
A bit about Pooch Selfies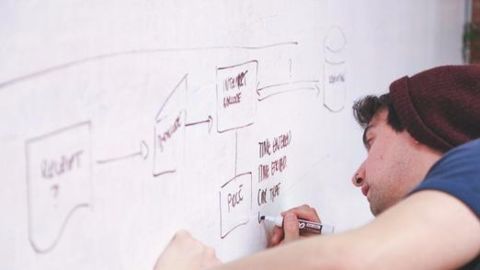 Pooch Selfies was founded by Jason Hernandez. The idea of an accessory to capture a pet's attention was initially a fun idea, but Mr. Hernandez thought that it could be marketable. So, he created a Kickstarter account to crowd fund his idea. Mr. Hernandez raised $39,000 through crowd funding, and was thus able to start Pooch Selfies.
Jason Hernandez's vision
"It seems today we humanize our pets more and more. They are our fur children, I know mine are. As they are our fur-kids, it makes sense that we want to create the same kinds of memories we do with other people," Mr. Hernandez said.