Not feeling safe on a date? Use Tinder's 'panic' button
Not feeling safe on a date? Use Tinder's 'panic' button
Written by
Shubham Sharma
Jan 24, 2020, 12:57 pm
3 min read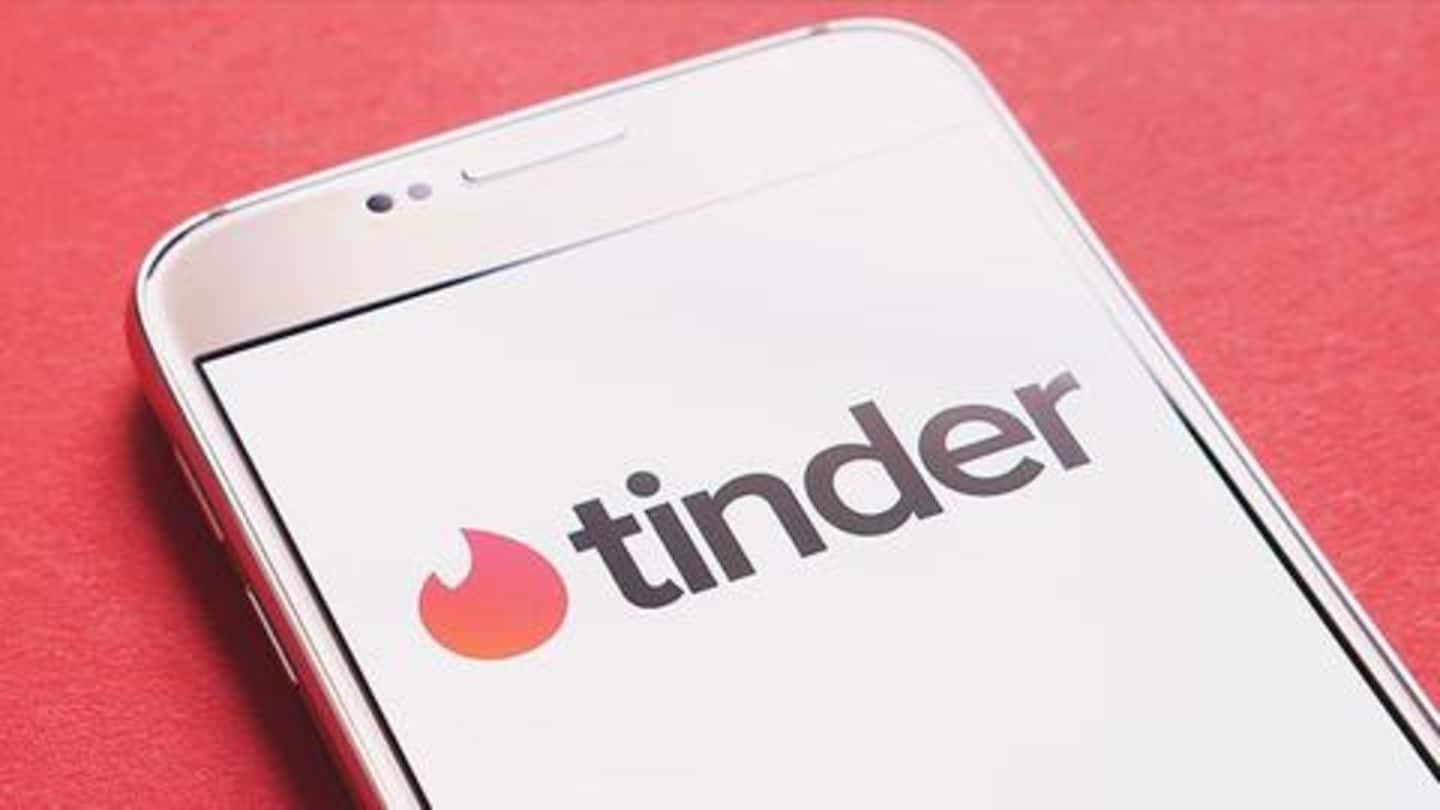 Tinder has grown into one of the biggest dating platforms, with millions shelling out money to use the service. But, what if a date you swiped right actually turned out to be wrong? This can and has happened in the past, which is why Tinder has announced a new 'panic button' among other safety features for its users. Here's all about it.
Tinder following Uber's lead to offer safety features
When you meet someone for the first time, things can go sideways, so much so that they may behave badly or even harass you sexually. To tackle such situations, Tinder has followed Uber's lead to launch the panic button - an emergency option that will alert authorities if you feel unsafe or are in need of help while being out on a date.
To offer this feature, Tinder has partnered with Noonlight, a company providing online emergency response services and personal safety products. Noonlight's services will now come as part of the main Tinder app, which, if you choose to opt-in, would track your location when you are on a date as well as provide the panic button to call emergency services - if help is needed.
Prior to heading on a date, Tinder users will be able to save all the information about the meet-up in the Noonlight feature, including whom they are about to meet, when, and where. After that, if something goes wrong and the panic button is hit, all that saved information, along with the user's real-time location, will go to the authorities called for help.
That said, it's worth noting that the feature won't directly contact the authorities. It will first alert a certified Noonlight dispatcher who will instantly analyze the case and then forward it to the authorities to get help.
Tinder says it will not get location data
Tinder says it will not get the location data shared through the feature, while Noonlight claims it doesn't sell customer data and uses it only to provide emergency help. A spokesperson for Noonlight also noted that the location-sharing option can be disabled manually, so "when you go on your date you can turn it on, and when your date ends you can turn it off."
Tinder is also bringing photo-verification into its app
Beyond the incredibly handy panic button, Tinder is also introducing a photo-verification feature to keep people from creating fake profiles on the platform. The feature, as the company described, would use human-assisted Artificial Intelligence (AI) to match the profile picture used by a person with several real-time selfies they will be asked to take from time to time.
Features set to roll out over coming months
Both new features will be rolling over the coming months to not just Tinder but the entire portfolio of dating apps owned by its parent Match Group, including OkCupid, Hinge, and Match.com. However, this is just for the US; the India launch stills remains unclear.