Now, you can transfer cryptocurrency through WhatsApp: Here's how
Now, you can transfer cryptocurrency through WhatsApp: Here's how
Written by
Shubham Sharma
May 21, 2019, 09:31 pm
2 min read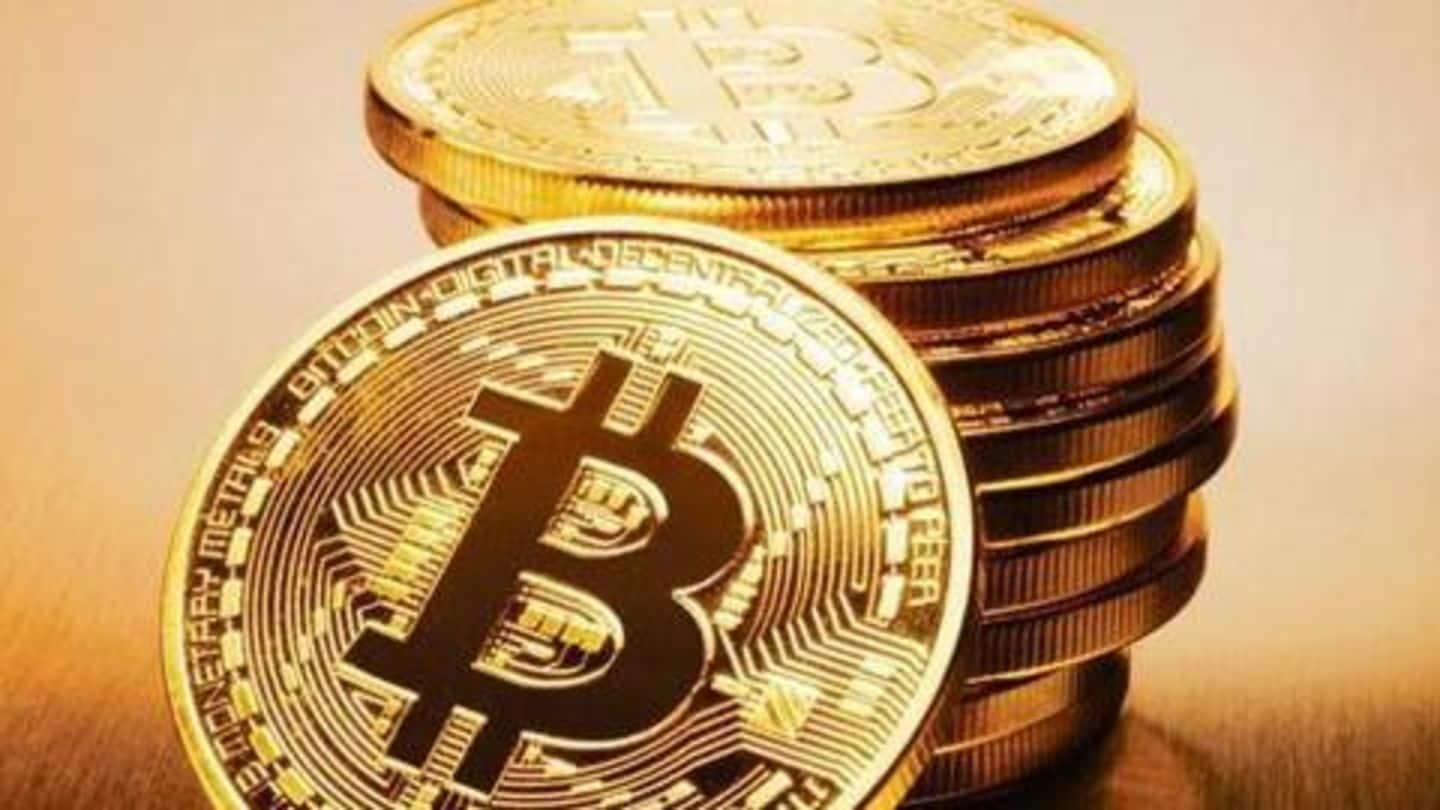 Facebook is said to be working on its own cryptocurrency, a stablecoin, to enable payments on WhatsApp. The plan appears to be progressing, but interestingly, there is already a way to send and receive digital money on the messaging platform - an automated bot. It works pretty easily and allows you to transfer Bitcoin, Ethereum, and Litecoin. Here's how you can use it.
Send, receive money through Lite.IM
Zulu Republic, an organization providing blockchain tools and platforms, has launched an open source project called Lite.IM. The platform is an automated bot that can be contacted on WhatsApp for linking your Lite.IM crypto-wallet with the messaging service. You just have to send a message on +1 786-916-7825 and follow the on-screen instructions to create an account with your WhatsApp number and start transacting.
Here's the announcement of WhatsApp bot from Zulu
You can use Lite.IM bot like a typical crypto wallet
Once you have created a Lite.IM wallet and set its password, the bot will prompt you to buy, send and receive Bitcoins, Ethereum, Litecoins, check recent transactions, settings, and rewards. The whole thing works like a typical cryptocurrency wallet, but here you will have to reply with suitable numbers to select an option instead of tapping on them directly.
Zulu Republic's own cryptocurrency is also supported
The automated Lite.IM bot offers support for Zulu Republic's own cryptocurrency named ZTX and even works for other messaging platforms, including Telegram and Facebook Messenger. So, in case you don't use WhatsApp, there is always an alternative.
No word on native crypto support on WhatsApp
Having said that, it is imperative to note that it is a temporary work-around for transacting in cryptocurrencies on WhatsApp, not a permanent one. Facebook's blockchain plans are progressing; the company has met with a few partners to bring its stablecoin to life but there's no word on when it might happen. The token could facilitate WhatsApp transfers, even allow for ad-purchases on Facebook.