#TechBytes: How you can avoid 'WhatsApp Gold' and other scams
#TechBytes: How you can avoid 'WhatsApp Gold' and other scams
Written by
Shubham Sharma
Jan 08, 2019, 07:14 pm
3 min read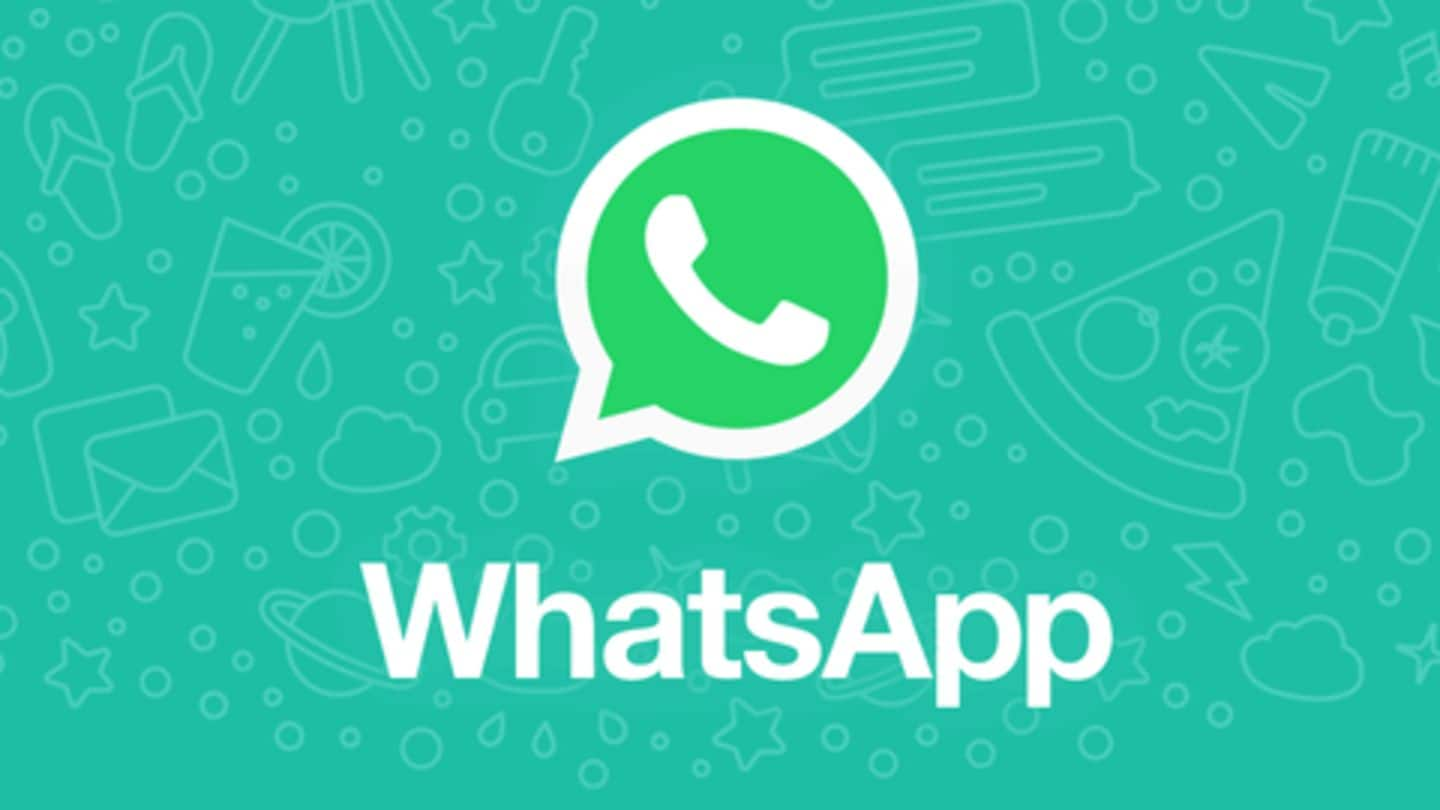 The infamous 'WhatsApp Gold' scam, which once downloaded a virus on unsuspecting users' phones, has returned. A warning message linked to 'WhatsApp Gold' and a second hoax from 2017 is doing rounds on the internet, causing panic among the users. But, rest assured, neither this nor any other WhatsApp scam could fool you if you're following some basic security steps. Let's take a look.
What is this 'WhatsApp Gold' scam?
In 2016, several WhatsApp users received a message about 'WhatsApp Gold' with a link to download it. It claimed 'Gold' offered features like sending 100 photos and deleting sent messages. However, in reality, it was nothing but a way to trick users into downloading malware.
Remember: Updates only come via Play Store or App Store
If a message claims to offer an upgrade for WhatsApp or any other service, remember the fact that updates only come via official sources. On smartphones, you get legit updates via Google Play Store or Apple's App Store and downloading an app via any other source could prove malicious. So, stay away from installing apps via any unknown source/link sent in messages.
Also, keep an eye on the 'forwarded' label
In order to combat the spread of fake news, WhatsApp labels forwarded messages with a 'forwarded' tag. The feature is small but can help a lot in identifying potentially harmful messages. Put simply, if a suspicious message about some really interesting offer shows up on WhatsApp and carries the 'forwarded' tag, take it with a pinch of salt because chances are it's fake.
Don't open videos/images sent by unknown numbers
Within WhatsApp's premises, any individual with your contact number is capable of sending messages, photos, and videos. The feature is handy, but sometimes, fraudsters can exploit this feature by adding you on random groups or sending malicious media files. So, never open files sent by people you don't know as it may open an external link and download a malicious payload on your device.
Look for signs of fake messages
Fake messages could include almost anything, but the common ones may prompt you to forward messages, download files, or open links by warning about account suspension risks, promising rewards, or naming people affiliated with WhatsApp or Facebook.
Finally, don't forget to block/report users
If you've identified a suspicious message or hoax spreading on WhatsApp, take its screenshot and report the problem to WhatsApp by contacting the company from the app's settings. After this, delete that message for good and block its sender from the service, if possible. This way, they won't be able to contact you again on WhatsApp, even if they have your phone number.