After pockets, wardrobes, and rooms, Xiaomi to enter our kitchens
After pockets, wardrobes, and rooms, Xiaomi to enter our kitchens
Apr 01, 2019, 08:55 pm
2 min read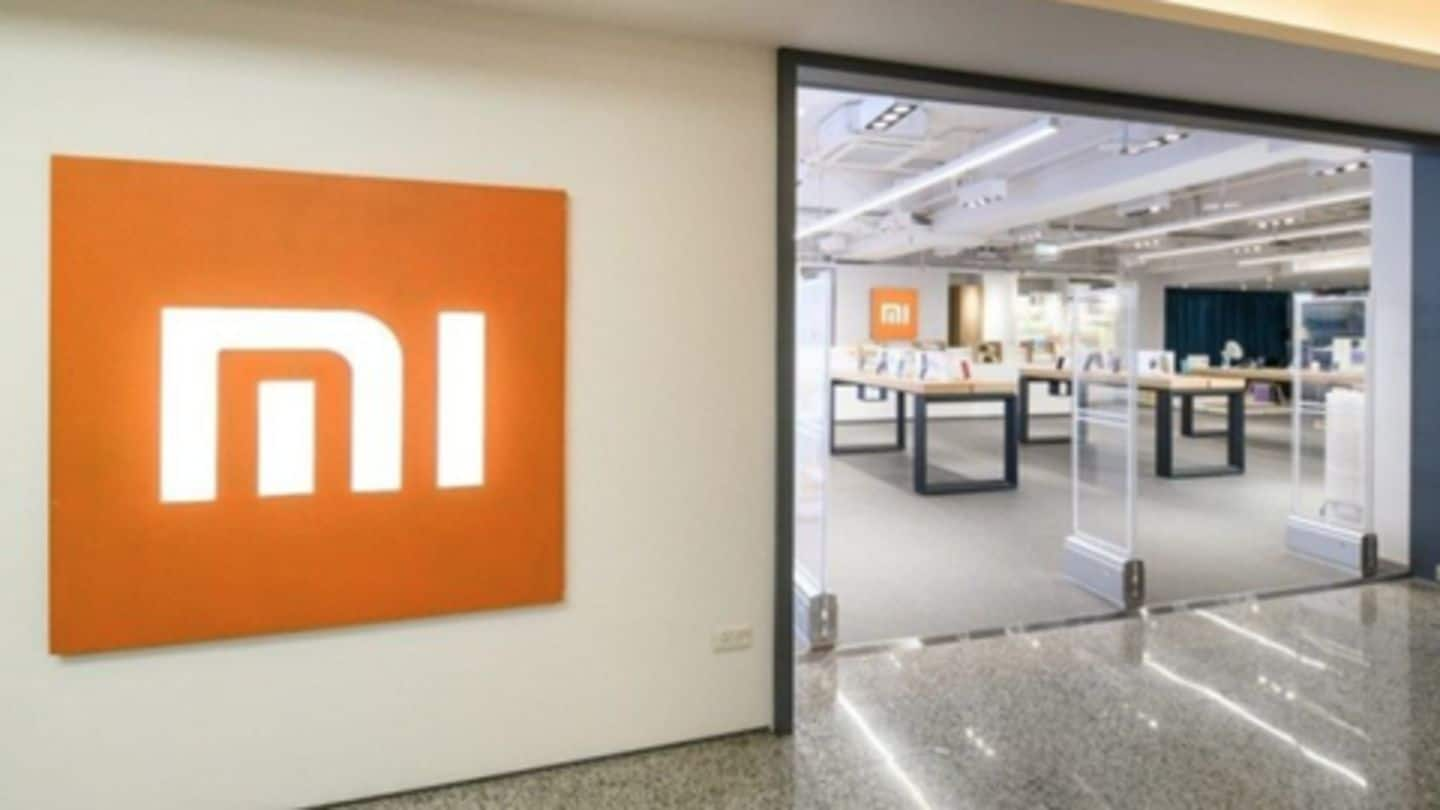 In India, Xiaomi is revered as a smartphone maker by several million customers. However, the company is gradually building itself as a true lifestyle brand with products such as fitness bands, sport shoes, sunglasses, smart TVs, and air purifiers. And now, after pockets, wardrobes, and rooms, the tech giant is set to enter our kitchens with new smart cookers. Here's everything to know.
Mi fans! At #Xiaomi, we've always strived to get you products that make you lead a better life.

You may use the #MiBand3 to track your fitness, #MiAirPurifier to breathe cleaner air, but eventually end up eating unhealthy food. Soon we'll change that.

Guess what's coming? 😀 pic.twitter.com/9cBw1lAXlQ

— Manu Kumar Jain (@manukumarjain) April 1, 2019
The teaser shows images of MiJia Induction Cooker and MiJia Smart Rice Cooker that are already available in China. Hence, we expect Xiaomi to launch these new products in India soon. The official teaser also makes references to making burgers, pasta, and pizzas in a healthy manner, suggesting that the cookers will help make food in a more healthy and calorie-conscious manner.
Xiaomi may also launch a new weighing scale
While the teaser clearly shows the two cookers, there's also another product seen in the animation video. We think it is a new body scale that will arrive in India as an upgrade to the already available Mi Body Composition Scale.
Everything we know about MiJia Rice Cooker
The MiJia Rice Cooker features an OLED display and can pair with your smartphone so that you can remotely control the temperature and pressure. Xiaomi also claims of 3,000+ kinds of rice cooking programs and an Intelligent taste control technology that lets you adjust the softness and hardness of rice grains. Further, the cooker comes with a constant temperature control system for even cooking.
MiJia Induction Cooker: At a glance
The MiJia Induction Cooker comes in two variants - Standard and Lite. The standard model comes with a knob and an OLED screen that helps you easily control the cooker. The Lite variant doesn't sport an OLED display and lacks the smart controls as well. However, both models feature a food-grade non-stick coating, double layer aluminum base, and a heat-resistant coating on the outside.
And, what is the pocket pinch?
In China, the MiJia Rice Cooker is priced at CNY 599 (approx. Rs. 6,100) and we expect it to arrive in India around the same price. Further, the standard MiJia Induction Cooker is priced at CNY 299 (around Rs. 3,000) while the Lite model costs CNY 199 (roughly Rs. 1,000).