India edge out Pakistan 3-2 in Asian Hockey Champions Trophy
Published on
Oct 24, 2016, 10:57 pm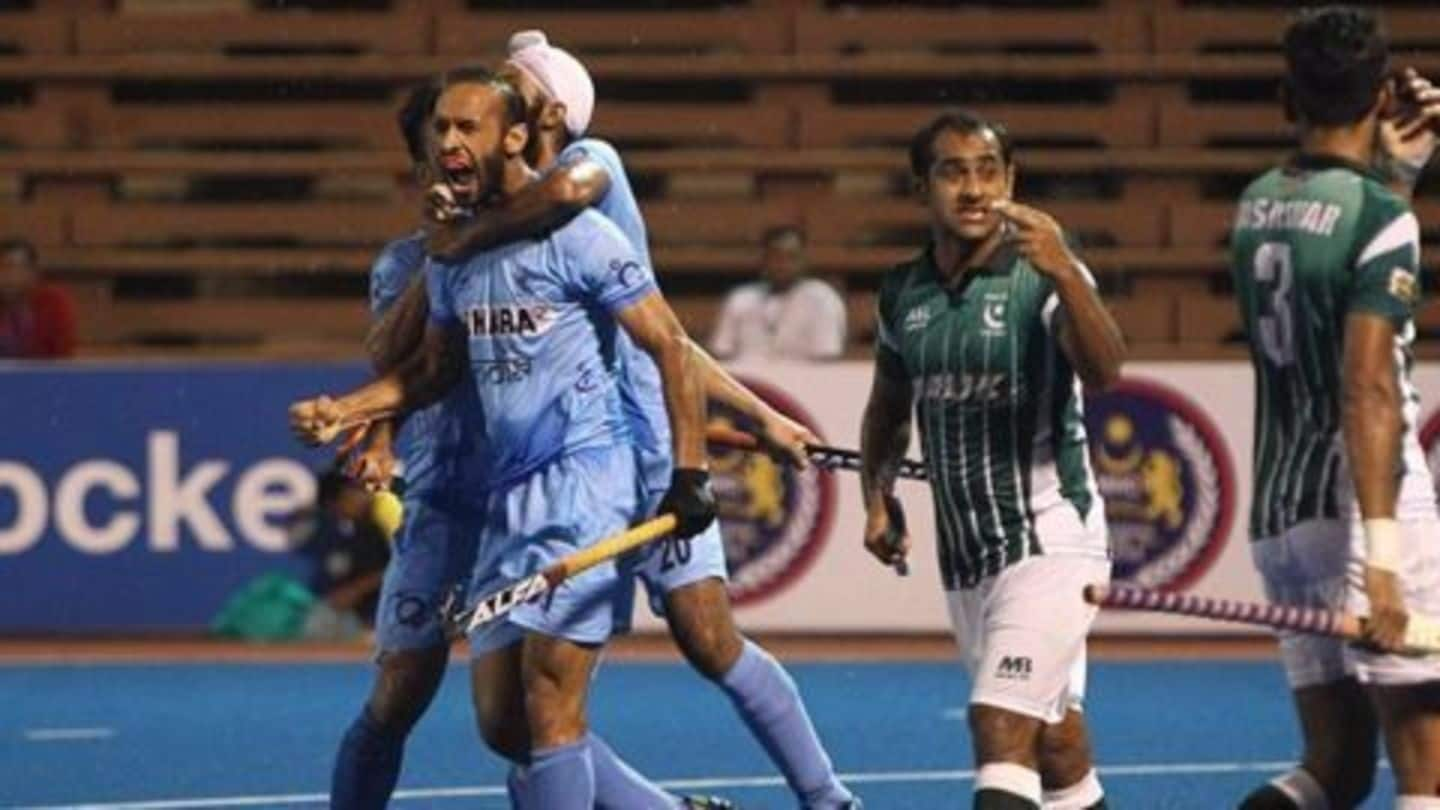 India beat Pakistan 3-2 in the 2016 Asian Hockey Champions Trophy in what was one of the most awaited matches of the tournament. After India's opening goal by Pradeep Mor, Pakistan scored two back-to-back goals taking the lead in the 39th minute. Rupinder Pal Singh and Ramandeep Singh gave India the lead after scoring a goal each in the 43rd and 44th minute respectively.
Day 4 fixtures
Arch rivals India and Pakistan will face each other in the seventh match of 2016 Asian Hockey Champions Trophy while Japan will take on host team Malaysia in the eighth match.
Rupinder Pal Singh leading goal scorer of the tournament
India's Rupinder Pal Singh is the leading goal scorer of the tournament with seven goals in three matches. He displayed a fantastic performance against Japan, scoring six goals. Rupinder scored one goal against Pakistan. Malaysia's Faizal Saari is second on the table with four goals.
Malaysia crush Japan 7-2 to register third consecutive win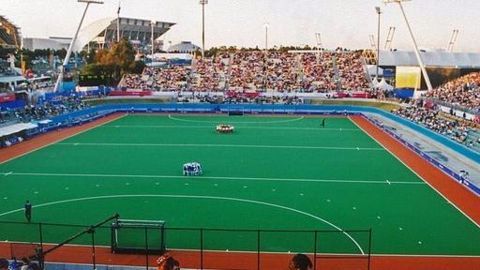 Malaysia continued their winning streak at the Asian-Champions Trophy after defeating Japan 7-2. Niman Nik Rosemi opened Malaysia's account with a goal in the 23rd minute of the game. Saari Faizal scored two goals. Kenji Kitazato and Kentaro Fukuda from Japan scored one goal each in last two minutes of the match. Malaysia are unbeaten in the tournament whereas Japan are yet to win.
Host team Malaysia continue to hold the top spot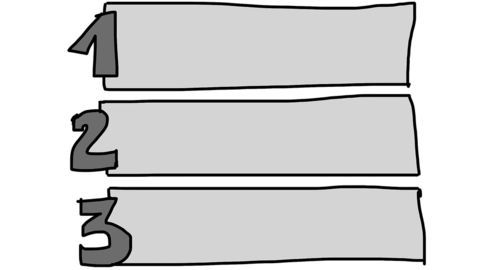 Malaysia has continued their dominance in the tournament by winning all the three matches played. They are sitting on top of the table with nine points. With two wins and a draw, India are on the second place with seven points. Defending champions Pakistan are on third place with three points. The last three positions are held by China, Korea and Japan.
Korea to meet China in today's encounter
Korea will face a challenge of China in the ninth match of the tournament on 24th October 2016. In the two matches played, China has won one and lost the other. Korea is yet to register a win in the tournament.