Adewalure leads England to defeat Australia in Kabaddi WC
Last updated on
Oct 11, 2016, 11:13 am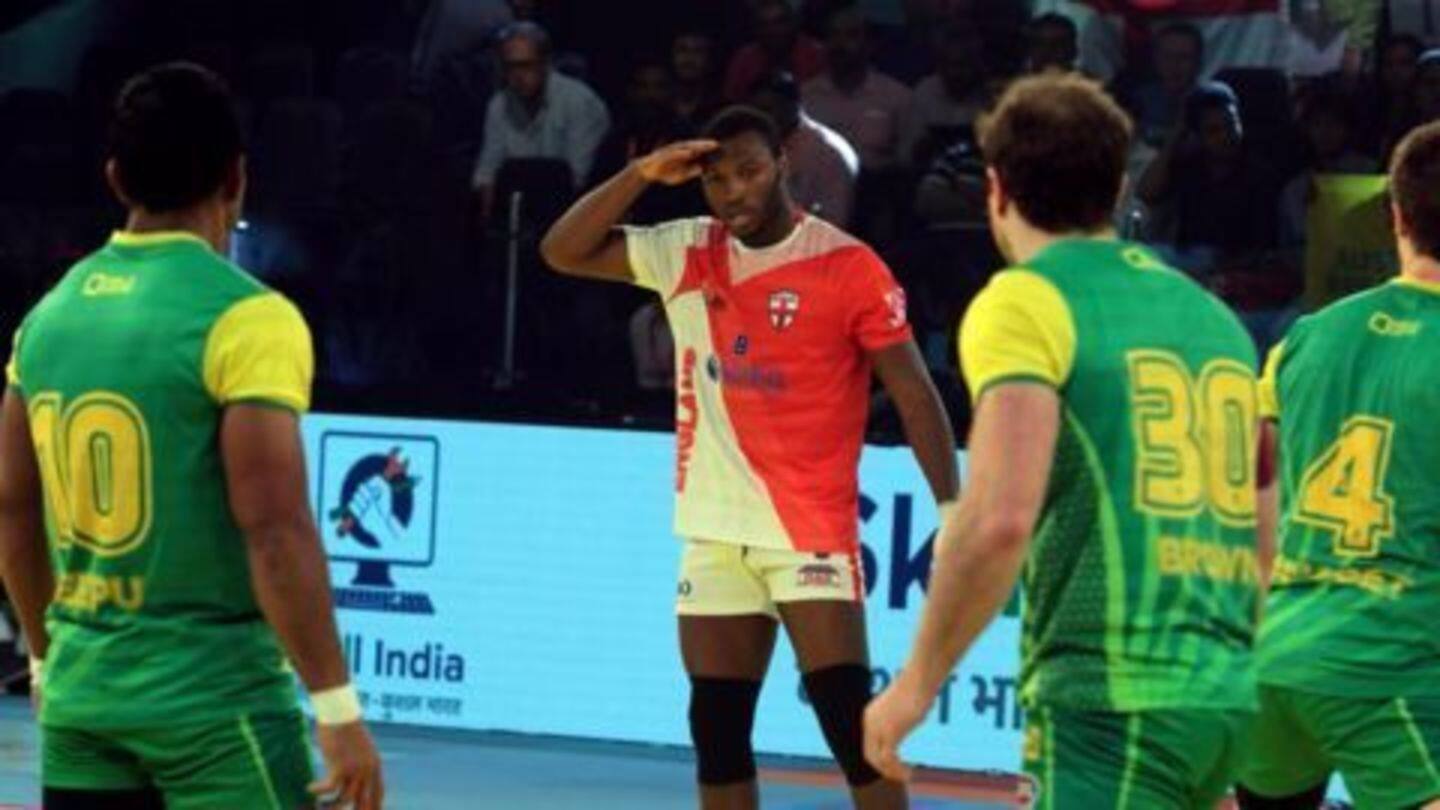 In what was believed to be the 'Ashes of Kabaddi', the score of 69-25 clearly showed the wide gap that existed between the two sides in the 2016 Kabaddi World Cup. England defeated Australia as raider Tope Adewalure scored 20 raid points. Australian defence looked poor and could not tackle England raiders who went on to score an all out on five occasions.
Thailand demolish Poland in the 2016 Kabaddi WC match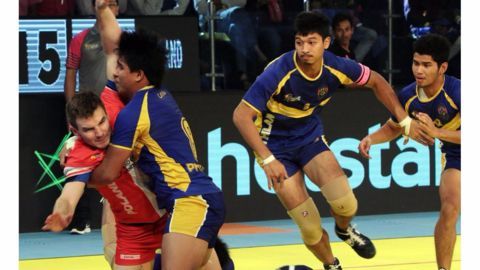 Thailand picked up their first win at the 2016 Kabaddi World Cup by defeating Poland with a huge 65-25 margin. Both the teams looked composed as the match started, but Thailand started a series of successful raids and tackles, leaving Poland baffled. Inflicting five all-outs on Poland, Thailand gave a befitting reply to all who questioned their credibility after losing first match against Iran.
Adewalure on top of leader-board with most raids
After scoring 20 points against Australia, England's Tope Adewalure has climbed on top of the leaderboard with 20 successful raids. David Shilisia J Mosambayi of Kenya is on second spot with 15 successful raids. India's Anup Kumar is on 16th place with seven successful raids.
Mighty Iran to meet Kenya; India to face Bangladesh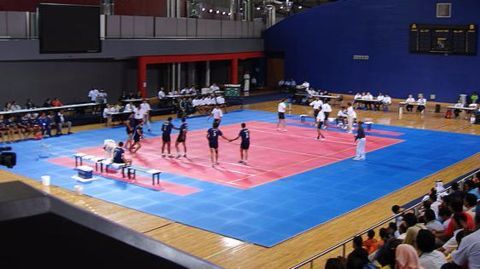 In Group A match, host team India will face Bangladesh in the 2016 Kabaddi World Cup. While India has lost the opening match against Korea, they beat Australia in the second encounter. In their only match, Bangladesh defeated England. In Group B, Iran will meet Kenya. Iran has won their first two matches by huge margin whereas Kenya defeated Poland in a close encounter.
Points table
After winning their respective matches, England and Thailand have both climbed to fourth place in Group A and Group B respectively. Korea and Iran continue to be on top of the table in each group.