MCA gives nod to Sachin's proposal
Last updated on
Oct 10, 2016, 06:05 pm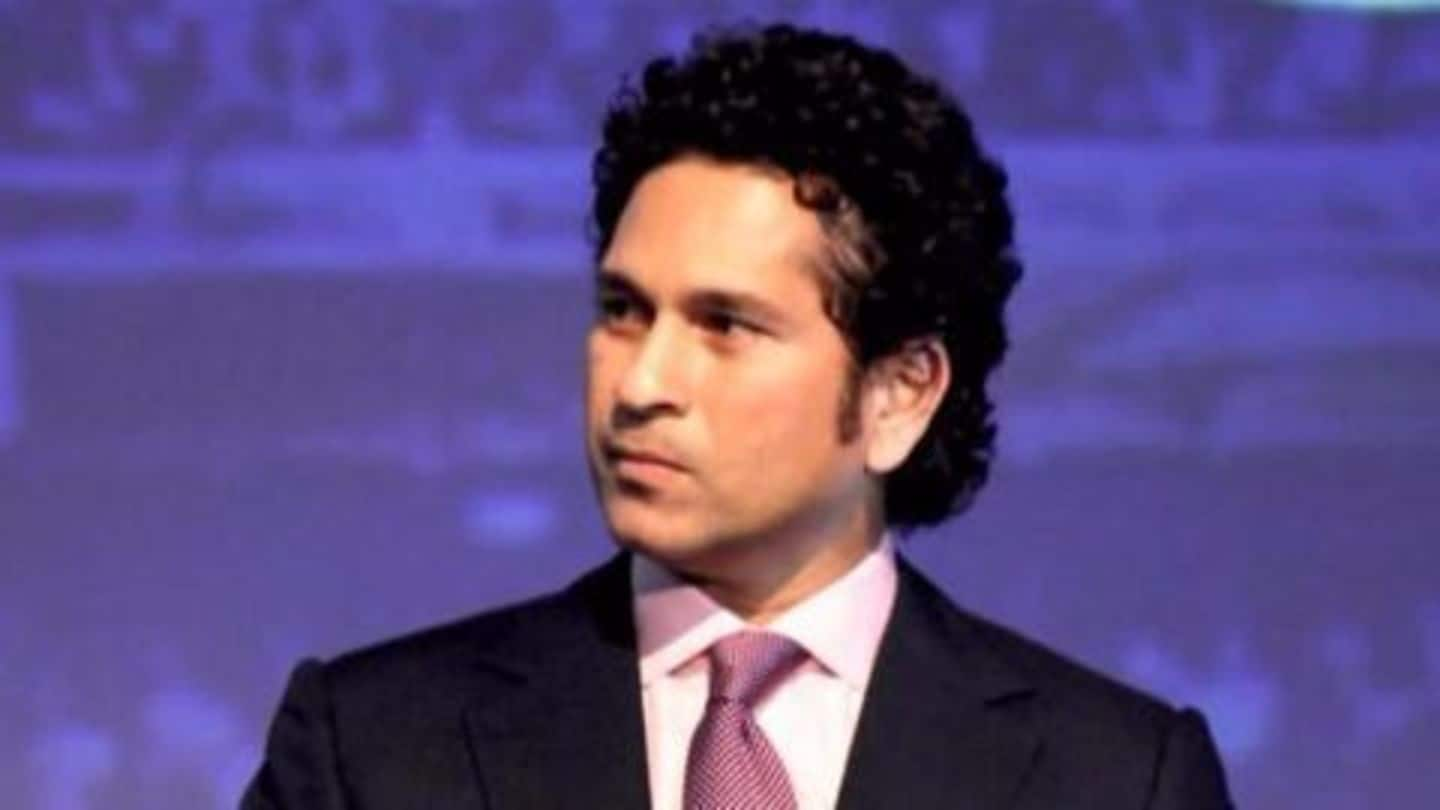 Maharashtra Cricket Association(MCA) has passed a proposal accepting Sachin Tendulkar's idea of having 14-players a side in school cricket. Reportedly, Mumbai School Sports Association has also agreed to implement the proposal. Joint Secretary of MCA, PV Shetty, confirmed the news saying, "The association has given the go-ahead for the proposal and the same would be implemented in the Harris Shield and Giles Shield tournament".
Sachin comes up with new format for school cricket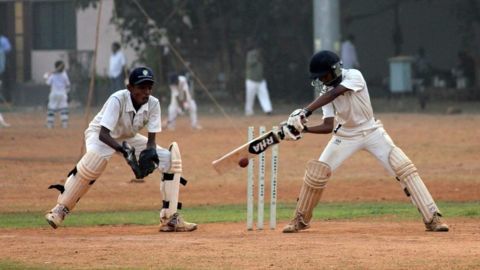 During a felicitation program of Sachin Tendulkar by the Maharashtra Cricket Association a few years back, Master Blaster had proposed an idea of having 14 players in one team for cricket at the school level game. The thought was to promote the game of cricket among the school children and give more players an opportunity to represent their school cricket team.
Rahul Dravid also suggests similar move
Former-captain Rahul Dravid had given a similar suggestion last year saying, "When an XI is picked, there are four kids on the bench who have taken a day-off from school to sit on sidelines and do nothing. Our junior cricket needs to think of options".
Sachin happy with the move
Sachin Tendulkar has expressed his happiness over MCA's move. He said, "I am happy that Mumbai Cricket Association (MCA) has cleared my suggestion for more players in school squad to be involved actively. Budding cricketers will be encouraged and I welcome the move".
Major points of the passed proposal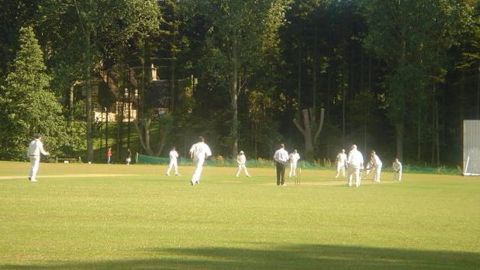 According to the proposal, each side will allow 14 players to play instead of the traditional 11 players. While only 11 players will be able to field at any time, players from the squad could be used for batting or bowling by the way of rolling substitutions like in football. This will give opportunity to six new players in every game.