Pakistan not to participate in Junior Hockey World Cup
Last updated on
Nov 29, 2016, 10:39 pm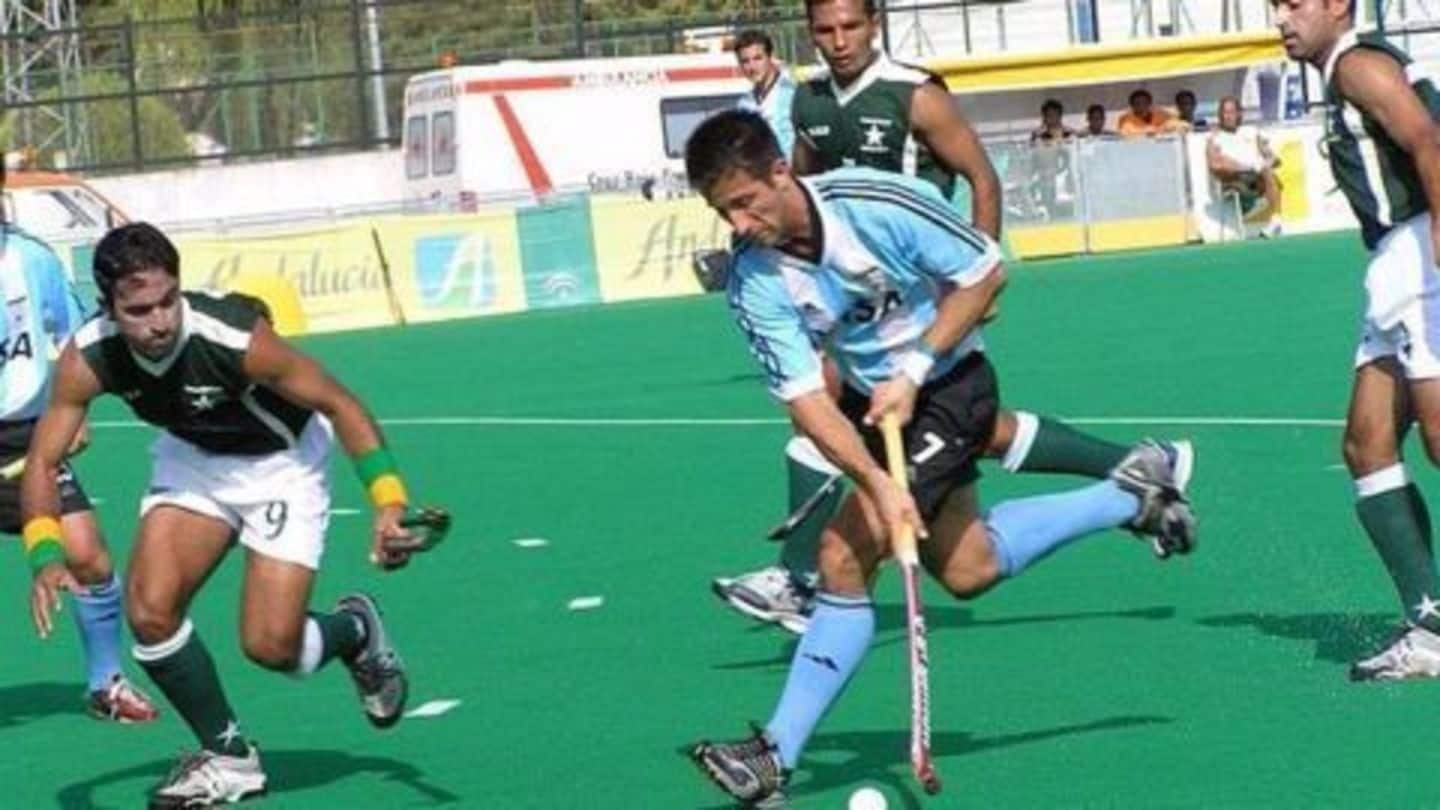 Pakistan junior hockey team will not be participating in the upcoming men's hockey junior world cup as they missed their deadlines to apply for the visa. International Hockey Federation said that Pakistan Hockey Federation applied for visas after the deadline and also were unable to show that their team would be able to travel to Lucknow for the tournament which starts from 8 December.
Hockey Junior World Cup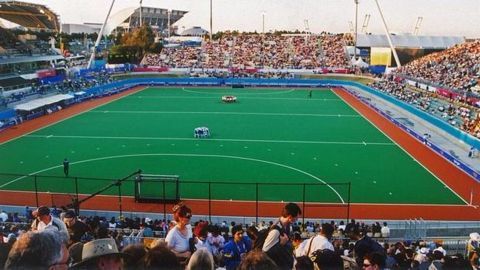 The Hockey Junior World Cup is an international hockey tournament for players under the age of 21. It is organized by the International Hockey Federation (FIH) every four years. The German junior hockey team has dominated the world cup, winning six titles since 1979. India have won the world cup once, in 2001 and were runners up in the year 1997.
India to host the 2016 Hockey Junior World Cup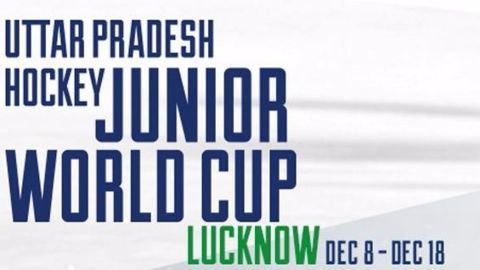 International Hockey Federation (FIH) announced that Lucknow would be hosting the 2016 edition of the Men's Hockey Junior World Cup. The tournament will take place from December 8 to 18 at the Dhyan Chand Astroturf Stadium in Lucknow. 16 teams including India will be participating in the tournament. Germany are the defending champions of the competition, having won their sixth title.
Teams participating in the world cup
Hosts India will be joined by 15 other teams at the 2016 Men's Junior Hockey World Cup. The teams are - Netherlands, Germany, England, Belgium, Spain, Austria, Pakistan, South Korea, Japan, Australia, New Zealand, Egypt, South Africa, Argentina and Canada.
Pakistan's side of the story
Pakistan Hockey Federation's Shehbaz Ahmed said, "Pakistan did not delay any schedule obligation and it is all India's fault to not issue visa to Pakistan's delegation before deadline. I had already seen it coming that this decision by FIH is going to go against Pakistan."
Malaysia to replace Pakistan in the World Cup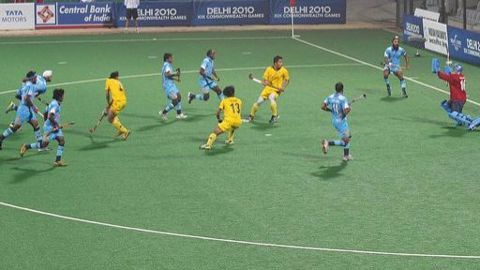 Malaysia's junior hockey team will be replacing Pakistan at the upcoming junior hockey world cup in Lucknow. They will be playing in Group B and will face Netherlands in their opening match. Malaysia had finished fourth in 1979, 1982, 1985 and 2013 editions of the tournament. This has been their best performance in the world cup till now.