Palpreet Singh signed for NBA D-league
Palpreet Singh signed for NBA D-league
Nov 01, 2016, 12:31 pm
2 min read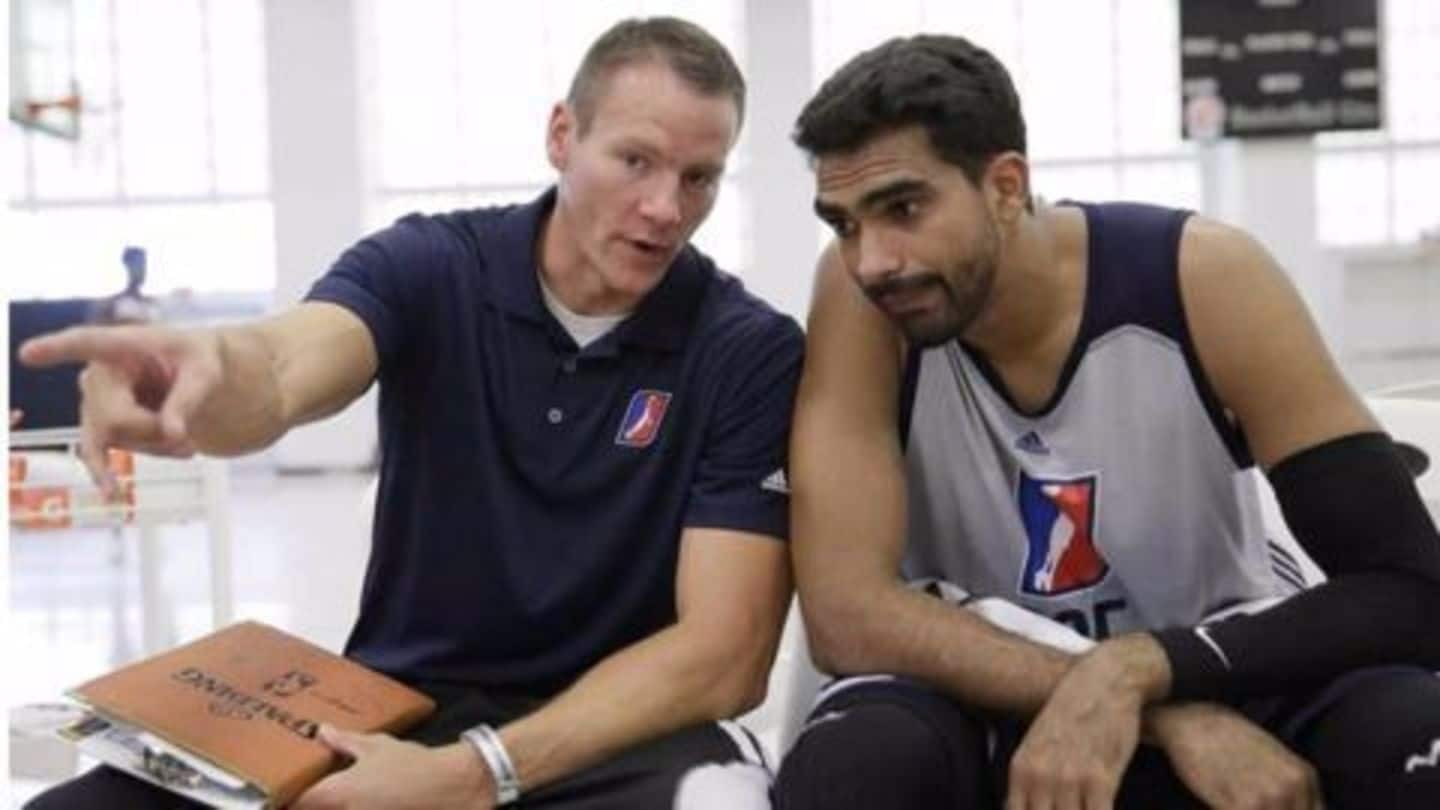 India's Palpreet Singh Brar was picked up by the Long Island Nets in the draft for the NBA D-League. He became the second Indian player after Satnam Singh to be picked up in the Development League. He was the 80th pick from the 182 short listed players. Palpreet will be with the New York based team for a year.
The National Basketball Association (NBA) is a professional basketball league in North America, considered to be the world's pre-eminent men's professional basketball league. The inaugural season was played in the year 1946-47 and has been played every year since then.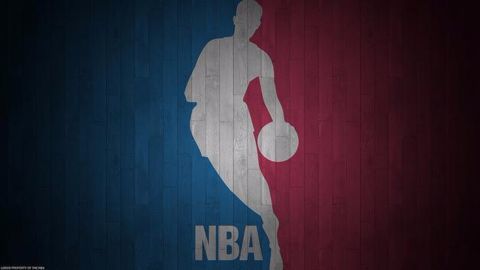 National Basketball Association Development League (NBA D-League) is a minor league of NBA. Founded in 2002, the NBA D-League consists of 22 teams. The aim of the D-League is to prepare players, coaches, officials, trainers and front-office staff for NBA while acting as the league's research and development laboratory. Players who show skills and performance in the league are then upgraded to the NBA.
The NBA D-League Draft is a process for the teams to select players. It is generally held in last week of October or the first week of November. About 180 players above the age of 18 are in the process of selection.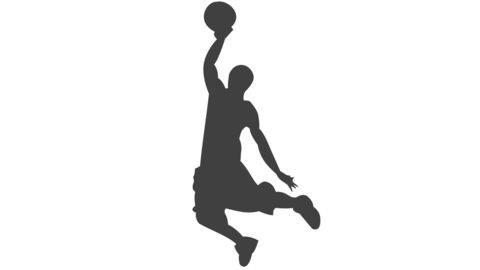 Palpreet Singh Brar is an Indian basketball player from Ludhiana. Aged 16 and standing 6 foot 2 inches, Palpreet started playing basketball and soon made it to Punjab Basketball Association's academy in Ludhiana. He was a protege of the late Dr S Subramanian, one of the best Indian coaches. Palpreet came into light after his performance at the 2012 FIBA U-18 Asia Championships.
Winner of India's first national basketball talent search program
Palpreet Singh is the winner of the National Finals of ACG-NBA Jump, a basketball talent search program. He impressed NBA champion Brian Shaw in the finals and was selected for trials of the 2016 NBA D-League National Tryouts held on August 14 in New York.
I am happy and will continue the hard work: Palpreet
After being picked up by D-League, Palpreet said, "I am happy with the efforts I have put in and will continue to work hard. I am going to compete with some of the best in the world and will focus to become a stronger player."