Kidambi wins it for Awadhe Warriors
Last updated on
Jan 03, 2017, 12:07 pm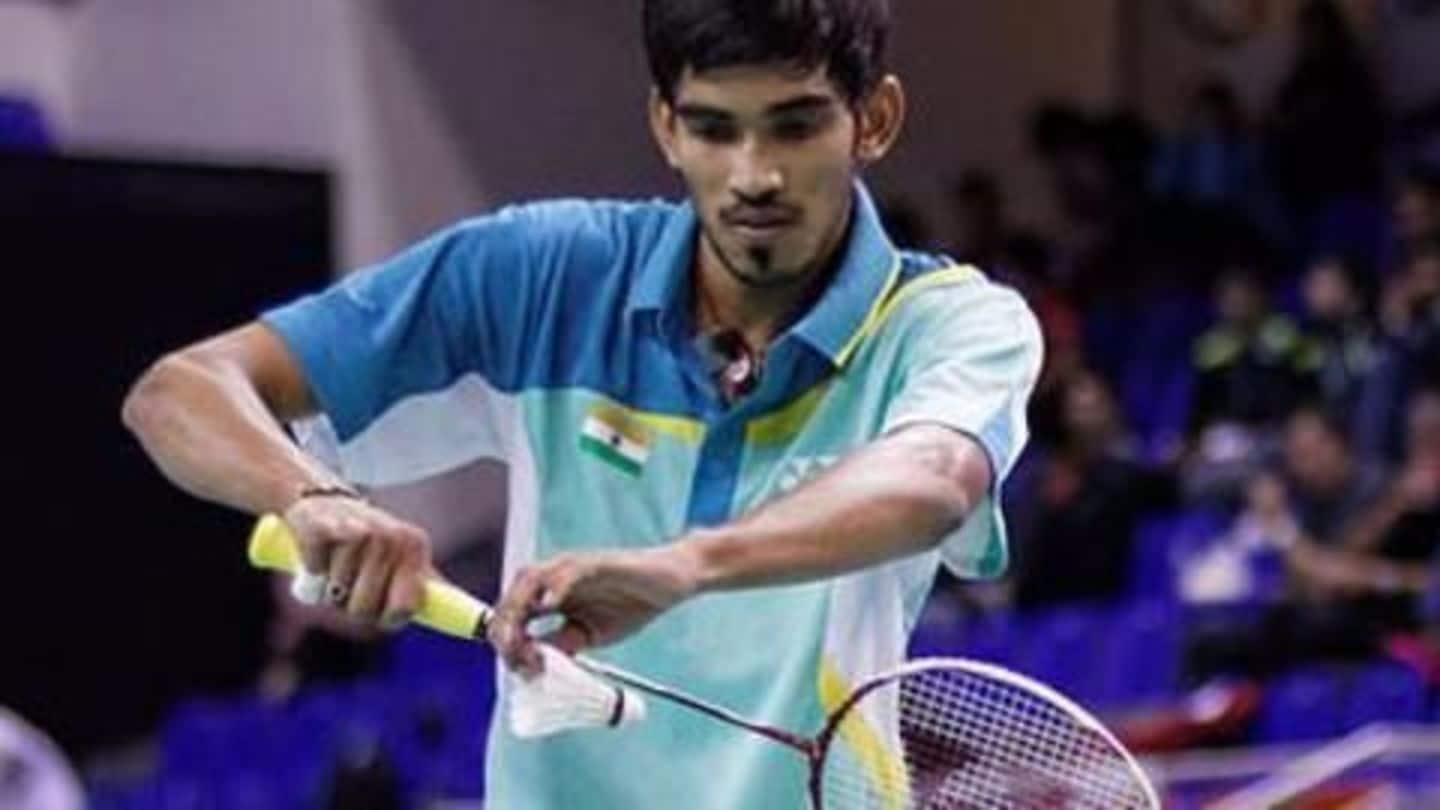 Srikanth Kidambi's victory against Rajiv Ouseph confirmed Awadhe Warriors' over the host Hyderabad Hunters at 2017 Premier Badminton League. Kidambi's 11-13, 11-7, 13-11 win meant a 4-1 victory for the Warriors, with one more doubles match remaining, the outcome of which would not have affected the final result. The Warriors won the men's doubles match, making it 5-0 win for the visitors.
Wong sets the ball rolling for Awadhe Warriors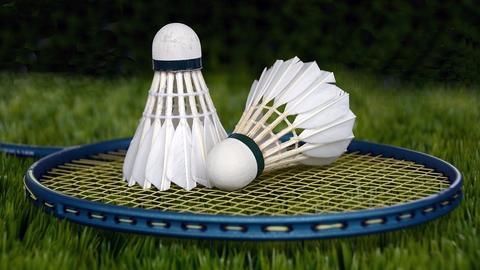 Awadhe Warriors' Wing Ki Vincent Wong received a strong fight from Hyderabad Hunters' B Sai Praneeth in the first men's singles of the day. After a 11-14 loss in the first set, Wong made a comeback and won the remaining sets 11-6, 13-11, thus giving a 1-0 lead to the Warriors. Wong is ranked 17th in the world, while Praneeth is ranked 36th.
Carolina Marin beats Saina 15-14, 11-5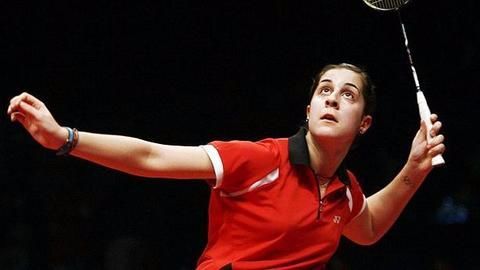 After defeating India's top player on the first day of PBL, Hyderabad Hunters' Carolina Marin went on to beat bronze medalist at the 2012 Olympics Saina Nehwal 15-14, 11-5. Awadhe Warriors' Nehwal, who has recently recovered from a knee injury fought hard in the first set. However, it was not enough to stop the world number two from winning the match.
Warriors win Trump match to take a 3-1 lead
After a 1-1 tie in the first two matches of the day, the Warriors went on to win the mixed doubles match, which was also their trump match. With the win, they got two points and took a lead of 3-1 in the match.
Today's schedule
After Hyderabad, the PBL will now move to Mumbai for three days. The first match will be played today between Bengaluru Blasters and Chennai Smashers. While Blasters have won their first match at Hyderabad, Smashers were handed a defeat by the hosts.