Domestic Cricket: 9 new teams in Ranji season 2018-19
Domestic Cricket: 9 new teams in Ranji season 2018-19
Jul 19, 2018, 10:37 am
2 min read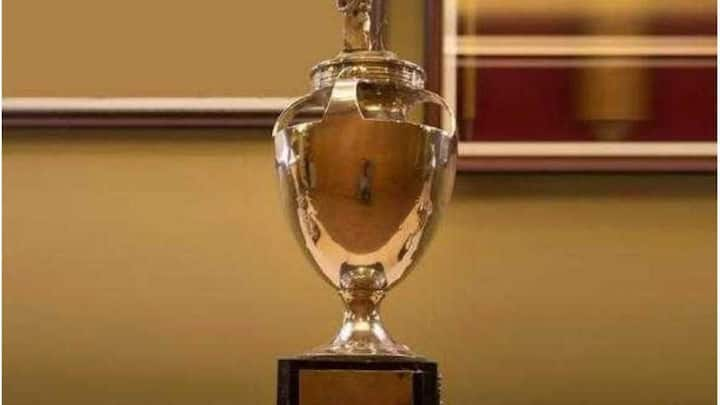 In a bid to boost the growth of cricket in the country, the BCCI has revamped the domestic season. The biggest beneficiary has been the Ranji Trophy, which will see 37 teams competing in the 2018-2019 season. 9 new teams set to make their debut are Arunachal Pradesh, Bihar, Manipur, Meghalaya, Mizoram, Nagaland, Puducherry, Sikkim and Uttarakhand. The tournament will commence from November 1.
Ranji Trophy to be divided into Plate and Elite groups
9 new teams form the Plate Group, whereas, the existing 28 teams will be divided into three groups A, B and C representing the Elite Group. Table toppers of the Plate Division will qualify for the quarter-finals and gain promotion to group C. Bottom-placed Group C team will be relegated to Plate Group. The knock-outs of the Ranji Trophy will start from January 15.
Duleep Trophy will be a 4-team affair
The 2018-19 domestic season will kick off with the Duleep Trophy on August 17. It will be a four-team affair with three teams playing against each other once followed by a final. The domestic competition will feature 4-day matches.
Vijay Hazare, Syed Mushtaq Ali Trophy to have 37 teams
Apart from the Ranji Trophy, the Vijay Hazare and the Syed Mushtaq Ali tournaments will also see 37 teams participating in 2018/19 edition. The Vijay Hazare will start on September 19 while the Syed Mushtaq Ali will kick start from February 21. The Syed Mushtaq is expected to provide a great platform to youngsters for the IPL season.
Women's domestic season has also expanded
Women's cricket has also received a shot in the arm with the introduction of separate T20 and One-Day Challenger Trophy. Both of them will be played at the senior as well as Under-23 level. The existing T20 League and One-Day League will continue in their current forms, while a similar T20 Challengers Trophy will be added for Indian eves who are below 19.