Australian sports company defaults on payments to Dhoni, Tendulkar
Last updated on
Jan 07, 2019, 06:19 pm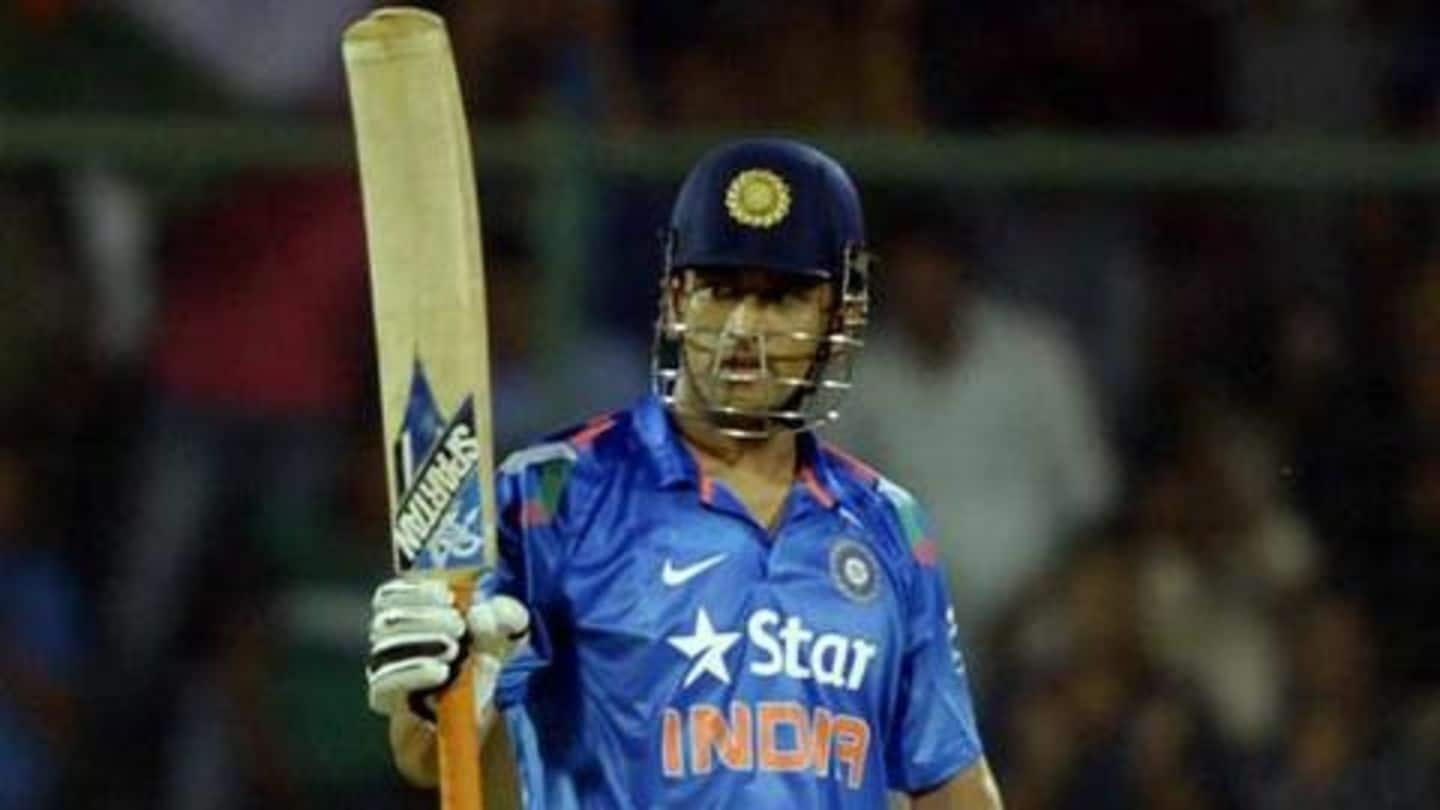 India's cricket legends Sachin Tendulkar and MS Dhoni are among 30 cricketers, who may suffer financial losses due to their contract with an Australian company, Spartan Sports. Due to its financial problems, Spartan has defaulted on payments to cricketers. According to a report, an Australian court has now ordered the sports equipment company to be liquidated. This might impact players affiliated with the company.
Dhoni hasn't been paid wholly by Spartan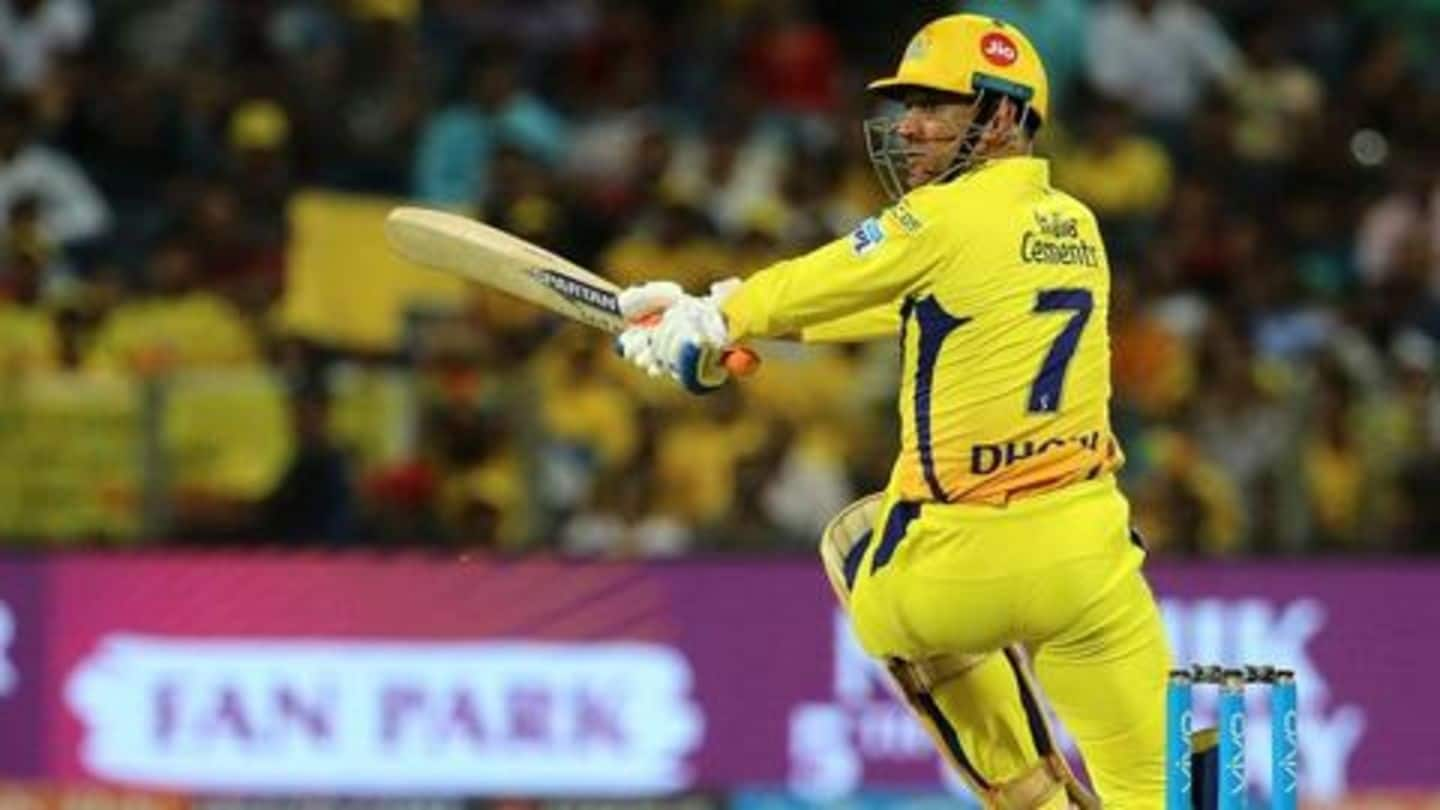 The report also added that SSG Wholesale (Australia) PTY- a trading company of Spartan- was liquidated last year. This was also done after a court order. Dhoni, who was seen using the Spartan logo on his bat, has been paid just four installments of a Rs. 20 crore bat deal. The deal was for a period of three years (2013 -2016).
Big guns Morgan, Gayle associated with the brand
Spartan Sports owes creditors in the region of Rs. 60 crore. If the liquidation process gets underway, then many players are set to suffer major financial losses. Several top players including the likes of Eoin Morgan and Chris Gayle are associated with the brand.
Former Aussie cricketers faced issues with Spartan Sports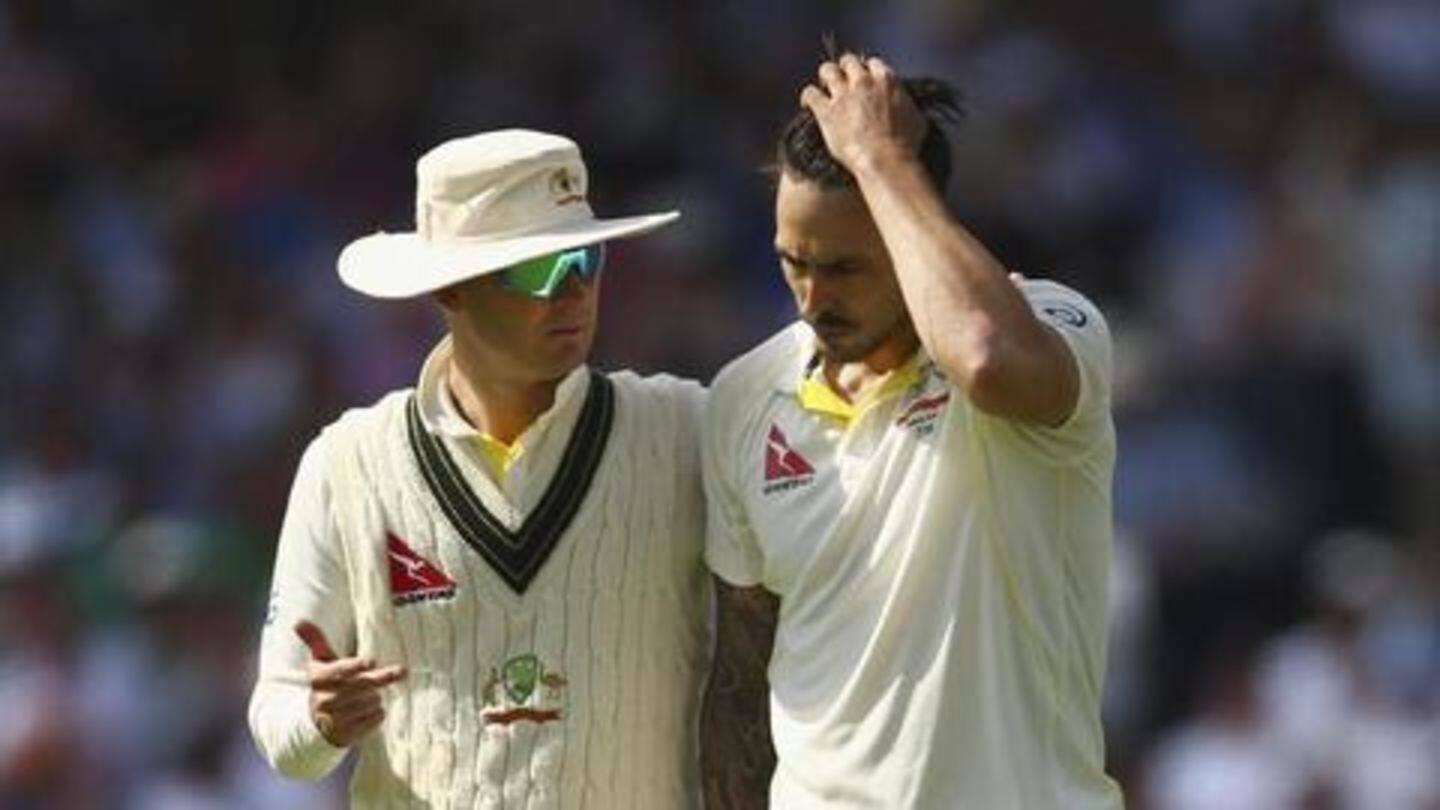 Former Australia legends Michael Clarke and Mitchell Johnson had suffered similar issues after they got associated with Spartan Sports. Clarke, who had signed a bat sponsorship deal with the brand, stopped using the Spartan logo on his bat during the final leg of his career. The reason was non-payment of dues. Johnson had filed a case against Spartan for the same reason.
Kunal Sharma-owned Spartan in serious fix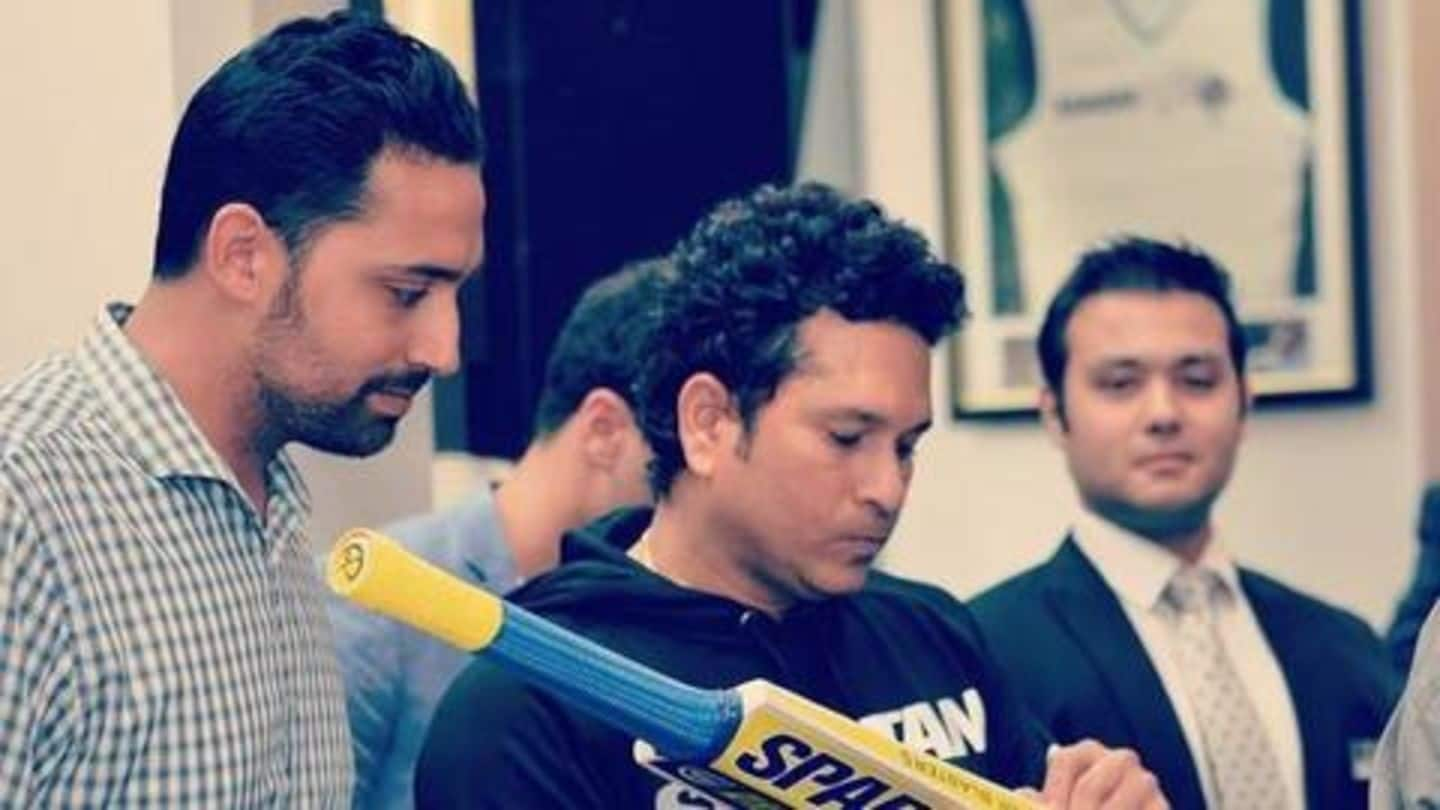 The Kunal Sharma-owned Spartan had made its last payment to Dhoni in March 2016. That was the fourth installment paid to the cricketer, who endorses many top brands. Earlier, according to a report in Fairfax Media, it was claimed that the company's another arm was facing liquidity issues. It was also reported that Sharma was reorganizing his assets.