Antoine Griezmann chooses Atletico Madrid over Barcelona
Published on
Jun 16, 2018, 12:22 am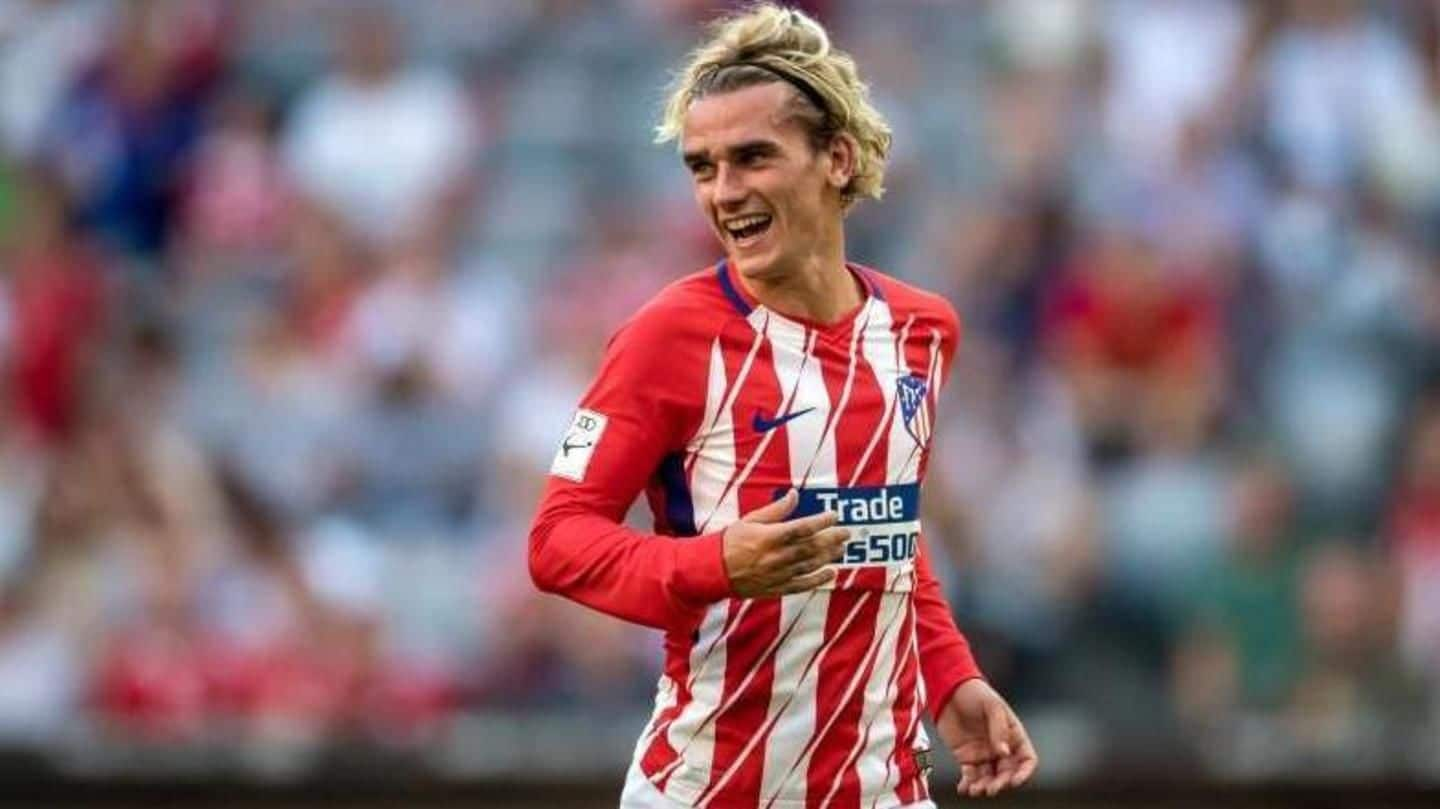 France forward Antoine Griezmann has confirmed that he is ready to sign a new contract with Atletico Madrid. Griezmann was earlier linked with a move to Barcelona. Notably, Messi and Suarez wanted him to play for Catalan giants. He announced his decision on a television documentary called 'La Decision'. He is currently a part of France squad for the 2018 FIFA World Cup.
Antoine Griezmann ends FC Barcelona speculation
Atletico Madrid keep hold of their leading goal-scorer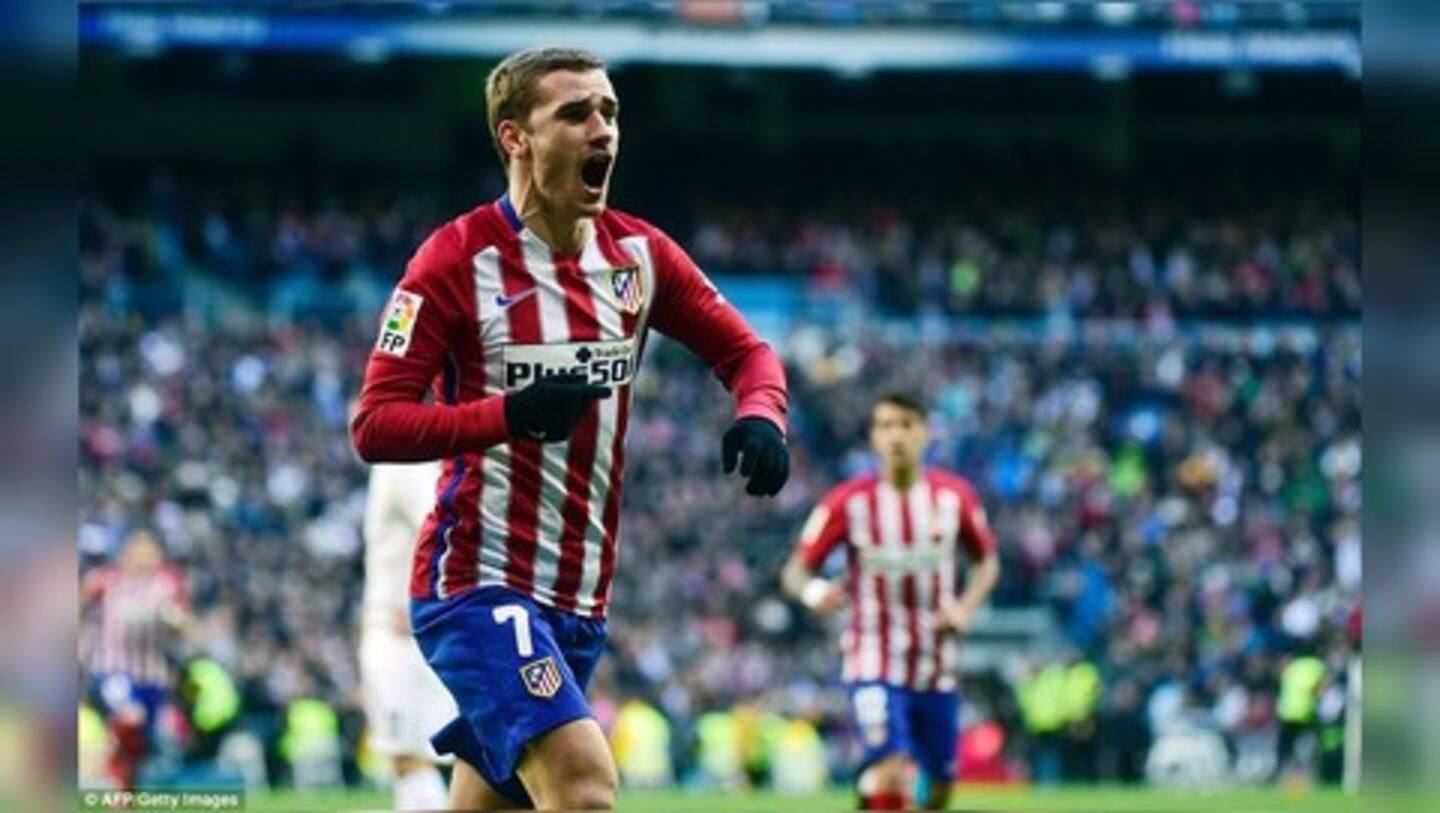 Antoine Griezmann has been Atletico Madrid's top scorer in the past three season with 32, 26 and 29 goals. This season, his performance has been even more eye-catching as he managed to bag 15 assists under his belt along with 29 goals. Barcelona, time and again, have expressed their interest in Griezmann but Atletico were never willing to sell their star.
Griezmann reveals his decision via TV documentary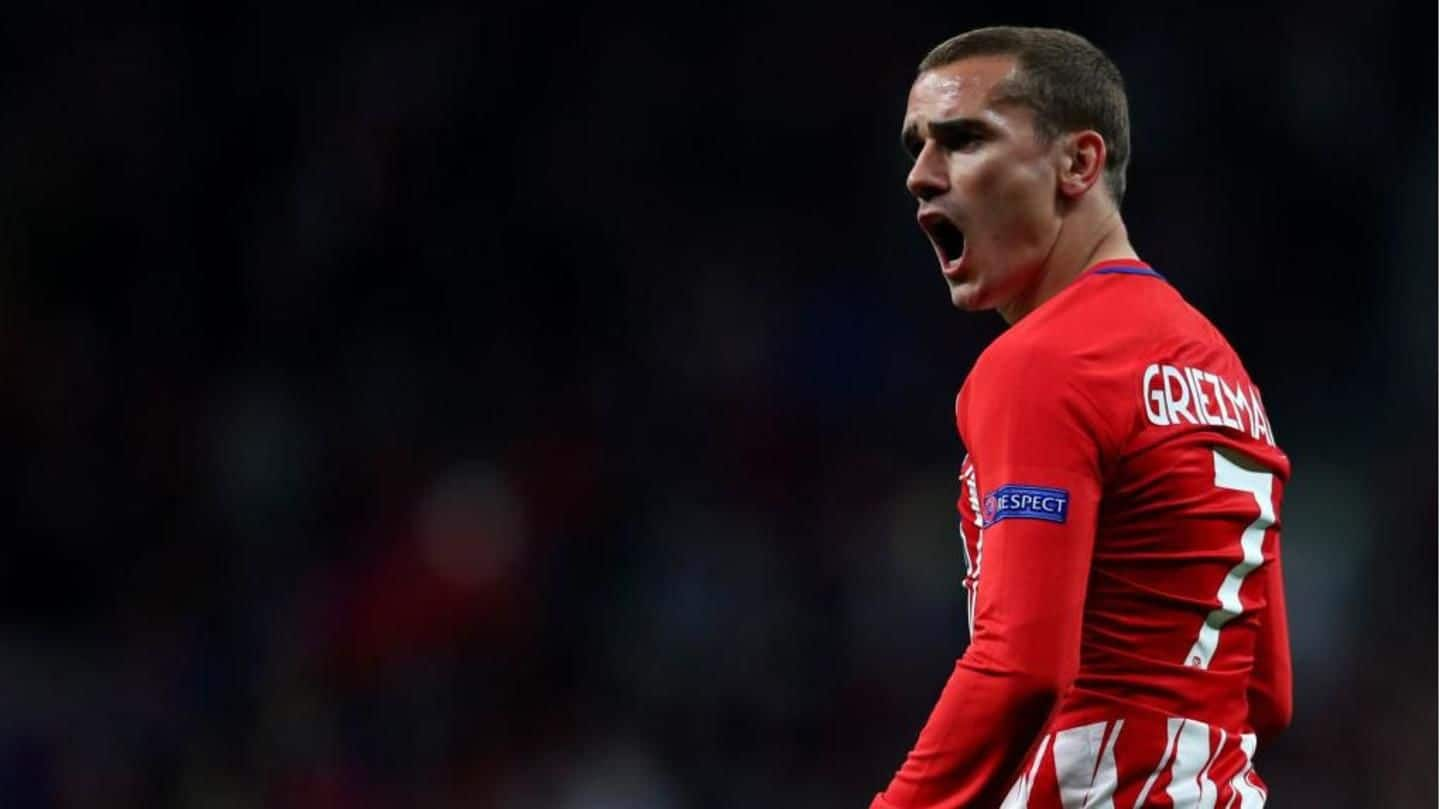 Antoine Griezmann has been weighing up his future for the last 2 months. He had earlier mentioned that he would reveal his final decision ahead of France's World Cup opener against Australia on Saturday. This comes as a major boost for Europa League winners. TV documentary, released by Antoine, is similar to what NBA star LeBron James used to announce his move to Miami.