Jadeja vs Ashwin, a statistical comparison
Published on
Aug 06, 2017, 01:41 pm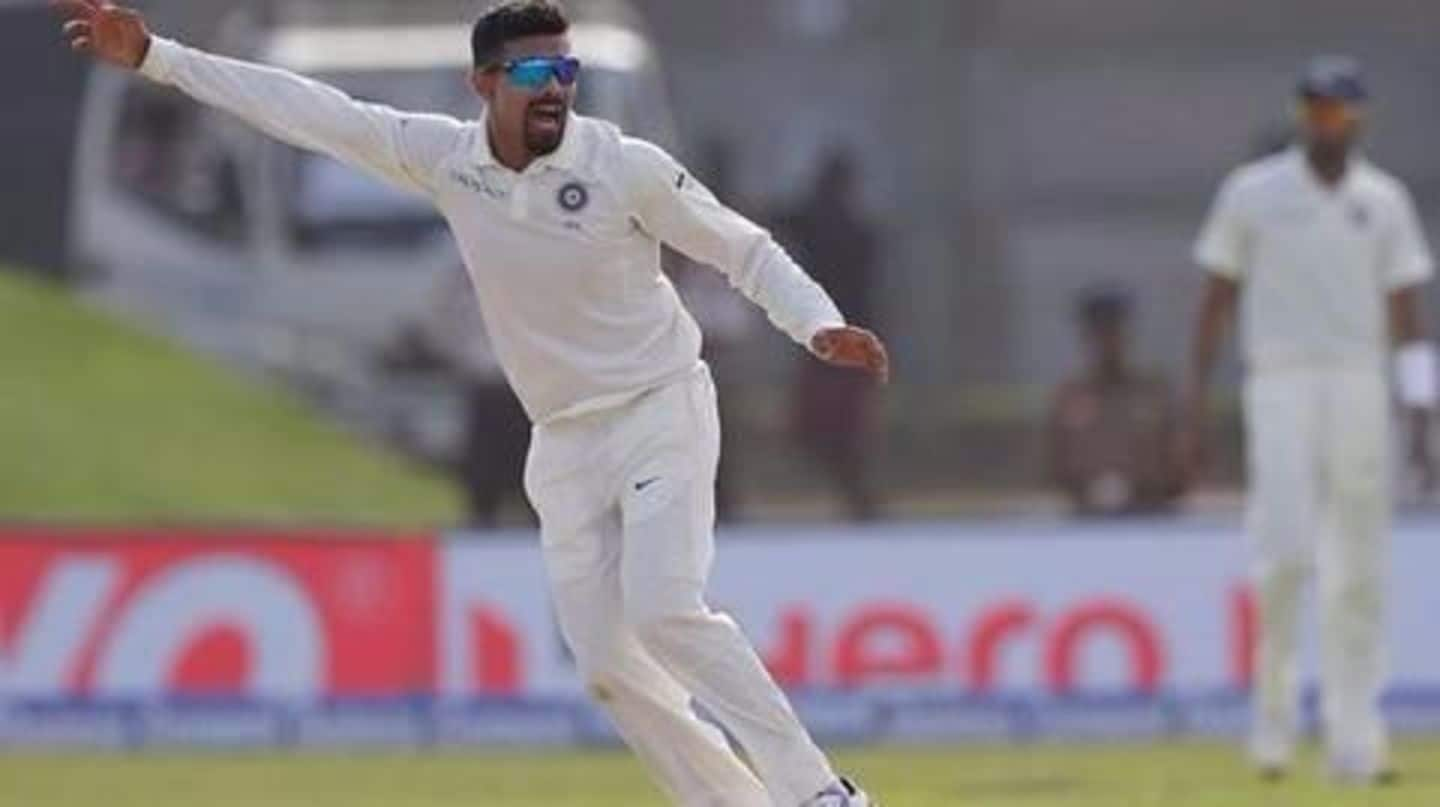 Ravindra Jadeja entered the record books, when he got the wicket of Dhananjaya de Silva, to become the fastest left-arm bowler to reach 150 Test wickets from 32 tests. He is also the second fastest Indian to achieve this feat just behind Ravichandran Ashwin, who did so in 29 Tests. Who is a better bowler between Ashwin and Jadeja? Let us find out.
World's top two Test bowlers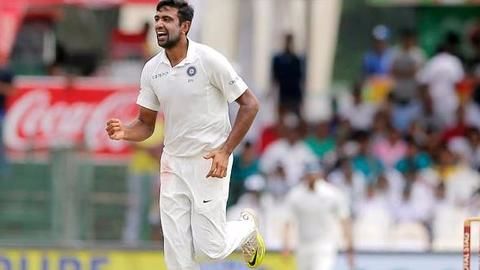 Ranked No. 1 & 2 respectively in the ICC Test bowling charts, Ravindra Jadeja and Ravichandran Ashwin are the two world-class bowlers Indian team has been blessed with. Including the ongoing Test against Sri Lanka, Ashwin has 284 wickets in 51 Tests, while Jadeja has 150 in 32. As it stands, at 23.46, Jadeja has a better bowling average, as against Ashwin's 25.32.
Ashwin has 26 five-wicket hauls and 7 ten-wicket hauls in Test cricket, the second-most by an Indian after Anil Kumble. Jadeja has 8 five-wicket and 1 ten-wicket hauls respectively.
Away match record in Tests
Ashwin fares better with overall away-match numbers averaging at 32.78 (76 wickets). Jadeja doesn't have a good away record with 39.37 average (29 wickets). The two however have overall bad record playing away against biggies like Australia, England, South Africa, and New Zealand. Ashwin in 9 such matches has 24 wickets, 56.58 average while Jadeja's numbers are 18 wickets, 46.16 average in 7 matches.
Who has better stats in ODIs?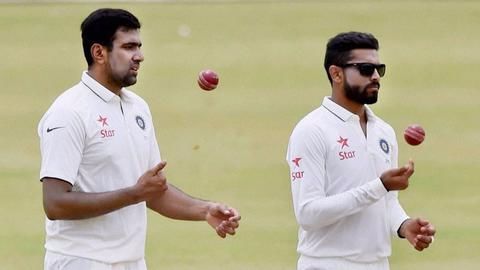 Ashwin fares better than Jadeja in the shorter format number game. In ODIs, both have an economy rate of 4.9 with Ashwin registering a slightly better average of 32.91 as opposed to Jaddu's 35.87. The latter has 155 wickets in 136 matches while Ashwin bagged 150 in 111 matches. In T20Is, Ashwin has 6.97 economy, 52 wickets, vis-a-vis Jadeja's 7.27 economy, and 31 wickets.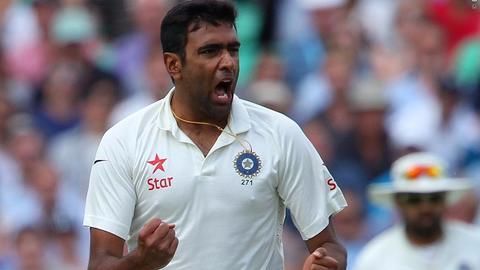 Despite being the highest ranked player in ICC Test Rankings, Jadeja just falls short of overtaking Ashwin as the better bowler. The overall numbers tell us how Ashwin does better when taken into account the away performances, number of wickets, average and economy rate. Jadeja does have a great all-round bat & ball game then again the focus of comparison is the bowling stats.