Possibility of former cricketers to take charge of BCCI?
Last updated on
Oct 18, 2016, 09:09 pm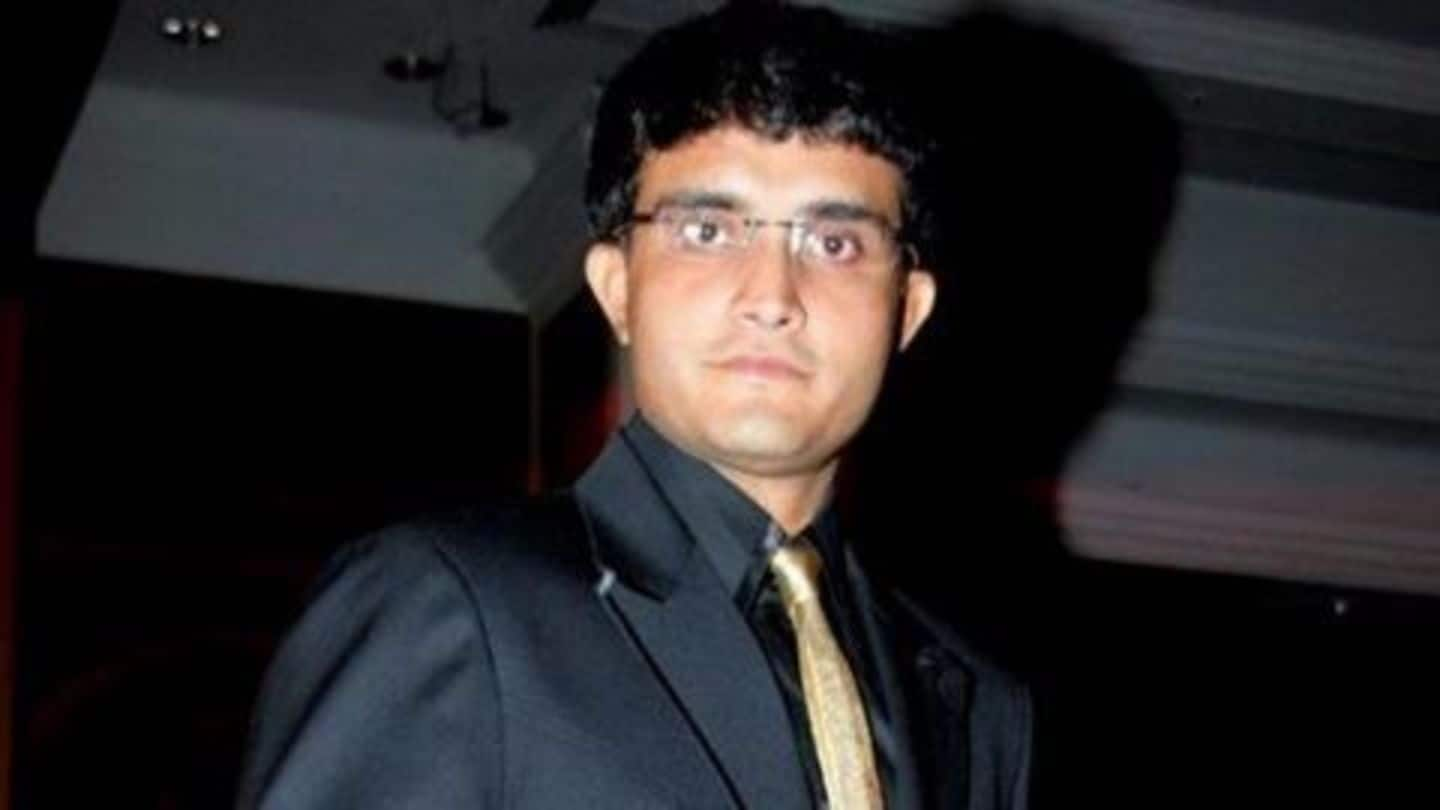 In the eventuality where the Supreme Court of India rules in favour of removing the BCCI's top brass, former cricket players could possibly be asked to step in to take charge, as was evident in previous instances. In 2014 for example, in the aftermath of Indian Premier League's (IPL) spot-fixing scandal, the Supreme Court had appointed Sunil Gavaskar as the interim IPL chief.
BCCI's defiance vs. Lodha Panel's persistance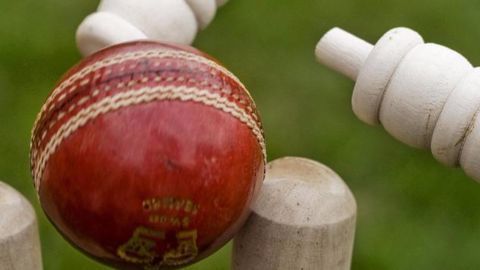 BCCI had locked horns with the Supreme Court after having failed to implement the SC-appointed Lodha Panel recommendations, to reform and restructure the cricketing body. Despite several warnings and missed deadlines, the BCCI remains adamant against implementing the Lodha recommendations to the fullest. This drove the Lodha committee to suggest removal of the BCCI's top brass including chairman Anurag Thakur and Secretary Ajay Shirke.
The latest development
BCCI received a temporary reprieve after the Supreme Court reserved its order on axing its top brass. The apex court granted more time to BCCI and asked for an undertaking on the dates by when the board will adapt Lodha recommendations. The court also gave BCCI a chance to pinpoint the unimplementable reforms. No deadline had been set yet.
Ad-hoc committee - possible candidates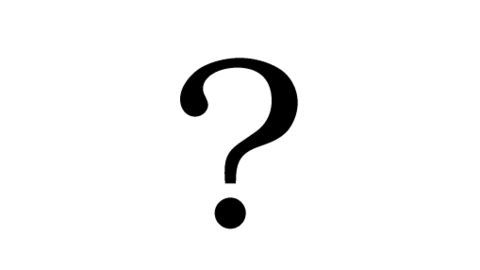 If BCCI office bearers are asked to step down, Supreme Court could appoint an ad-hoc committee that will see through the implementation of Lodha recommendations, in entirety. While a former judge could be its legal adviser, this ad-hoc committee could most likely appoint former players like Saurav Ganguly, VVS Laxaman, and Sachin Tendulkar, who are already part of the BCCI's Cricket Advisory Committee.
Ganguly, a perfect contender
With the Presidential experience at the Cricket Association of Bengal (CAB) to his administrative credentials, and an impeccable cricket pedigree, Saurav Ganguly's name comes on top of the candidates worthy of heading the ad-hoc committee, in case of BCCI's office bearers get axed.