BWF now wants to change badminton's scoring system
Last updated on
Feb 17, 2018, 03:37 pm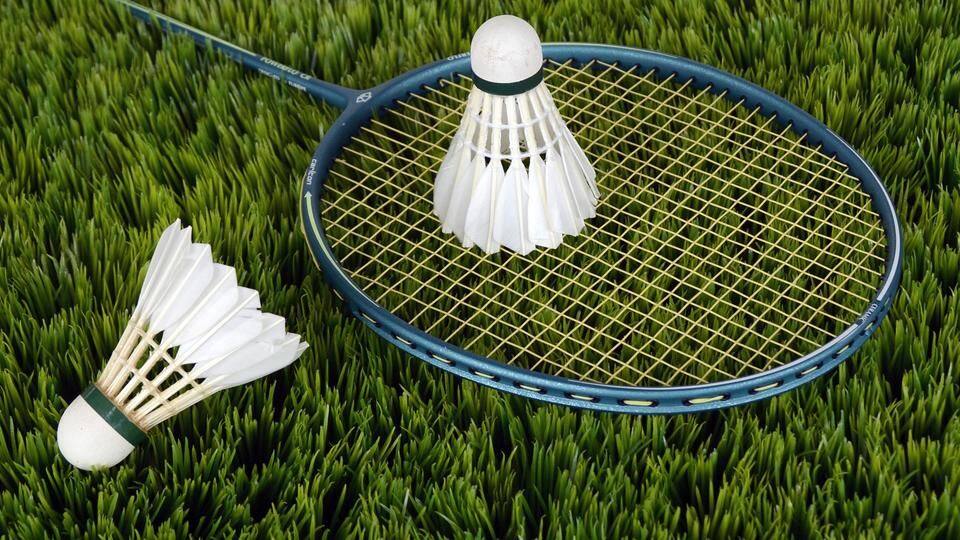 It has not been long since the Badminton World Federation introduced the World Tour calendar. It then brought the change in 'Service Law' (to be implemented from March) and now the body is mulling a change in the scoring system. BWF wants to change 21-point-three-game format to five games of 11 points each. Here's more!
Is BWF under pressure from broadcasters?
"Our aim is to enhance and enrich our sport with wide-ranging initiatives...taking it to unprecedented heights in all spheres. It's time for change: time to bring in new peaks, more excitement and increase broadcast and fan appeal" BWF said in press release.
Change is not in the interest of the sport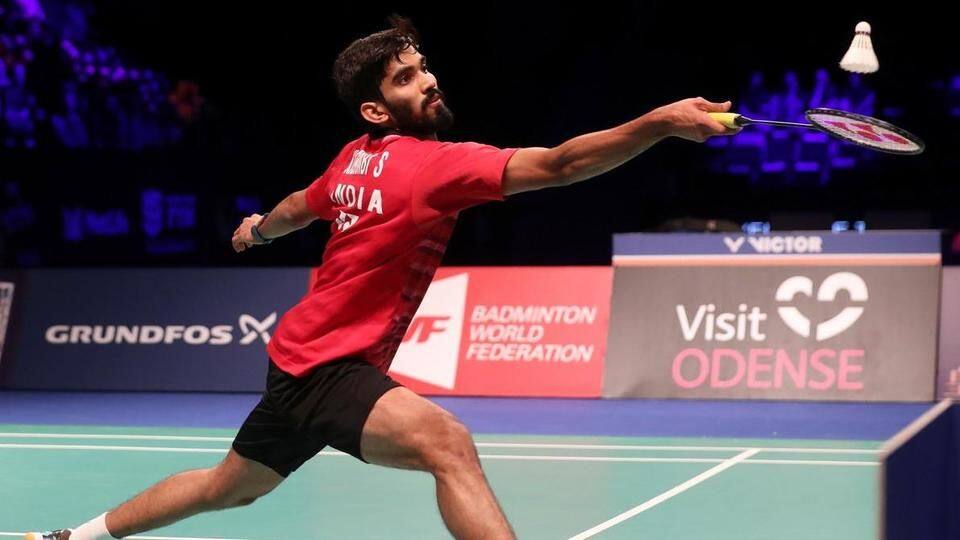 The current 21-point-three-game format was introduced in 2006 and has seen a lot of success. However, the length of the matches is now turning out to be a concern for the BWF and the broadcasters' pressure is adding to it. They have been experimenting with the 11 x 5 scoring system since 2014 and now they want it for all major events.
BWF president Poul-Erik Hoyer's big plan
"Changing the scoring system with the specific focus on elite international tournaments is an essential part of this strategic, multi-dimensional plan to innovate our competition rules," BWF president, Poul-Erik Hoyer said.
But is there a need for change in Badminton?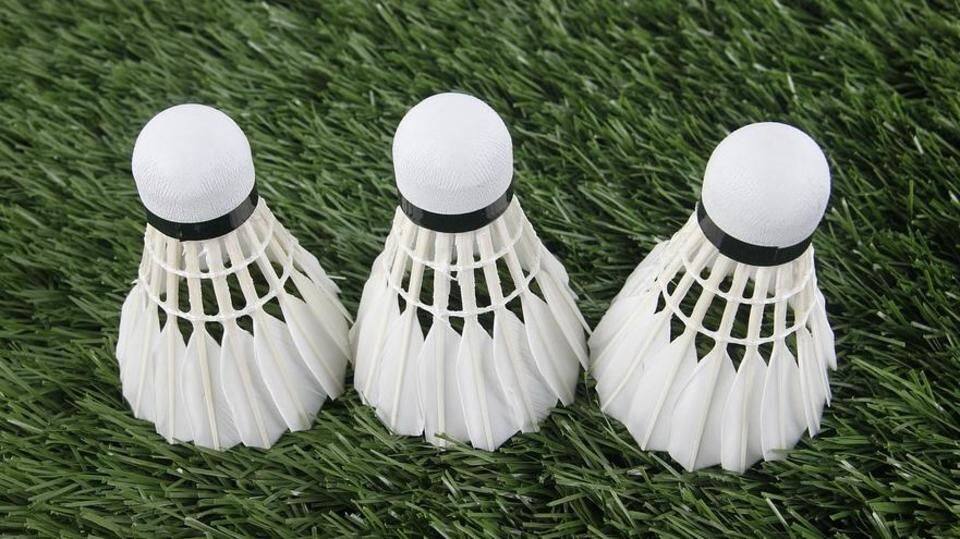 The 21 x 3 format of the sport makes badminton exciting enough. Changing the scoring system just to suit the interests of the broadcasters makes little sense. The new rule, in no way, benefits the sport's popularity or the athletes. On the other hand, athletes would find it difficult to cope with the change and will have to rework on their strategies and techniques.
Proposal to be discussed at AGM on May 19
The members will vote about the proposal at the BWF's Annual General Meeting to be held on May 19 in Bangkok. If BWF approves the changes, the change could come into action as early as 2019.