Is this India's best bowling line-up ever?
Published on
Feb 17, 2018, 02:24 pm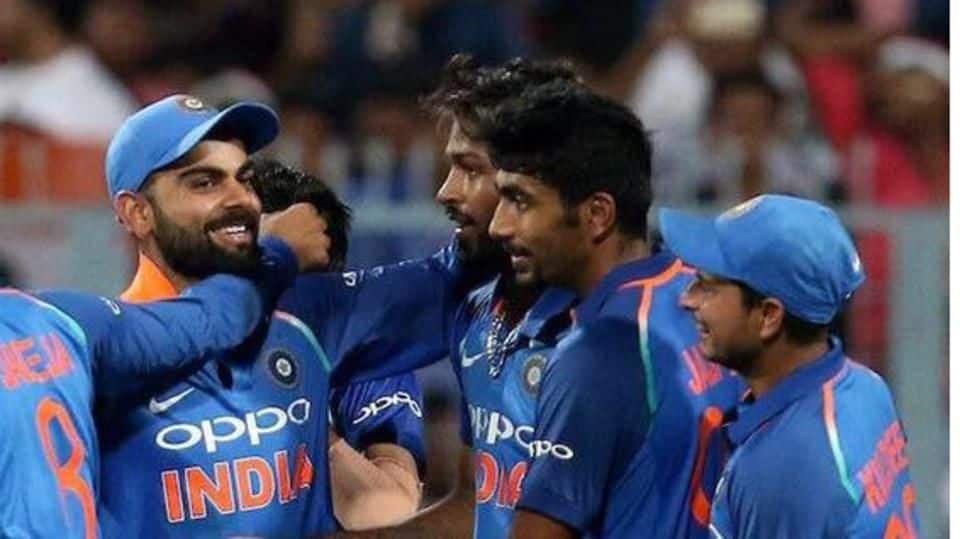 Even before India embarked the journey to South Africa, the build-up was all about India's fine batsmen against the vicious bowling attack of Proteas. But come the end of Test and ODI series, it is a completely different story, below par batting (barring a few batsman) saved by some mind-blowing bowling performances. Hence, we ask this question- is this India's best bowling line-up ever.
Indian bowlers run riot in the backyard of the Proteas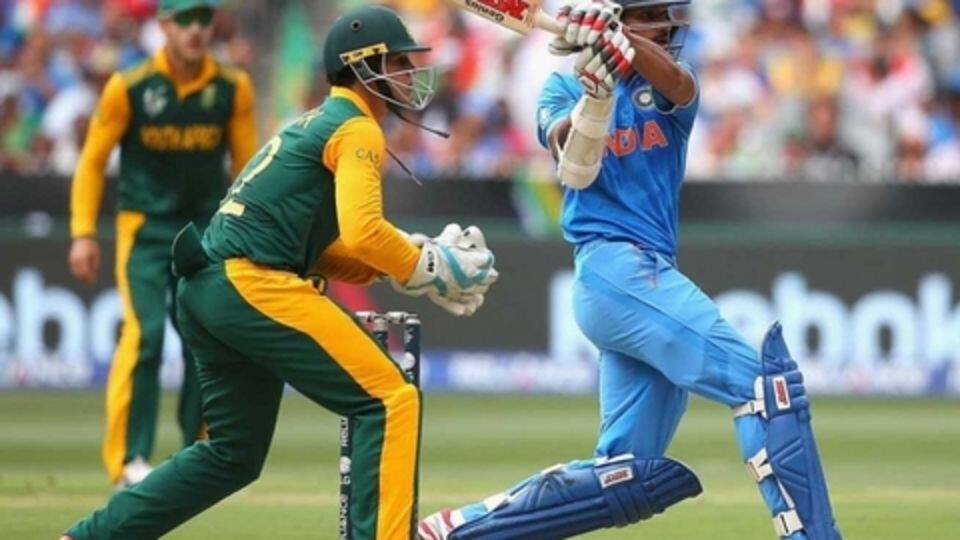 Do you recall, when was the last time we were full of praise for the Indian bowlers? It was 2015 World Cup, where India managed to bowl out oppositions in all the matches, except the semi-final they lost to Australia. It has been a similar, if not better, story here. India bowled out Proteas in all 3 tests and 4 times in 6 ODIs
Trivia: How well do you know Indian bowlers?
Kuldeep and Chahal are India's new spin wizards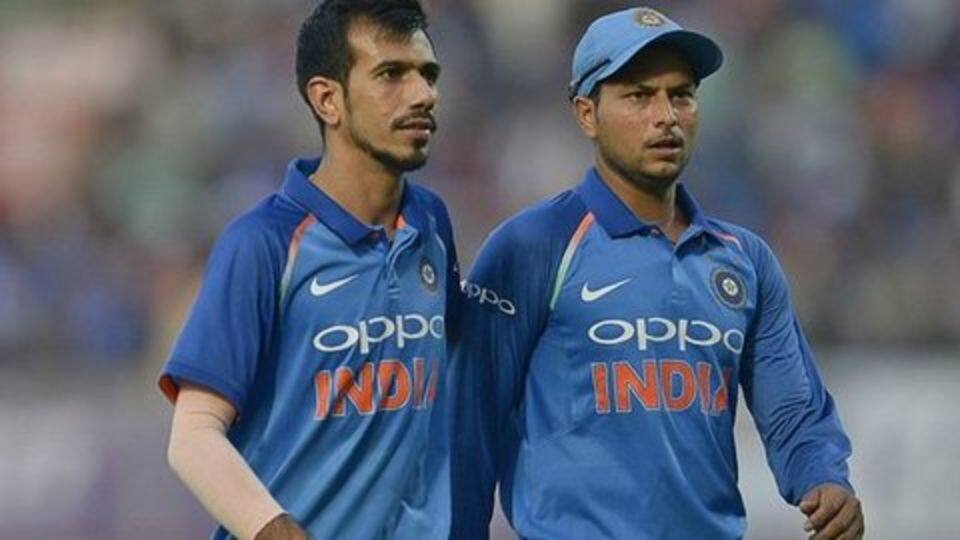 But there is something about this bowling attack that makes it stand out from the rest. On tracks that don't favor spin, Yadav and Chahal found their own sweet spots to claim 33 wickets between them. South Africa batsmen had no answers as India's spin wizards constantly wrecked havoc. This kind of spin attack has never been in South Africa, let alone by Indians.
India's pace duo compliment each other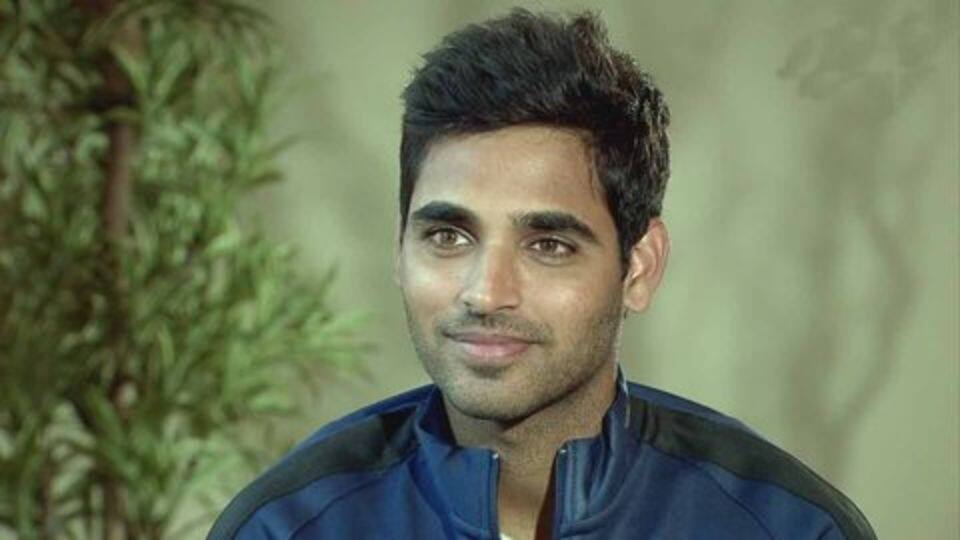 If you think the spinners have been exceptional, the pacers haven't done a bad job themselves. Bhuvneshwar Kumar is turning into one of the most deceptive bowlers in world cricket and can now be easily called the 'King of Swing'. Jasprit Bumrah, on the other hand, is not just economical but his uncanny action also makes him difficult to read.
Why didn't South African pacers fare well?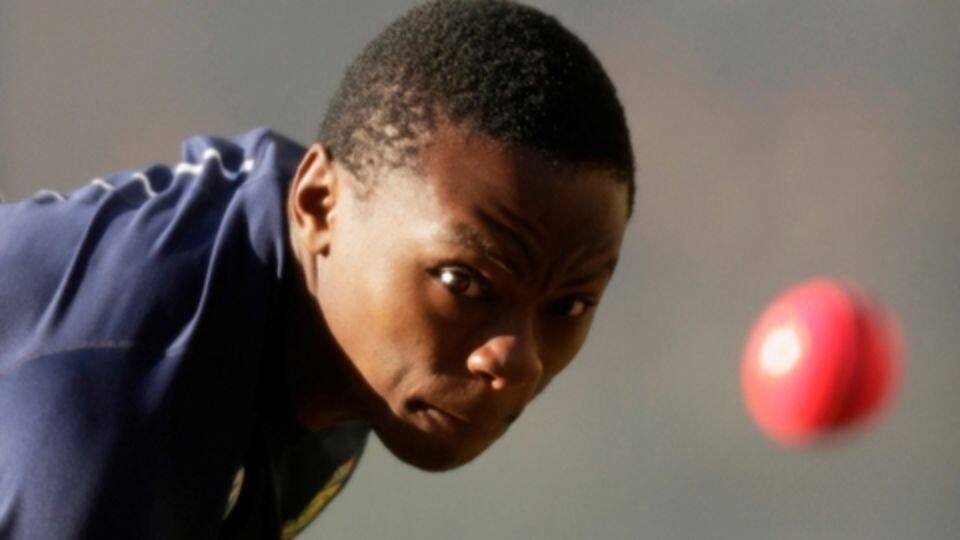 One can argue that South African conditions tend to favor bowlers and that's why Indian bowlers dominated this tour. But, why didn't South Africans run riot in their own backyard? Indian spinners made the most of conditions that favor pacers and turned to be the top wicket-takers in the ODI series. Let us acknowledge that this time, our bowlers were superior than their counterparts.
Perfect attack heading into the World Cup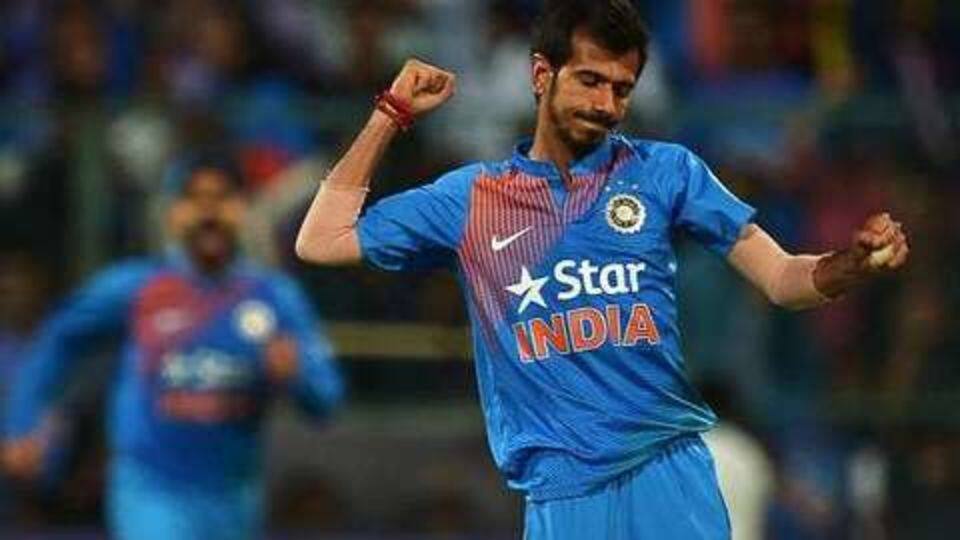 India's success with this bowling line-up makes them one of the favorites for 2019 World Cup in England. Bhuvi and Bumrah have shown that they can exploit bounce and swing while Kuldeep and Chahal can find the ball to turn even in unfavorable conditions. This bowling line-up is exceptional if not the best. Fingers crossed, as we wait for the cricket's biggest carnival.