Kapil Dev's name added to Legends Club 'Hall of Fame'
Last updated on
Jan 18, 2017, 06:50 pm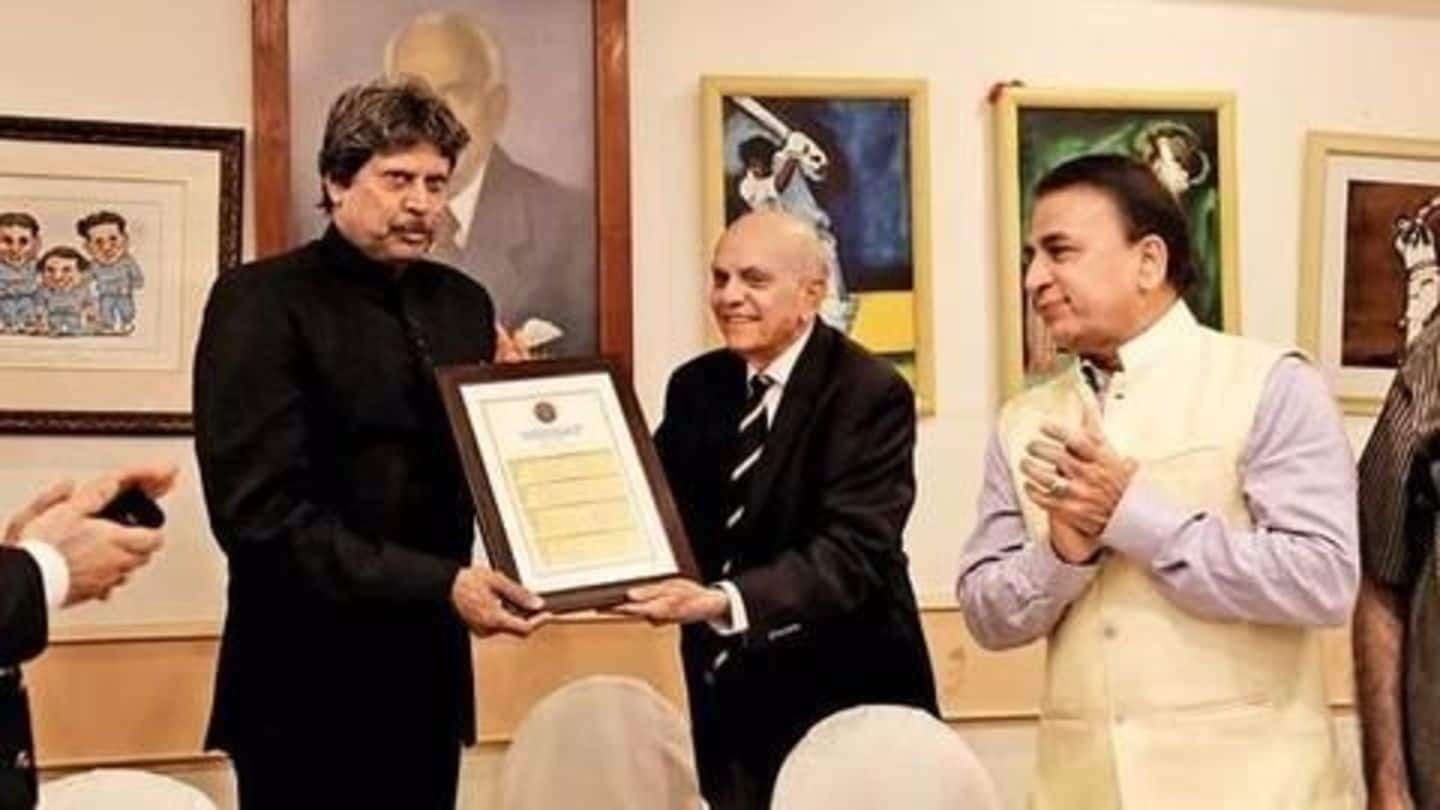 Legendary all-rounder Kapil Dev is the latest addition in the Legends Club's 'Hall of Fame.' The 'Haryana Hurricane' was inducted in the presence of Nari Contractor, Ajit Wadekar and Sunil Gavaskar by the club president Madhav Apte. Dev had led India to the World Cup victory for the first time in 1983 and was the first Indian bowler to pick 400 test wickets.
Cricket Club of India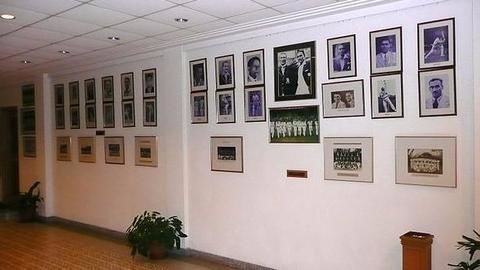 The Cricket Club of India is a private club based in Mumbai. It was incorporated on 8 November 1933. Considered as one of the most prestigious clubs in the world, the club stadium has hosted many international matches and also the Indian Premier League matches. Apart from cricket, the club also has facilities of other sports like badminton, tennis, snooker and swimming.
CCI's Legends Club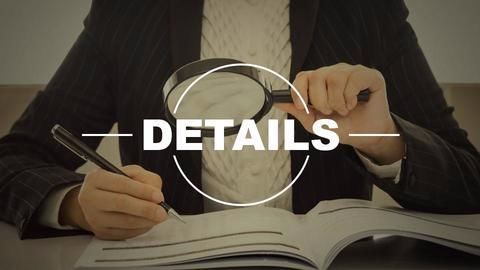 The Legends Club was formed by Raj Singh Dungarpur, former President of Board of Control for Cricket in India and a former first-class cricket player. The Legends Club include famous Indian cricketers like Vijay Merchant, Vijay Hazare, Vinoo Mankad, Sunil Gavaskar and Sachin Tendulkar. The club honours the legends by gathering and celebrating their birthdays/birth anniversaries.
Nandu Natekar only non-cricketer in Legends Club
Badminton ace Nandu Natekar is the only non-cricketer who has been inducted in the Legends Club. His name was added in April last year.
Sunil Gavaskar was the best for the game: Kapil Dev
Accepting the honour, Kapil Dev recalled his cricketing days with Sunil Gavaskar saying, "There is nobody in this country who do not want to be Sunil Gavaskar. For Sunil, was he best in the best in the game, no, he was best for the game."