Pep's City stuns Barca in an emphatic win
Pep's City stuns Barca in an emphatic win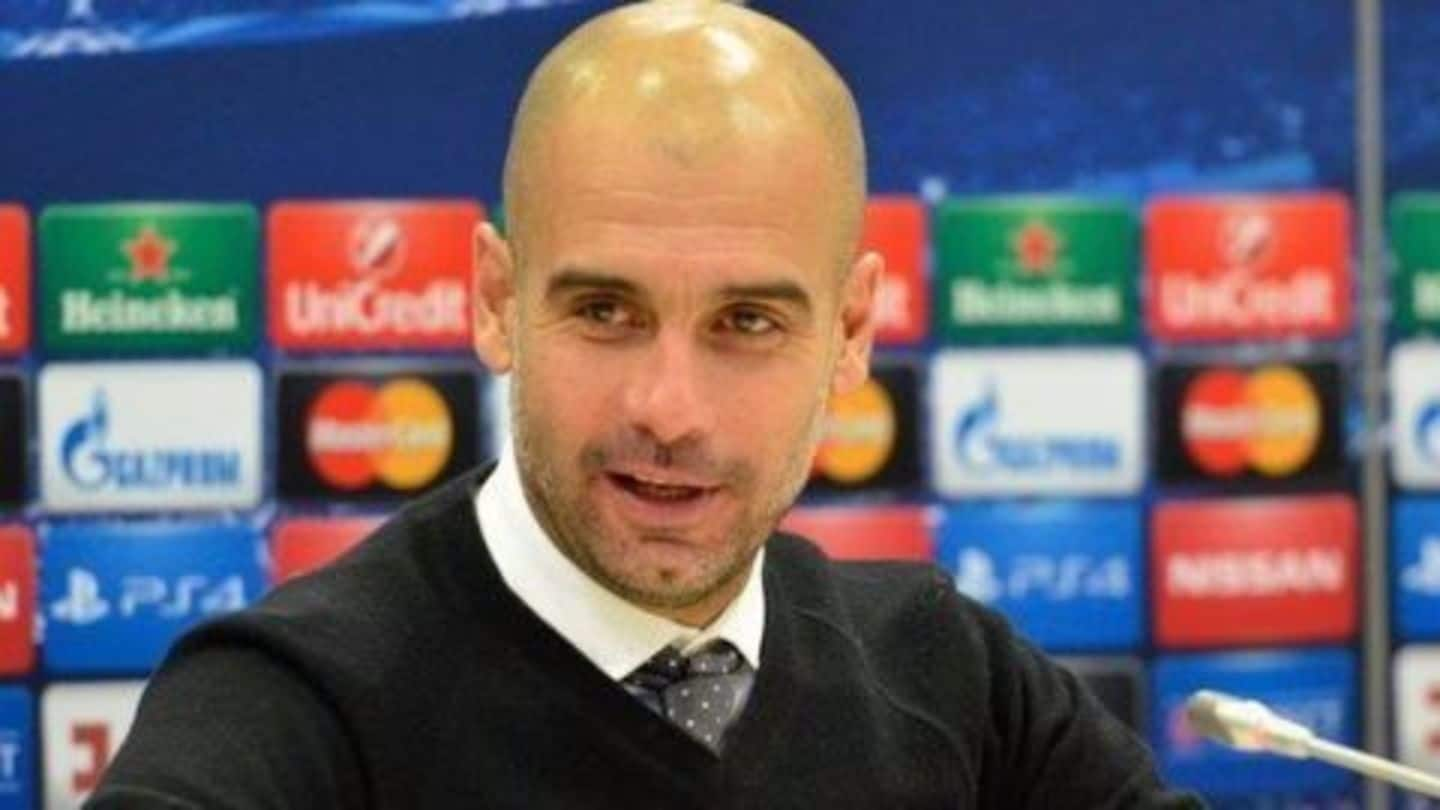 On a thrilling night at the Etihad stadium, Manchester City put on a stunning display to beat the Catalan giants Barcelona 3-1. The importance of defeating his former team was evident when City's manager Pep Guardiola had said, "It is a good step to say that once in our lives we played against the best team in the world and we beat them."
Stand out players for Man City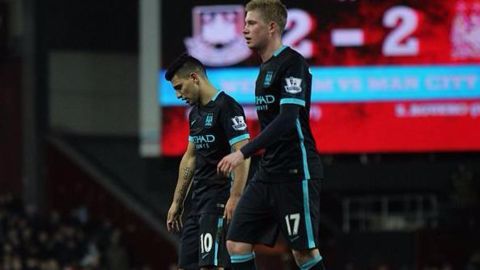 While Lionel Messi's opener in first 20 minutes put Barca 1-0 up against the hosts, a mistake from Sergi Roberto allowed Sterling to set up the equalizer for Ilkay Gundogan before half time. The home side dominated the second half with Kevin De Bruyne's free kick making it 2-1 (51'). Gundogan netted a brace (74'), which wrapped things up for City.
Arsenal fightback from 2-0 to win over Ludogorets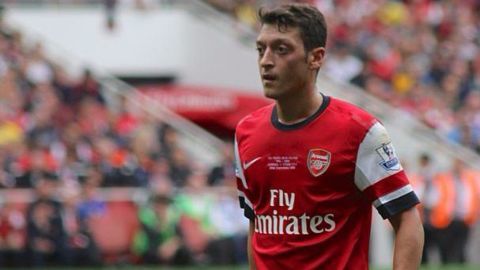 Arsenal fought back after being two goals down to grab a 3-2 victory against the Bulgarian club Ludogorets sealing their place in Round of 16. Goals from Granit Xhaka and Olivier Giroud, before the half time made it 2-2. The winning goal came from Mesut Ozil. The Gunners are tied atop Group A with PSG, both of whom secured 10 points from 4 games.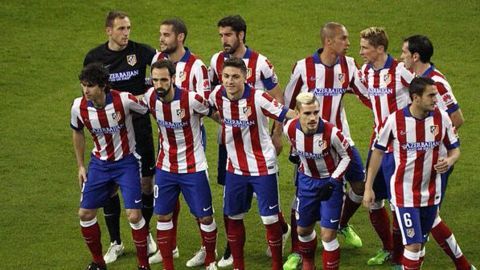 In more updates, from Group A, PSG beat Basel 2-1 to seal their place in knockout stage. In Group B, Besiktas drew 1-1 with Napoli and Benfica beat Dynamo Kyiv 1-0. In Group C, Celtic forced a 1-1 draw from Monchengladbach. In Group D, Atletico Madrid beat Rostov 2-1, with a double from Griezmann, and Bayern Munich secured 2-1 away win over PSV Eindhoven.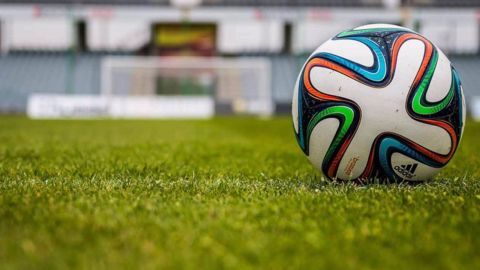 With four matches played and two to go in the Group Stage, few teams have already ensured their place in Round of 16. This includes, Arsenal and PSG from Group A, Atletico Madrid and Bayern Munich from Group D (standings in that order). Napoli and Benfica with 7 points each are at top of Group B, followed by Besiktas (6), and Dynamo Kiev (1).
Barca still at top of their group
Despite the loss to Man City, Barcelona lead the Group C with 9 points followed by City (7). They are followed by German club Monchengladbach (4) and Scottish team Celtic FC (2).