BCCI's stance on Olympics participation unlikely to change
BCCI's stance on Olympics participation unlikely to change
Written by
Rishikesh Malkhede
Aug 10, 2017, 01:25 pm
2 min read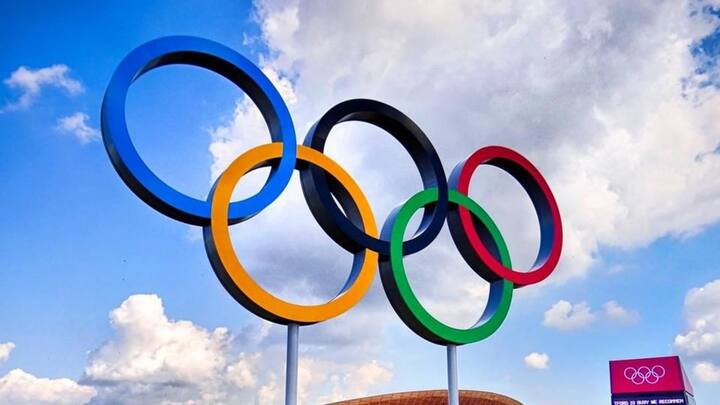 In the recently concluded meeting between Committee of Administrators (CoA) and Board of Control for Cricket in India (BCCI) officials, several important issues were discussed including India's stand on including cricket as an Olympic sport. While the issue regarding India's participation in the Olympics has been directed to the general body of BCCI, it is unlikely that the board will change its stance.
Indian players against signing WADA's whereabouts clause
Reportedly, one of the main reasons India will not back International Cricket Council's bid to include cricket in Olympics is that the Indian players are against signing World Anti-Doping Agency's (WADA) whereabouts clause. If BCCI gives thumbs up to including cricket in Olympics, they would be counted as a National Sports Federation and would have to agree with all the WADA's conditions.
What is WADA's whereabouts clause?
According to WADA, a certain number of elite players have to inform about their location to the International Sports Federation as a part of its anti-doping clause. Many athletes have spoken against the clause, including cricketers MS Dhoni, Yuvraj Singh and tennis player Rafael Nadal.
Commentators asked to disclose other roles
The new appointed commentators for the BCCI will now have to disclose their other roles to the board to rule out 'conflict of interest' as pointed out by former CoA member Ramchandra Guha. BCCI has sent out four names- Sunil Gavaskar, Sanjay Manjrekar, Murali Kartik and Harsha Bhogle, as the enlisted commentators. Gavaskar is currently one of the directors of a sports management company.
Award for the national selectors
BCCI will award the members of the national men's and women's selection committee a prize money of Rs 15 lakh for selecting good teams. Both the men's and women's team had finished as runner's up in the recently concluded international tournaments.