This woman player feels cricket is bad for mental health
Last updated on
Oct 13, 2018, 04:32 pm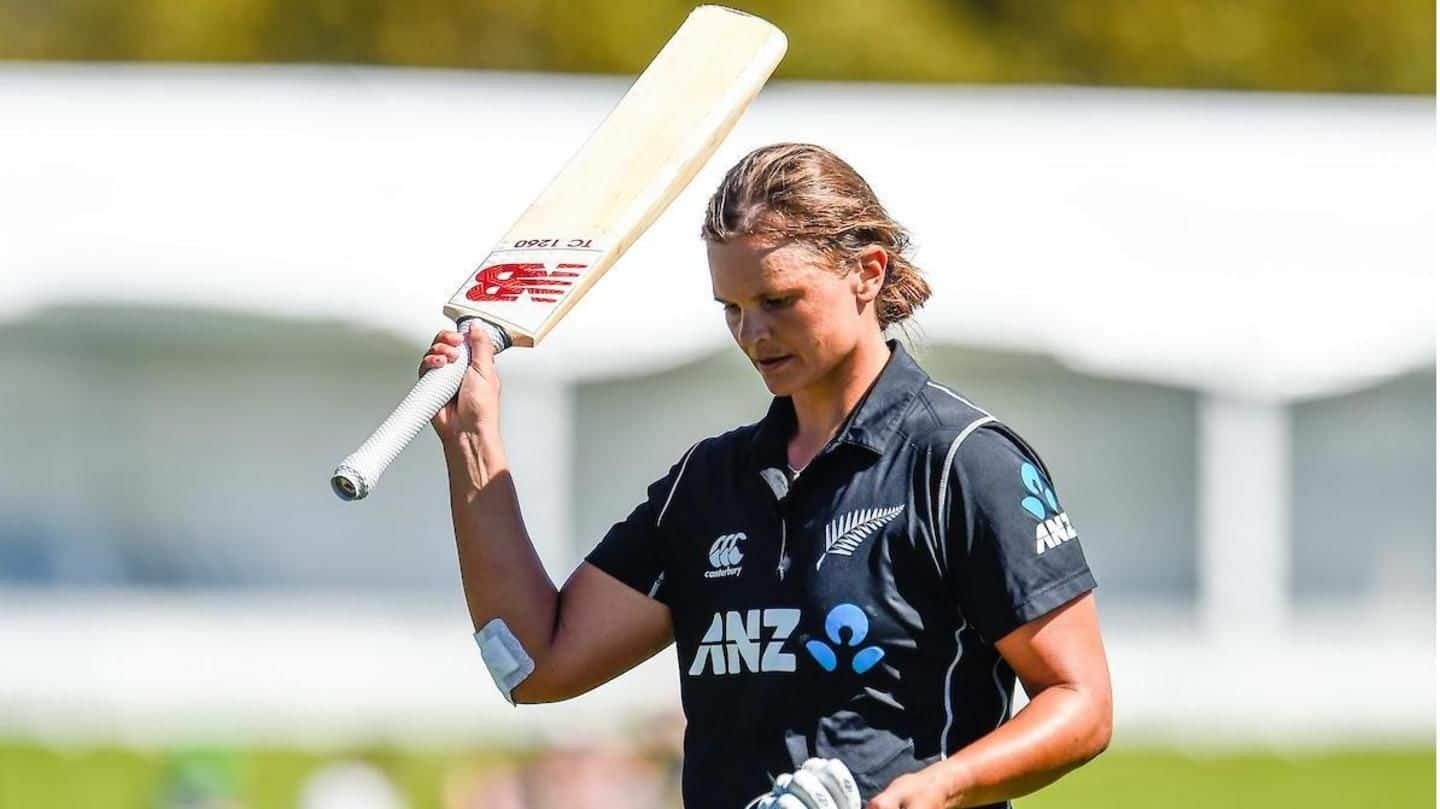 Veteran New Zealand woman cricketer Suzie Bates feels cricket is one of the worst sports for mental health. Bates, a veteran of the New Zealand's women cricket team, thinks that it is crucial for cricketers to manage their time off the sport. With increasing attention on women's cricket, Bates believes it has become quite stressful to manage her time lately. Details follow.
Reason why Bates thinks cricket is becoming more strenuous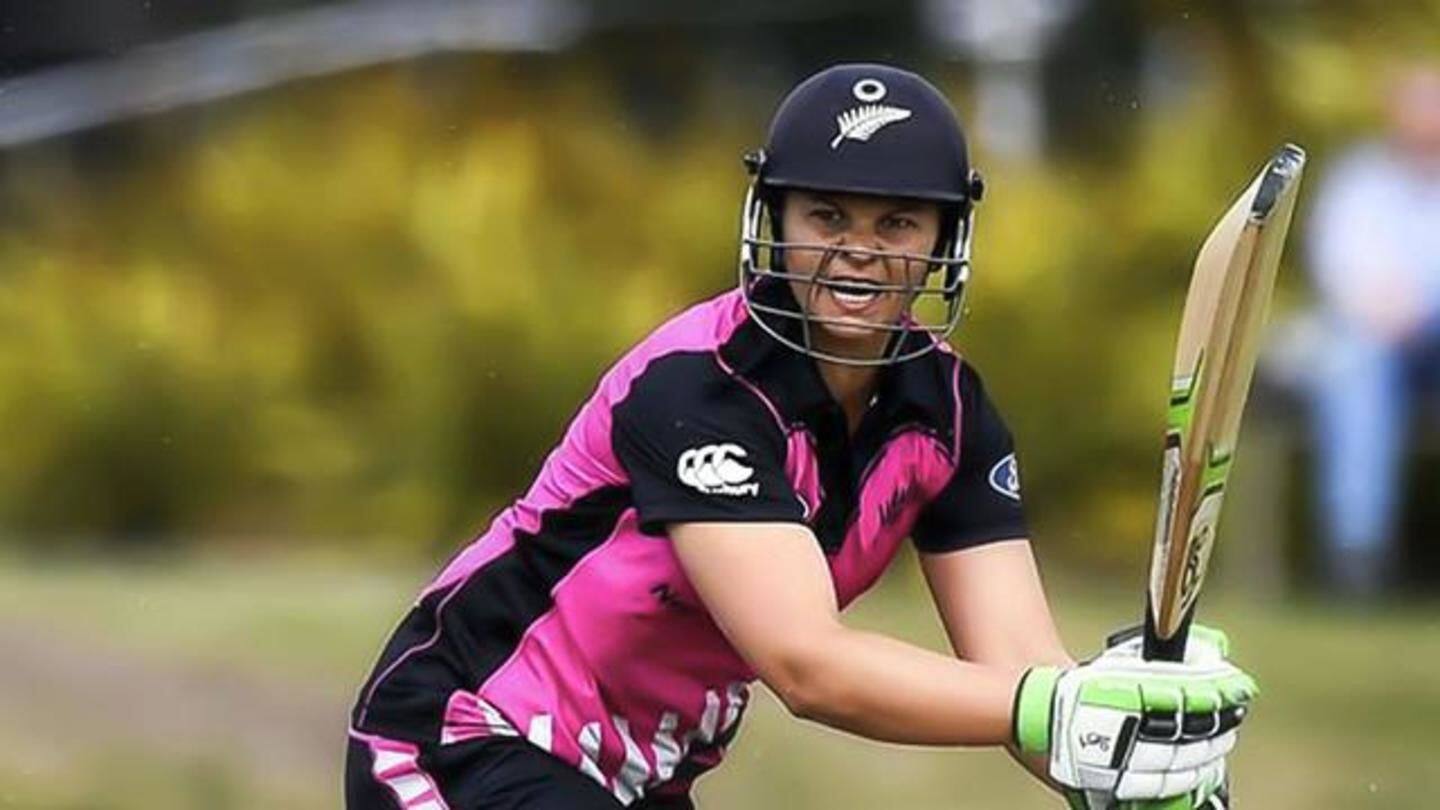 Bates said that earlier women cricketers had their work/university life secure and only went on tours for three or four weeks. Now, cricket has become the center of attention of their lives and only when they take a break, cricketers do manage to return to their normal lives. Bates has been a constant in the New Zealand national side for twelve-and-a-half years now.
A quick glance at Suzie's career and achievements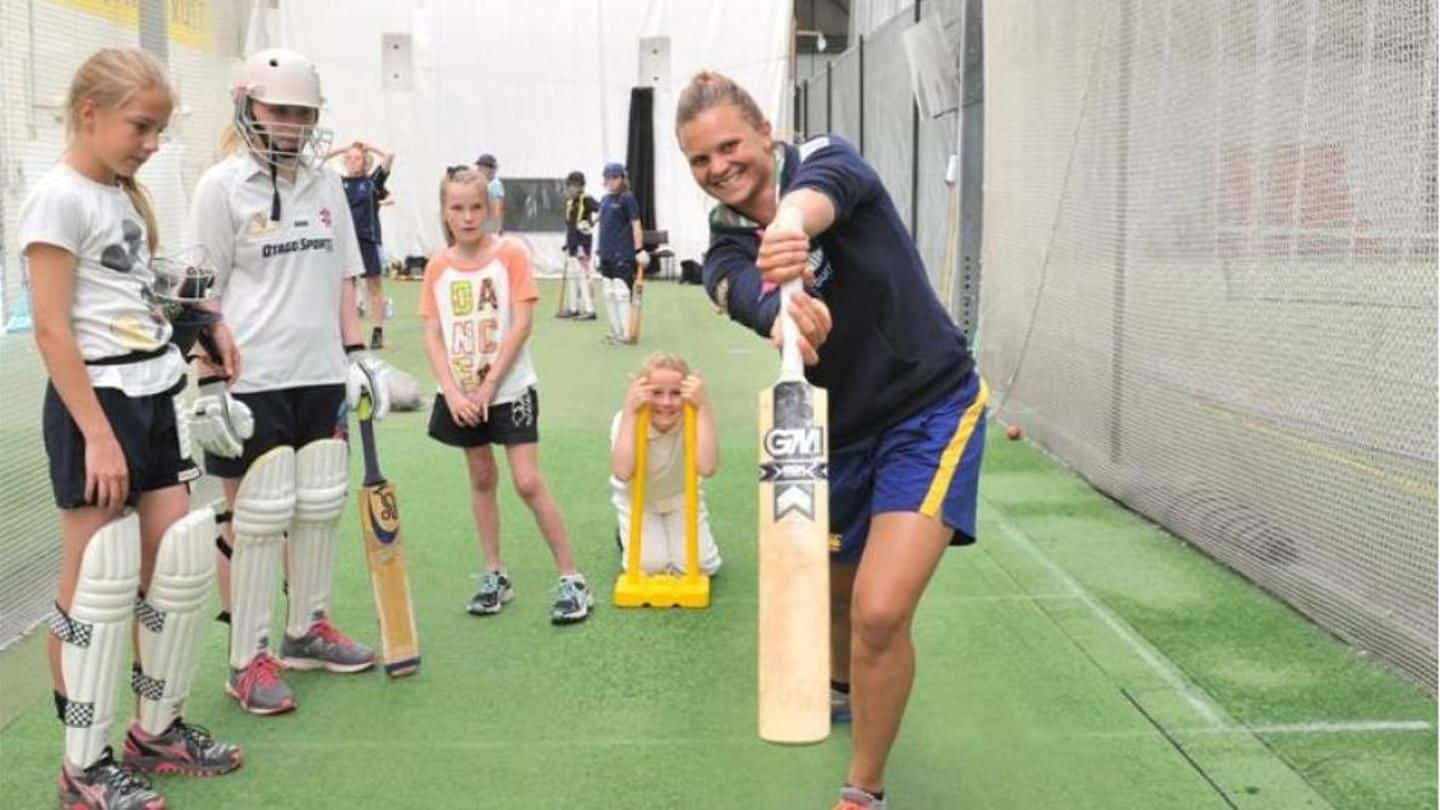 Bates is currently ranked eighth in the ICC rankings for ODI batswomen. She has played 115 ODIs for her national side, scoring 4,245 runs with the highest of 168 and an impressive average of 43.76. She was also named ICC Woman Cricketer of the Year in 2013, and Wisden had named her the Leading Woman Cricketer in the World in 2015.
Highest-level cricket requires mental strength: Bates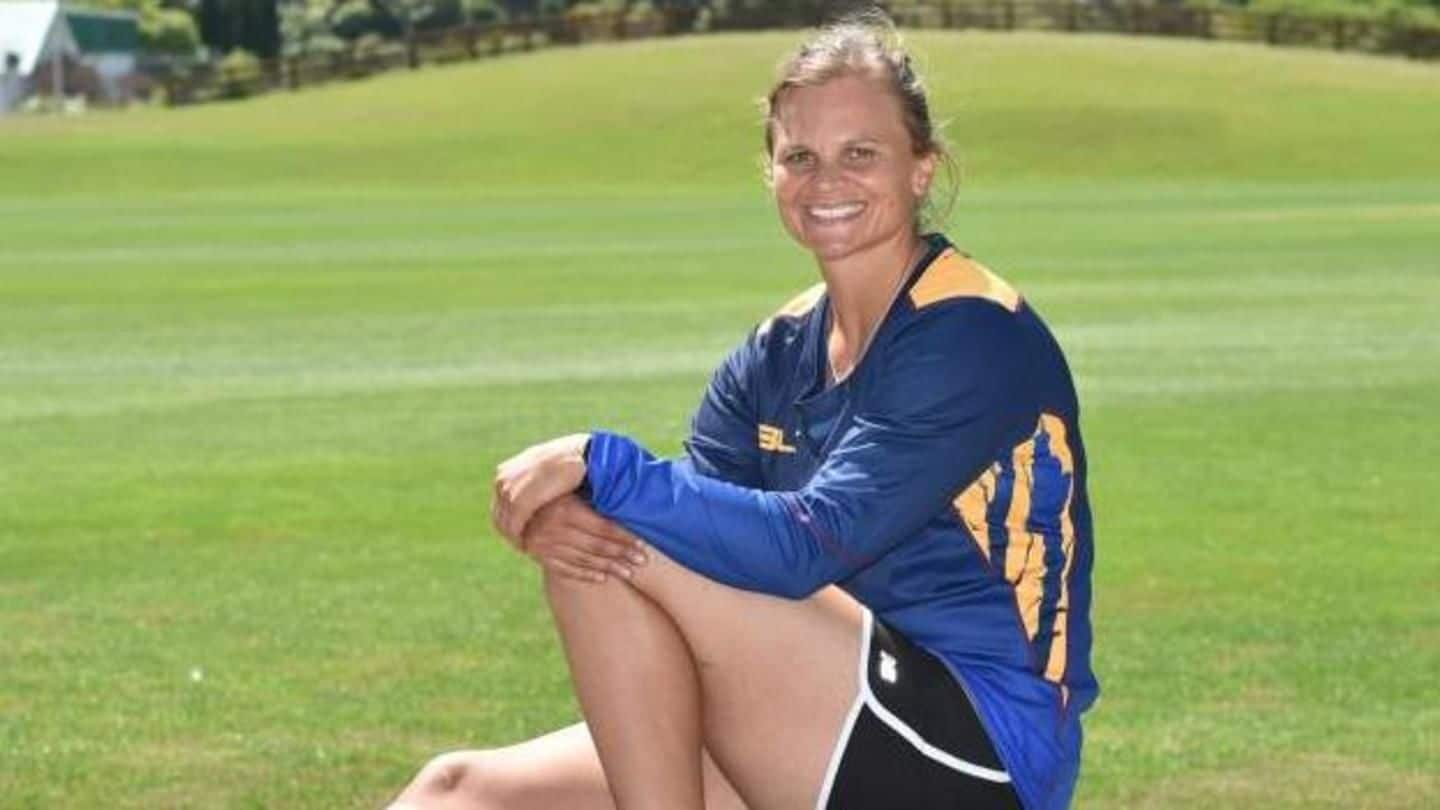 Bates further added that cricket, at the highest level, is not possible if the player is lacking in mental strength. She believes with the sudden exposure and popularity of women's cricket, youngsters might find it challenging to adjust. Bates also confessed that when the team is not performing well, it becomes challenging to hold on to the mental strength.
England's Sarah Taylor had an anxiety relapse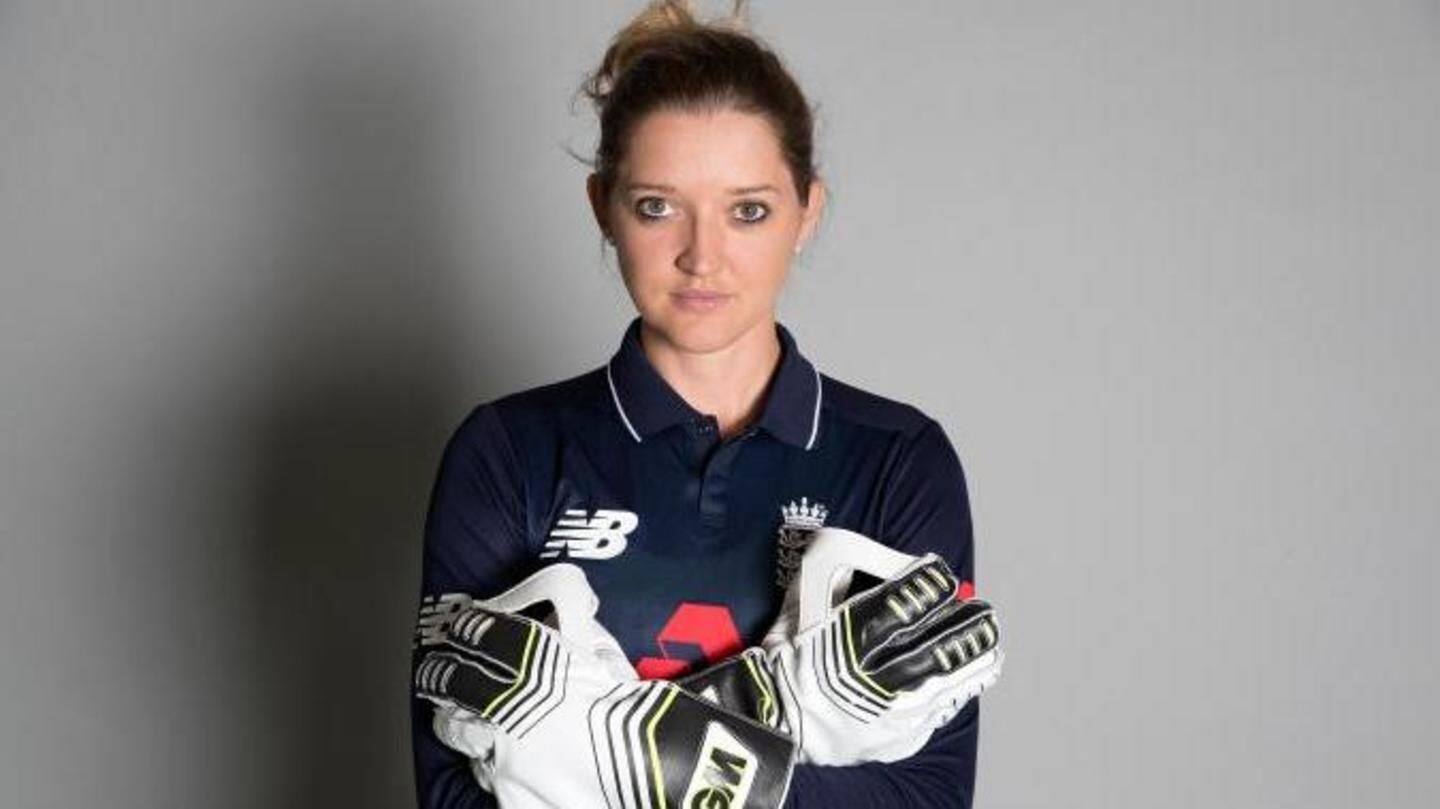 Notably, England wicketkeeper Sarah Taylor was reported to have suffered from a relapse of anxiety in late September and was ruled out of the rest of the season. The talented cricketer has been ruled out of the Women's World T20 as well. Coach Mark Robinson was supportive of her and said that mental health deserves the same seriousness as physical ailments.