Para-cyclist dies after crash
Para-cyclist dies after crash
Sep 18, 2016, 01:31 pm
2 min read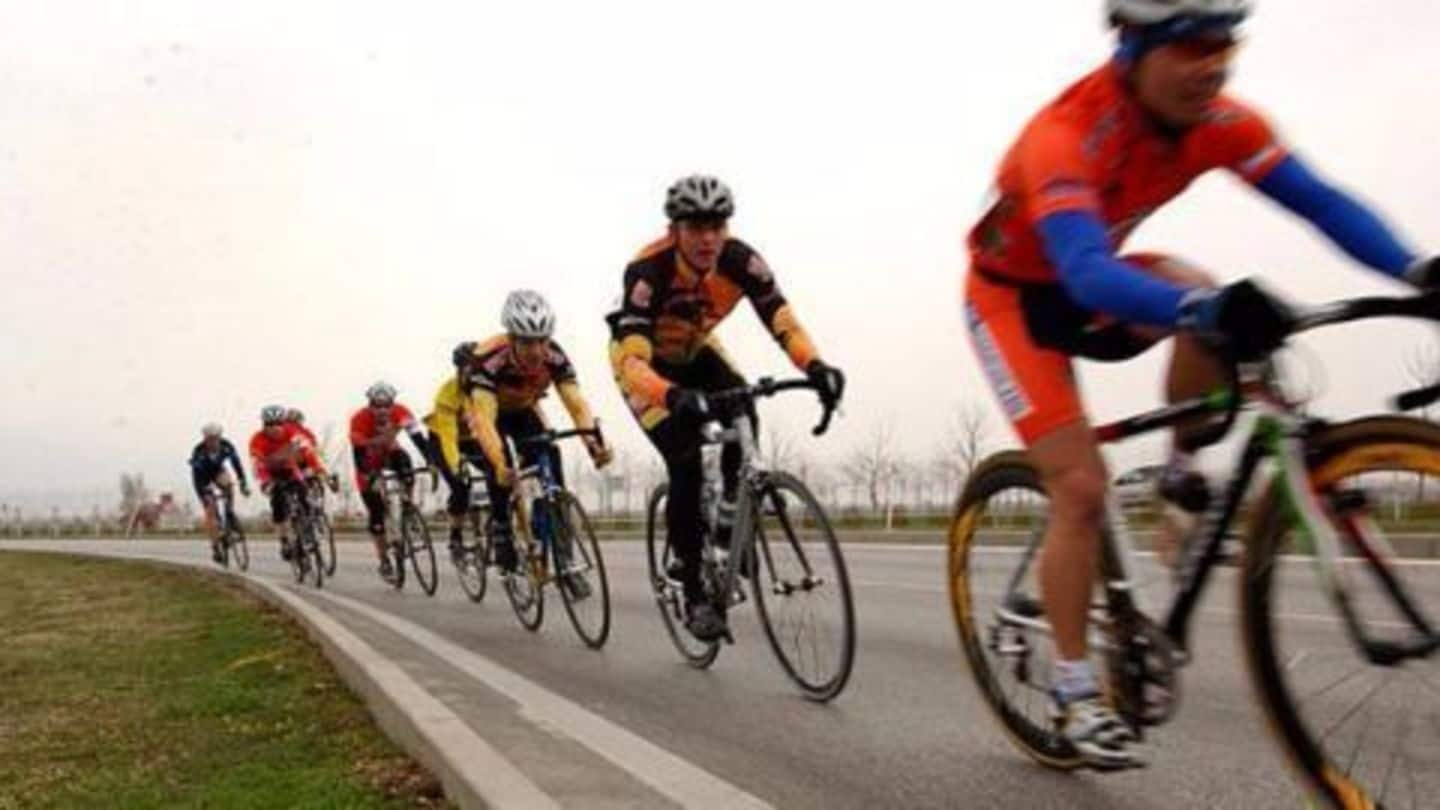 Iranian Para-cyclist Bahman Golbarnezhad died after a crash during the men's C4-5 road race at the 2016 Rio Paralympics. He suffered a cardiac arrest during a mountainous stretch from where he was taken to the nearest hospital. But he passed away soon after arrival. In honour of the 48-year old cyclist, the Iranian flag was lowered at half mast in the Paralympic Village.
Teenagers bag medals, smash world records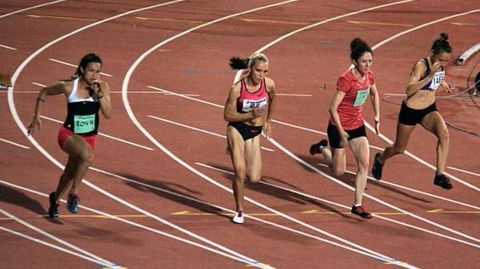 China's 17-year old Zhou Xia finished the women's T35 200m race in a record breaking time of 28.22sec. T35 is a category for athletes with coordination impairments. The silver medal went to 15-year old Australian Isis Holt, while the bronze medal was won by Britain's 16-year old Maria Lyle. It was the second gold for Zhou at the Rio Paralympics.
British women sweep all three medals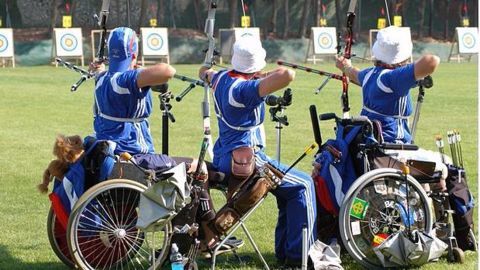 Britain's 16 year old Jess Stretton beat her 55-year old team-mate Jo Frith to win gold in the women's W1 archery finals. Vicky Jenkins won the bronze medal. It is the first Paralympic tournament for Jess, who took up the sport in 2012. She defeated Jenkins in the semi-finals match to compete for gold. Previously, British women had also swept medals in canoeing.
13-year old wins silver in swimming
Britain's 13-year old swimmer Abby Kane, won a silver medal in the women's S13 100m backstroke event after setting a paralympic record in the heat. 24-year old Anna Stetsenko of Ukraine clinched the gold medal, finishing in 1 minute 8.30 seconds, breaking Kane's record.
Dramatic finish to the cycling race
With just 100m to go in the men's C4-5 road race, Australia's Alistair Donohoe and Ukraine's Yahor Dementyev sprinted towards the finish line for the first place. But both ended up colliding with each other. Alistar finished the race fifth while Yahor was disqualified.