Athletes on a record breaking spree at 2016 Paralympics
Athletes on a record breaking spree at 2016 Paralympics
Written by
Rishikesh Malkhede
Sep 11, 2016, 01:42 pm
2 min read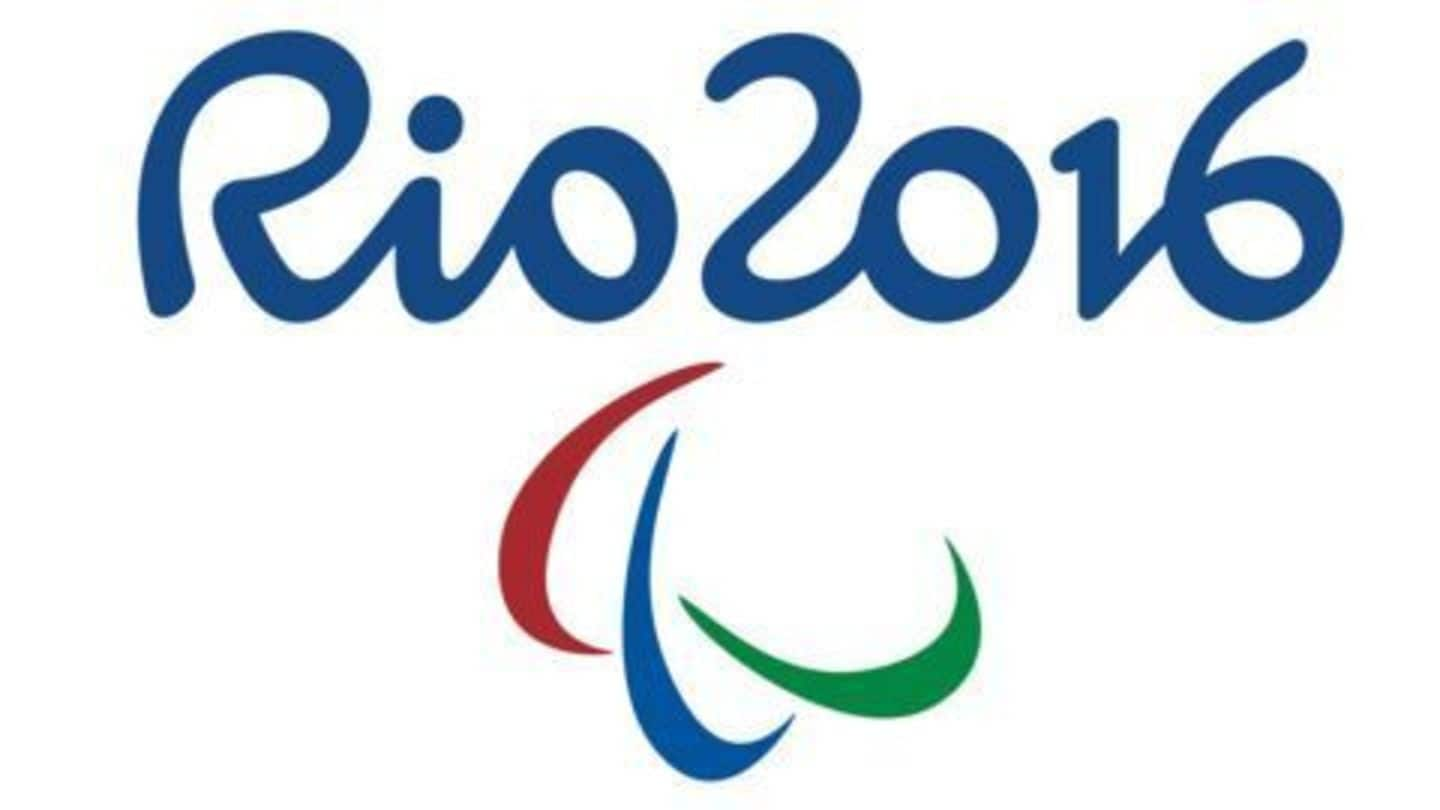 Malaysian athlete Muhammad Ziyad Zolkefli won gold in the men's shot put F20 event, breaking the current record by hurling a distance of 16.84m. Nazmiye Muslu Muratlı of Turkey lifted a record breaking 104kg in the women's power-lifting event to clinch the first gold for her country. Singaporean Yip Pin Xiu bagged gold in the women's 100m backstroke S2, smashing her own world record.
Chinese swimmers break five world records on day 3
It was a delightful day for China, as their swimmers clinched five gold medals, all in world record times. Shiyun Pan broke the men's 50m freestyle world record. Liankang Zou broke the world record twice in the event, first in the heat and then in finals of the men's 100m backstroke S2 event. Other records were broken in the men's 50m and 100m butterfly.
Unusual number of records broken in 2016 Paralympics
At the end of day 3 at the Paralympics, 65 records were broken by athletes. Communications Director Mario Andrada said, "We have had an amazing 65 world records broken, 42 in swimming, 14 in athletics, five in cycling and four in power-lifting."
Chinese athletes keep country on top of the table
Chinese athletes continued their dominance at the 2016 Paralympic games. China has won 26 gold, 24 silver and 19 bronze medals and is on top of the medals tally with a total of 69 medals. Ukraine is placed second with 12 gold, 10 silver and 15 bronze medals. Britain is at third place with 35 medals, followed by the United States with 26 medals.
Indian archer Pooja finishes 29th in ranking round
India's first ever archer to compete in the Paralympic archery event, Pooja Khanna finished 29th in her ranking round. After a good performance in the first couple of sets, her performance dwindled, to end up 29th on the board.